future collaboration entry
future collaboration entry
future collaboration entry
a platform with fundamental sustainable and ethical principles for creative communities representing distinctifs regional characteristics
Our travel diary showcases territorial and natural heritage of these talents, through fashion, design, art, architecture, and lifestyle
e-shop
NEW ARRIVAL
KERMER x QUOÏ ALEXANDER
€117,00
The LIENS T Shirts are an achievement honoring the hand-made skills of a young Parisian workshop, where the technique associated with passion…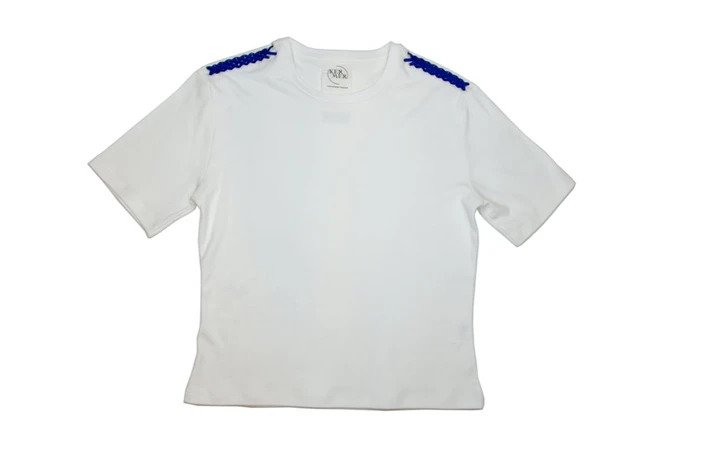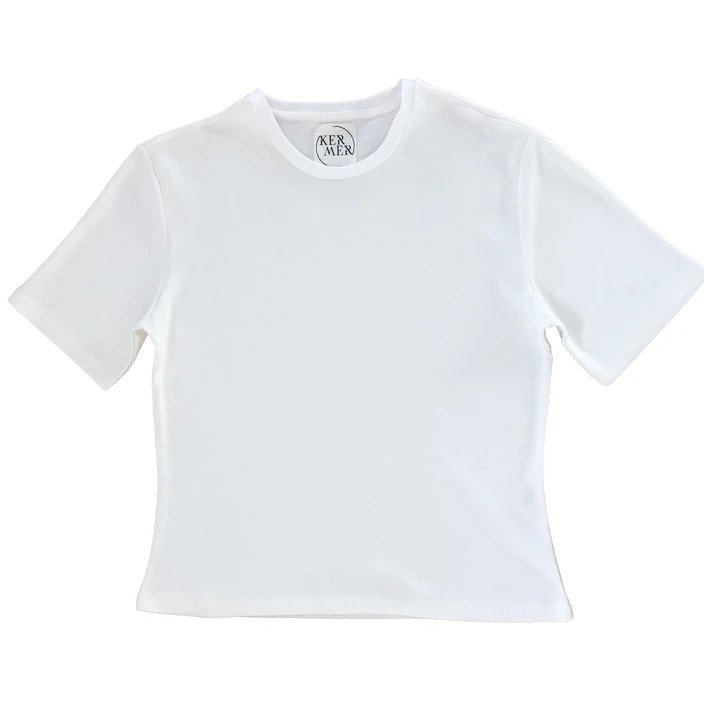 e-shop
ESSENTIAL KERMER
The T Shirt in organic Egytian cotton : this organic cotton is part of the cotton species with long fibres. It is 30 mm long. Egyptian cotton represents 6 to 7% of world production and guarantees superior softness and strength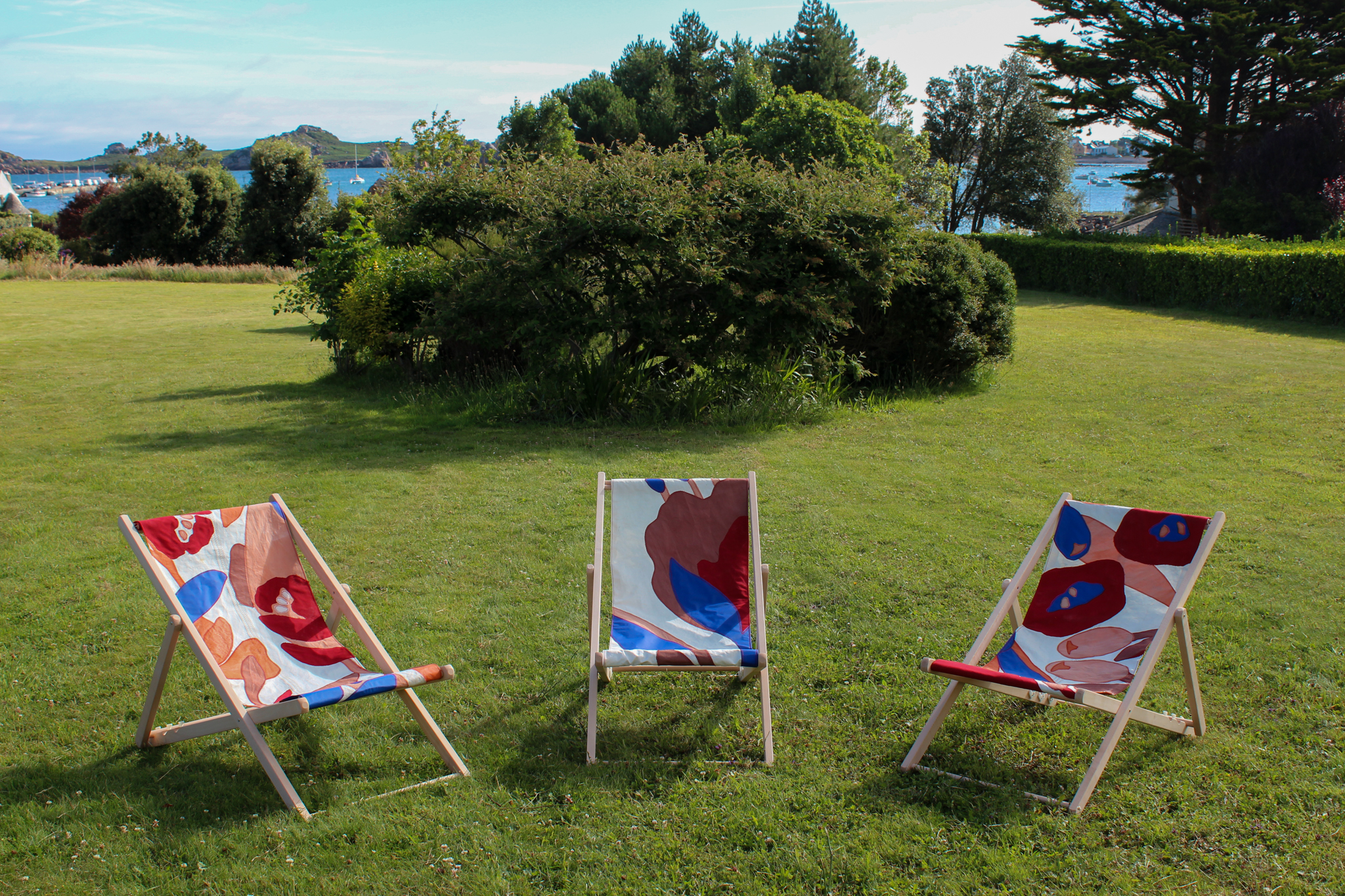 Collaboration KER MER at ARTE DIEM : "the Poppies"
When creativity and know-how of the bay of Morlaix meet in an art of living unique 100% local, available in KER MER limited edition at ARTE DIEM for the exhibition "Glaz - Oh les filles ". KER MER collaborations create a link between all ...
30/7/2020
By: KERMER
L'EXHIBISTION(NISTE), a Retrospective of Christian Louboutin
Christian Louboutin's retrospective, l'Exhibition(niste), his first in France, opened in Paris on 26th February. It explores 30 years of his creation and lesser known artistic collaborations. Says the designer, "I like the more subversive...
29/7/2020
By: KERMER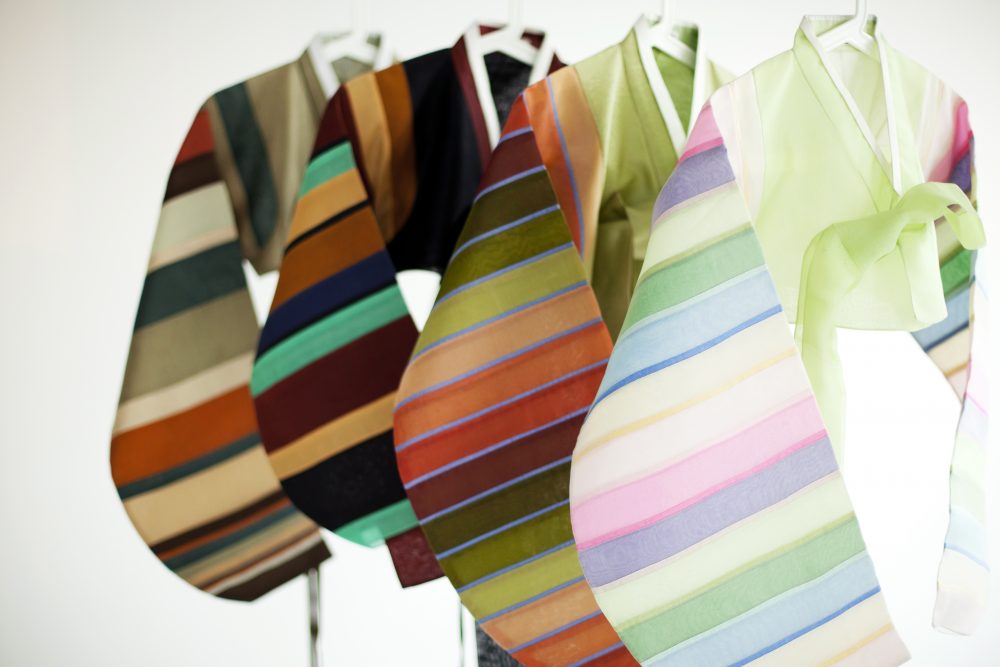 SEE MORE ARTICLES