Driven by freedom and deeply determined by strong convictions, KER MER is interested in the origin and culture of exceptional raw materials destined as much for food as clothing, beauty and design, and for private as much as public infrastructures.
Anchoring at the source and in the territory is essential: a raw material is inserted in an original territory by its culture depending on the environment, the climate, the quality of the soil.
In the context of production-oriented agriculture, we are giving pride of place to organic crops, without the use of inputs and chemicals, as well as a prudent use of water.
We support all processes of the transformation of the raw material to the finished product, which meet the criteria of a sustainable and long-lasting eco system for our environment. We believe in the combination of technological progress and the memory of ancestral know-how to achieve this goal.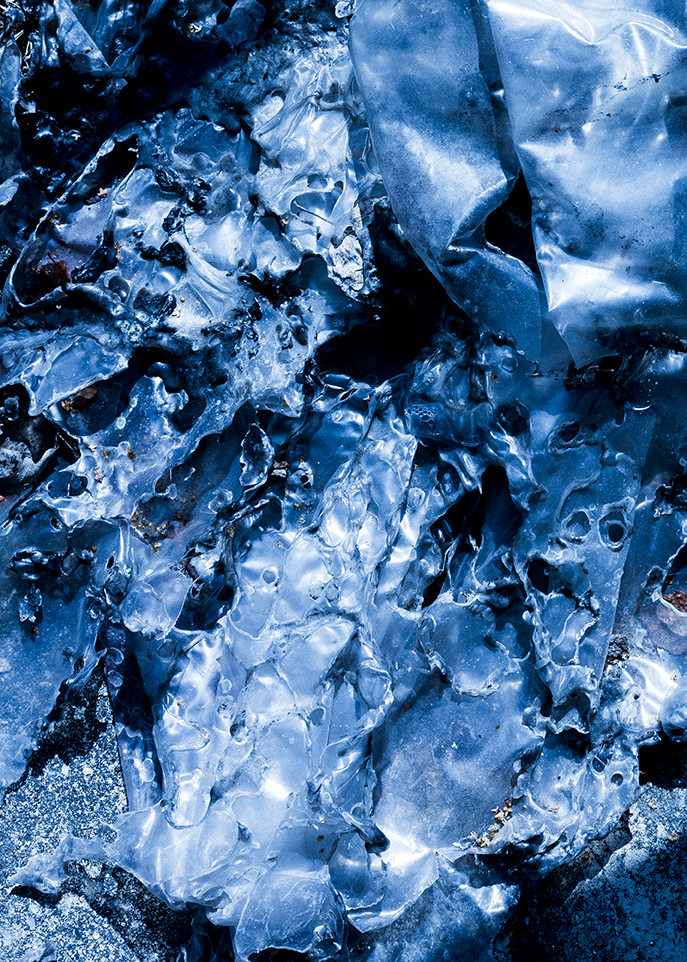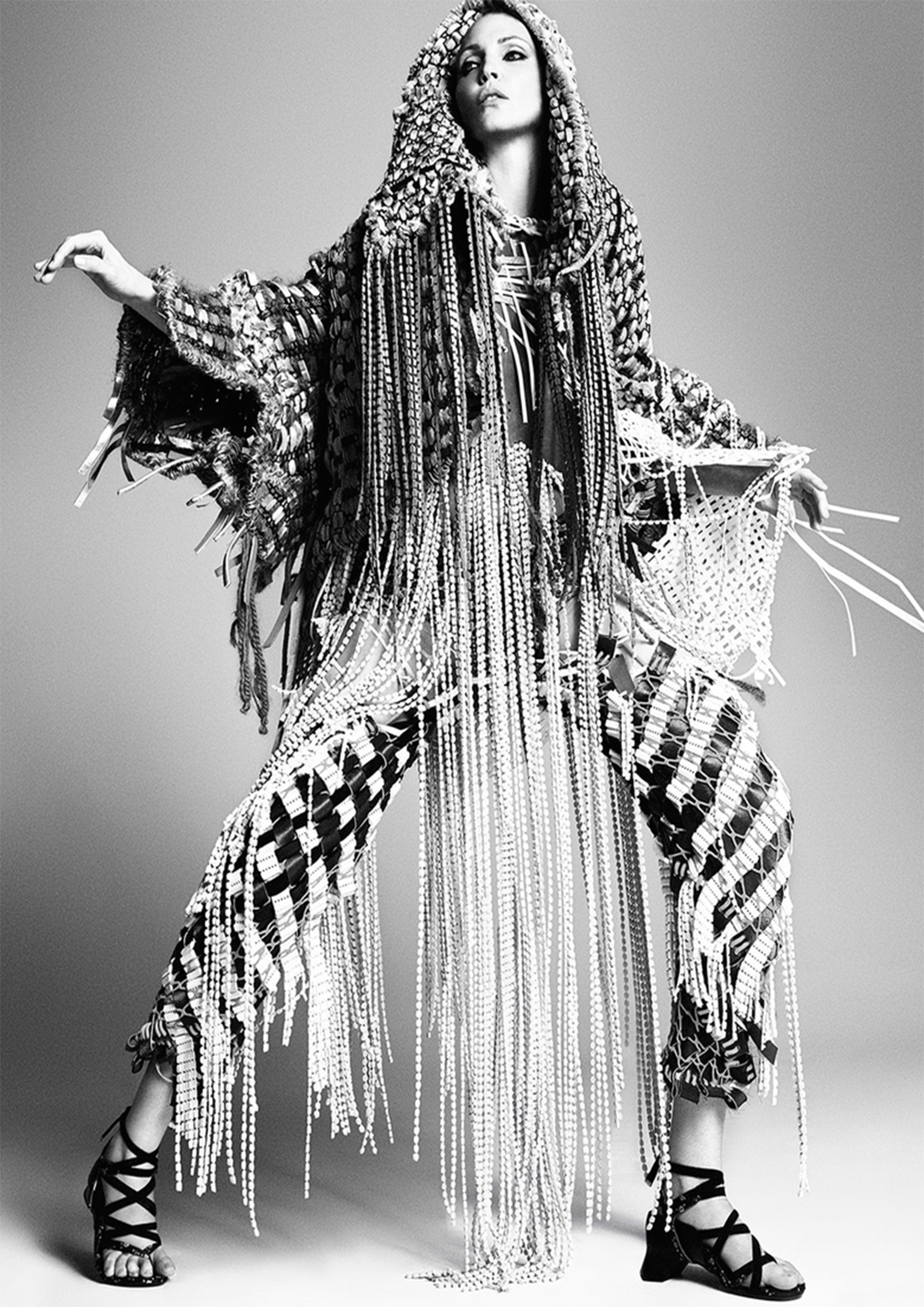 KER MER wishes to create a link between all those who are eager to evolve towards a mode of sustainable consumption. Gastronomy, art, fashion, design, architecture, construction are the primary users of these "living materials".
KER MER combines Authenticity with Creativity, Ancestral savoir-faire with Innovation, Eco-responsible Entrepreneurship, Ethics with Aesthetics.
KER MER resolutely positions itself on exclusive, ethical and collaborative creations weaving the thread of Excellence into the fabric of a different world where Luxury finds what it should never have lost: the Exceptional.
These collaborations are currently underway.