By integrating the beauty of nature and water into our daily life, we wish to remind man of the necessity of living in close connection to these. They invite us to meditate, nourish us, sooth us, take care of us, clothe us and invest themselves in our homes. As a source of inspiration for artists, Mother Nature finds therefore its place in the heart of projects led by private or public actors.
We know that we can no longer draw on the wealth of our natural resources indefinitely without concerning ourselves with their renewal for future generations.
So we must take action!
It is still difficult for us to radically change decades'-old ways of thinking and economic patterns. However, the important thing today is to ask the right questions to make the best choices. We are at a crossroads where consumer, producer, distributor and public authorities have to move towards each other in order to switch to this new way of healthy and sustainable consumption that is so desired.
Our commitment can move our society towards an eco-responsible world.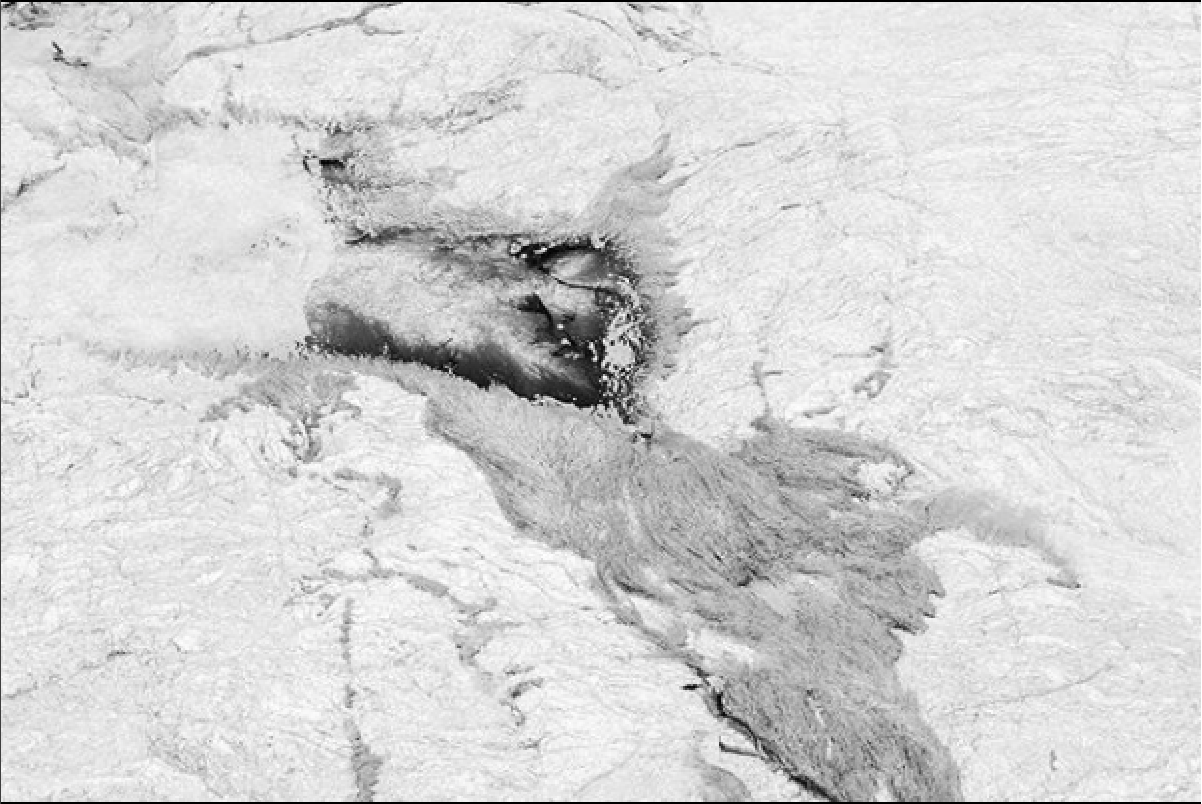 Artists, Creators, Industrialists, Associations, governments are called to advance together. Art, creativity, know-how and Culture are essential vectors for this mobilization and are therefore at the heart of the movement … >> VIEW MORE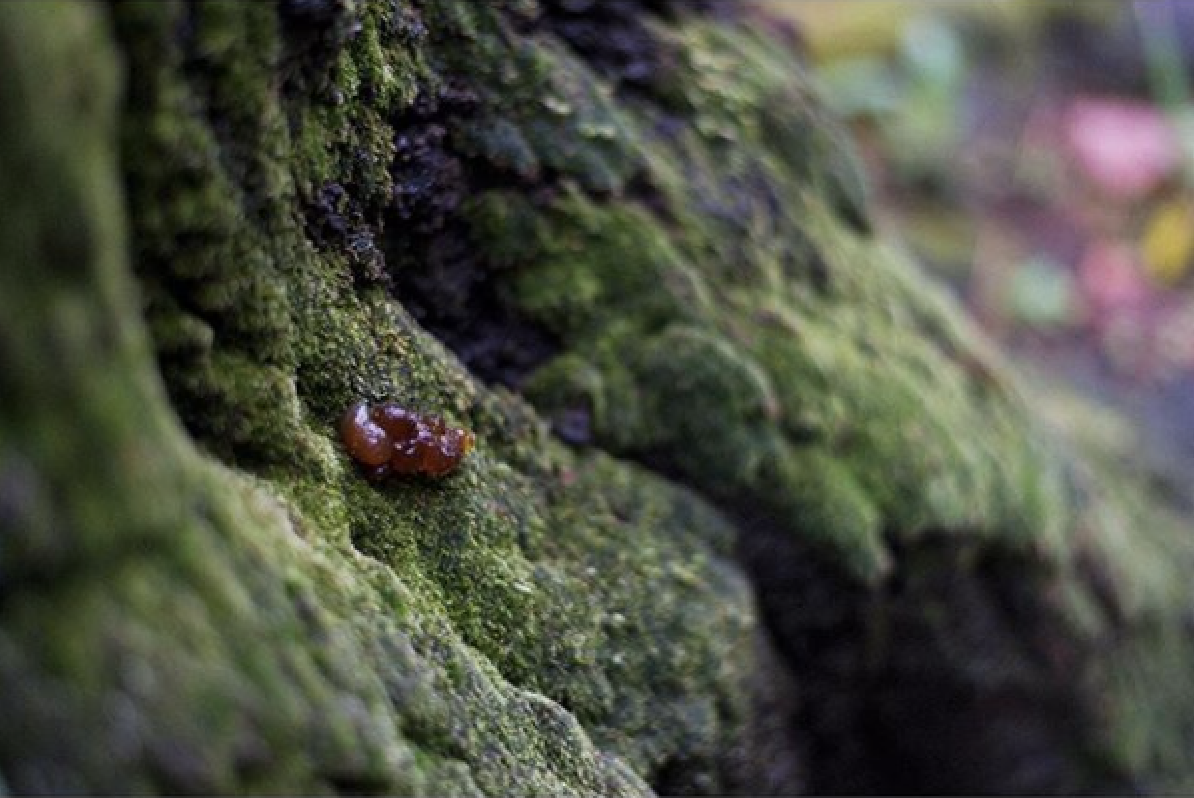 Artists, Creators, Industrialists, Associations, governments are called to advance together. Art, creativity, know-how and Culture are essential vectors for this mobilization and are therefore at the heart of the movement … >> VIEW MORE