A new sustainable luxury – KER MER x QUOÏ ALEXANDER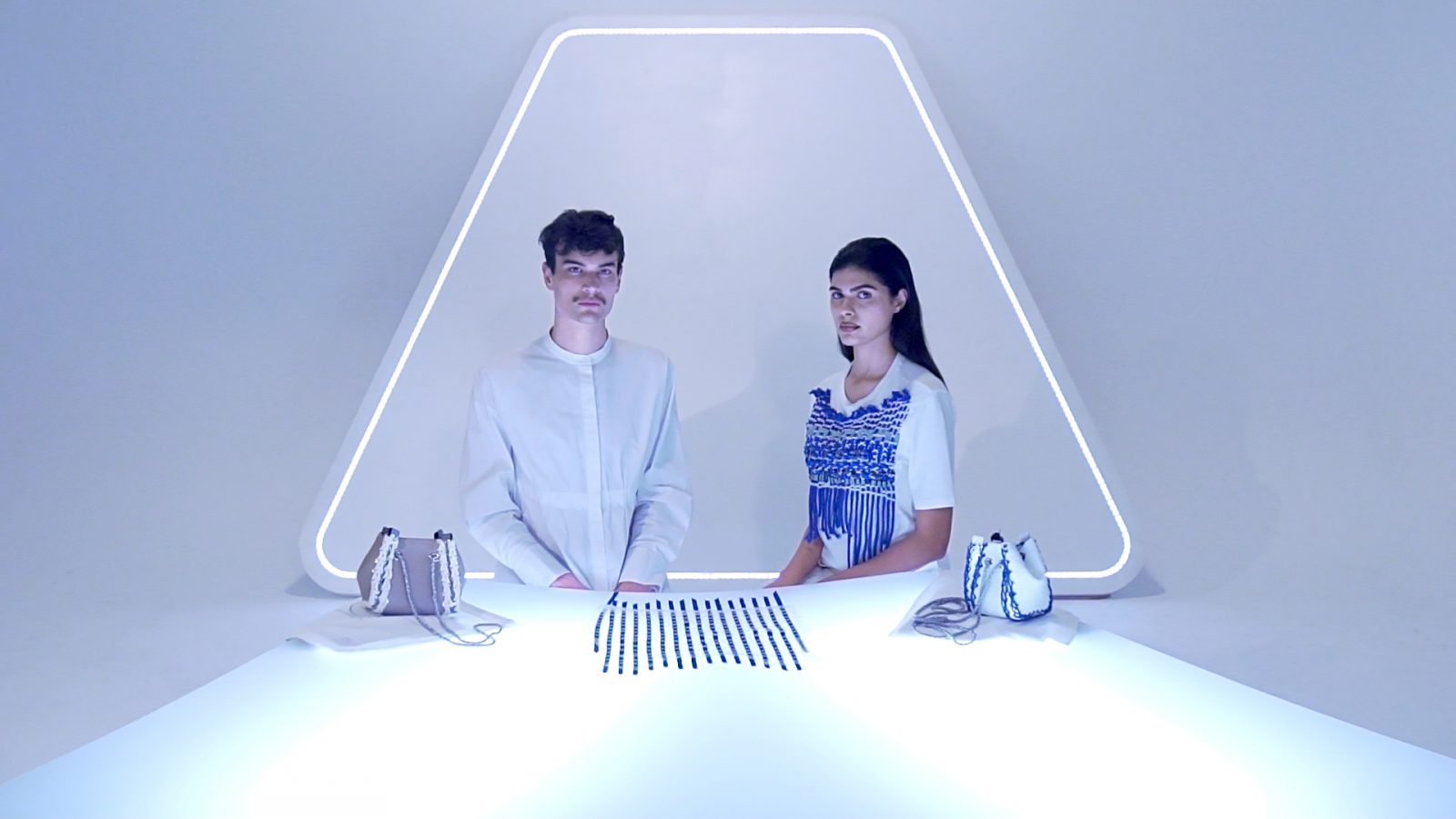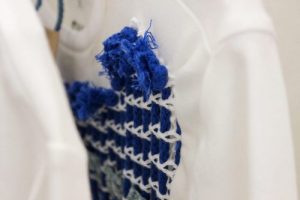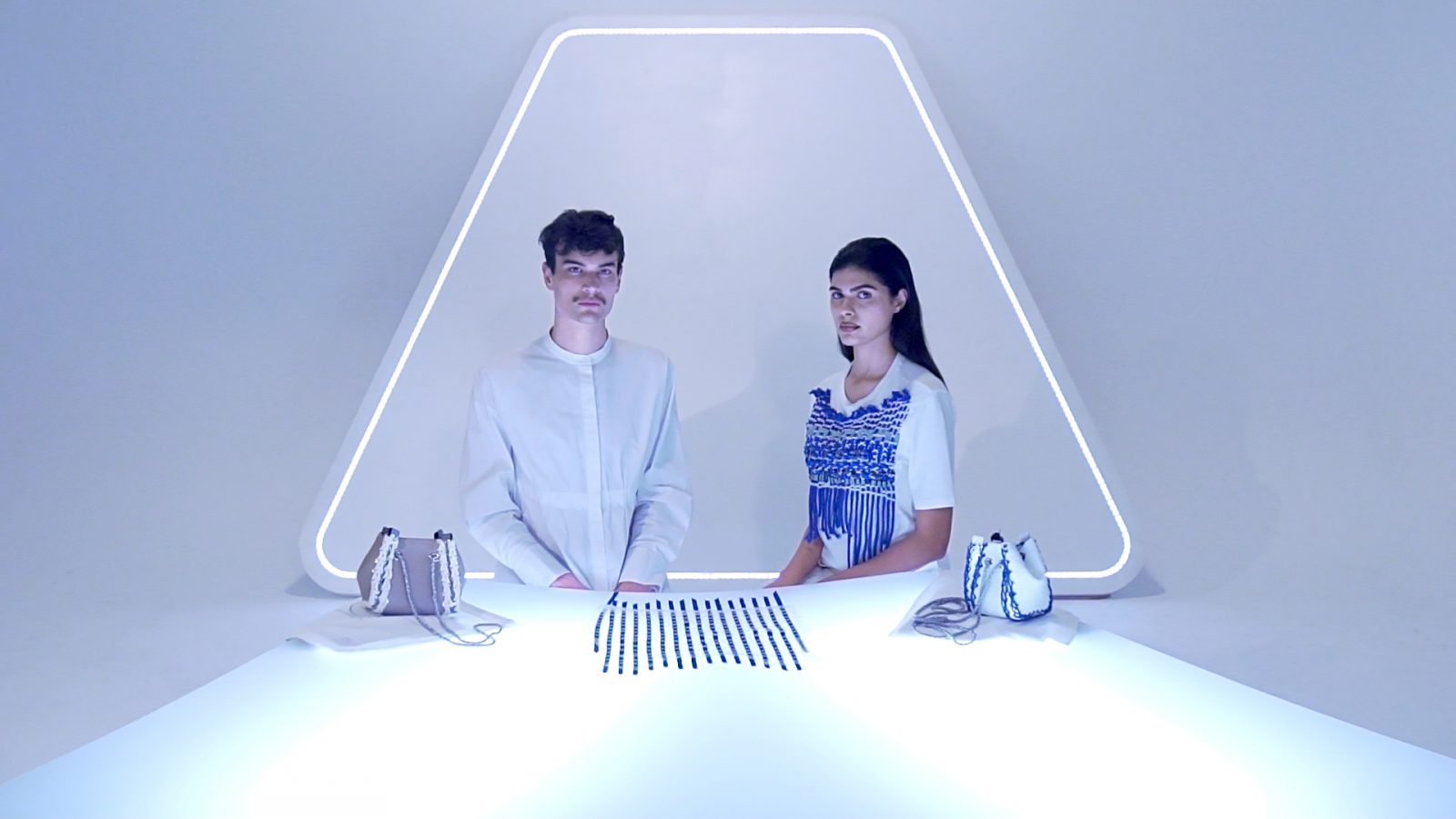 Inspired by water and the blue color of the oceans, the KER MER x QUOI ALEXANDER T-shirt and accessories' luxury eco-responsible collection pays tribute to the earth and the sea. Organic Egyptian cotton, upcycled sails from Brittany, remaining stocks of fabrics and leather, and natural dye are in the spotlight.
A native of California, QUOÏ ALEXANDER studied fine arts and fashion design at Central Saint Martins before working in large luxury houses (http://www.quoialexander.com). Based in Paris, Quoï has developed processes for assembling seamless materials using unique weaving techniques. Quoï only works with recycled fabrics.
KER MER wanted to design a collection of fashion, creative and eco-responsible products, reflecting the complexity of a unique artistic approach in refined products.
The primitive, but contemporary spirit of Quoï Alexander's work is associated here with beautiful materials authenticated at the source by KER MER. This approach is part of a new eco-responsible philosophy, that promotes know-how, a way of being, and that brings together the cultural wealth of various territories.
TRANOÏ offered us the opportunity to present our first retail concept at the Carrousel du Louvre in February 2020 during Paris Fashion Week FW20 (https://ker-mer.com/en/presse/). It was an opportunity to showcase to the multi-brand boutiques and the press our collaborative collection of organic cotton T-shirts and upcycled leather accessories.
For this event, we needed a setting that speaks! So we set sail for Brittany, heading for the Voilerie Jeandot workshop (https://ker-mer.com/voilerie-jeandot/) in Morlaix Bay! There with the involvement of Laurence, Quoï, Roland and Martina a decor made of end of life sail and bamboo was born. We have lived some beautiful days of intense reflection mixed with the joy of being together.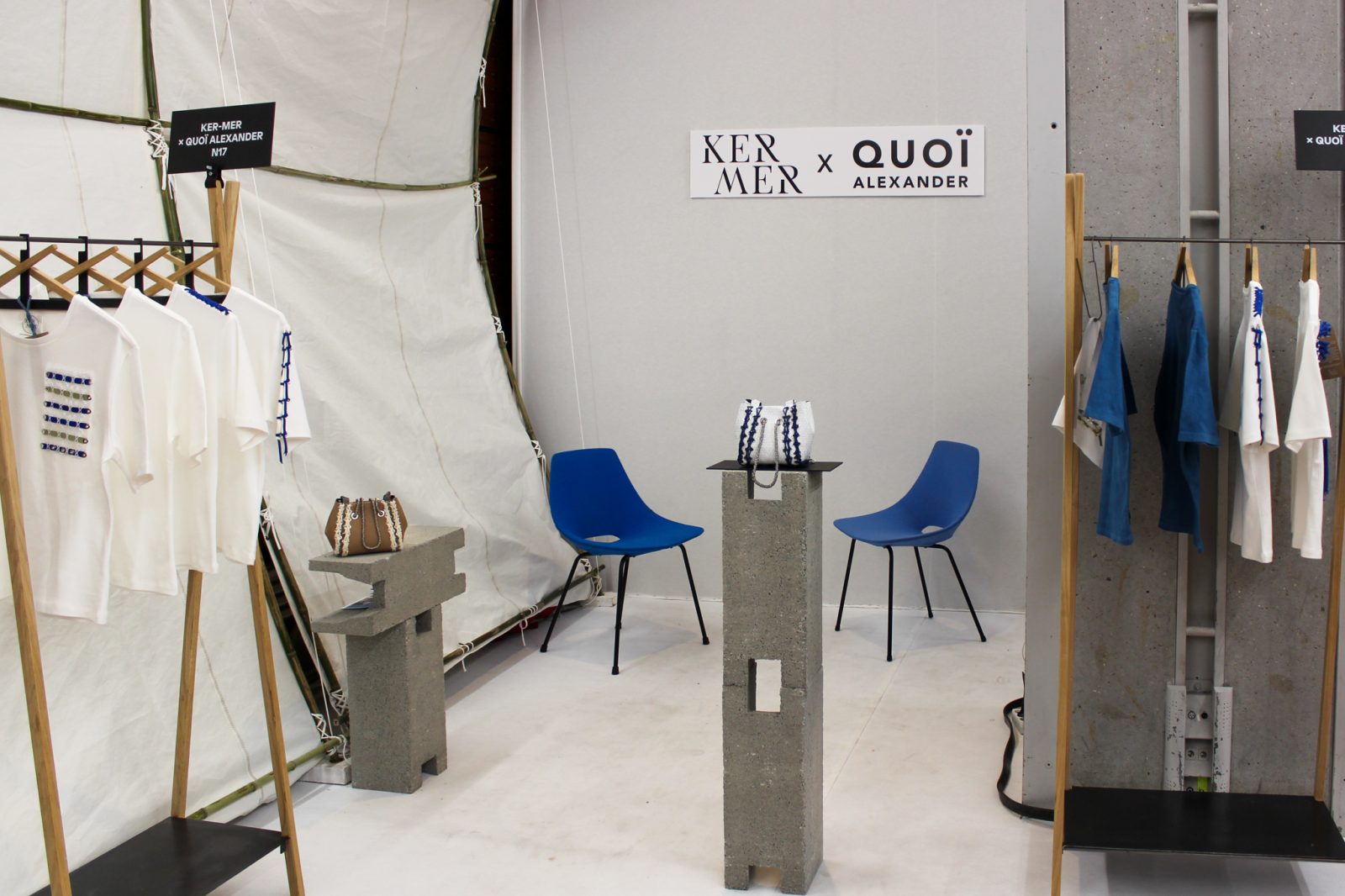 The KER MER x QUOÏ ALEXANDER Winter 2020 collection addresses a new eco-responsible luxury to discover next September on our eshop.
But what means eco-responsible luxury?
The product is beautiful and creative. The materials are beautiful, rare, even exceptional. Humans express themselves through these creations as much as culture and territory.
KER MER is interested in creators and designers of distinctive talent in their approach and in beautiful materials.
Identifying and tracing these sectors, from the organic culture of the fiber to its transformation, or the collection of materials for a second life is our mission. Our selection criterion is the minimal impact of these sectors on our environment.
KER MER thus ensures the traceability of these materials and fabrics chosen for its collections and its creative collaborations.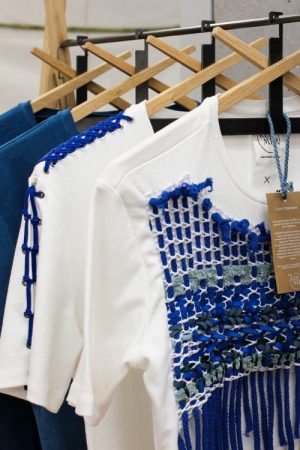 One of our primary motivations is to educate shop buyers and consumers alike about the need to consider the provenance of the materials from which the clothing and accessories are made. Just like the transformation process of this raw material and its impact on humans and the environment.
The KER MER x QUOÏ ALEXANDER collaboration leads to new ethical and aesthetic choices, respectful of our humanity and our living heritage.
We thank TRANOÏ and the whole team for their support (https://www.tranoi.com).
Martina