Arts & Culture
The Seine In Paris
Seoul Paris – The Stuff of Dreams by Lee Young-Hee 
Arts & Culture
The Seine In Paris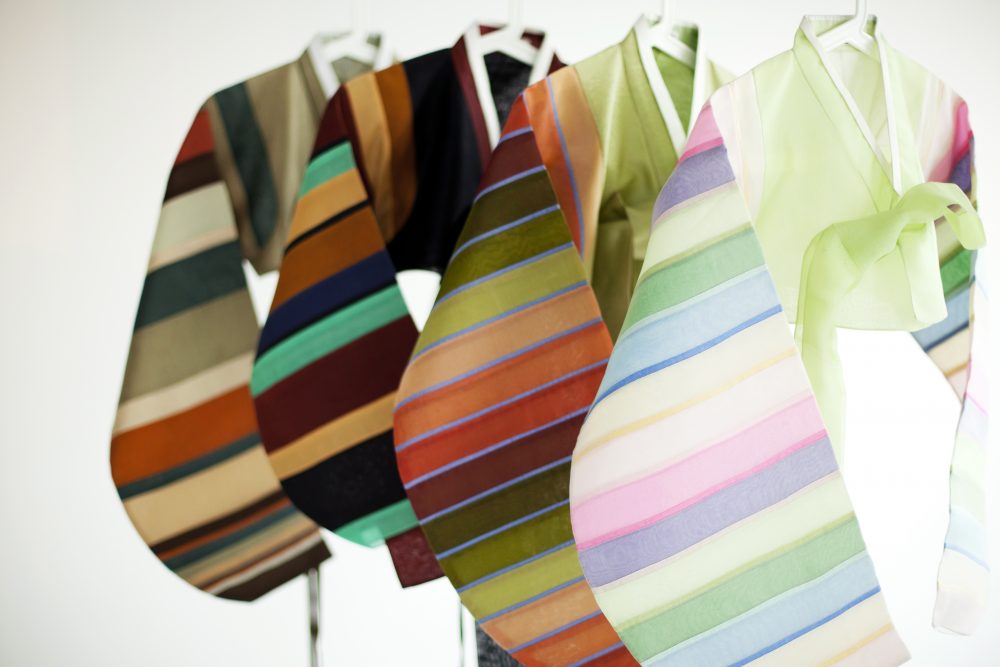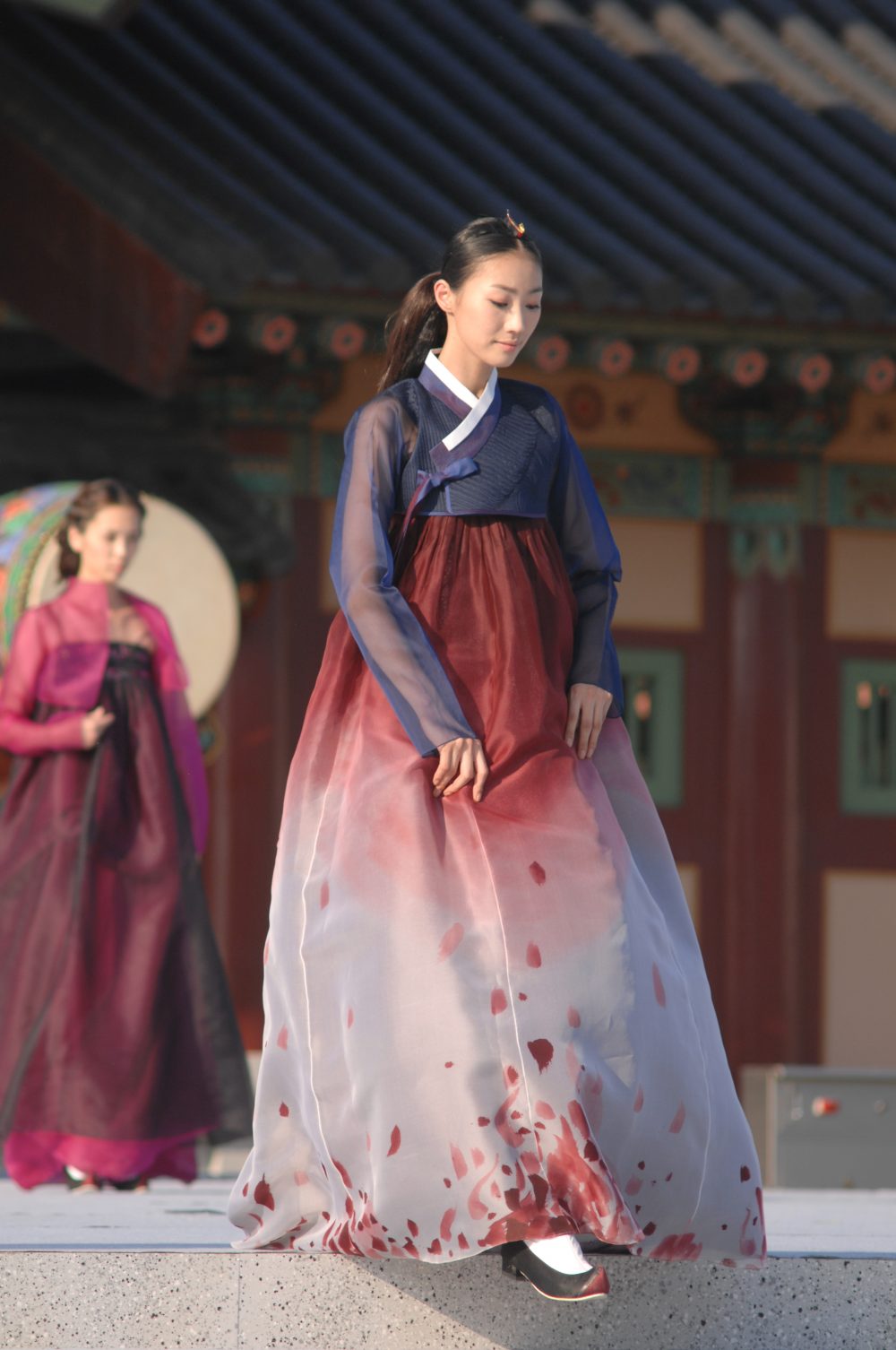 Lee Young-Hee (1936 -2018) was the first Korean to present her prêt-à-porter collections in Paris. She followed with her first haute couture collection in 2010.
As Korea revealed its spectacular economic growth to the world at the 1988 Olympic Games in Seoul, Lee Young-Hee became an ambassadress of her country's national costume, the hanbok, learning the art of natural dyeing and assembling from her dressmaker mother. Lee Young-Hee drew inspiration for her contemporary creations from the hanbok's butterfly silhouette, a wide dress billowing from beneath the bust worn with a ribbon-tied bolero. She also adapted the hanbok into blue denim.
She presented her creations in "fabrics of wind and dreams" in Paris and New York, in natural ramie and silk, with new compositions based on pineapple fiber, contrasting delicate transparencies with rougher textured materials.
Shakespeare's phrase "We are such stuff as dreams are made on" could be Lee Young-Hee's motto.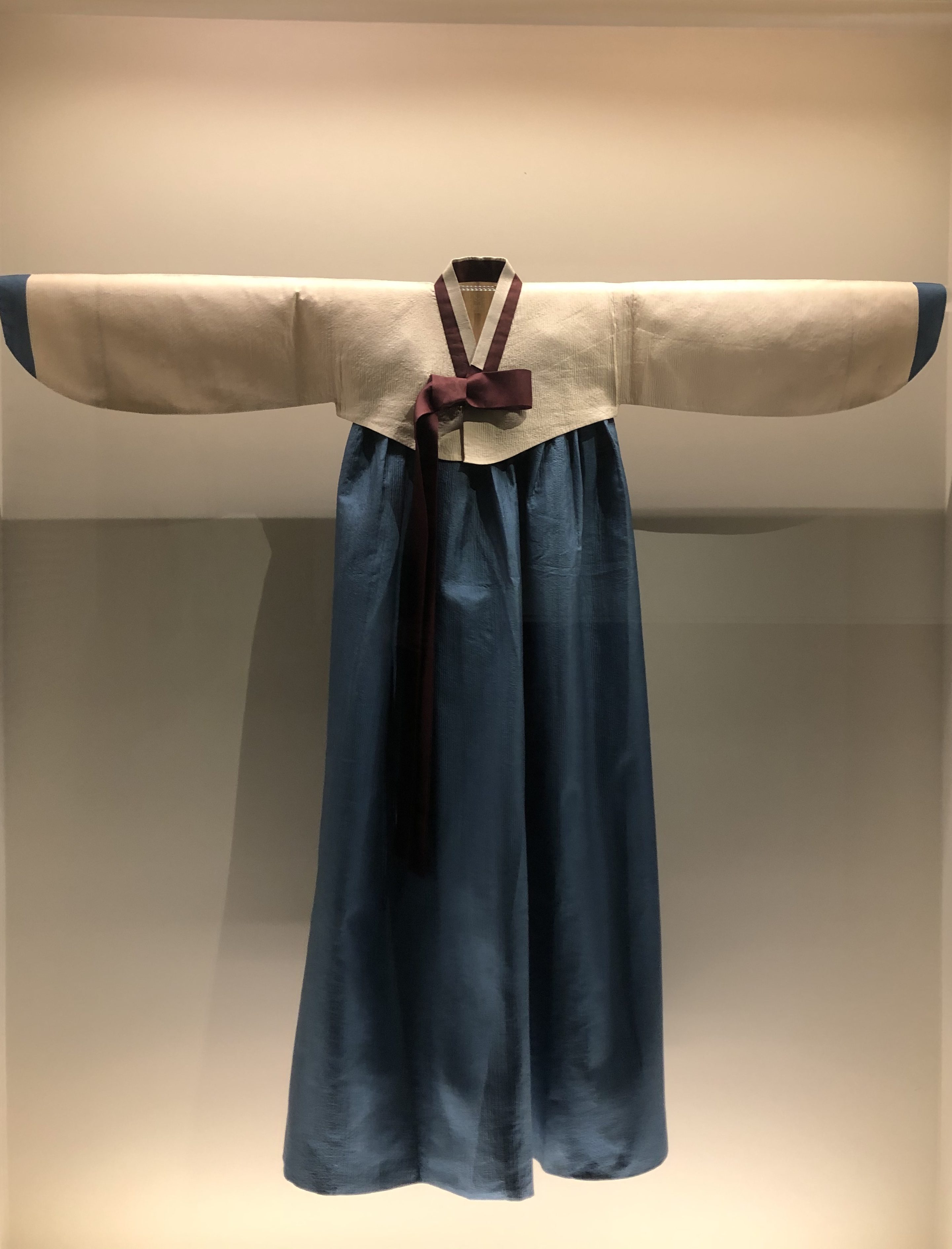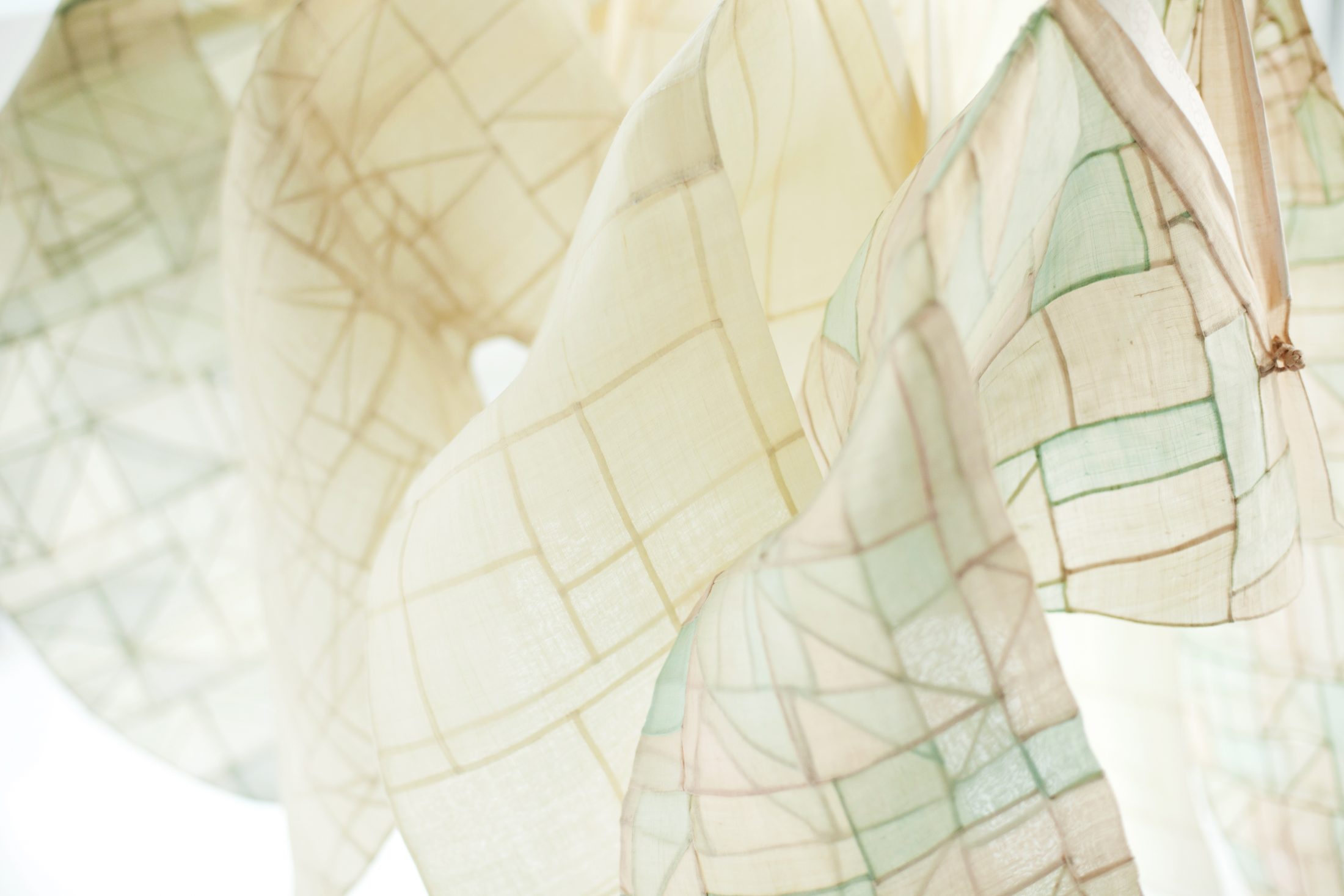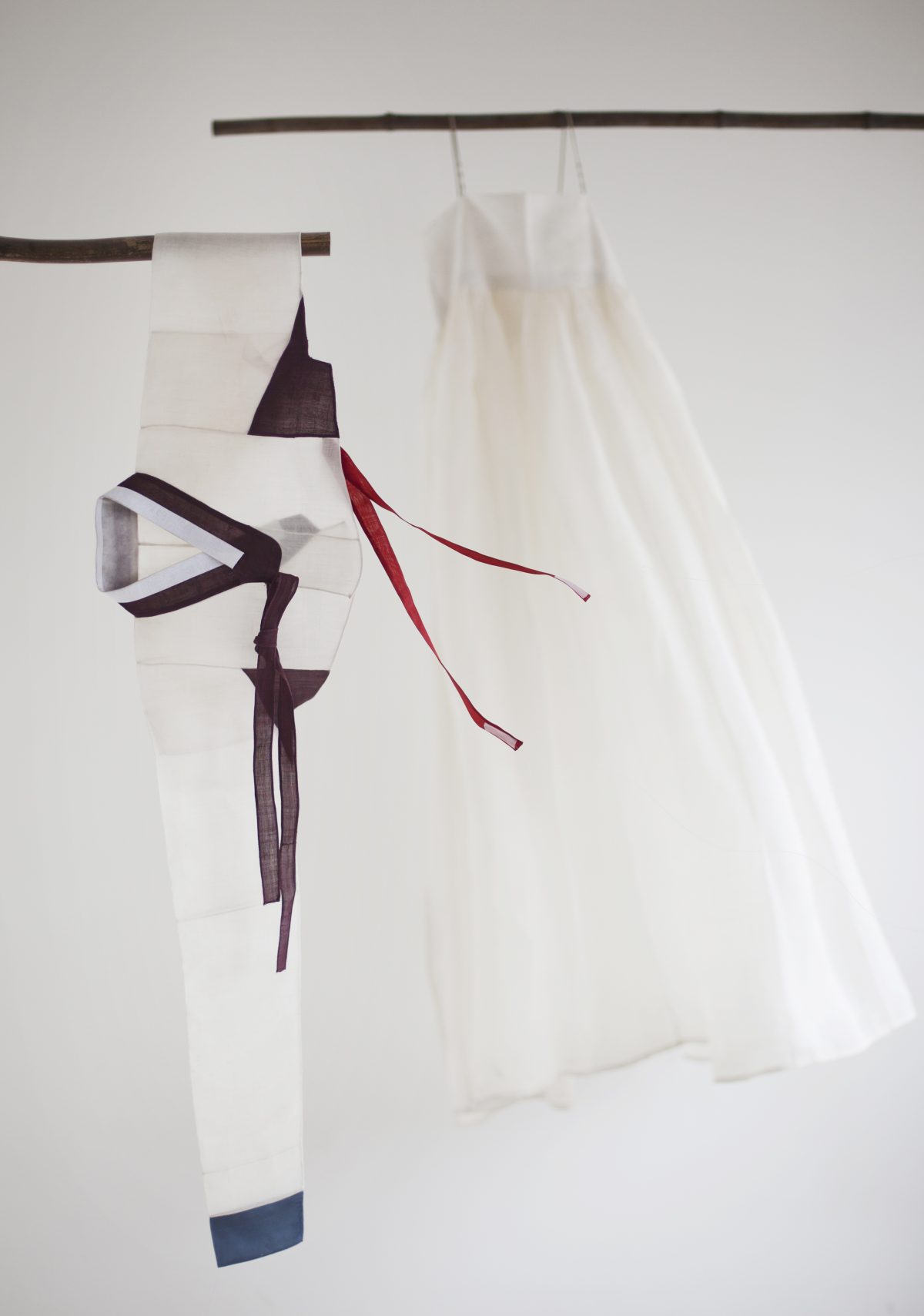 Exhibition until 9th March, 2020
at
National Museum of Asian Arts– Guimet
6, place d'Iéna, 75116 Paris
Métro : Iéna (9) or Boissière (6)
Bus : 32, 63, 82 (Iéna) or 30, 22 (Kléber-Boissière)
Car Park : Avenue Kléber, Avenue George V (Place de l'Alma)
Jean Grogan