Gastronomie
The Seine In Paris
Travel diaries
Les Résistants and L'Avant-Poste: a Delicious Foray into Agro-Ecology
Gastronomie
The Seine In Paris
Travel diaries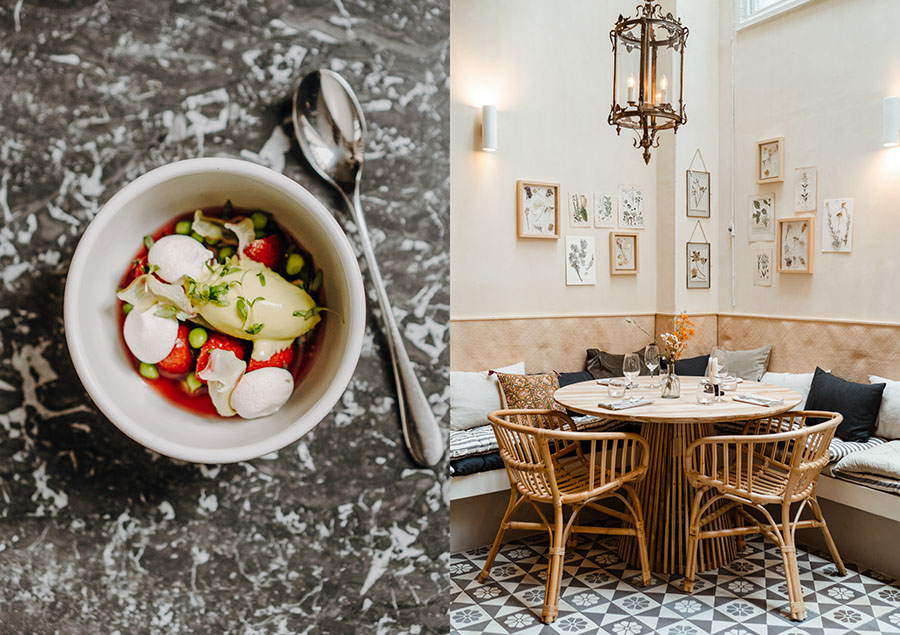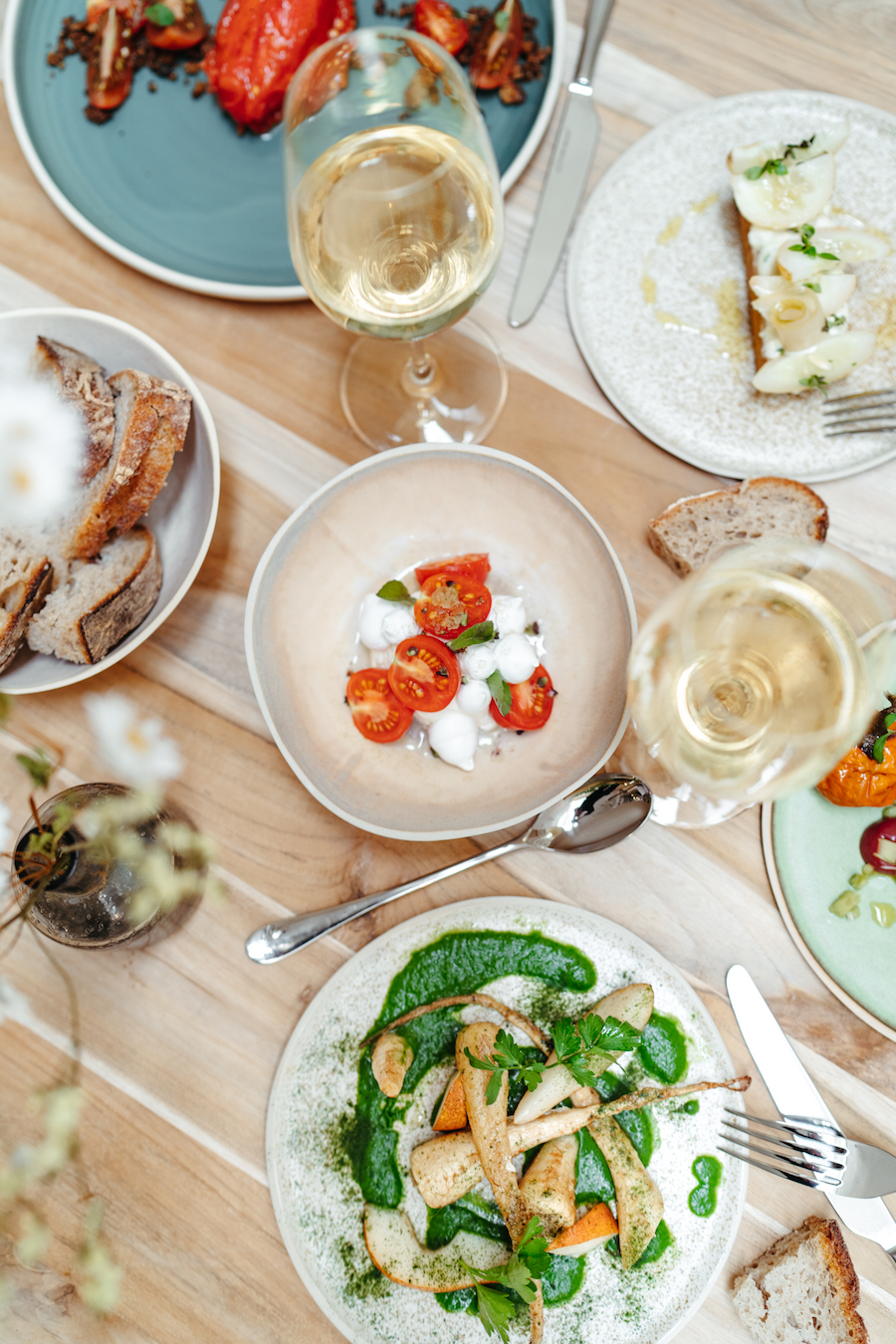 Despite a financial career in the heart of the City of London, Florent Piard never forgot his love of nature or the land. This was born in Normandy where he spent his summer holidays as a child, which gave him the opportunity to observe the patience of farmers, breeders and fishermen in their work. And it does, indeed, take patience and resilience in this environment rife with unpredictable weather and commercial pressure.
While Florent is not the chef, it is at his initiative that two eco-friendly restaurants opened at a few months' interval in Paris. Les Résistants and L'Avant-Poste are proof that we can enjoy elegant and inventive cuisine while respecting the environment and biodiversity.
Chef Gaëtan Coculo gives free rein to his imagination to develop a bistronomic cuisine based on hundreds of different products including farmer's varieties directly sourced from committed farmers! This biodiversity has become a source of inspiration for Florent Piard, Gaëtan Coculo and their teams – definitive proof that eco-cooking can be contemporary and inventive.
Besides, what is more original and inventive than a fruit or a vegetable sourced from the farmer's own varieties? These varieties, unfortunately, are excluded from the official seed catalogue as only 'perfectly uniform' seed forms may be featured, producing fruit identical in aspect, perfect to look at but empty of nutrients and taste. Uniform fruit can be grown at any season – complete heresy for the farmers of yesteryear!
Why have Italians perfected the system of producing sun-dried tomatoes and tomato coulis? To enjoy a naturally transformed version of this fruit in winter when it is out of season!
This logic applies all varieties of fruit and vegetables.
The charm of the seasons no longer exists and we tend to forget that what makes beauty is singularity!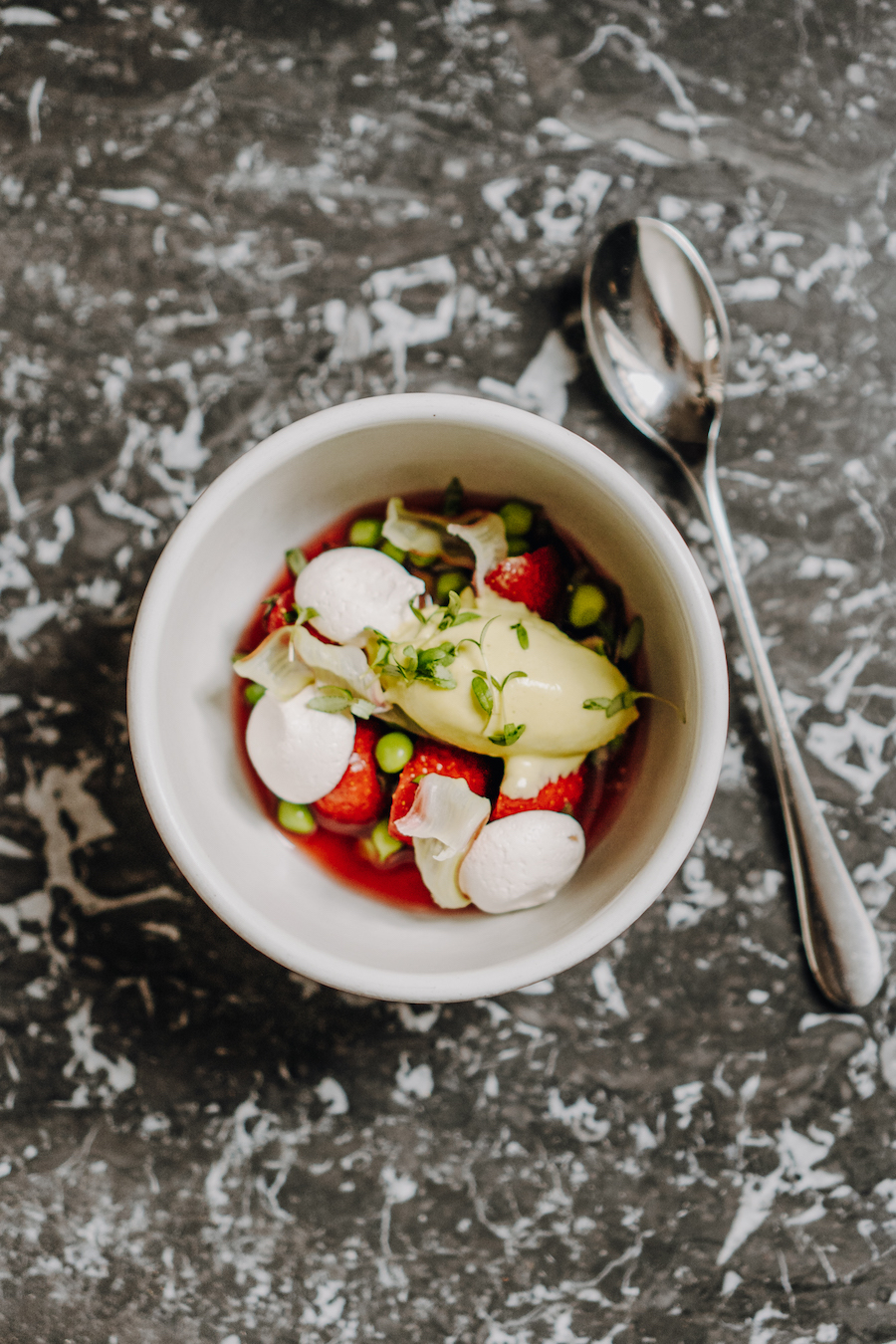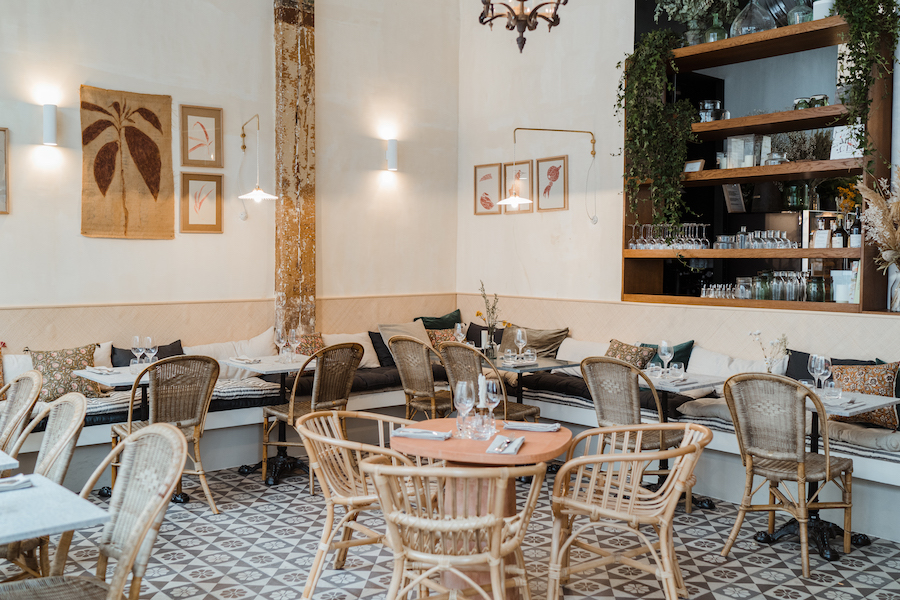 As Olivier Roellinger pointed out to a reporter on TV, no two people are perfectly identical, so why should we expect fruit and vegetables of the same species to be identical?
This makes perfect sense! This perfect sense can be enjoyed at Les Résistants and L'Avant-Poste
No need to wave the vegetarian or vegan flag, but instead biodiversity, agro-ecology peasant and – especially – gourmandise! The proof of the pudding is in the eating!
L'Avant-Poste
7, rue de la Fidelité, 75010 Paris
T: 09 81 41 01 07
https://www.lavantposteparis.fr
Les Résistants
16 – 18 rue Chateâu d'Eau, 75010 Paris
T: 01 77 32 77 61
text: Rola
photo credit: Marie Brusson