The Thames In London
Fashion
Fashion and Nature – A New Era of Eco-Responsibility?
The Thames In London
Fashion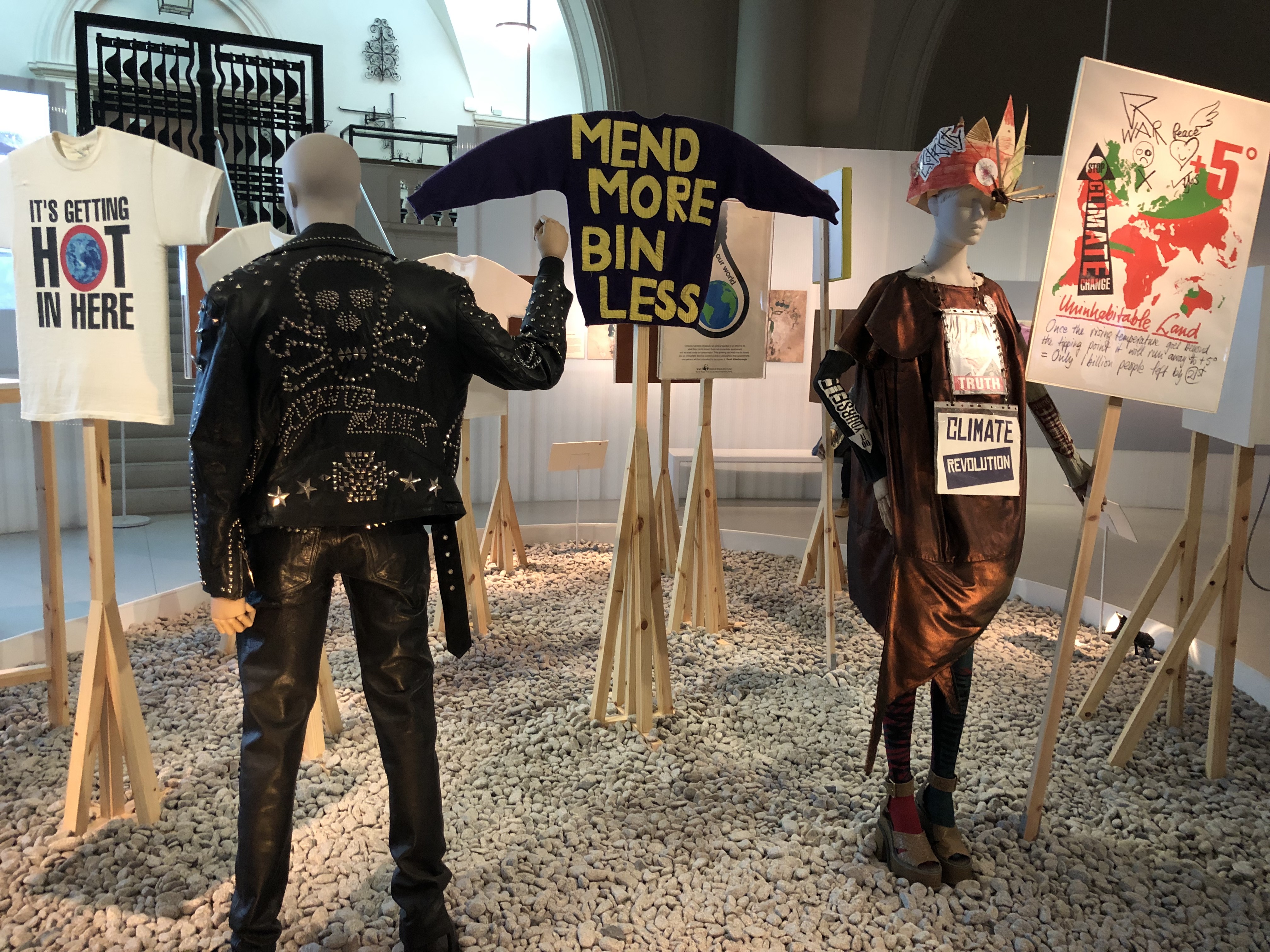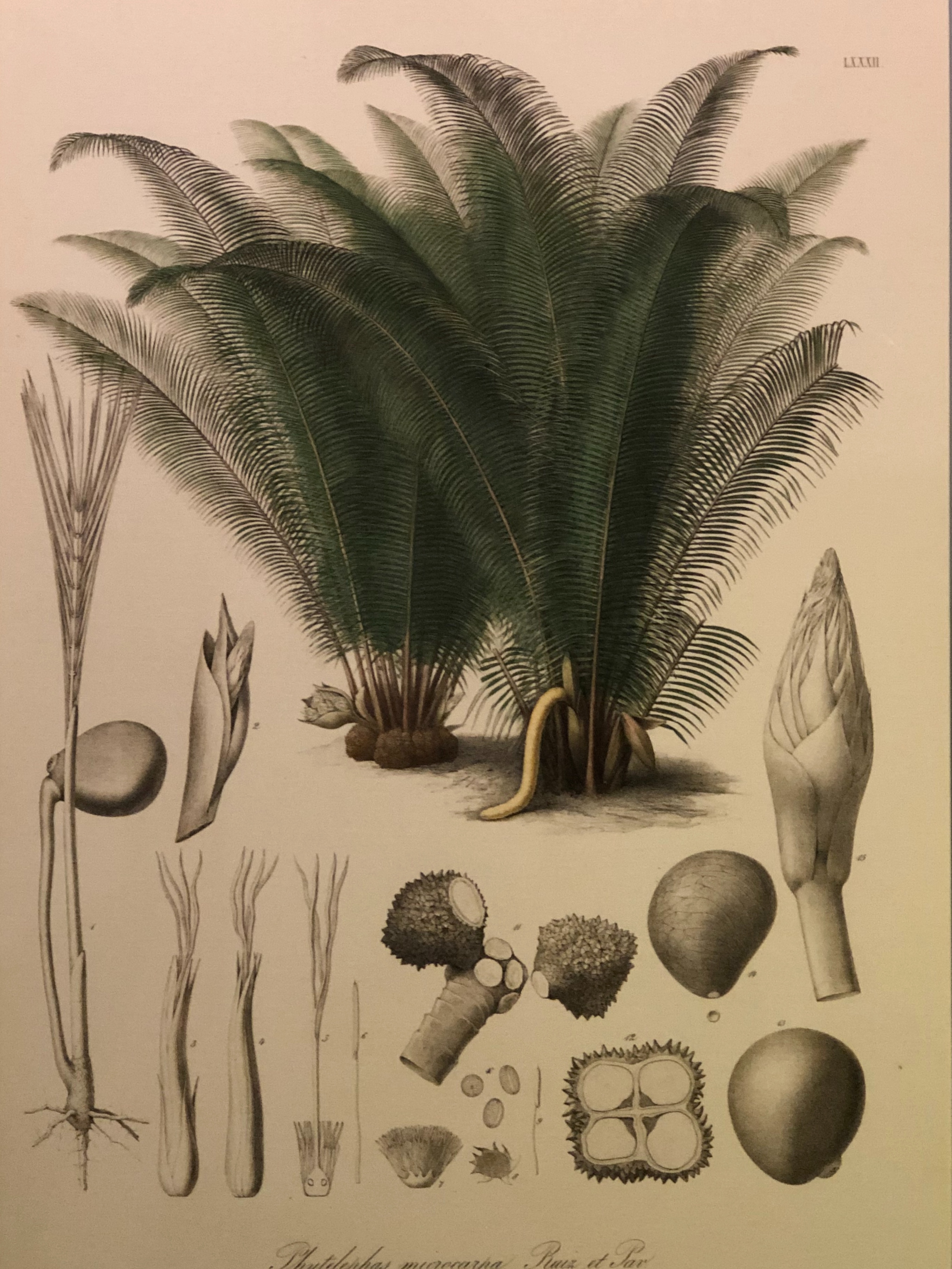 For quite a while, Stella McCartney was considered an eccentric (not to say crank), in a universe where fur – and particularly leather – are an integral part of every self-respecting fashionista's wardrobe. Little by little, with the help of articles and studies, consciousnesses were raised, and we realized with horror that the fashion industry has become the second most polluting industry in the world after the oil industry!
This led many fashion designers to explore alternate eco-responsible materials and production techniques, but also placed the creators who have never ceased promoting ancestral savoir-faire in relation to natural dyes, firmly in the spotlight. This is the context in which the V&A (Victoria & Albert Museum, London) presented "Fashioned from Nature", the first exhibition to explore how fashion has been shaped by and fascinated by nature. This exhibition, which ended on January 27, 2019, traced the complex relationship between fashion and nature over four centuries, and the amazing inspirations that this produced.
But the other side of the coin means that the constant demand for raw materials that are sometimes scarce ends up being harmful for the environment: scarcity of raw materials, loss of biodiversity, non-respect for animal and human welfare, climate change, use of chemical inputs, pollution of soil and atmosphere and unequal access to water, amongst other factors.
This state of affairs encourages both fashion professionals and consumers to question how best to protect nature from excessive industrial development in favor of growth and profit.
Exploitation of Natural Resources, a Long Legacy
In the seventeenth and eighteenth century in Europe, luxury clothing was the prerogative of the privileged few. Silk, cotton and muslin were imported at great expense, also the feathers of rare birds and scarab beetle shells.
The first surge of globalization made itself felt, one that would quickly transform into a flood. This globalization was perfectly embodied by a magnificent mid-eighteenth century crinoline made from a blend of silk from Italy, Spain and the Middle East, as well as linen from Northern European.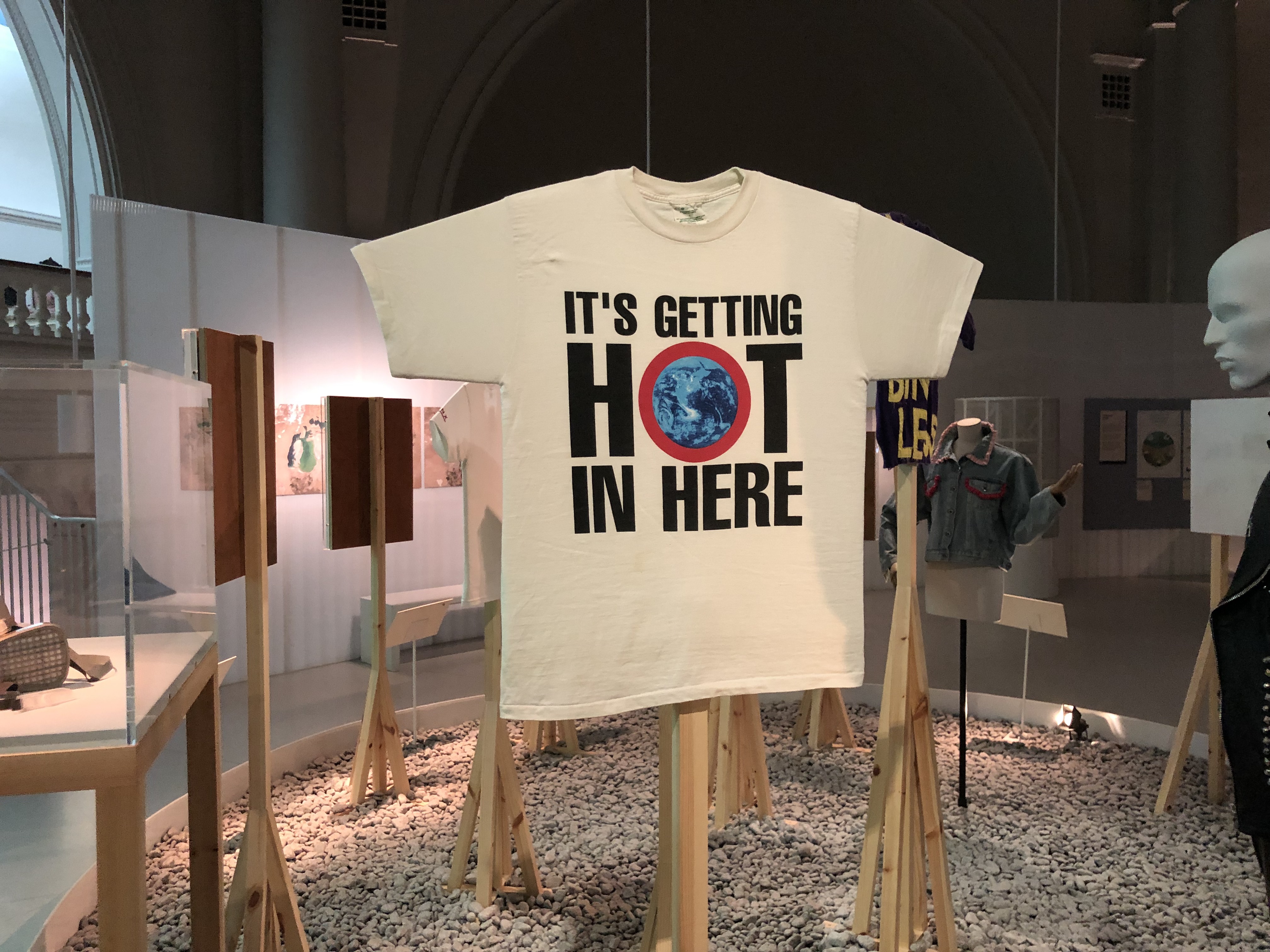 This exceptional exhibit was also decorated with precious metals imported from Bolivia, and trimmed with ermine from Russia and North America.
As long as demand remained the privilege of the elite, nature remained relatively unharmed. However, the Industrial Revolution of the nineteenth century created a prosperous middle class, and made fashion accessible to them.
This less luxurious fashion drew on natural resources with no holds barred while new techniques to replace natural raw materials were implemented. This gave rise to the creation of synthetic dyes which have had such a negative impact on our planet's ecosystem.
The First Intimation of Eco-Responsible Fashion
After presenting an overview at the very least catastrophic, the "Fashioned from Nature" exhibition explored solutions for greater sustainability in the fashion industry. Eco-responsible clothes and accessories that are as practical as they are seductive were on exhibit, including the Calvin Klein dress made from recycled plastic bottles worn by Emma Watson at the Green Carpet Challenge.
The exhibition also highlighted mankind's ability to create new smart materials using natural materials. Stella McCartney has been a pioneer in this field since she created her brand in 2001. Her sustainable and eco-responsible vegan brand (which refuses to use leather, skin, fur or feathers), also creates new luxury fabrics by reengineering already used materials or sourcing natural materials from eco-friendly suppliers.
Other successful innovations were presented. The Italian food industry produces more than 700,000 tons of fruit peel each year. In 2017, Salvatore Ferragamo launched a capsule collection of clothes made from patented "Orange Fiber", the first fabric in the world made from citrus fruits.
(https://wwd.com/fashion-news/designer-luxury/exclusive-salvatore-ferragamo-launches-capsule-collection-made-orange-fiber-10868843/)
Piñatex is another example of a new innovative raw material. Pineapple crops generate 40,000 tonnes of leaf waste annually. Piñatex is a non-woven textile made from the fibre of the pineapple leaves, and used as a sustainable alternative to leather for footwear and fashion accessories, clothing and interior furnishing.
The skin of Piracucu fish, a species protected by the Brazilian government, is also used by the eco-responsible Osklen brand in its collections. It is purchased from fish farms whose activities are regulated to generate employment for local communities. This sustainable food source also preserves the ecosystem. (see our videos on Instagram).
The Japanese textile company Nuno has succeeded in creating silk from the protective envelope of silk cocoons. These fibers, coarse and difficult to use in modern looms, are generally considered waste material. Nuno has developped a process to create a new material that goes into the making of some of its commercialized models.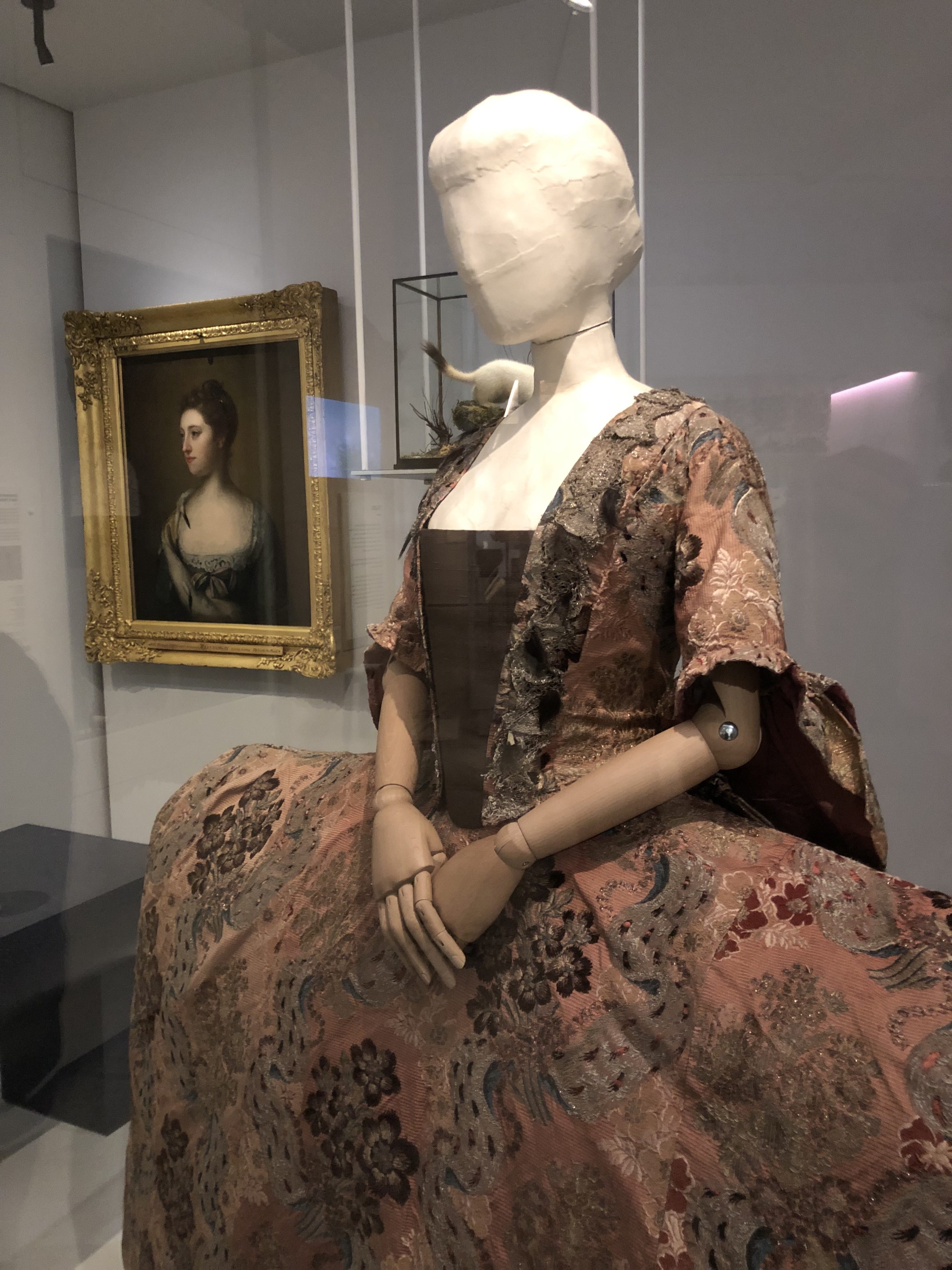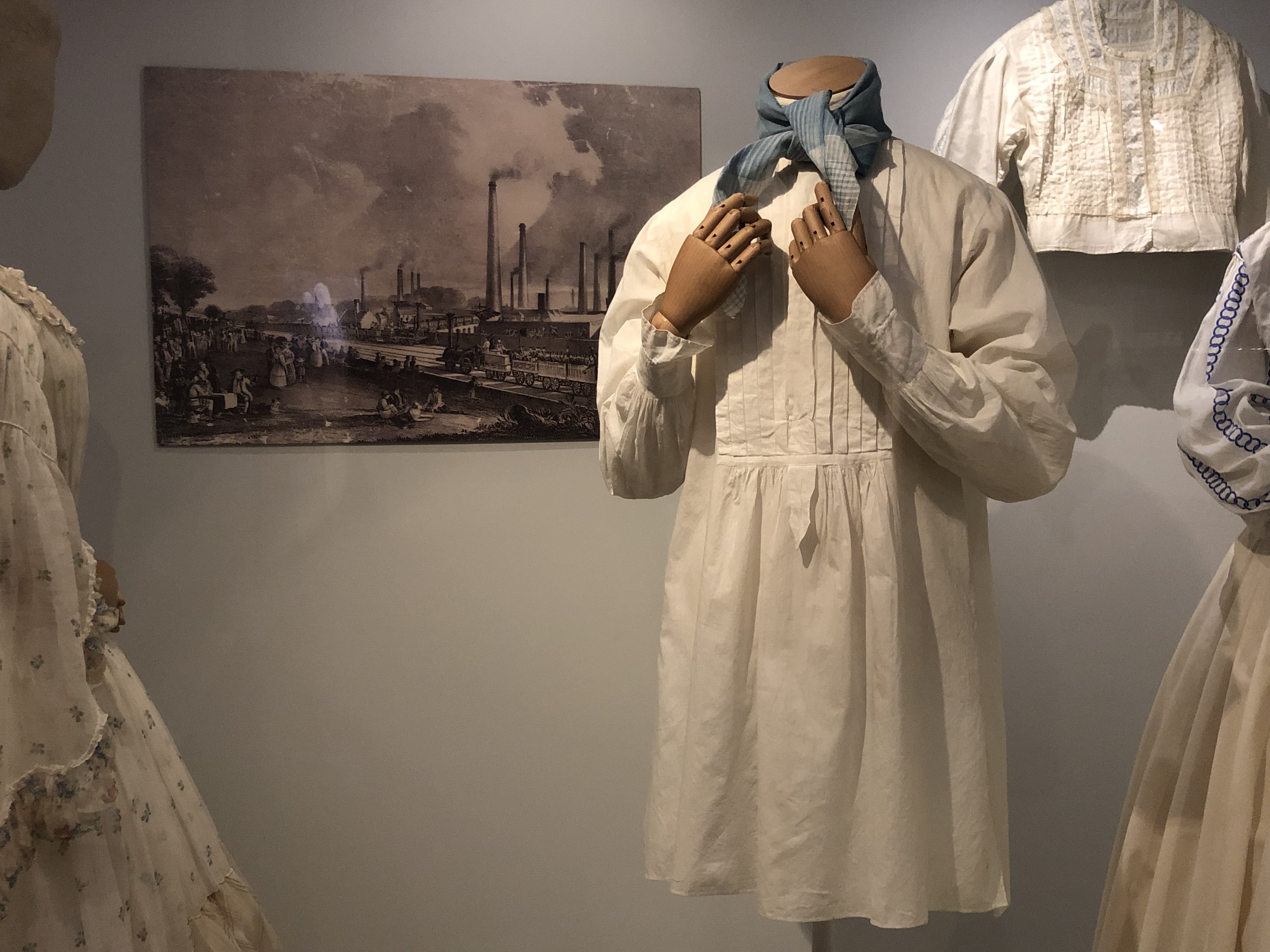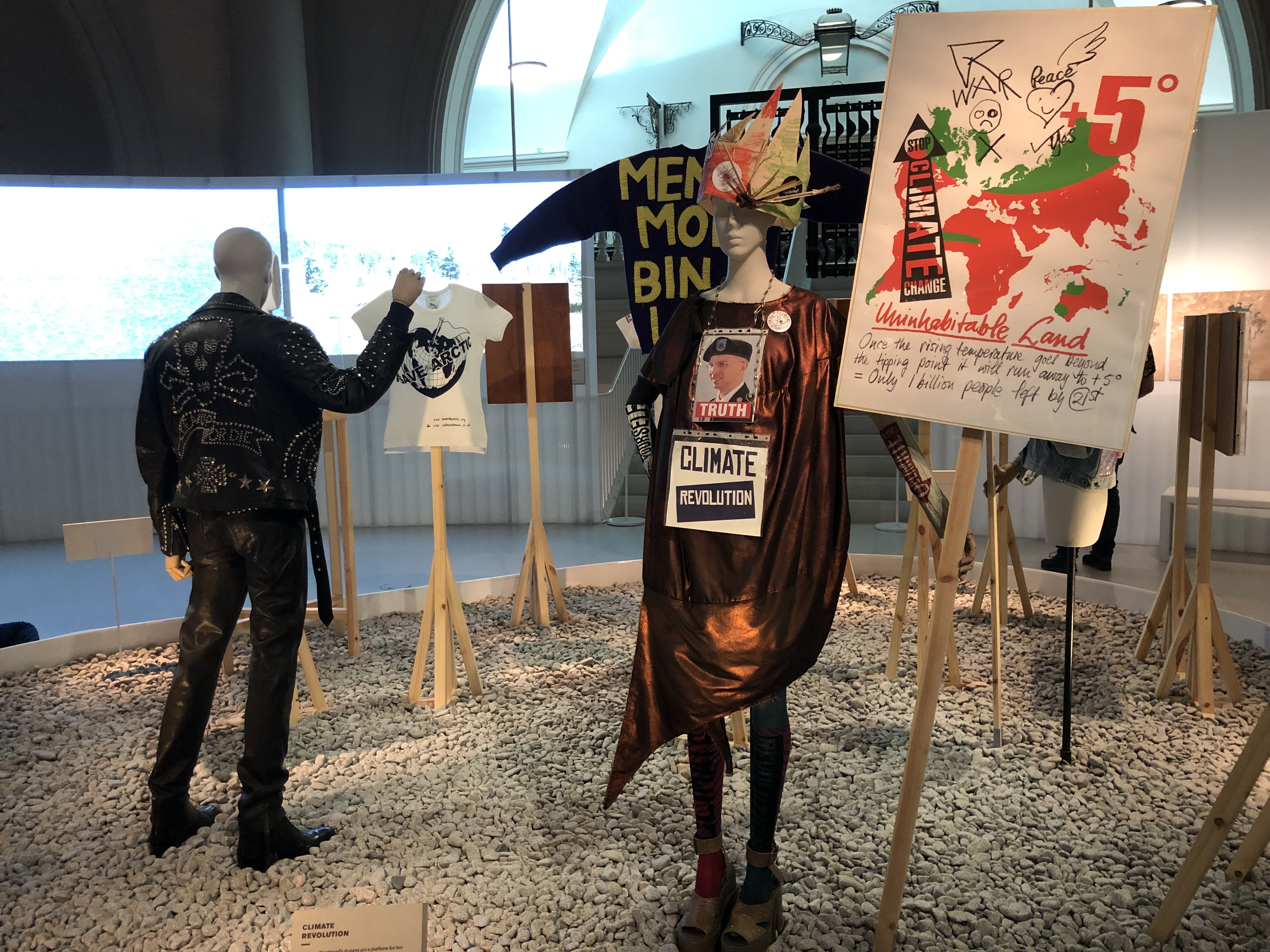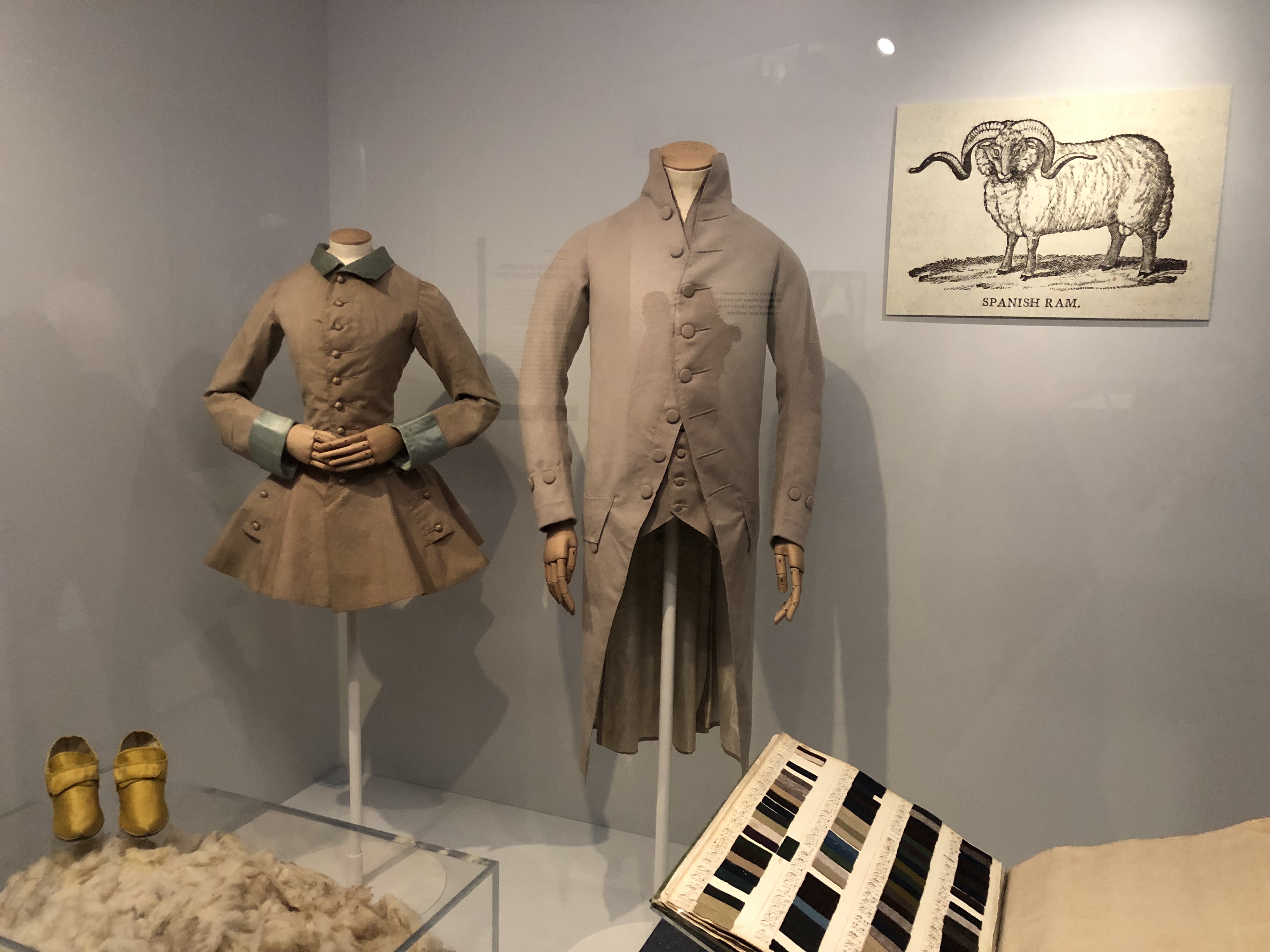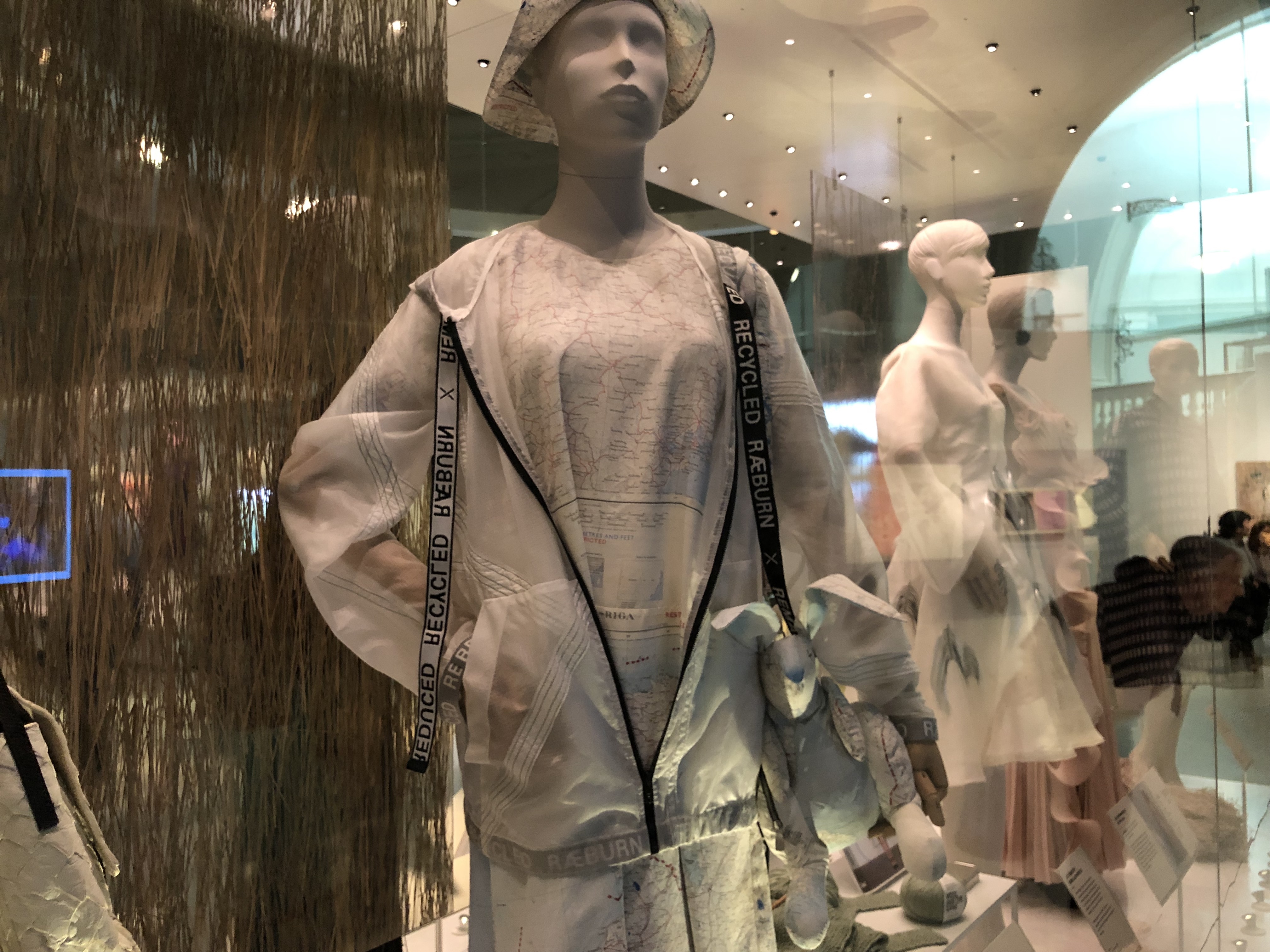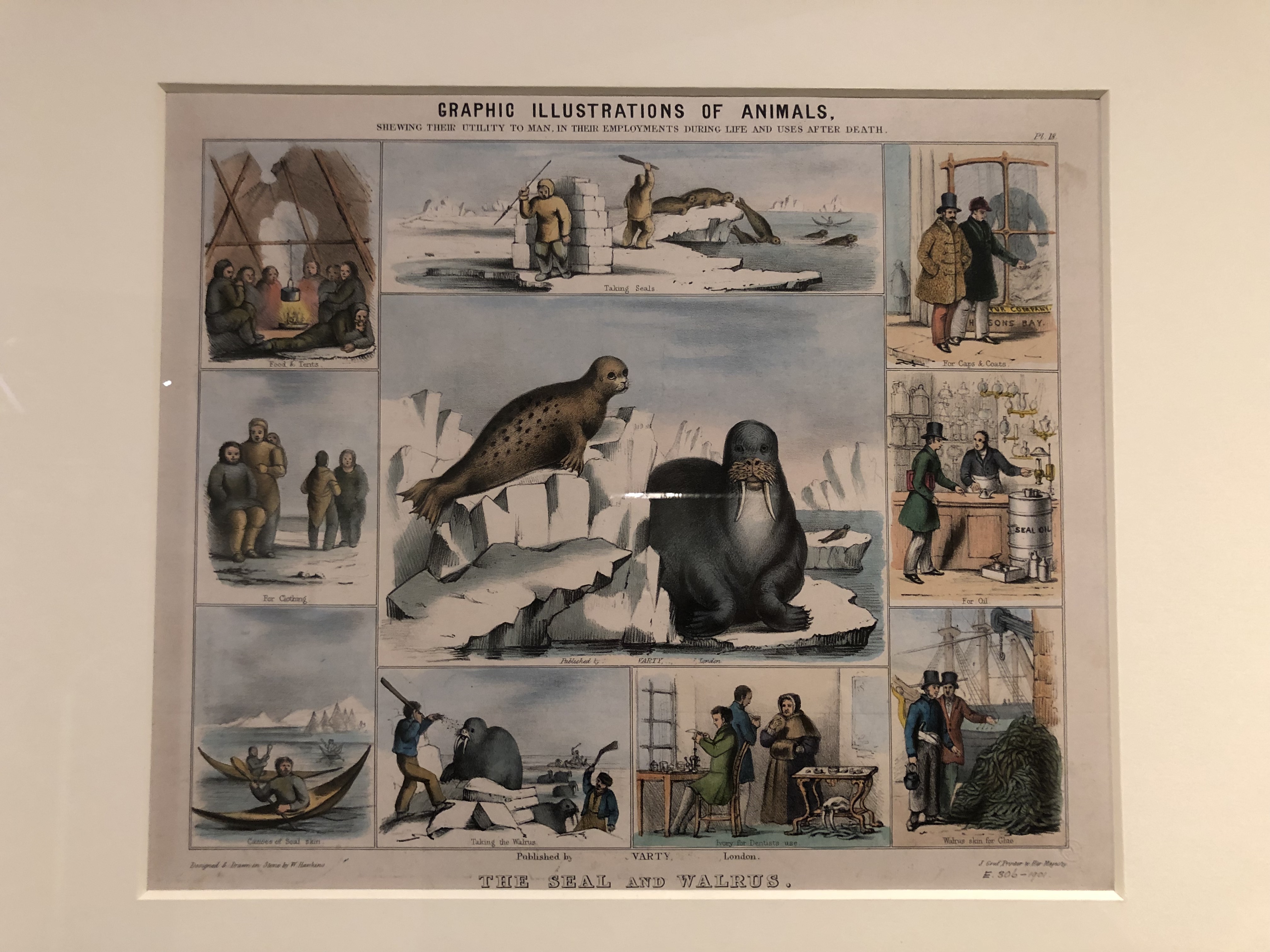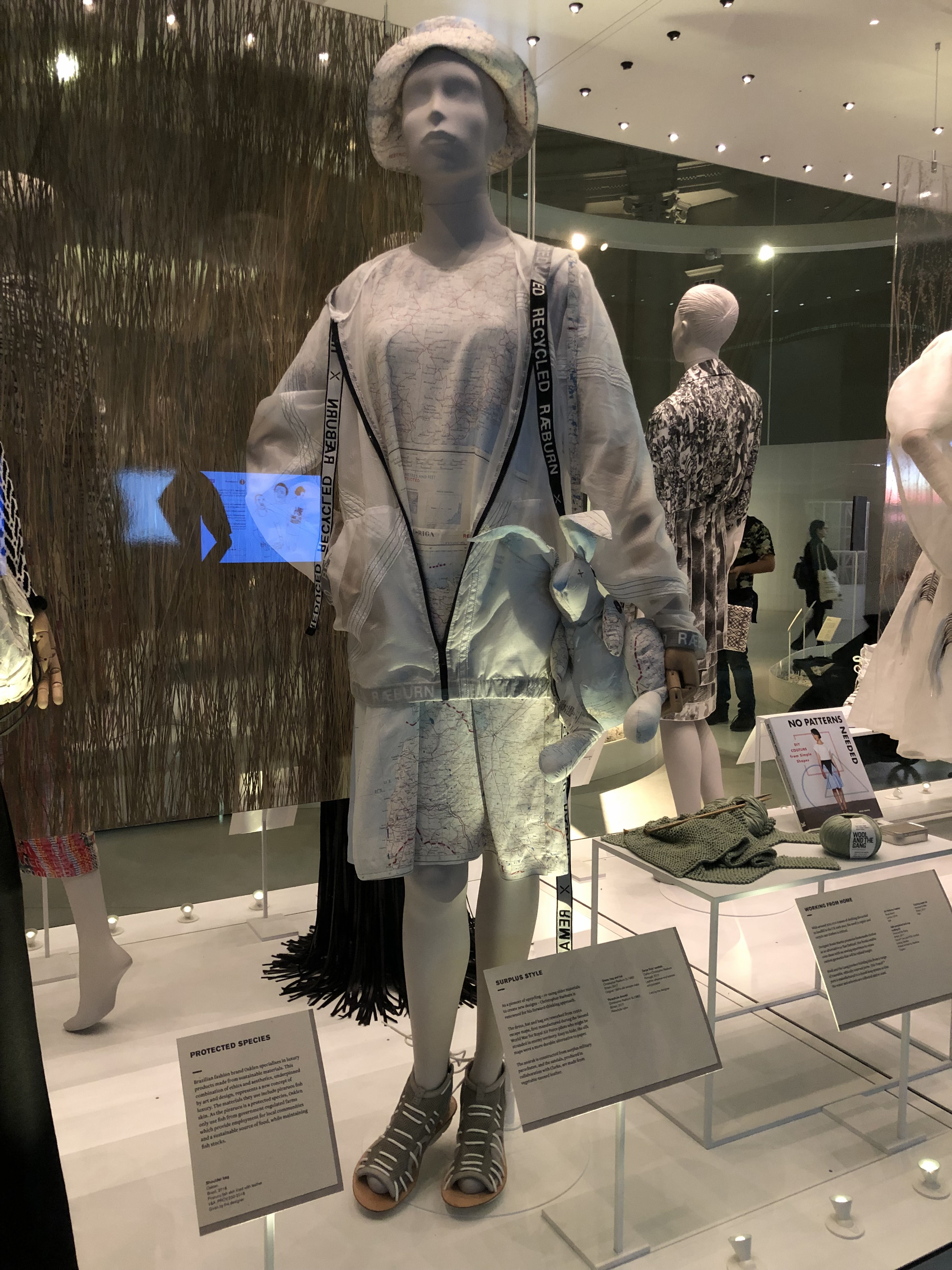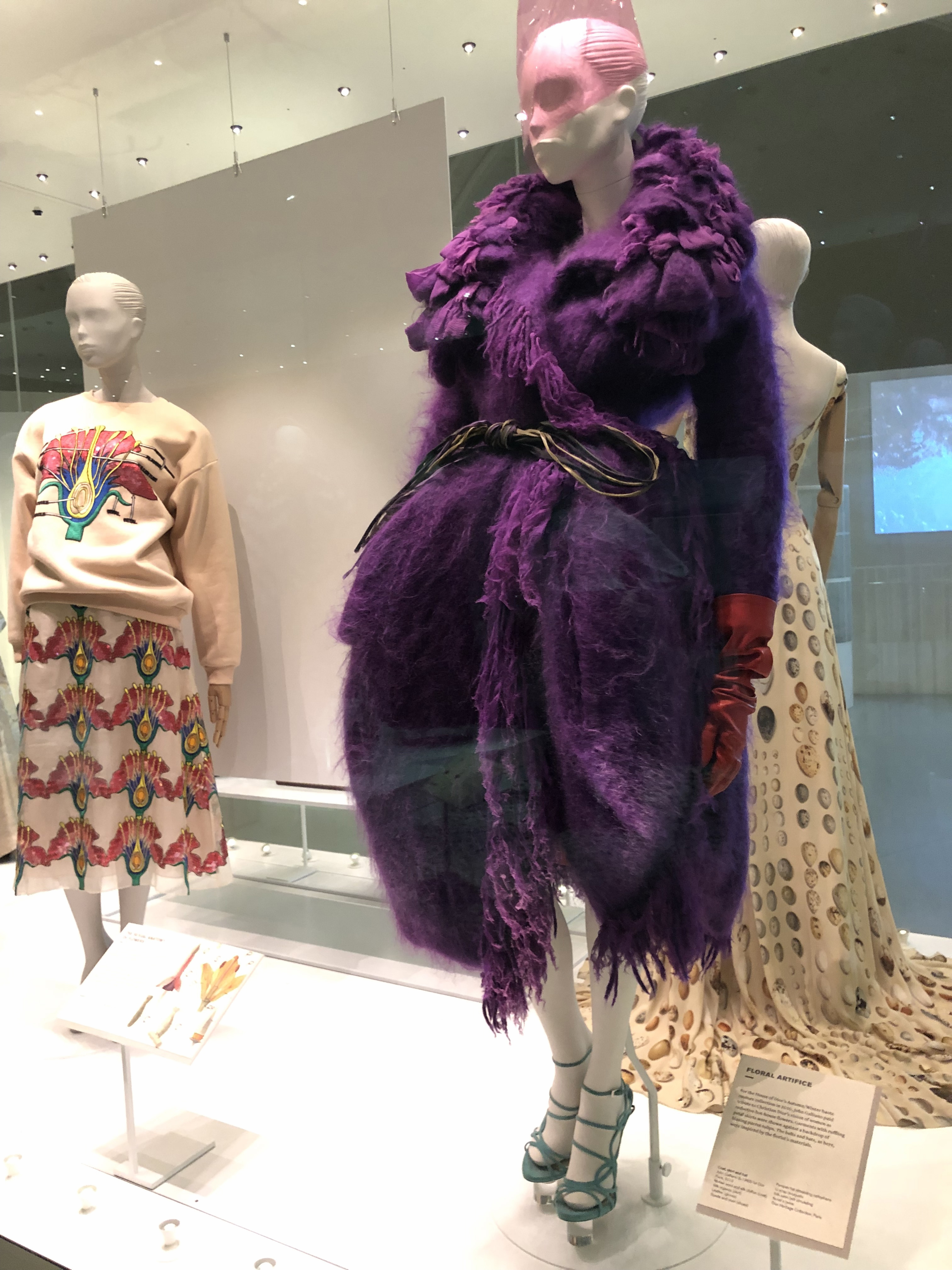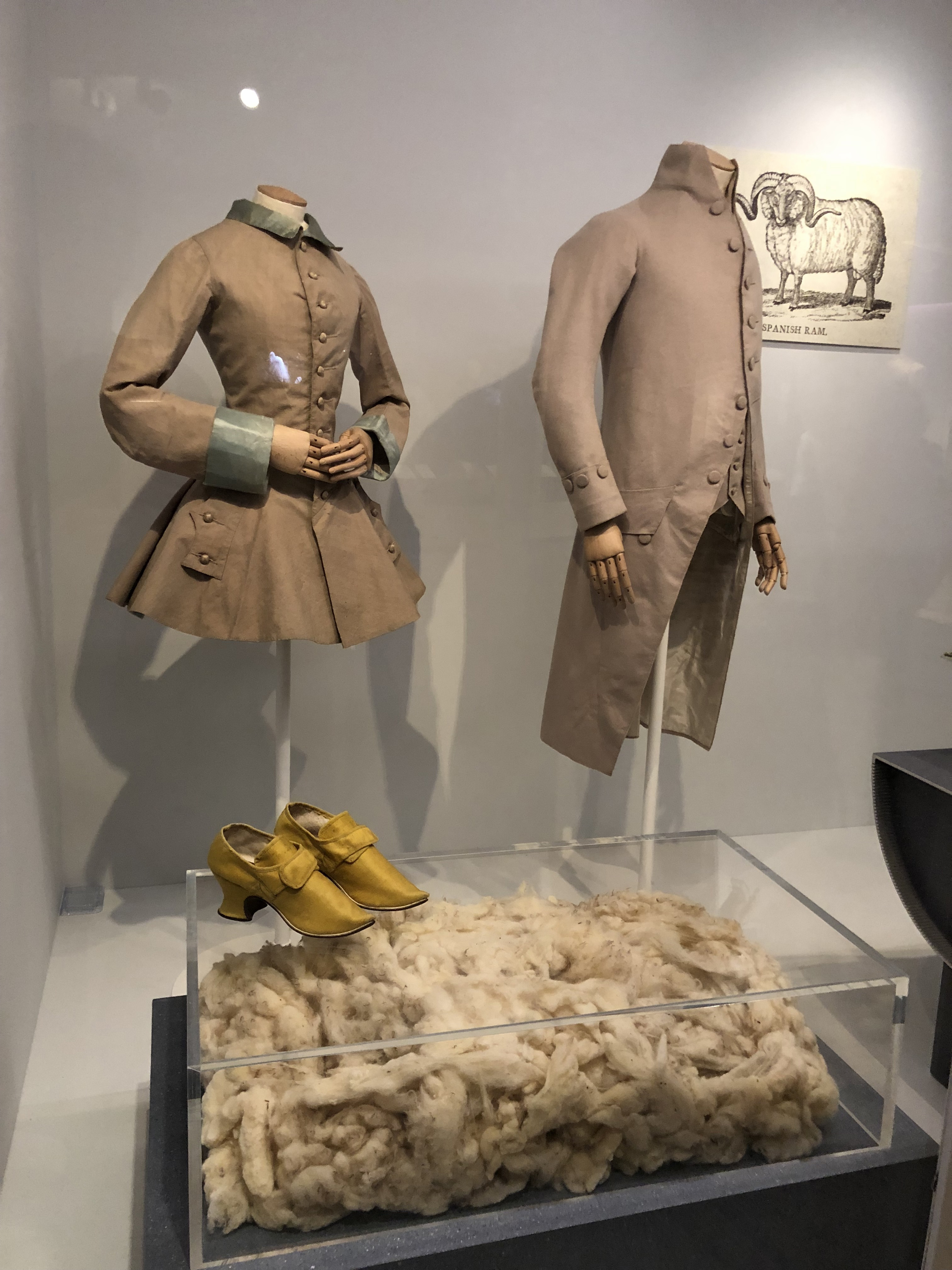 Victoria Albert Museum KER MER 1
br>
br>
br>
br>
The movement towards a healthy and responsible attitude seems to have begun.
While committed industrialists and creators continue to come up with solutions for quality garments that last and whose impact on nature is not harmful, Millennials are fast becoming the standard-bearers of a new mode of consumption that promotes slow fashion.
br>
Rola & Martina