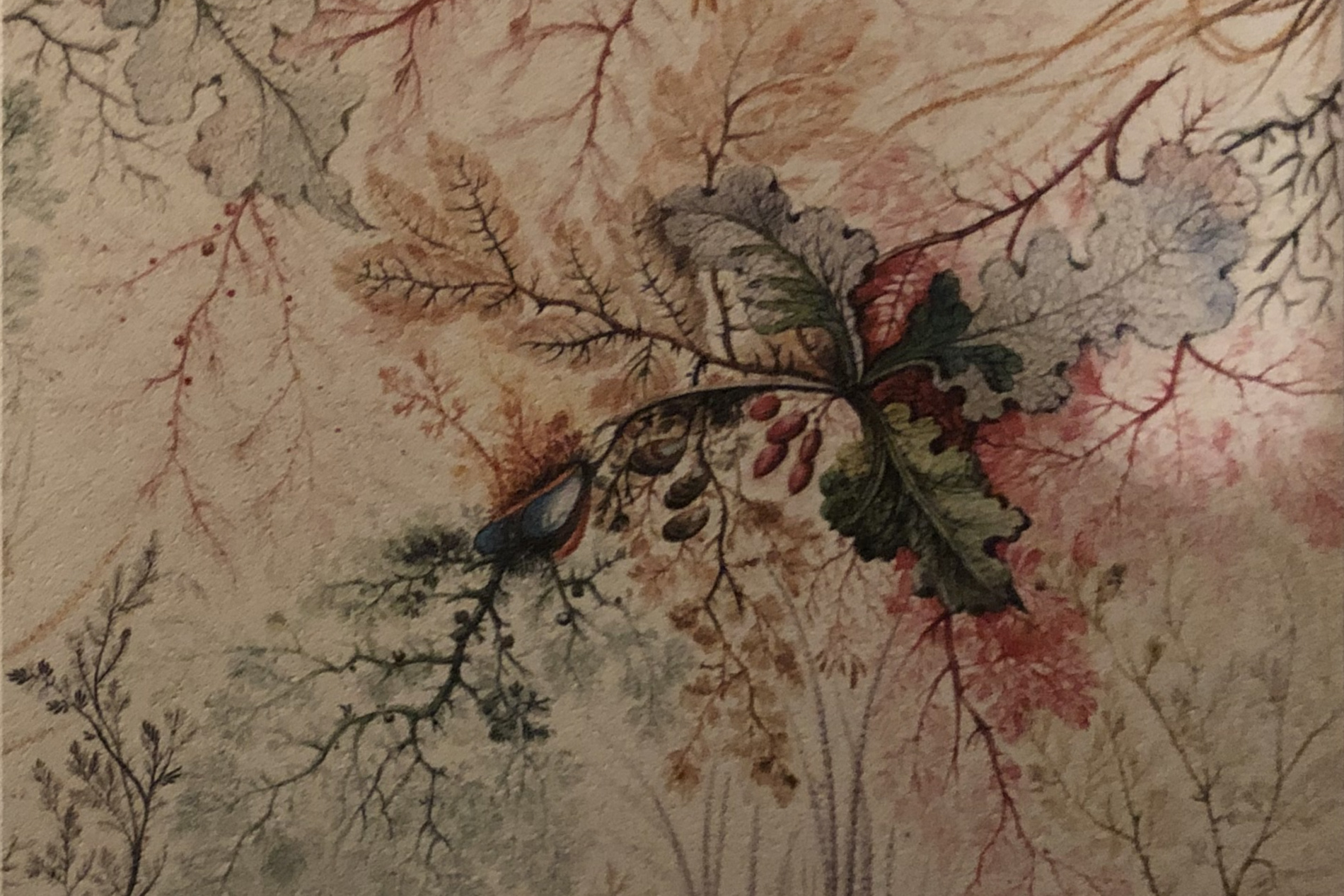 Career of Dr. Dominique Cardon, Worldwide Leader of Natural Dye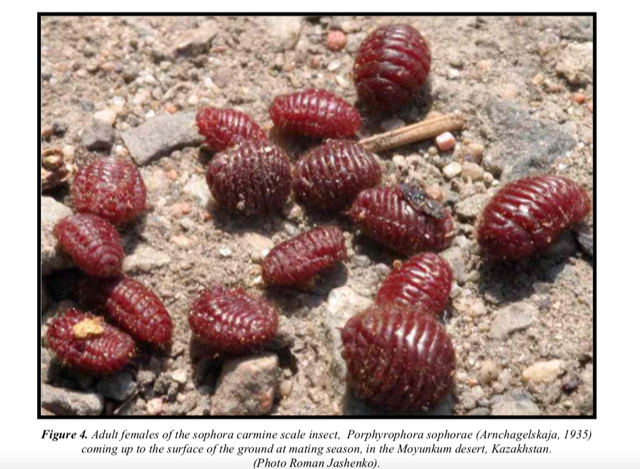 Dr. Dominique Cardon is an archaeologist, historian and Senior Researcher at the CNRS (National Centre of Scientific Research) in Lyons, France. Her life's work is dedicated to the history and archaeology of textile production and natural dyeing. She is the author of several books on Natural Dyes, in French and in English, one of which (The Dyer's Handbook:Memoirs of an 18th Century Master Colourist) received the "Art and Science of Colour Prize" from the L'Oréal Foundation in 2003. Dr. Cardon has acted as the scientific director of several International Symposiums on Natural Dyes in India and Korea, and was awarded the UNESCO "Thinking and Building Peace" Silver Medal in 2006 for her contribution to these Symposiums on Natural Dyes.
She presented her latest book, Des couleurs pour les lumières, Vie et oeuvres d'Antoine Janot (1700 -1778) at the Institut national d'histoire de l'art in Paris in December 2018. This book on Antoine Janot, a master-dyer in Saint-Chinian, Languedoc in 1719, contains Janot's handwritten formulas for natural dyes accompanied by the corresponding textile swatches organized systematically in the full range of colours authorized by the Royal Regulations of the time. This work is the oldest known anthology of natural dyes in Europe.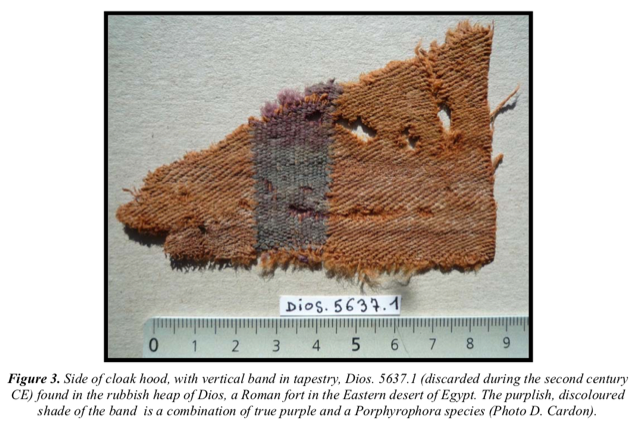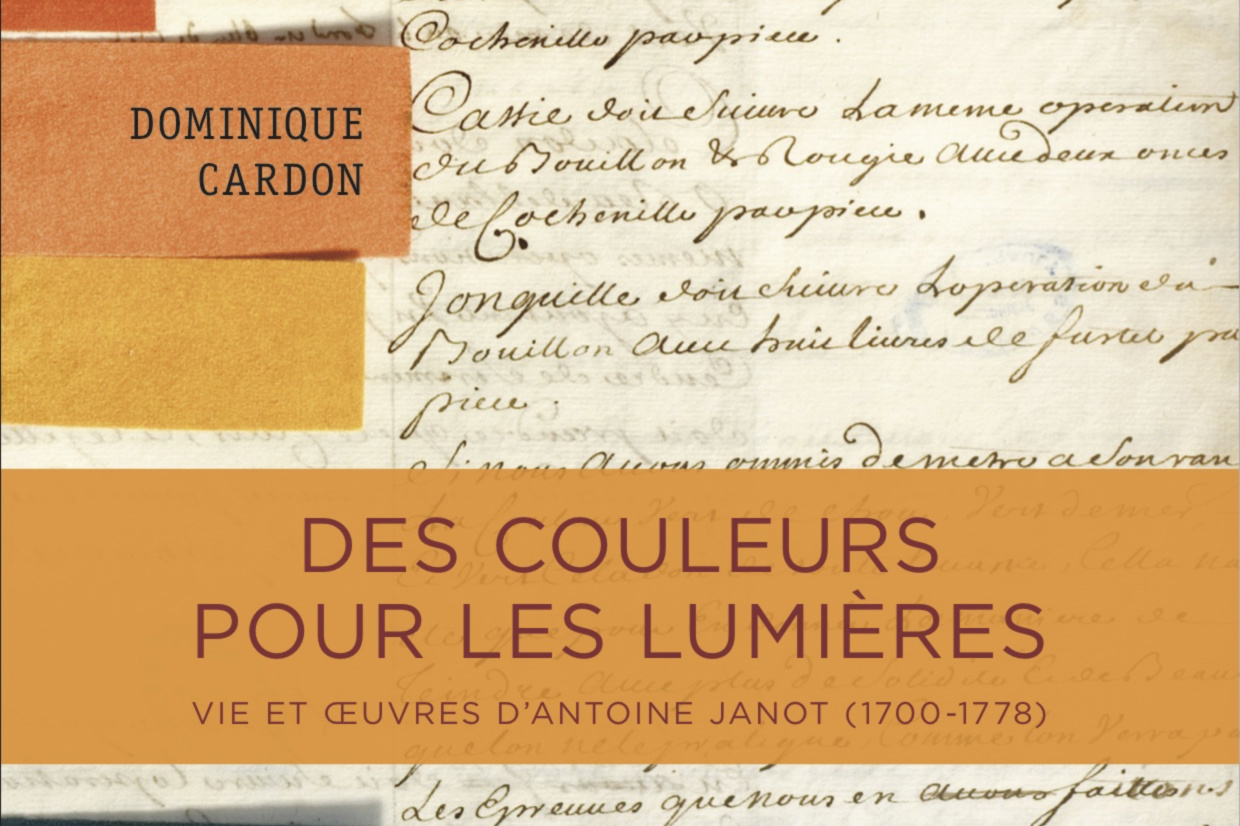 The book is destined not only for lovers of art history and technology, but also for the growing international community of natural dye practitioners, Slow Fashion followers, colourists and designers who are interested in passing through the other side of the mirror, guided by the master dyers of the past, and to explore their world of rich and complex compositions of natural dyes.
In parallel with the conferences presenting this work, a workshop for the creation of textile colour swatches in natural and synthetic tinting is offered to students from two national art schools :
L'École nationale supérieure des arts décoratifs and l'école nationale supérieure des arts appliqués et des métiers d'art.
Dr. Dominique Cardon has been awarded the Silver Medal of CNRS for 2011.
Des couleurs pour les lumières, Vie et oeuvres d'Antoine Janot (1700 -1778) will be published in French by CNRS Editions on 18 April, 2019.
Jean