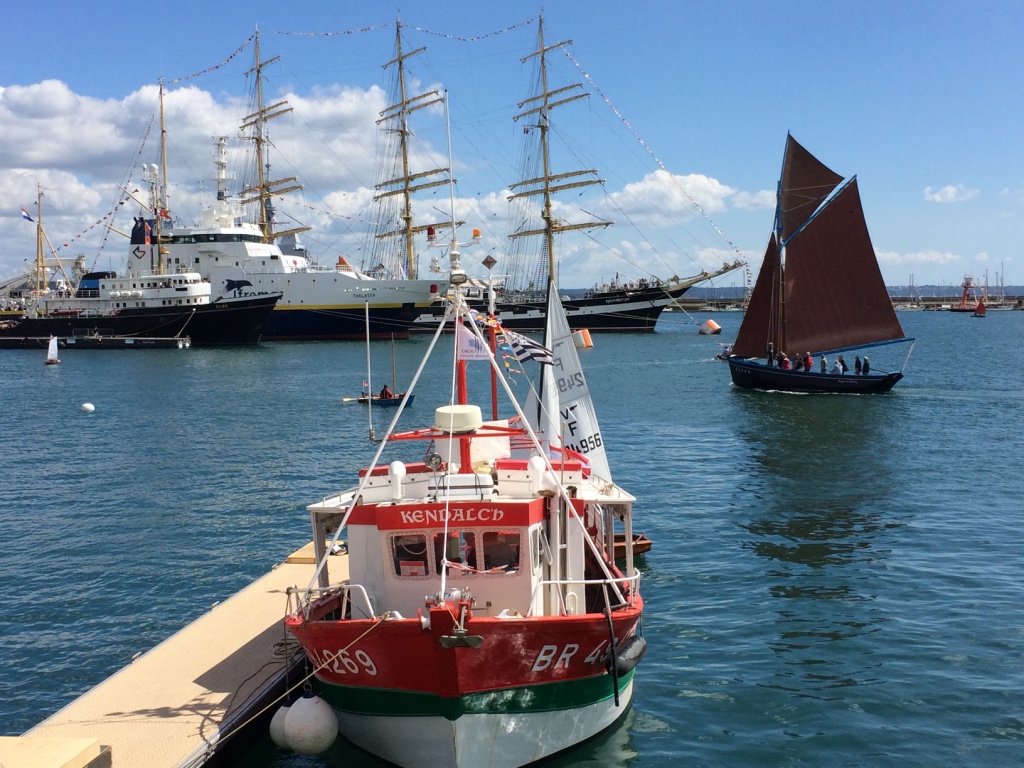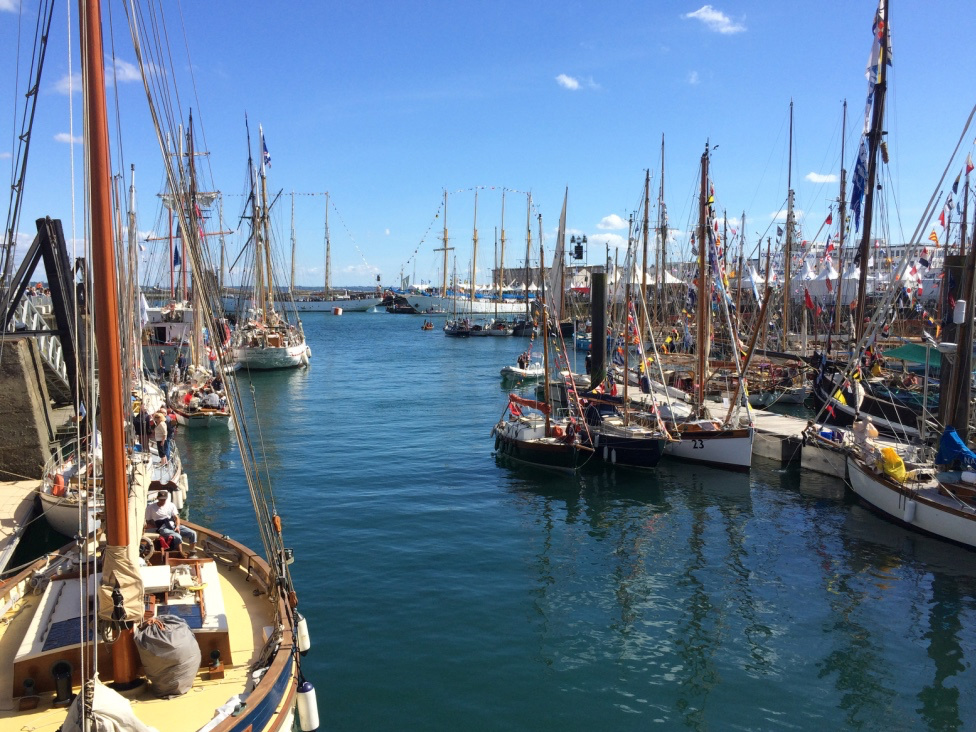 br>
This great maritime event took place in Brest from 13th to 19th July 2016. No question of missing it, as the next one doesn't take place until 2020.
 
We decided to take the train from Morlaix to Brest, to avoid any traffic jams. For information, a pass for the Brest 2016 event was available at the station that included transportation and access to the site. The train was jam-packed.
br>
br>
br>
It seemed as if the whole world was at the event. On the sea, too! The diversity of boats, sailing boats of all sizes flying flags of many nationalities was a spectacle to behold. It was grandiose. We made steady progress through the crowds lining the docks and we were won over by the magic of the moment.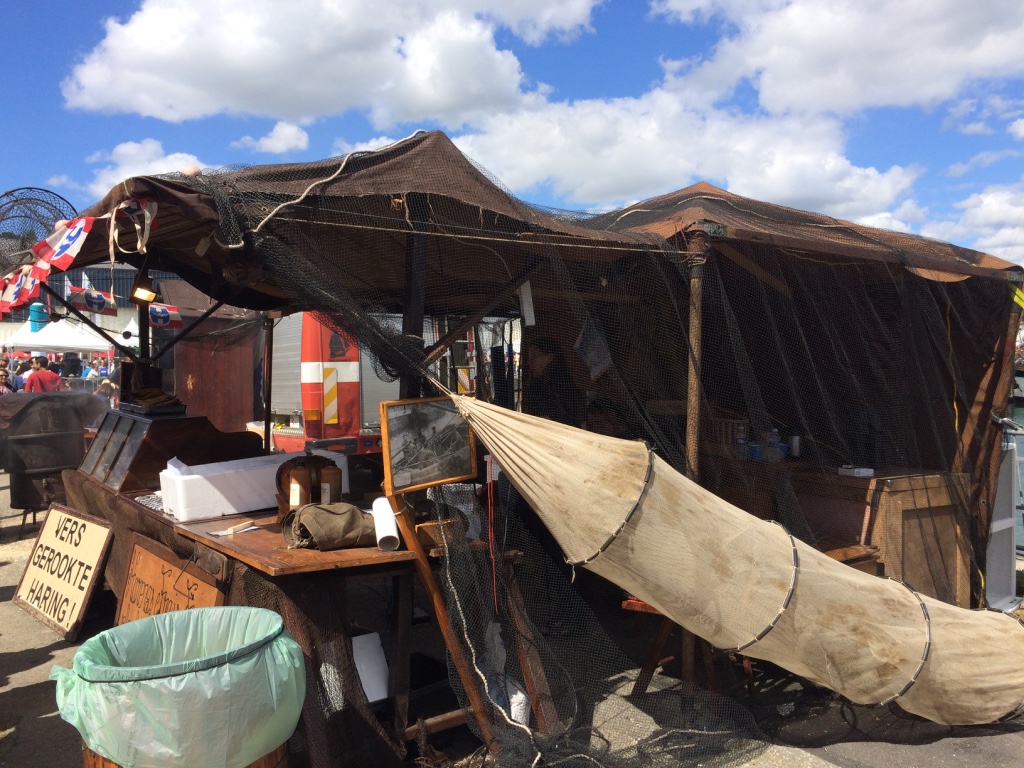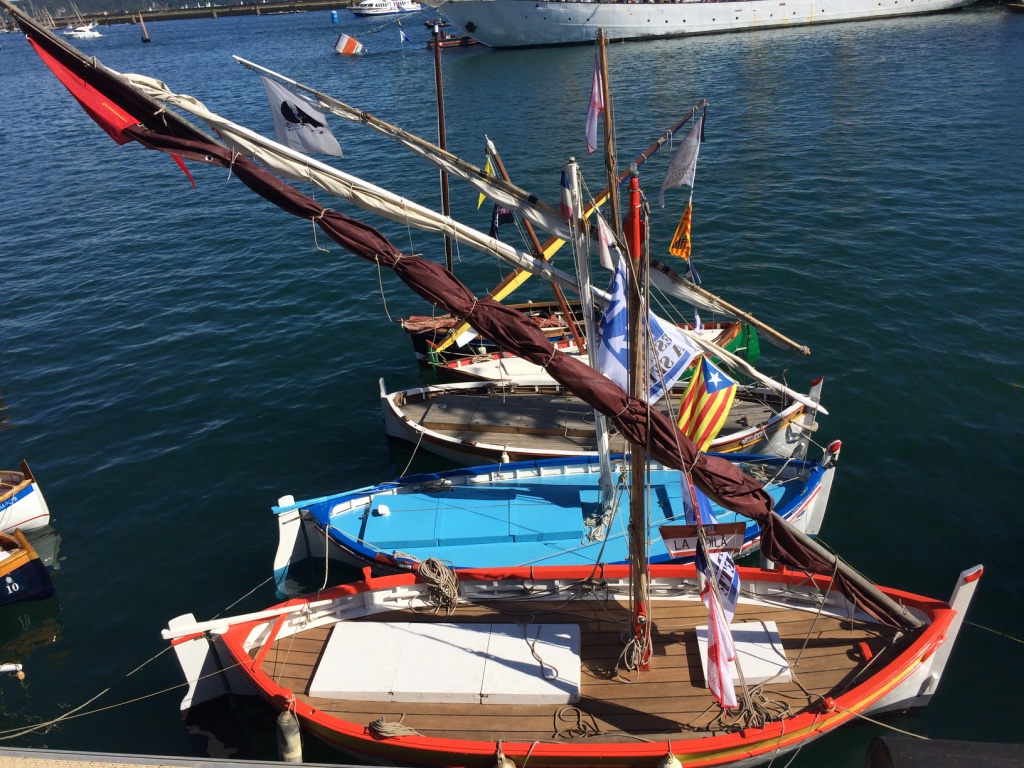 It was also an opportunity to discover other cultures through their music and their stands of local gastronomic specialties of the guest countries; Russia, the Netherlands, Portugal, England and Polynesia.
The smoked herring stand was one of my favourites, the English stand for its historical presentation. My only regret was not finging any accras de morue (cod fritters)!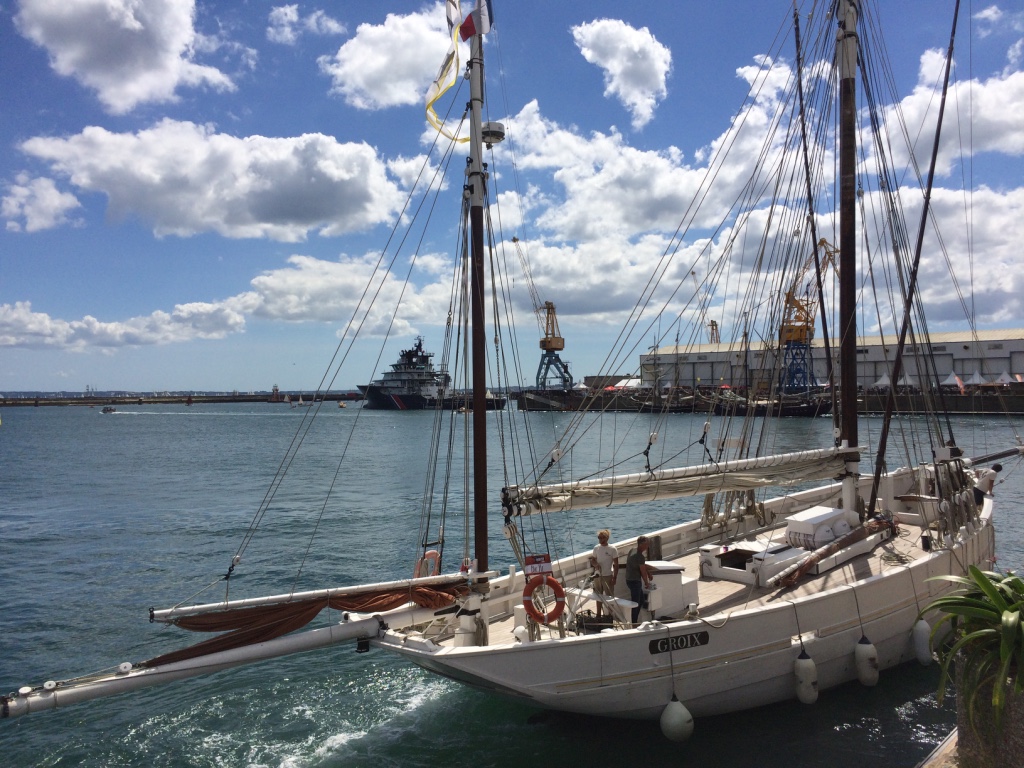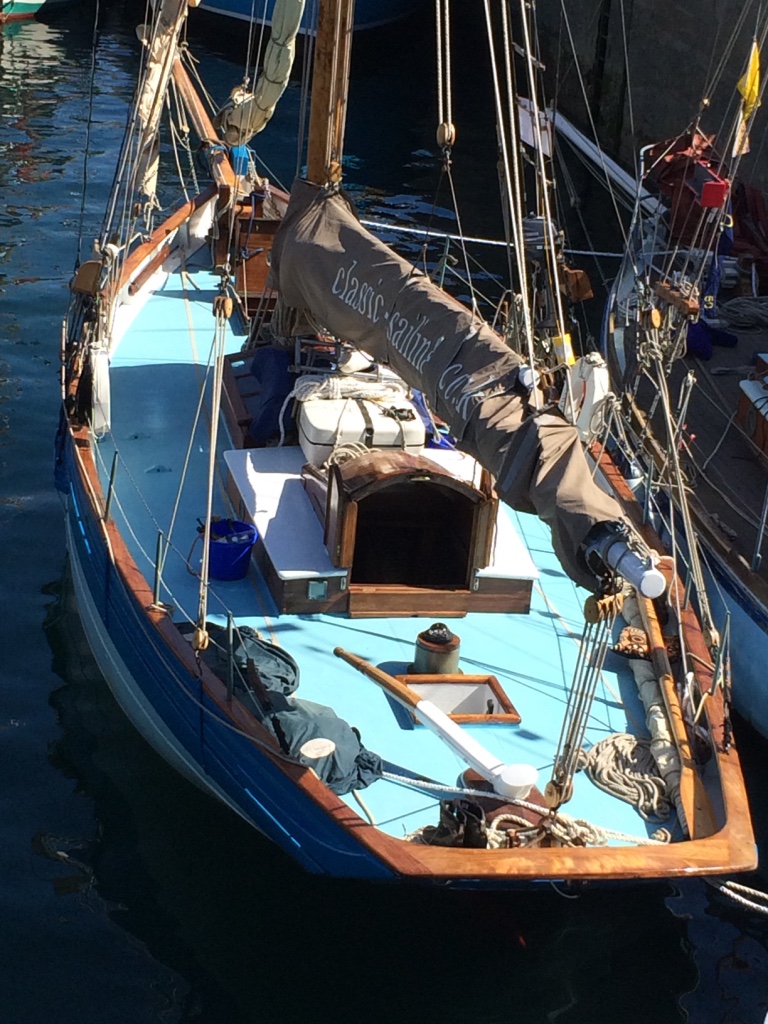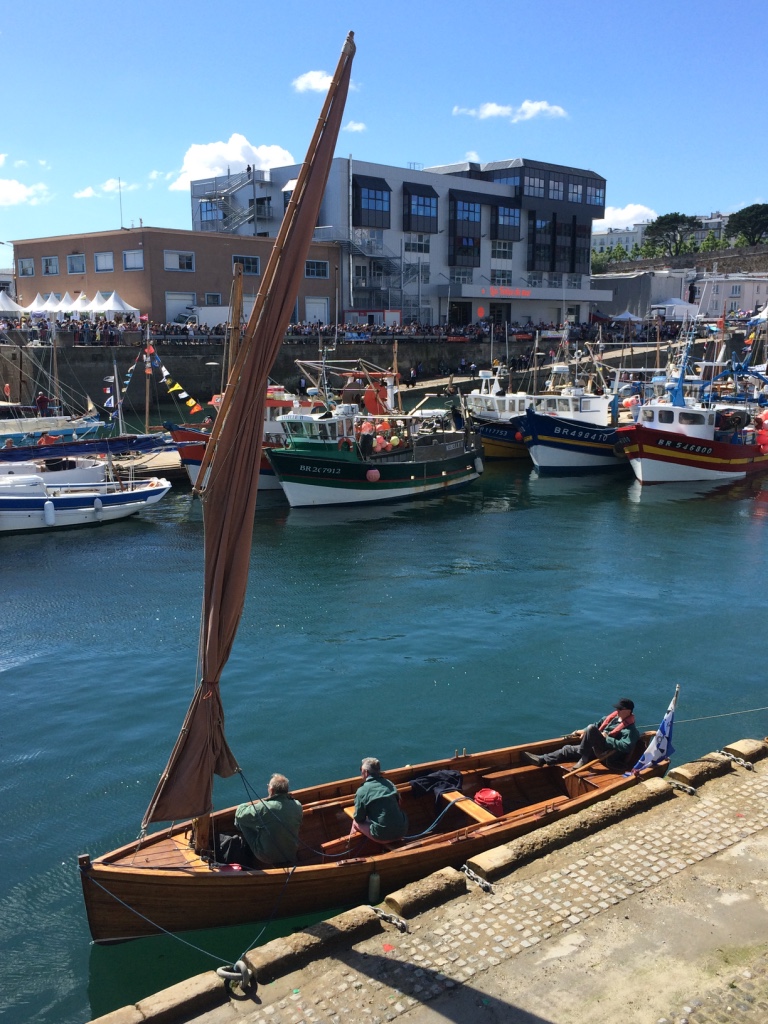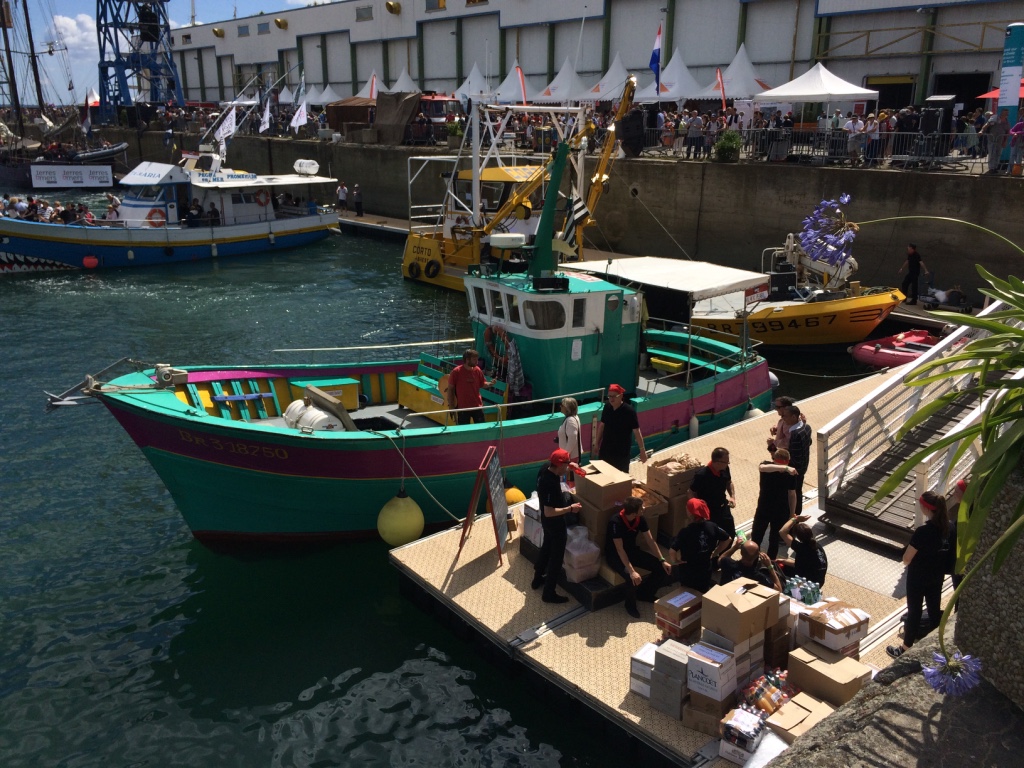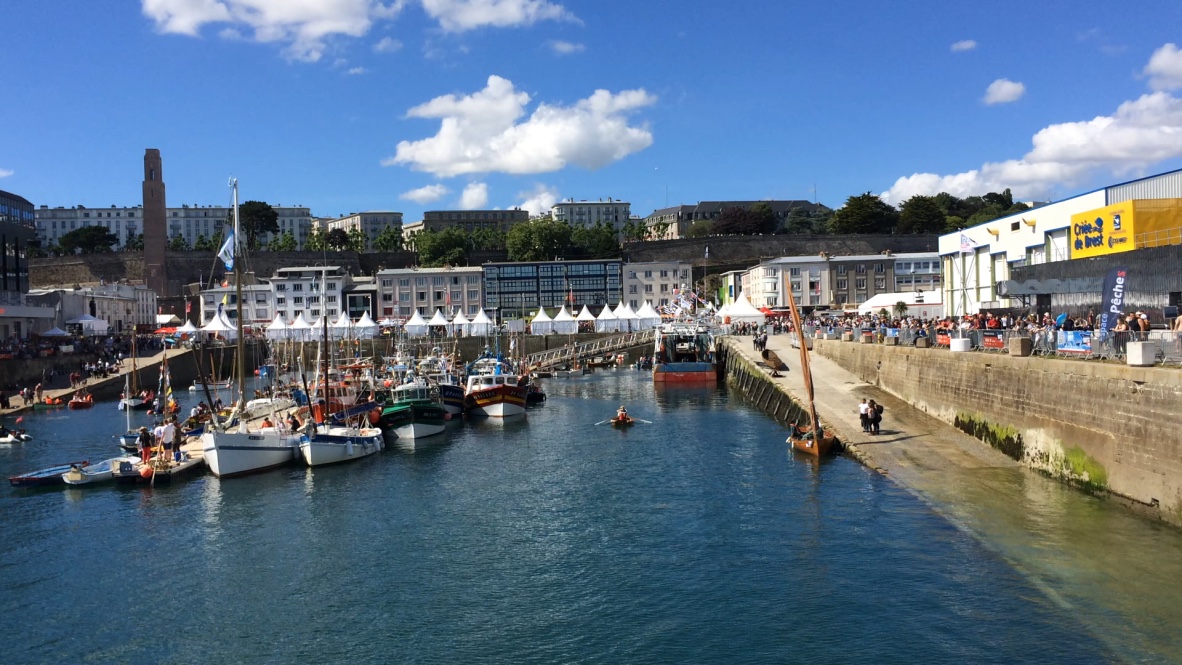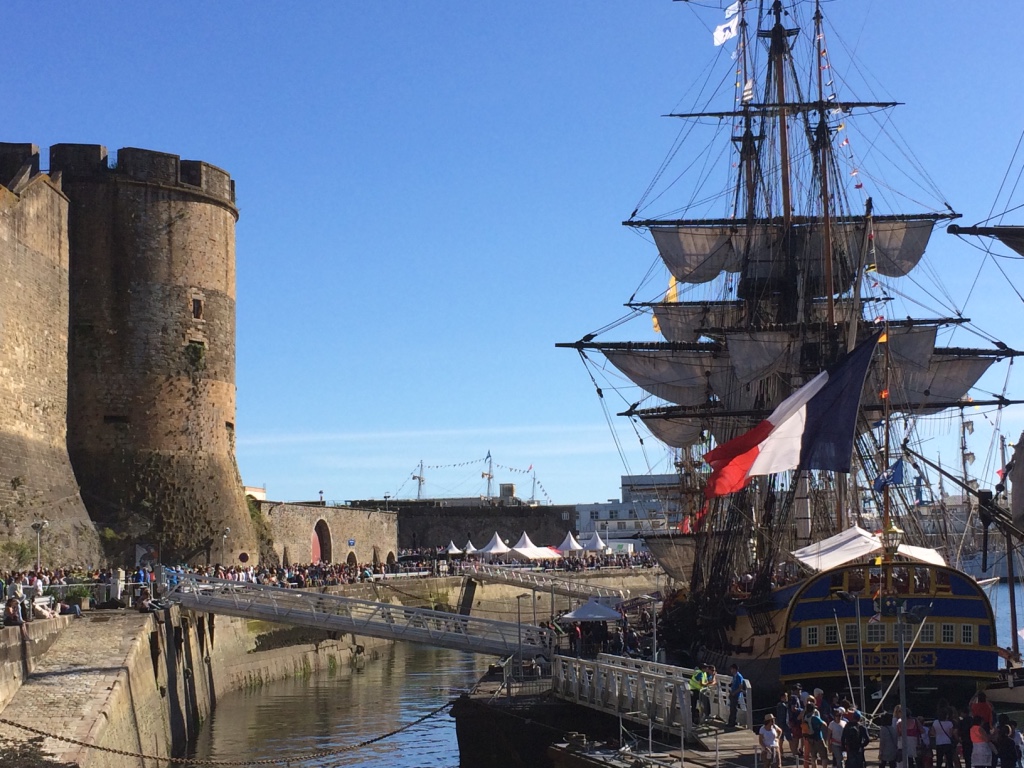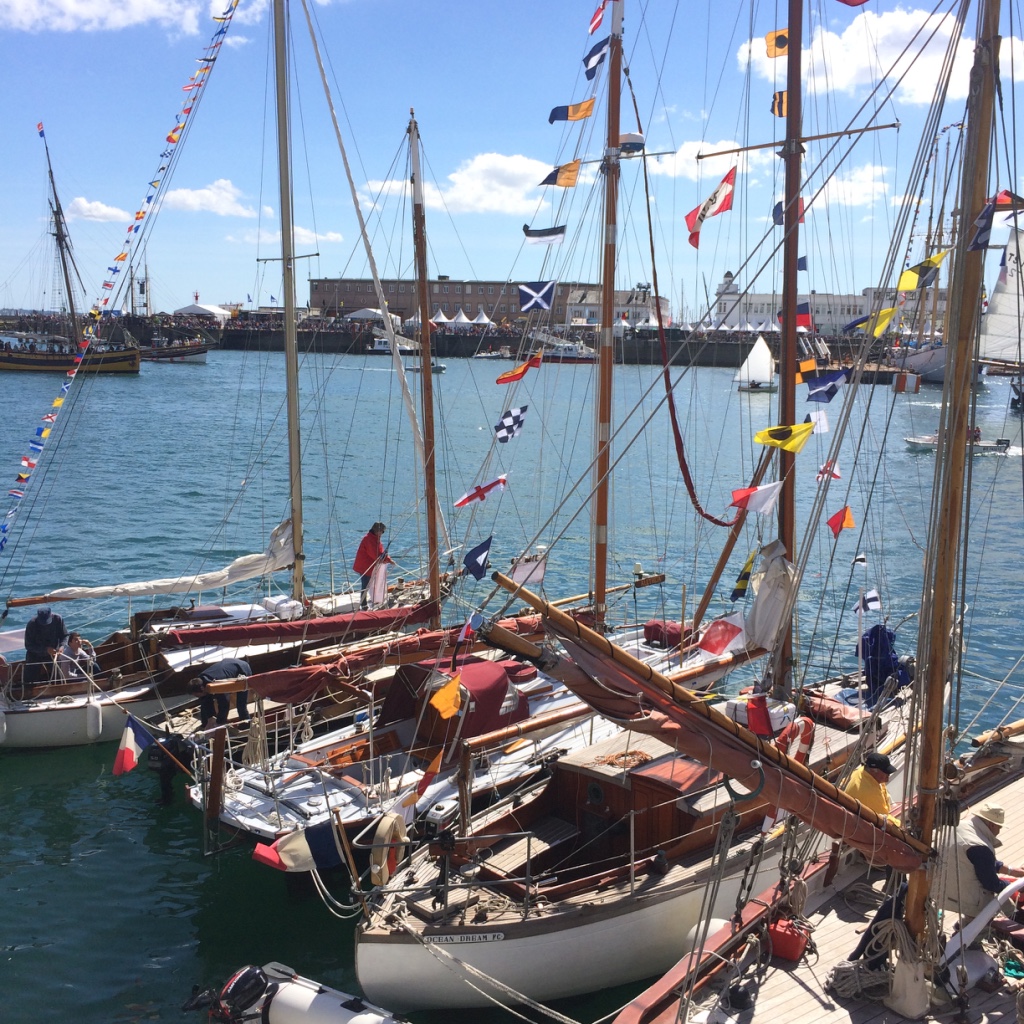 br>
br>
br>
br>
br>
We ended with a visit to the Hermione. This replica of General La Fayette's famous frigate, the Hermione, symbolizes Franco-American friendship. It was built in Rochefort in 1997 after the original which dates from 1780. Thanks to the Hermione, La Fayette sailed to the United States to help the American insurgents acquire their independence.
Tina