Gastronomie
Morlaix Bay
The Salt
Ty An Holen
Gastronomie
Morlaix Bay
The Salt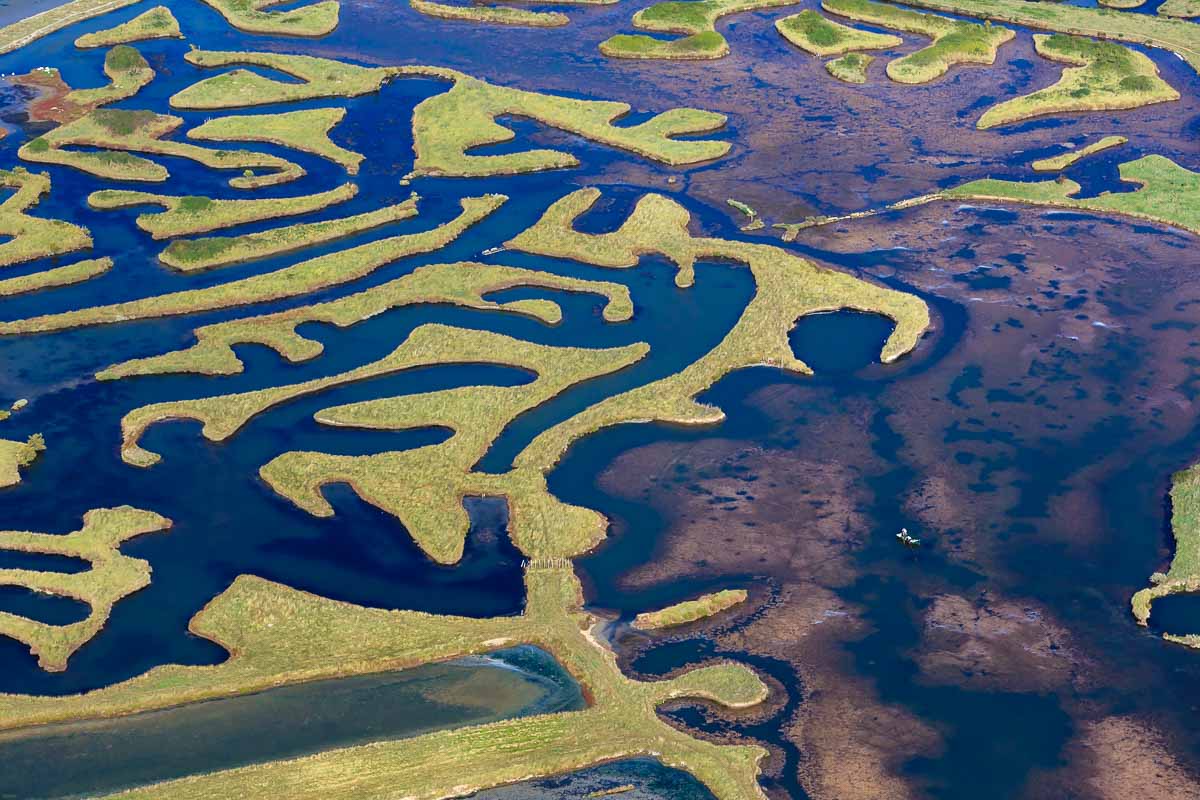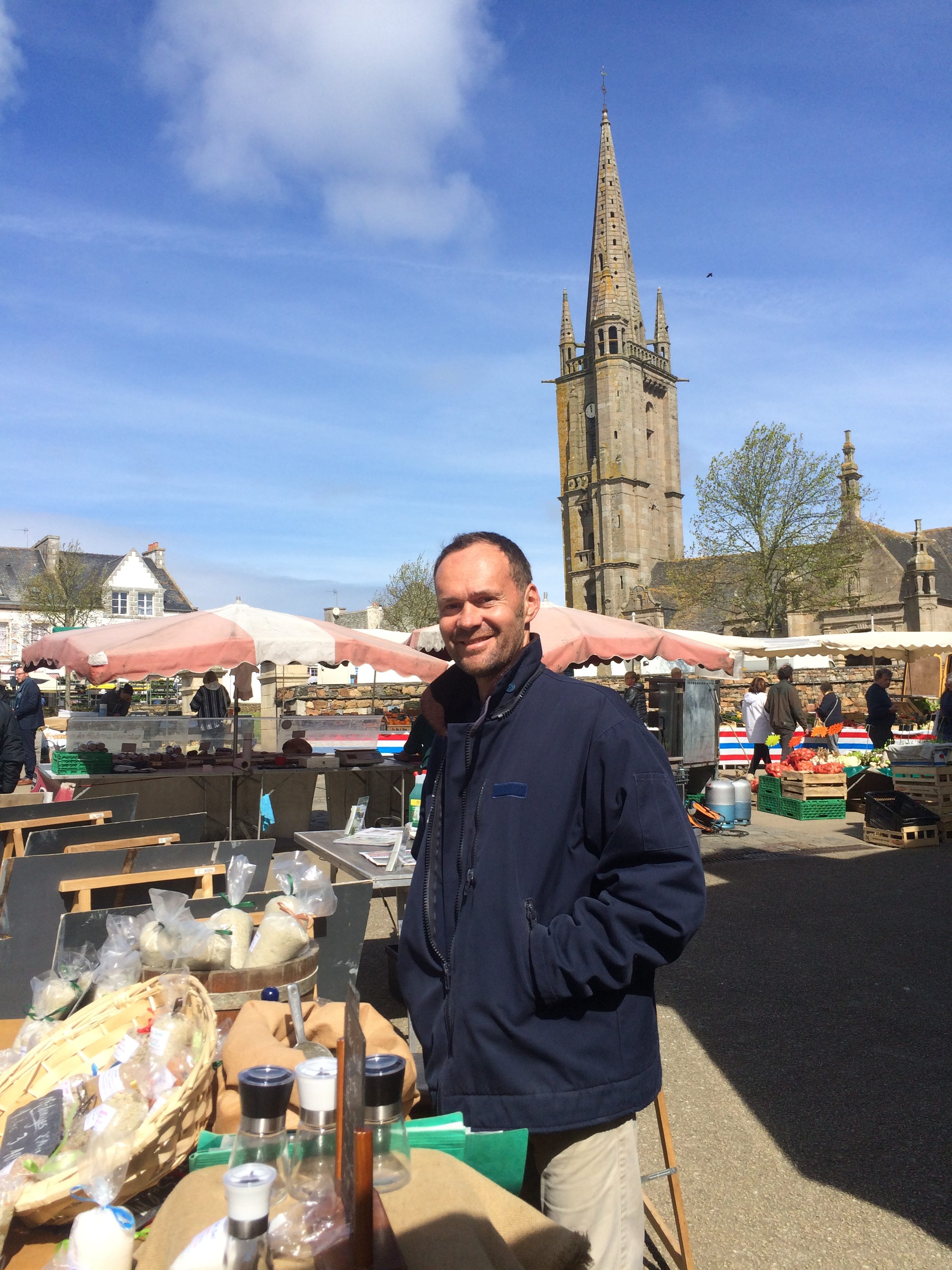 You are in Brittany, and more exactly on Plougasnou's village square in front of the parish Church. This is where we met Stéphane Guichen, the founder of Ty An Holen, « the salt house ».
Salt worker in Vendée but with strong attaches for his roots (Morlaix and its region), he became salt worker by chance and by love of nature. It is after an encounter in Africa that he made his mind.
Stéphane claims that there is no human story without salt. Indeed, we understand then all the hiding sense behind the practice of this beautiful job.
His salt fields are located at the South of Nantes and are called « Breton swamp » because these territories used to belong to Brittany before. A long time ago, it was covered by the sea then mankind designed this place to breed cattle and farm salt fields… A few passionate people like Stéphane continue to farm salt in Breton swamps.
You could object that the salt fields are located 3 kilometers away from the sea and that the water supply is more complicated, but it is not!
Indeed, water supply is only possible when there are some spring tides with a coefficient over 95. A whole irrigation system has been implemented thanks to canals. Breton swamps are special due to a clay soil.
As you may know, clay has positive effects on the health et also on the quality of the salt that is collected on the surface. And the most incredible thing is that clay filters bacteria, especially heavy metals which are in Nantes' harbor. The whole benefit of marine water is thus kept. Breton swamps host a developing biodiversity: seaweeds, shrimps and crustaceans are living happily together. It is said that salt fields are the third ecosystem in the world with the largest biodiversity after tropical forests and mangrove.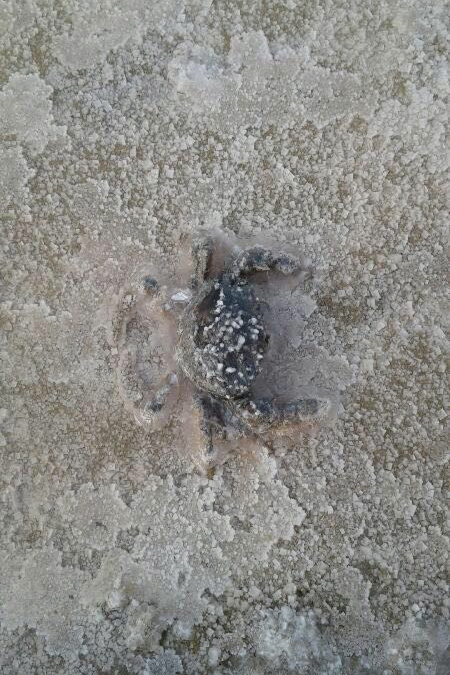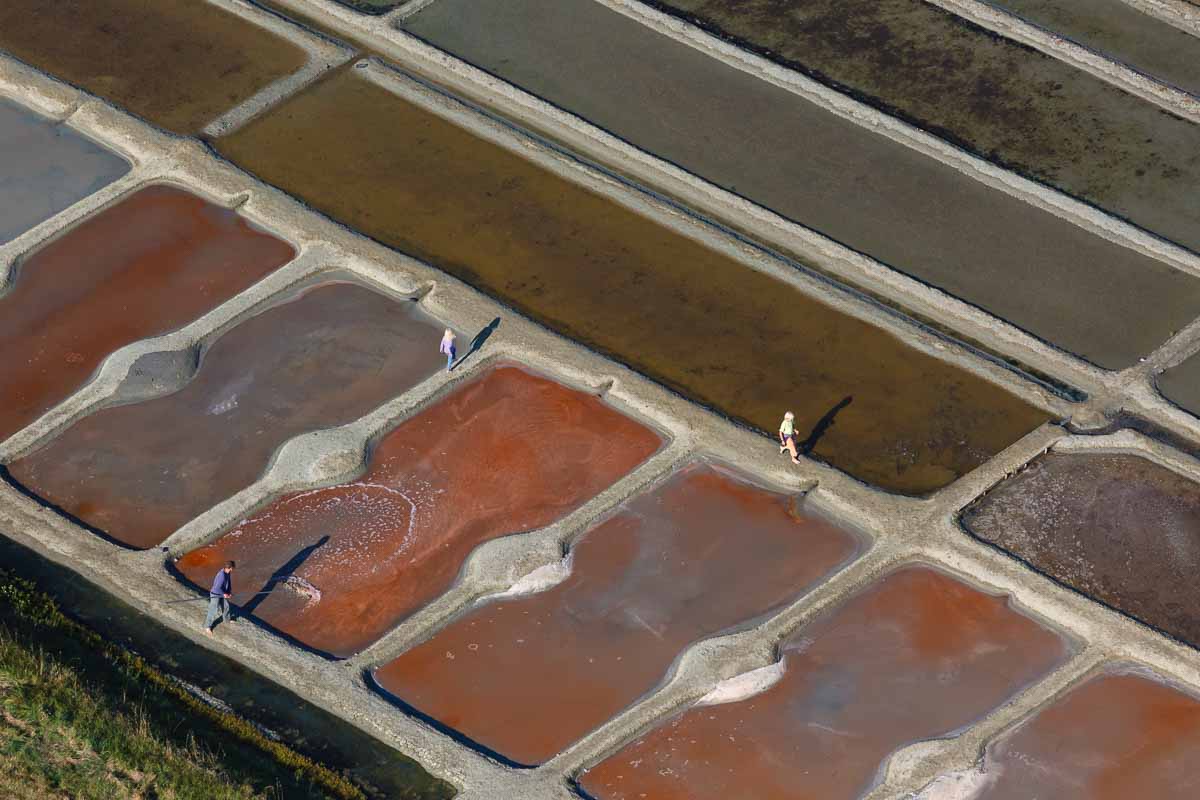 Incredible but true, salt fields are red, unusual for salt fields. It is thanks to the salt fields' biodiversity which nourish the salt in trace elements and especially in beta carotene. The latest is said to come from a seaweed, Dunaliella salina, which is one of the only one that can survive in such an extreme salty environment. It is used in cosmetics and dietetics for its anti-oxidizing qualities. We understand the importance to keep these salts as organic as possible.
The specificity of the house Ty An Holen, the Salt House, is not only due to the Breton swamps salt's characteristics. The main majority of its production is transported to Morlaix where it is dried, transformed, conditioned and then sold in a specific way. Indeed, Ty An Holen promotes an eco-friendly lifestyle which means that 90% of the salt transportation is made on a sailing boat without any carbon dioxide emissions.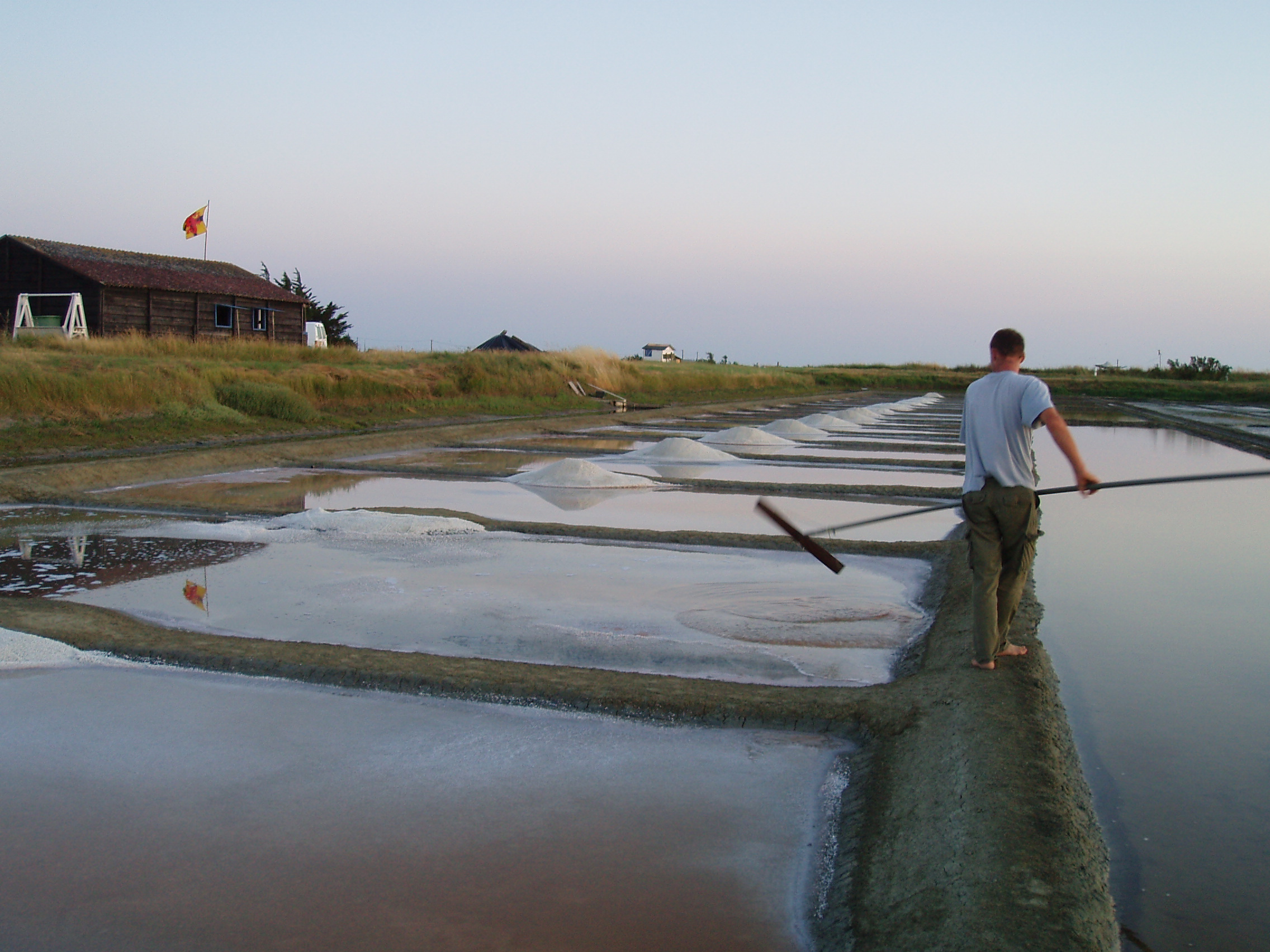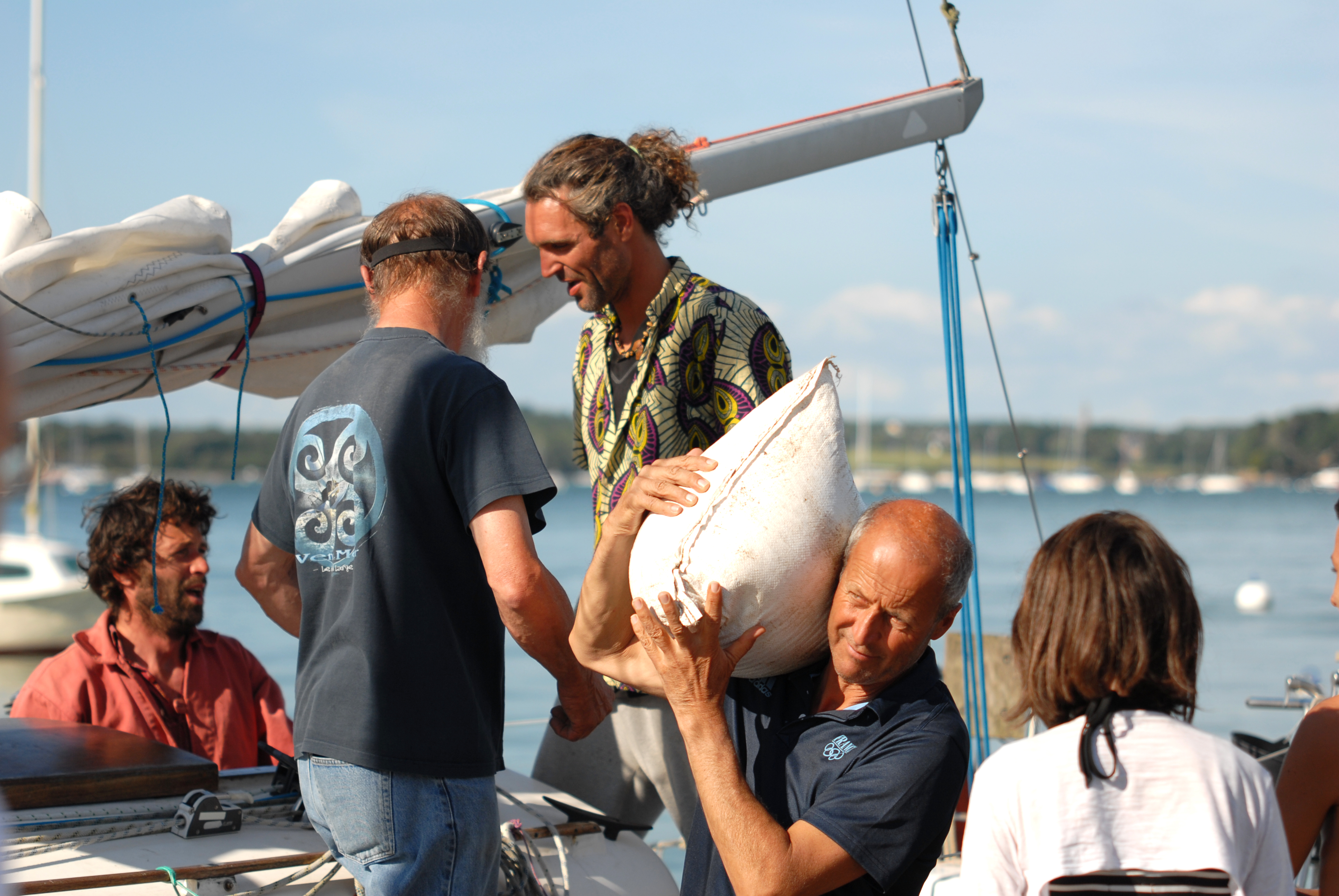 The salt doesn't need any fossil energy to be produced. However, normally the salt is so heavy that it needs a motorized transport. Here, Stéphane Guichen puts forward a tradition which was to transport the salt on the sea. The boat he uses was built 25 years ago to sail around the world. The boat unloading is made thanks to the help of dockers and tourists which helps to carry the salt to the warehouse. All this under the Breton sunlight. This enables us to consume his salt mixed with spices in different occasion.
Global warming threatens the salt field because of the rise in the sea levels. Thanks to engaging actions such as Stéphane Guichen's, oceans and their wonders can be protected.
Alexia