Gastronomie
The Mediterranean Sea In Beirut
Tawlet – Souk el Tayeb
Gastronomie
The Mediterranean Sea In Beirut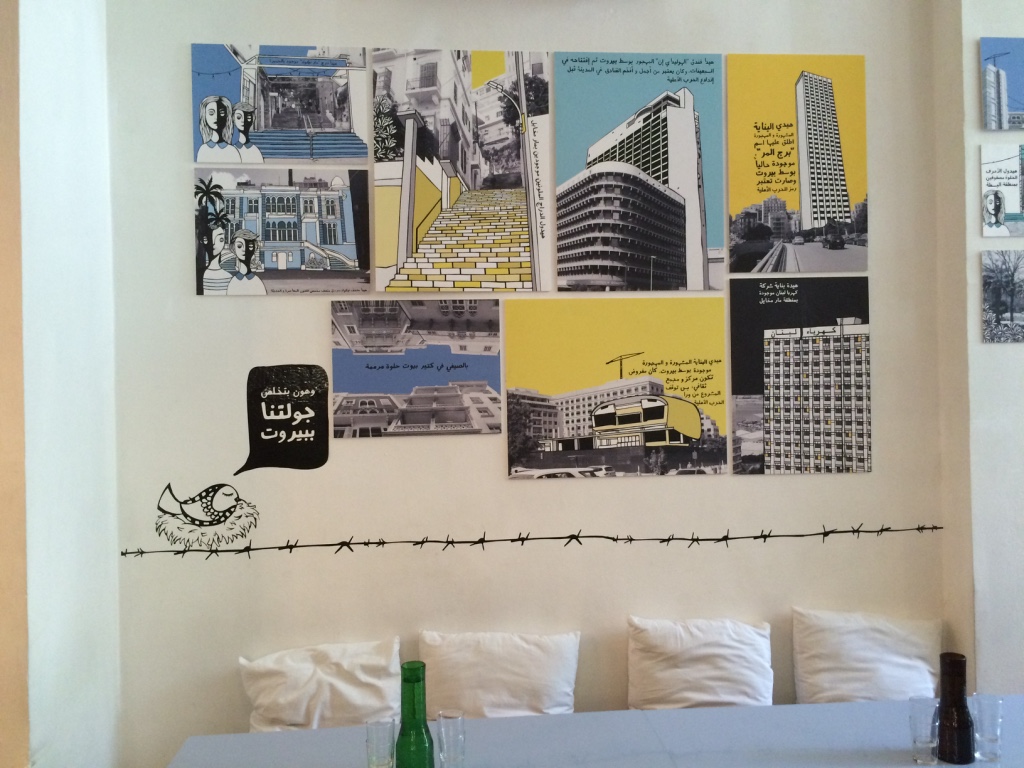 Kamal wanted to make things happen by uniting a community around beautiful values ​​of solidarity and sustainable development.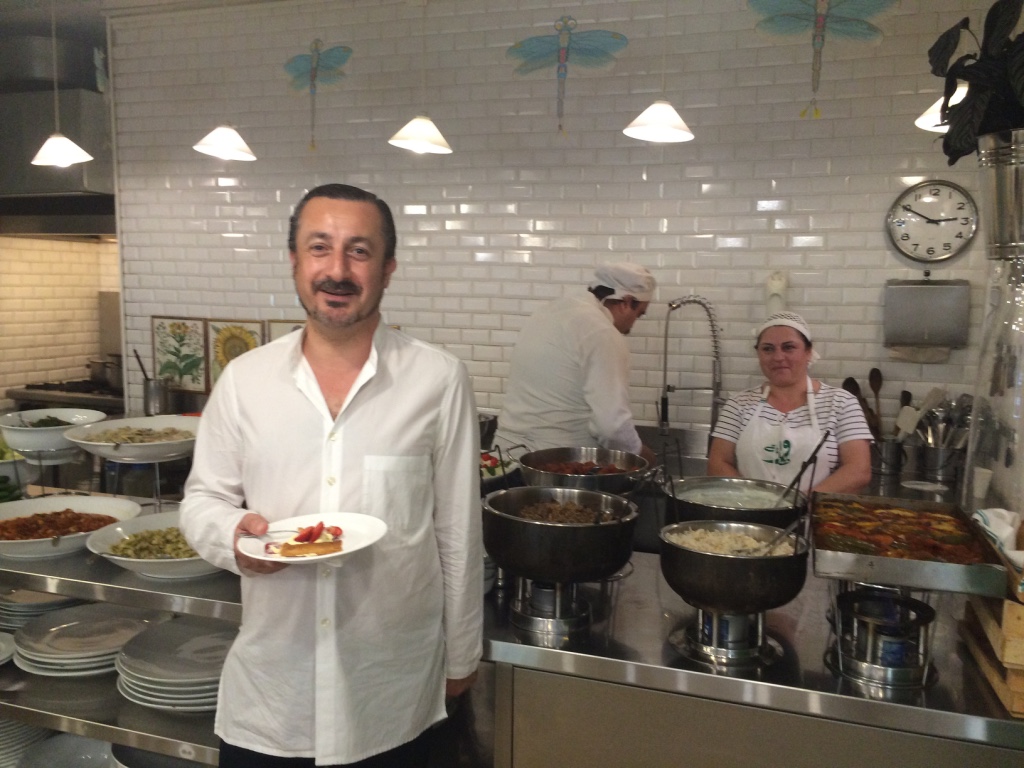 The discovery of Tawlet greatly moved me, and convinced me that we can walk a wonderful path together, hand in hand. Kamal Mouzawak, the master of these places, was there to receive us with great hospitality.
Kamal wanted to create a community based on the beautiful twin values of solidarity and sustainable development.
And it's a success!
A natural entrepreneur with a big heart, Kamal's ambition is to support farmers, agricultures and local producers by creating a circuit of sale, processing and distribution for fruits, vegetables and other natural food products grown in accordance with sustainable development values.
Kamal first invested in the creation of a farmer's market in 2004 with Souk el Tayeb before opening Tawlet, this great convivial marketplace.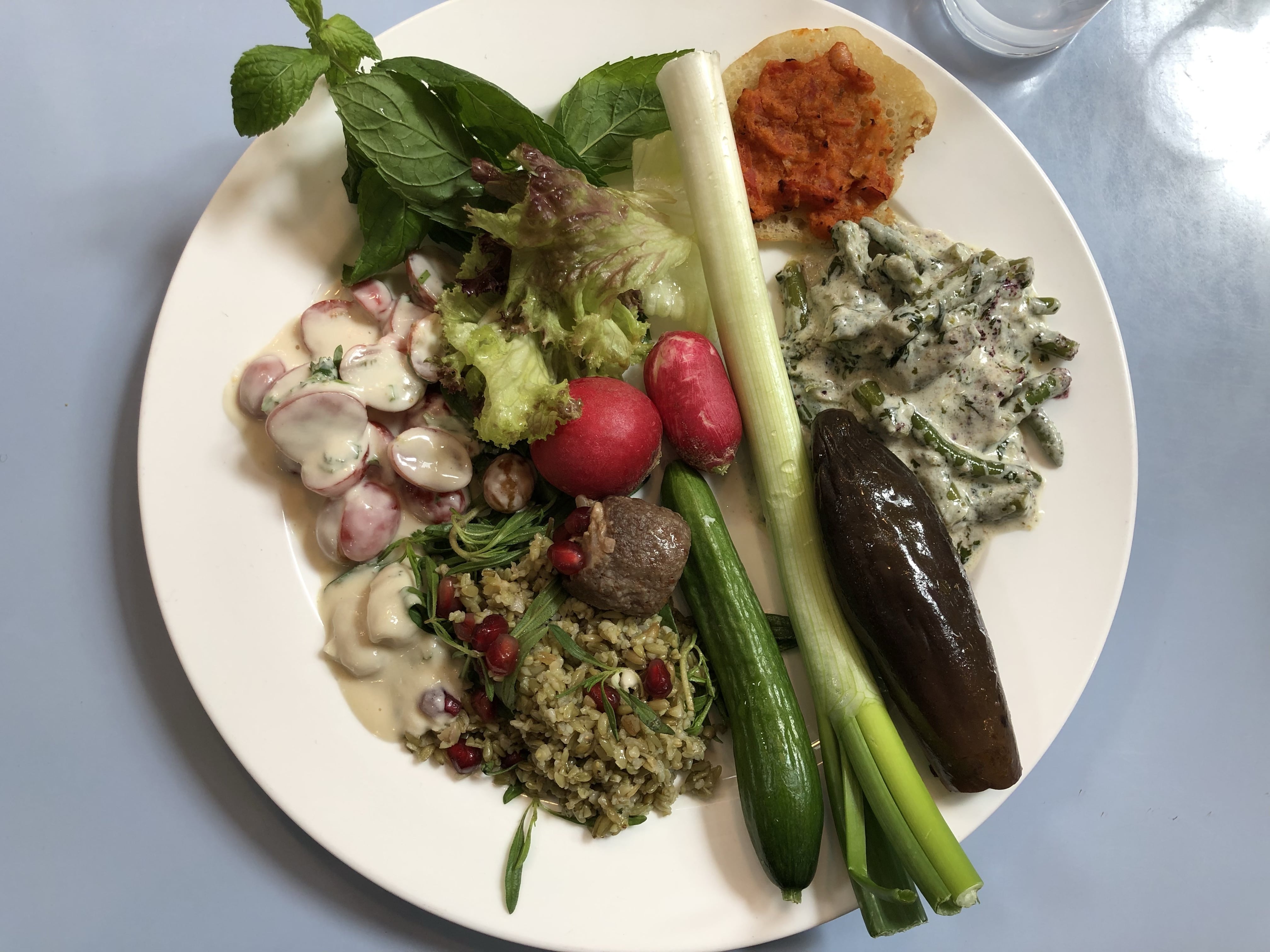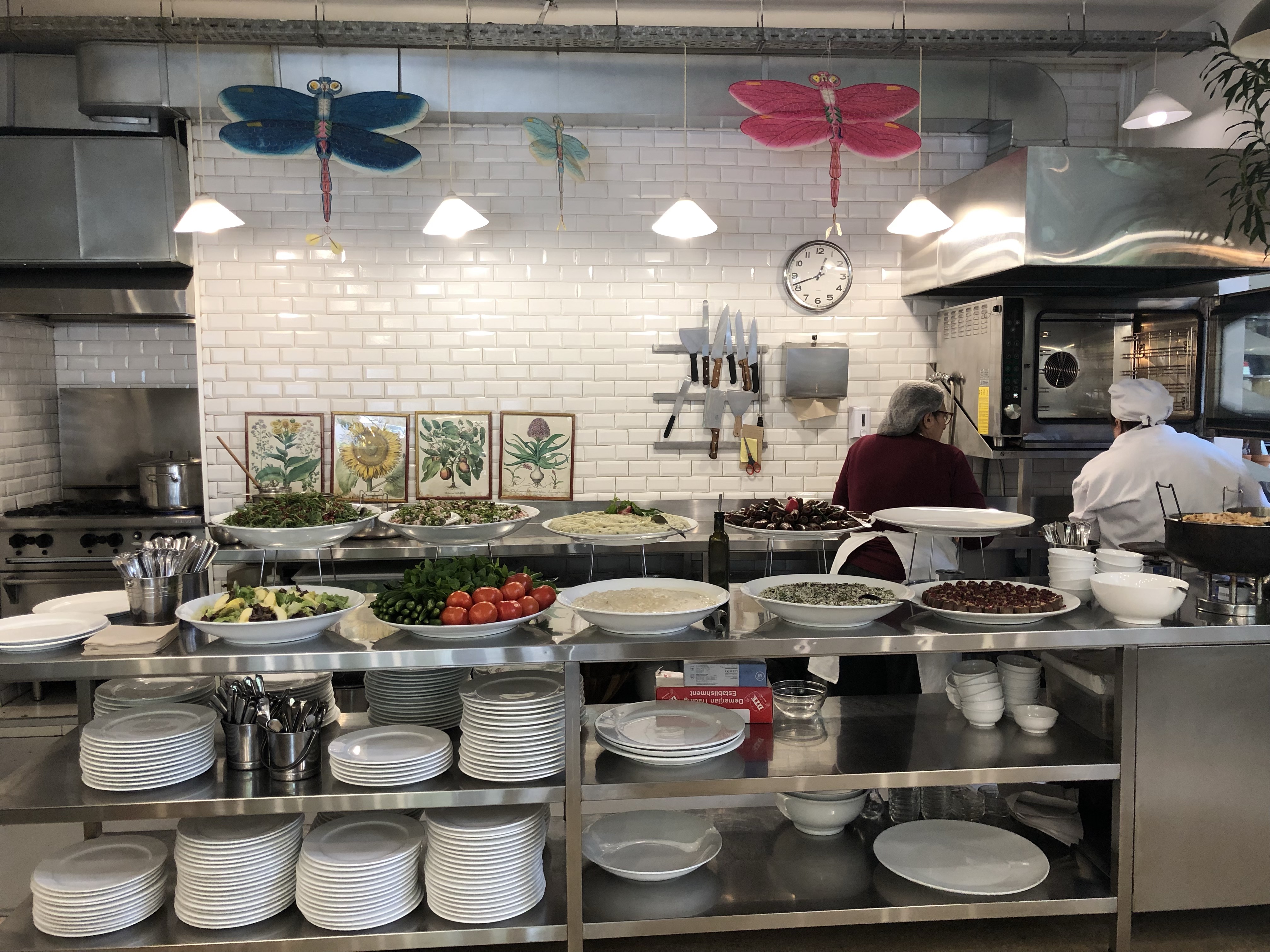 Working by himself doesn't interest him. Working together as a community is his leitmotif. Also Tawlet is the fruit of a community where women from different regions of Lebanon are honoured every week, each presenting their regional specialties. We tasted some very original northern specialties, in particular those made from thistles! They were absolutely delicious, as were the aniseed and orange blossom drinks.
Today, partnerships are being formed outside Lebanon, whether in Paris (where they recently participated in the Fooding event) or in Dubai. Kamal talks about engaged food. We cannot repeat it enough. This fight for the preservation of a healthy, traditional and sustainable food chain concerns all of us, and our children and grandchildren.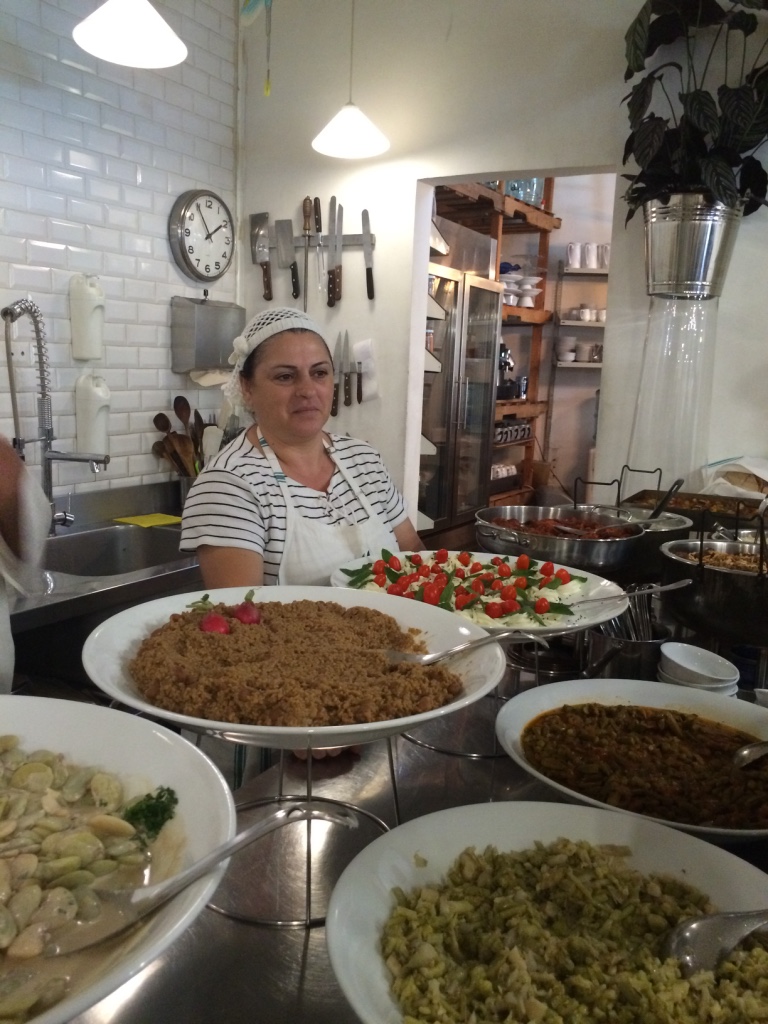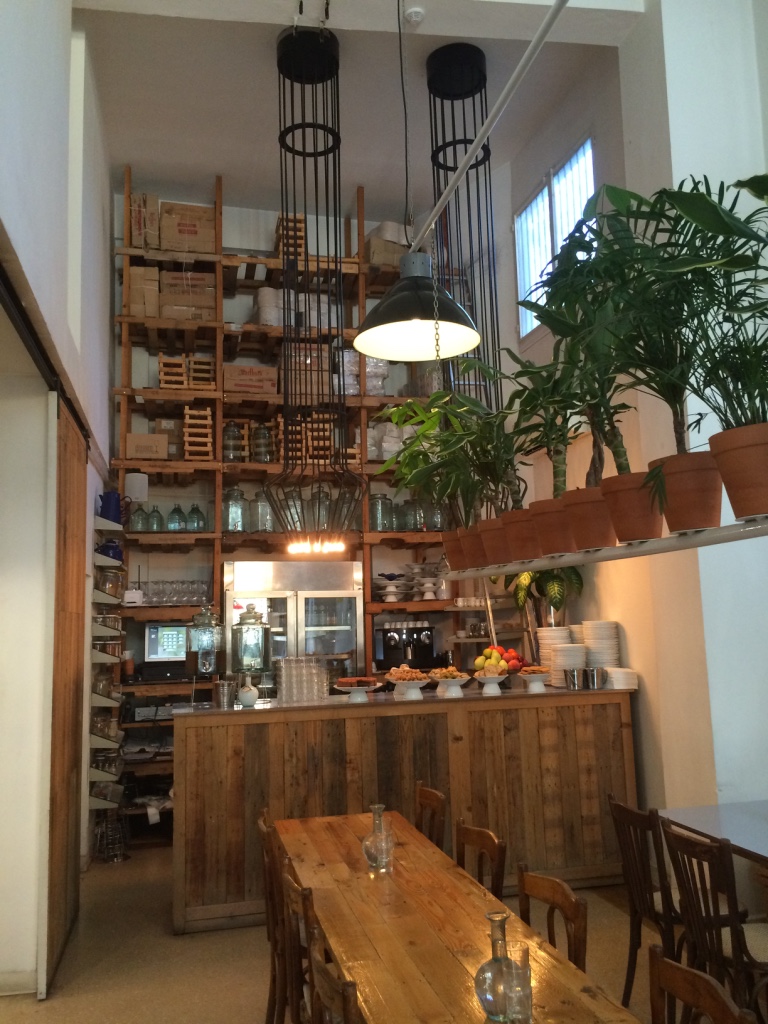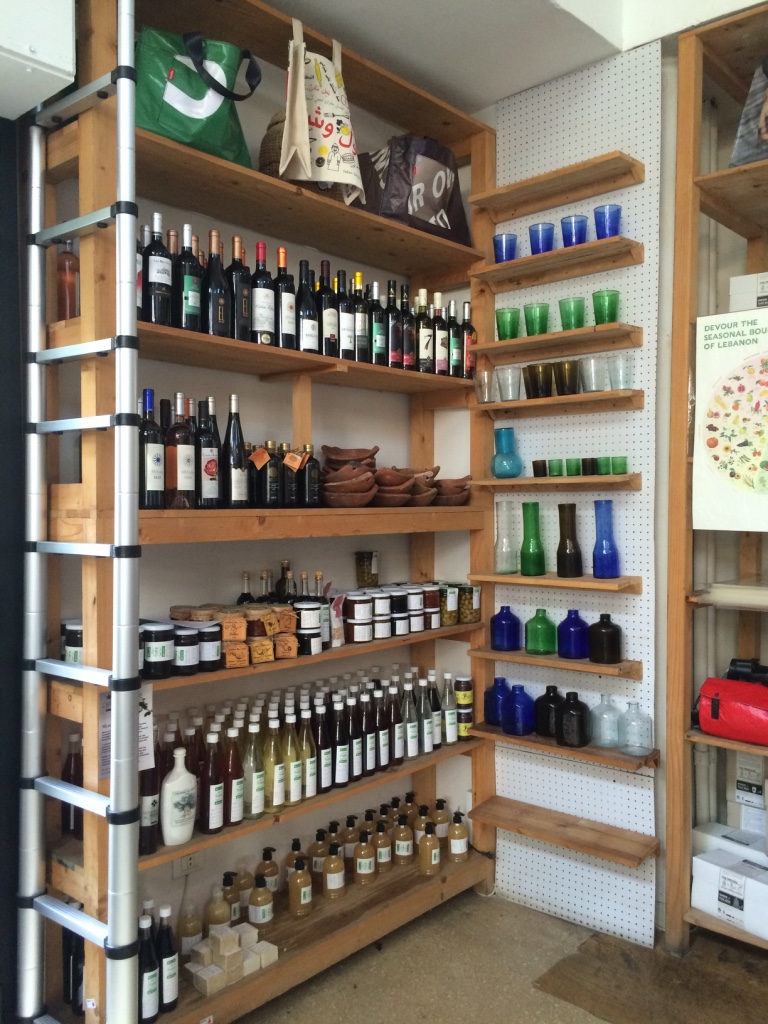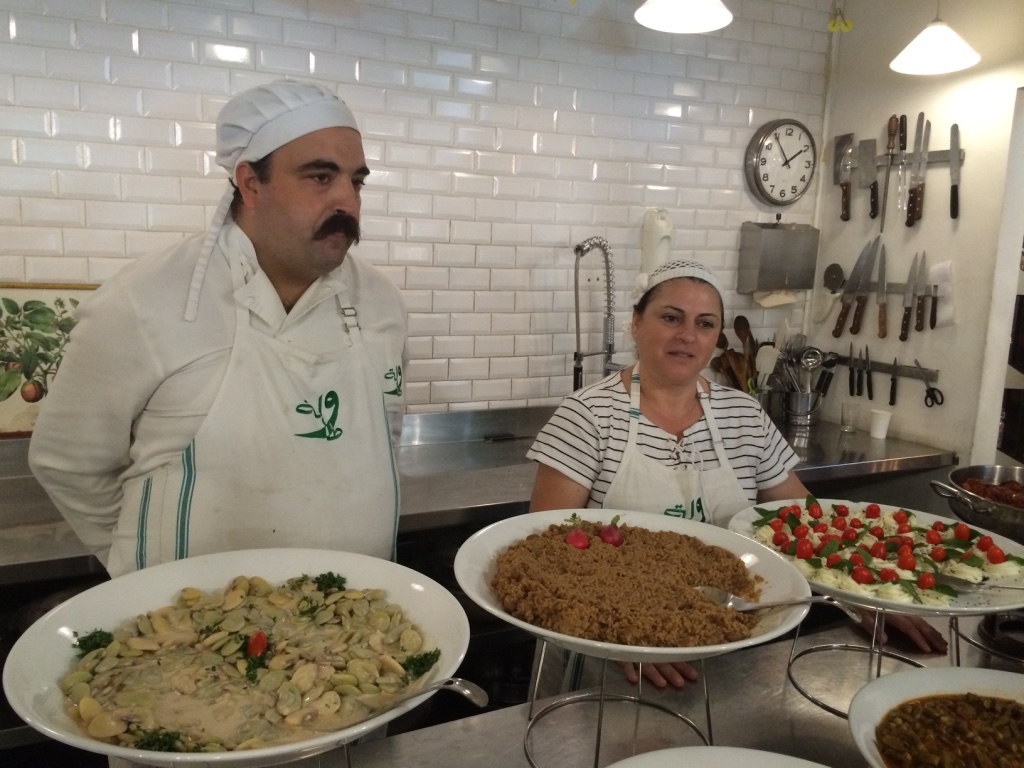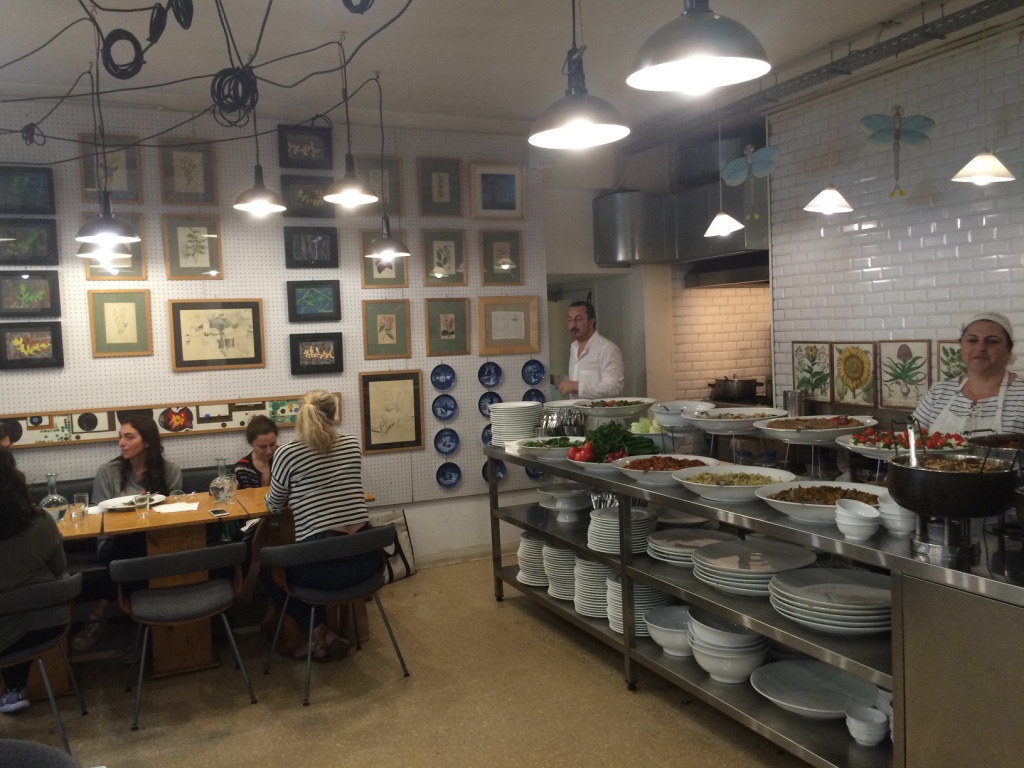 TawletetlesoukelTayebKERMER7
TawletetlesoukelTayebKERMER9
TawletetlesoukelTayebKERMER8
TawletetlesoukelTayebKERMER5
TawletetlesoukeltayebKERMER6
We look forward to the next event in Paris, planned at Merci at the end of 2017. I'm completely won over and I hope you will be too. We won't stop here … watch this space!
Address: Beirut, Sector 79
– Naher Street # 12 (Jisr el-Hadeed), Chalhoub Building # 22
– ground floor facing the Spoiler Center, dead-end street at the corner of Maher Flower shop
– left side, corner building, Beirut, lebanon
Martina