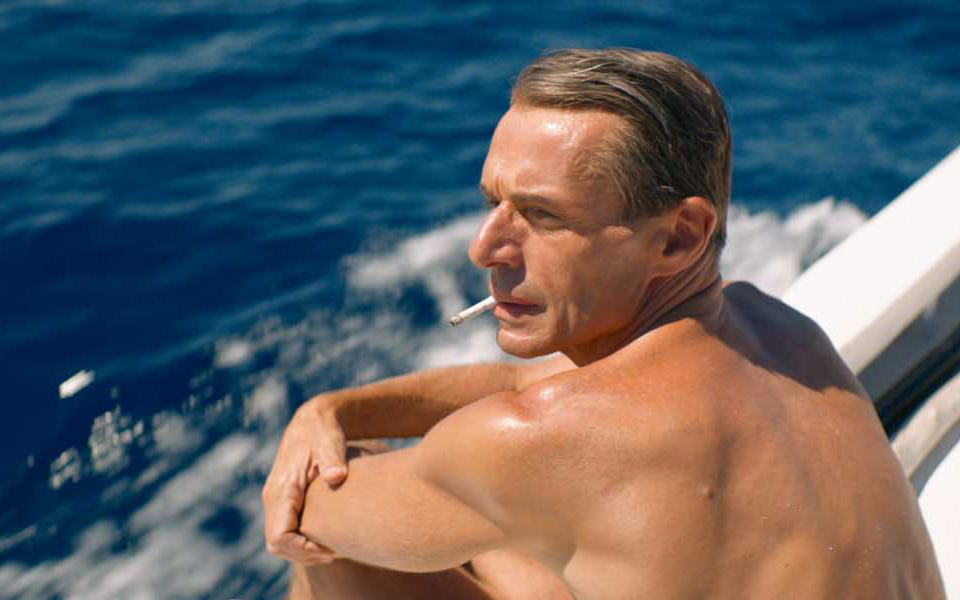 br>
br>
br>
We'd like to tell you about an amazing film released in October 2016 – Jerome Salle's The Odyssey, starring Lambert Wilson, Audrey Tautou and Pierre Niney. It retraces the real-life story of the French adventurer, biologist and filmmaker, Captain Jacques-Yves Cousteau, who surrounded himself with men who shared his lifelong passion – the sea and the discoveries to be found within its depths.
How to recognize Cousteau's team members? By their famous red knitted bonnets.
At a time when men were exploring space, Captain Cousteau and his team were exploring the seabed, inspired by Jules Verne's Twenty Thousand Leagues Under the Sea. His goal was to create increasingly powerful instruments (including the fully automatic compressed air AquaLung) and to reveal the discoveries of the seabed to its audience.
His most famous film, A World Without Sun, won the Academy Award for Best Documentary in 1965.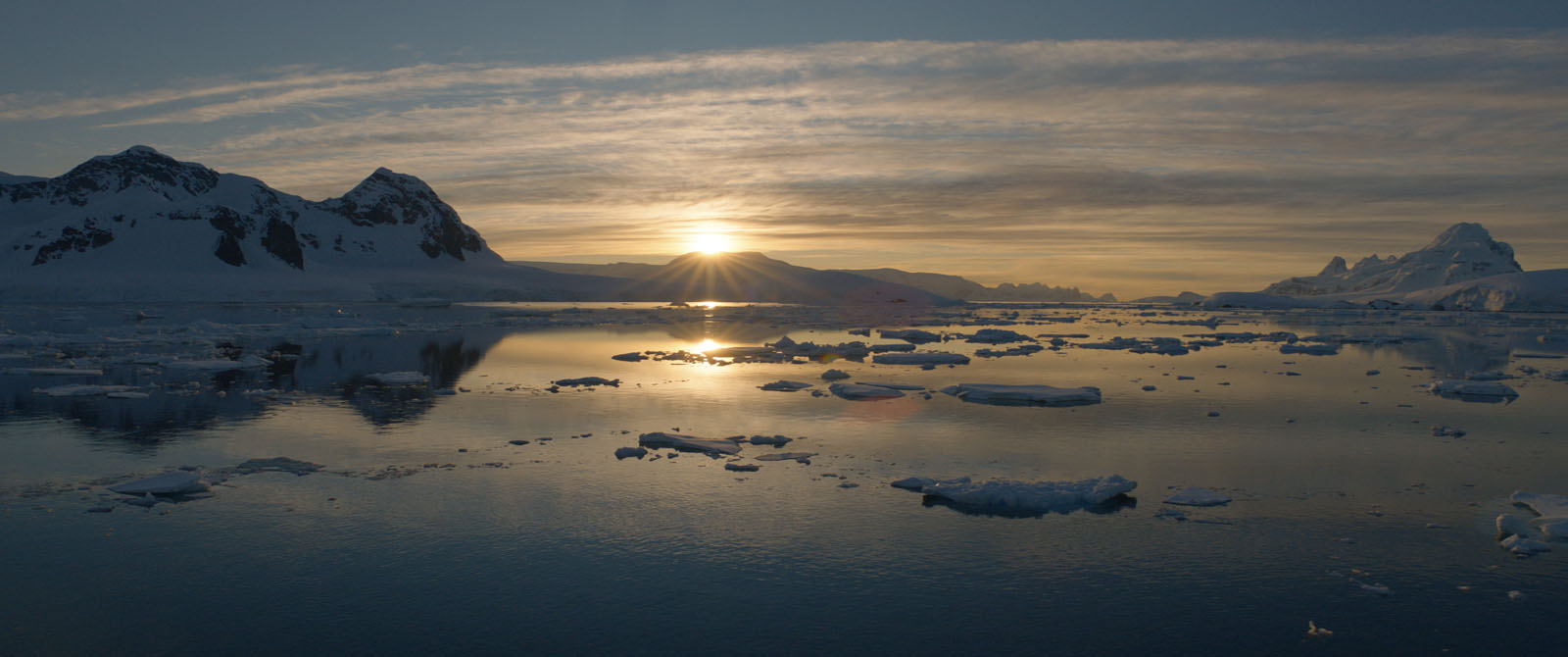 But above all, Cousteau was an entrepreneur who started from nothing. It took all his courage and the support of his relatives to begin filming, then buying and renovating the Calypso, the his dream ship (and one that he used throughout his life) and to finally begin leading his underwater expeditions. He set up an actual company with over a hundred employees. He realized his projects thanks to the help of one of his sons, Philippe (for the shooting) and his wife, Simone (mother to the crew).
Despite everything, he was a controversial figure for much of his life, as a father, husband, and defender of the seas and oceans. However, Captain Cousteau changed his course towards the end of his life. He created the Cousteau Society with his son Philippe, a foundation that works for the preservation of the ecosystem of the seabed.
We were captivated by the images of the seabed and the story of this fascinating man.
He showed us that anything is possible. Our dreams and our will propel us forward in each of the small steps necessary to accomplish a great project.
But we also believe that the end does not justify the means.
A beautiful conclusion to draw from this magnificent entrepreneurial adventure. Our advice – go see it!
Alexia
Photographic credits: Allociné