Arts & Culture
Morlaix Bay
The Cairn of Barnenez
Arts & Culture
Morlaix Bay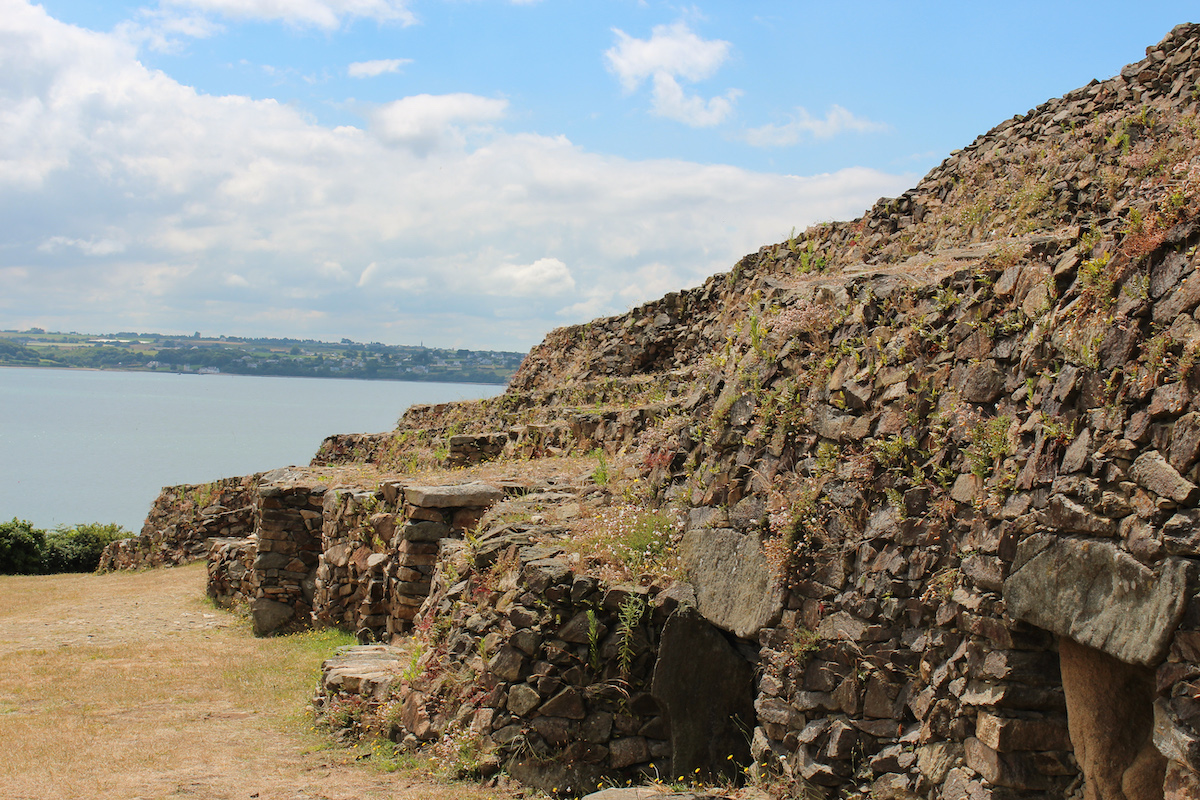 The Cairn of Barnenez consists of two different monuments of different ages: the primary cairn and the later, secondary one. Over the years, cairns have fallen into oblivion and nature has regained its rights. The secondary cairn was discovered in 1954 when a public works contractor purchased the monument and used it as a quarry. In 1955, the work was stopped and the cairn became a historical monument. From 1955 to 1968 clearing and archaeological research and excavation began.
The existence of a third cairn was discovered during these archaeological excavations. It still lies buried under the vegetation due to the lack of finances to complete the excavation work.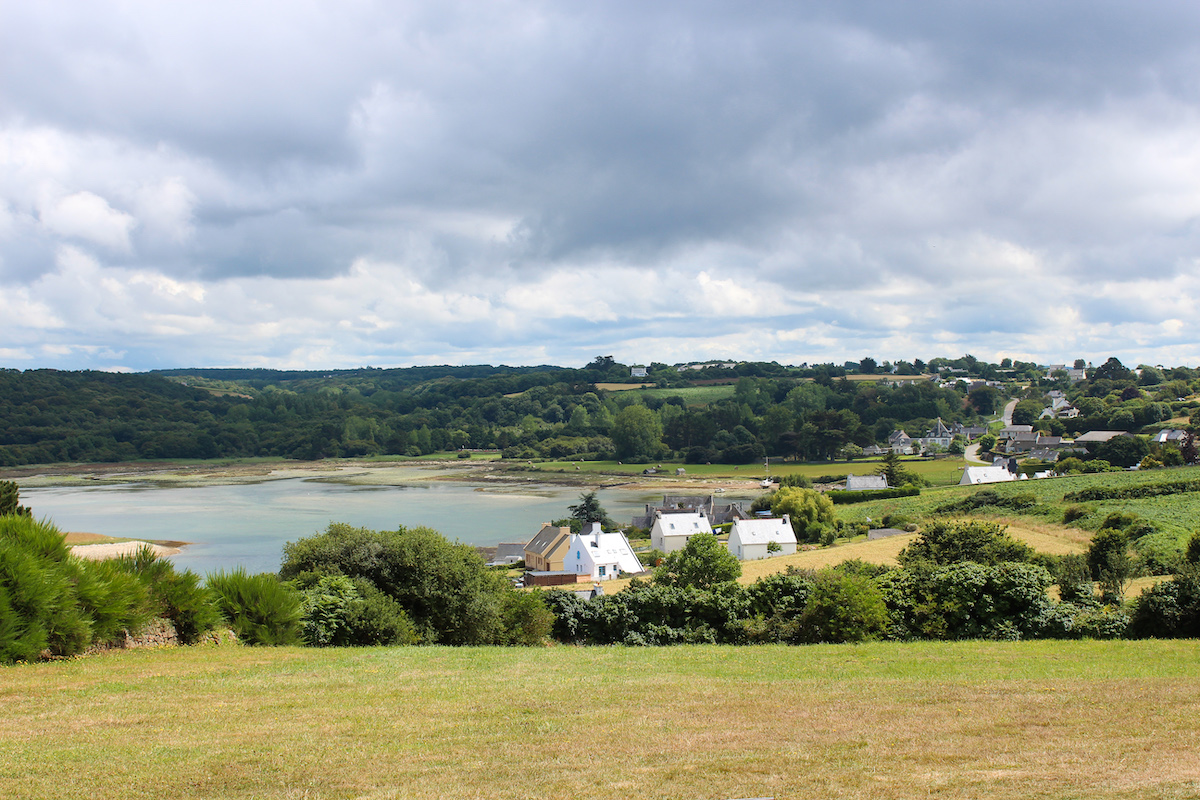 The primary and secondary cairns have 5 and 6 funeral rooms respectively accessible through a corridor. Unfortunately, these funeral chambers remain closed to the public. But motifs and objects were found in the rooms.
The bones found there, however, can be held in the palm of a hand. Indeed, the soil is so acidic in Brittany that it destroyed the bones … which leaves many mysteries circulating around these mystical ruins.
Alexia