Lifestyle
The Mediterranean Sea In Beirut
East 499
Lifestyle
The Mediterranean Sea In Beirut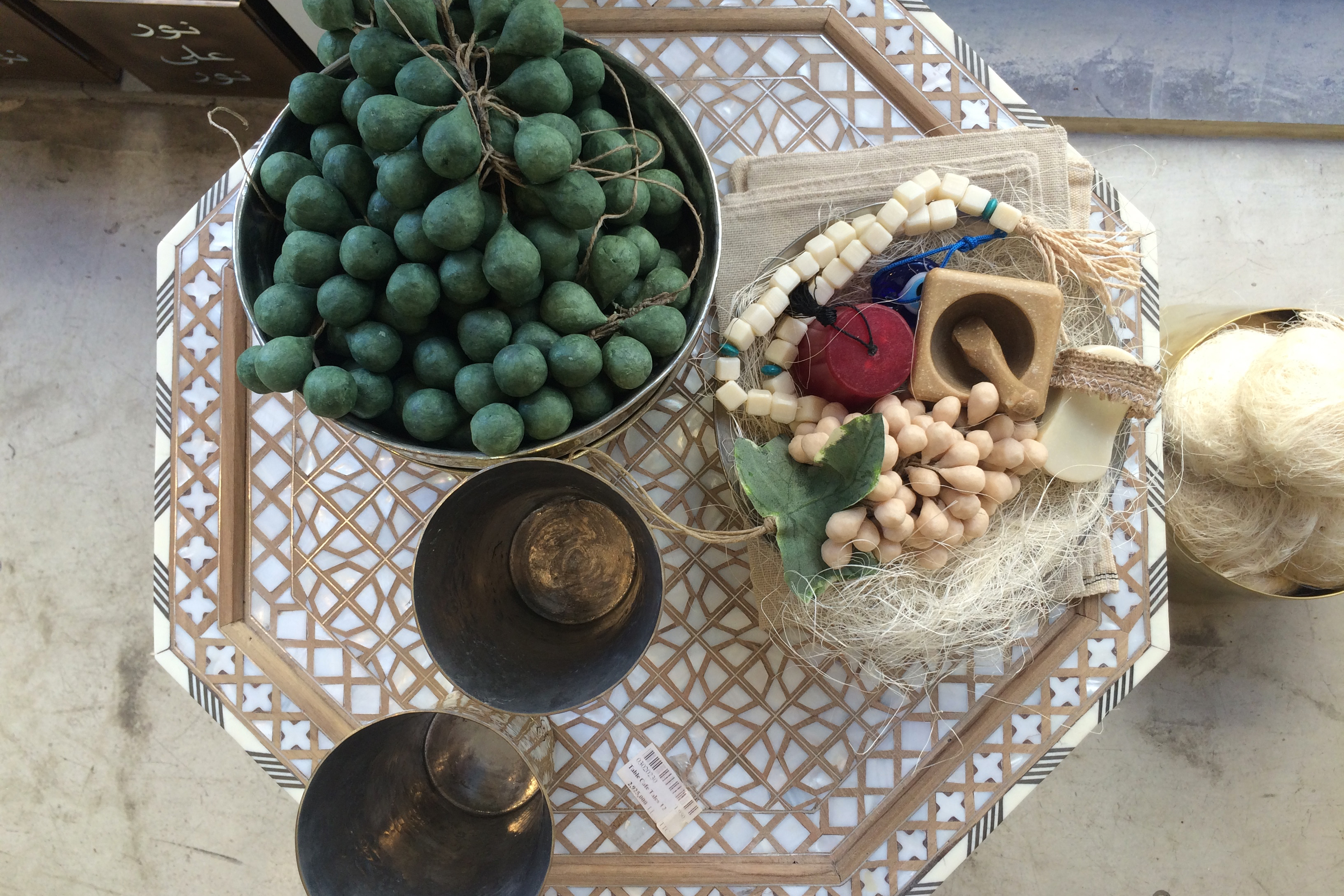 br>
br>
br>
br>
This is an enchanting boutique, I can linger here for hours. A complete change of mindset is assured. An oriental lifestyle, where the know-how of the region is highlighted in a contemporary way.
Everything inspires you, furniture with mother-of-pearl inlays, abayas, bath towels, soaps, glassware…
---
br>
br>
br>
br>
When first I discovered the boutique three years ago, I instantly succumbed to a white cotton abaya, perfectly simple, but beautifully cut.
It is made for southern climes, I have worn it both on the beach and to dinner at home, we can grasp the full versatility of this garment.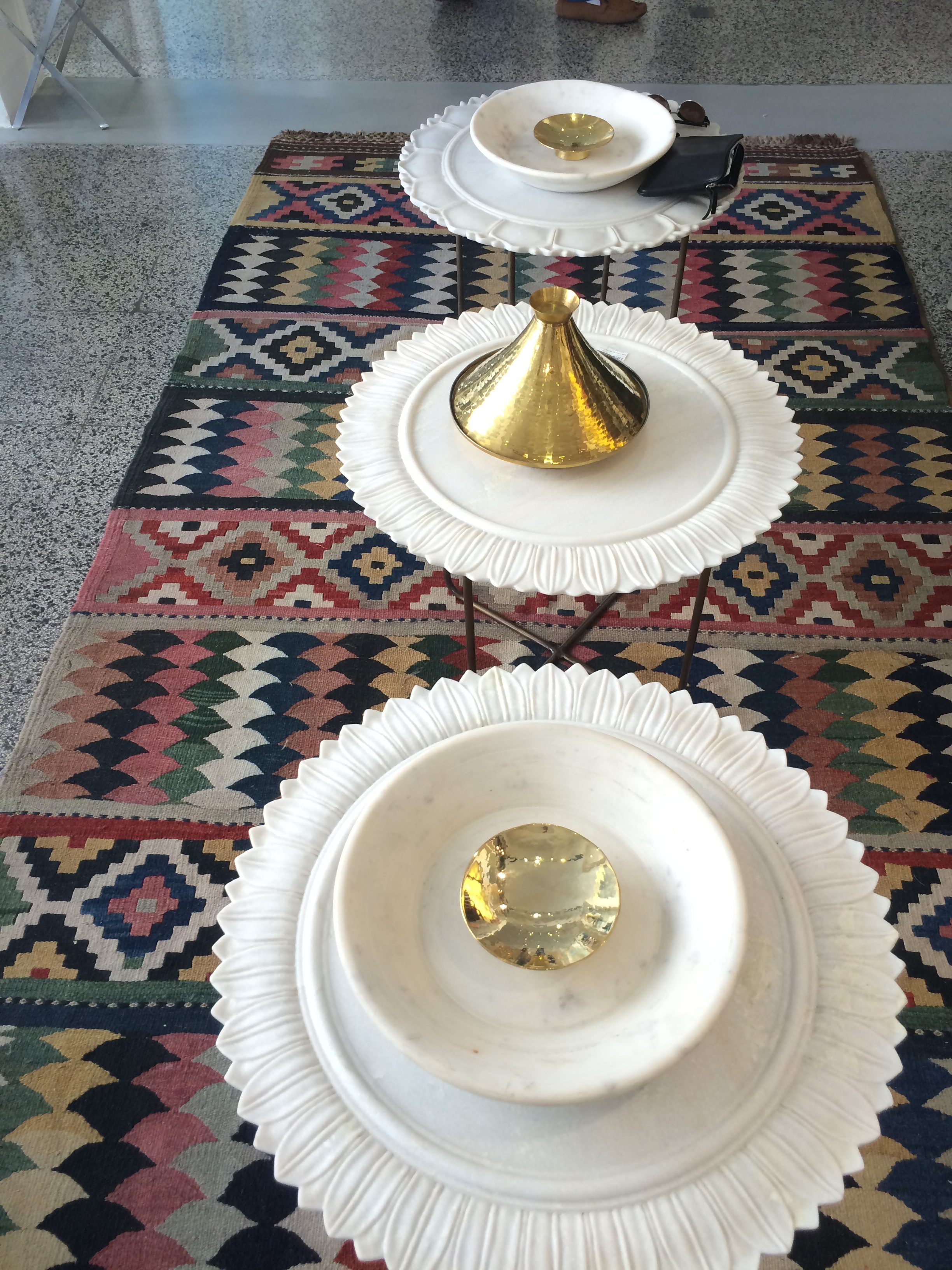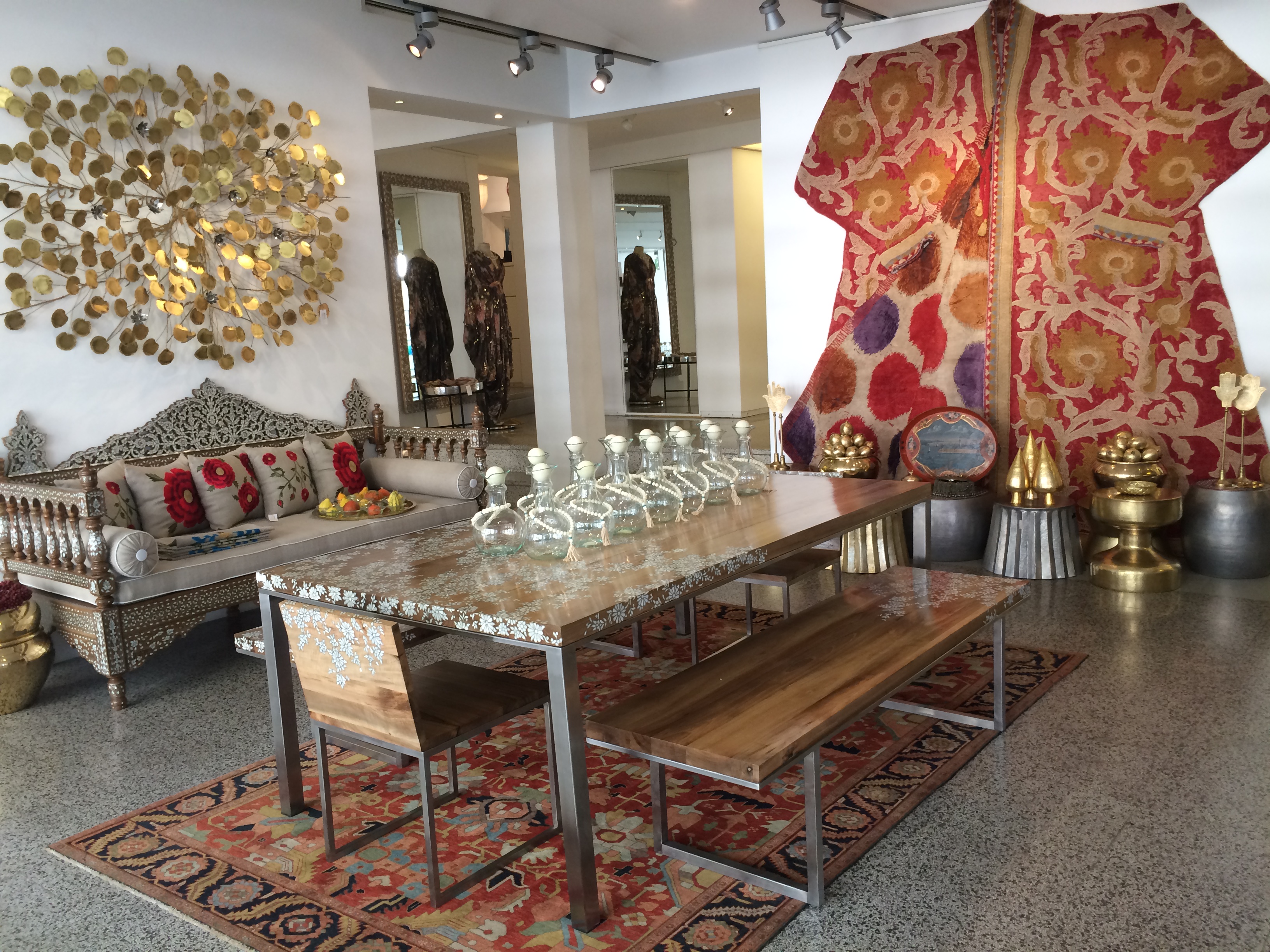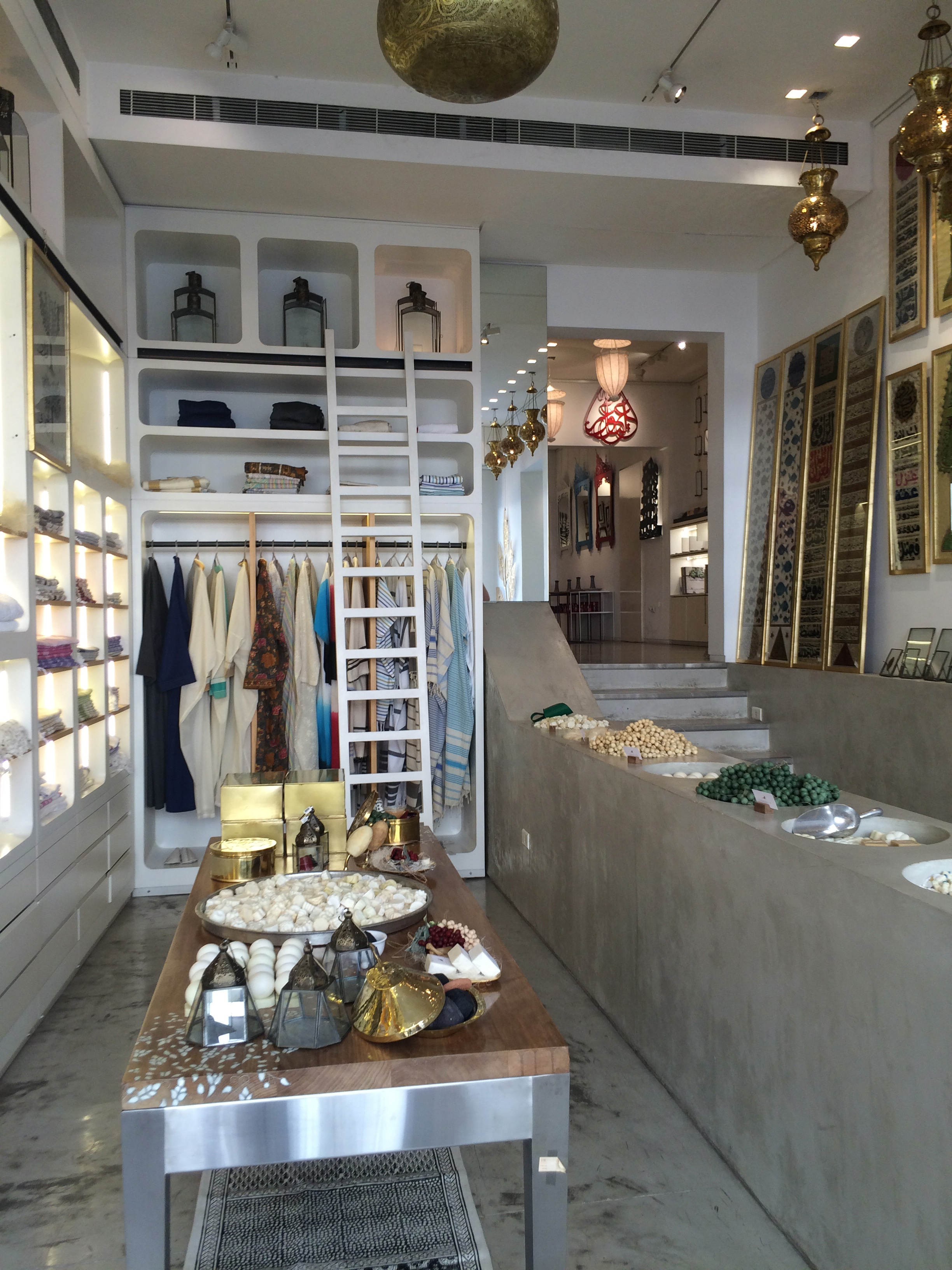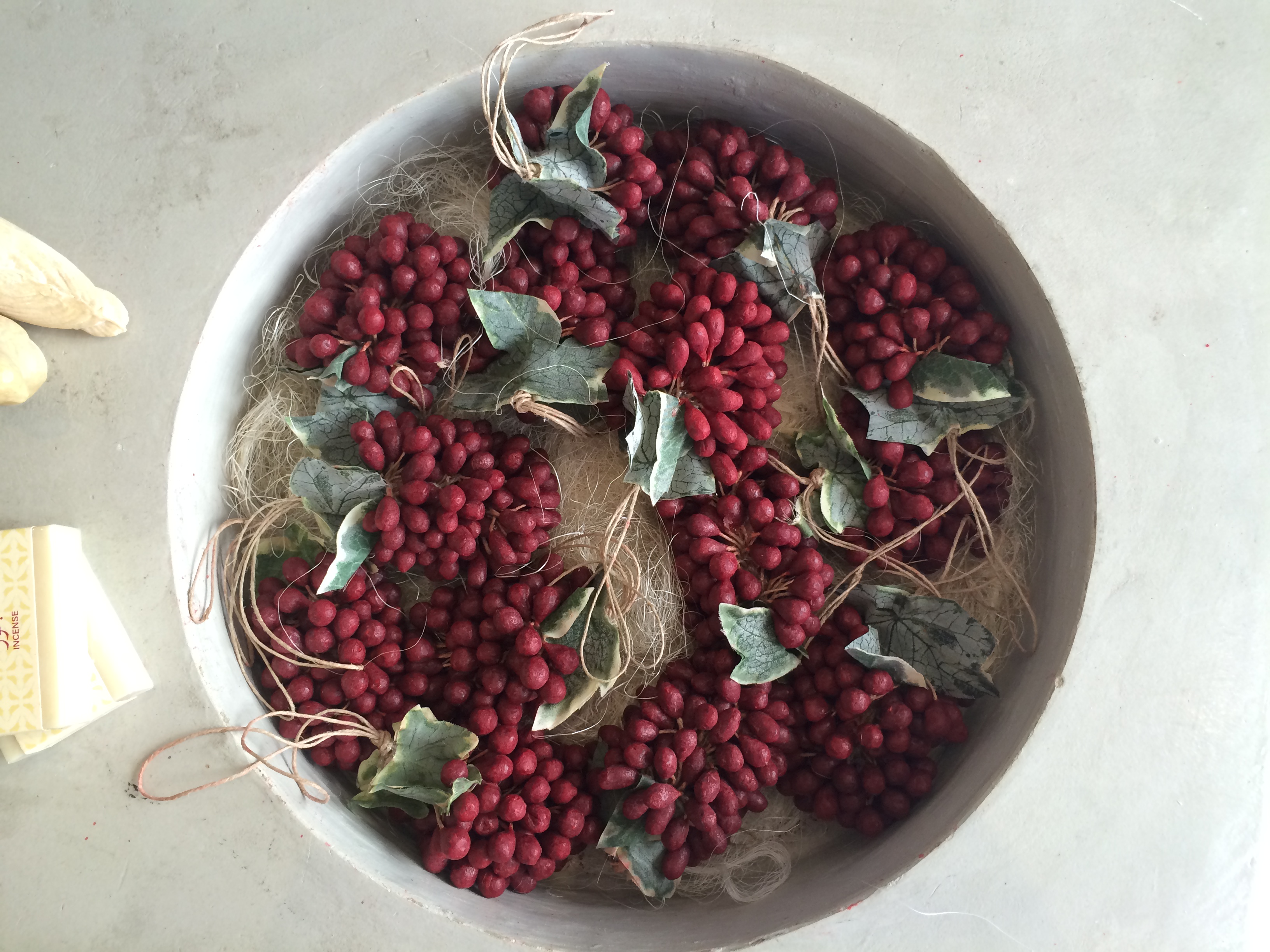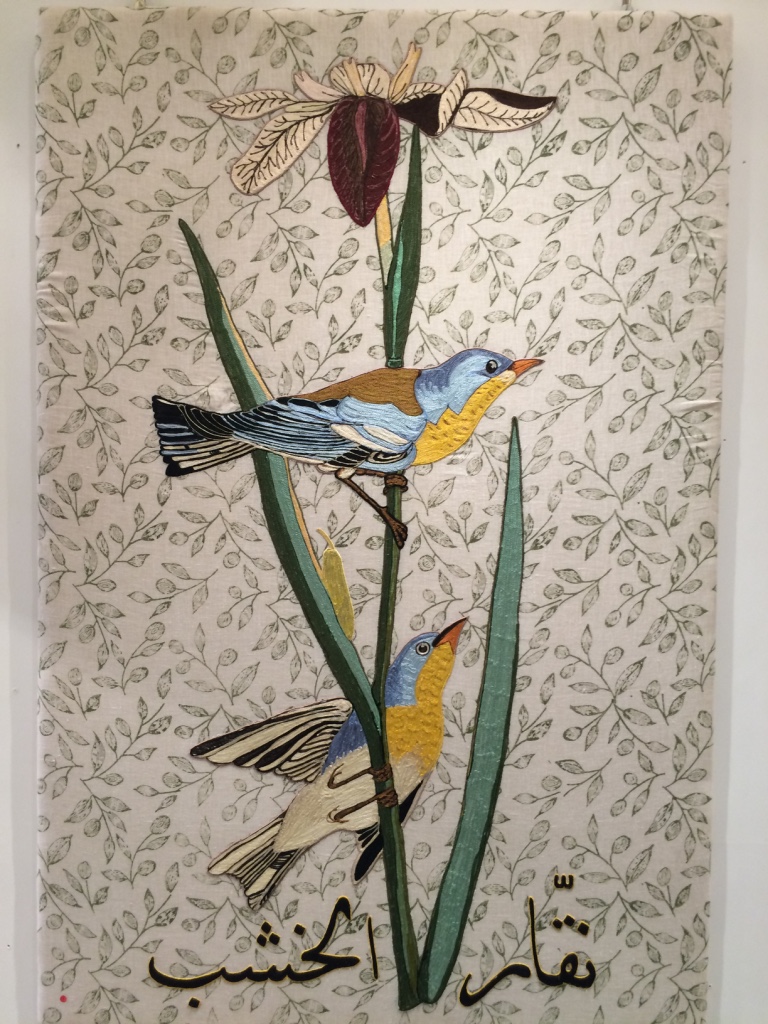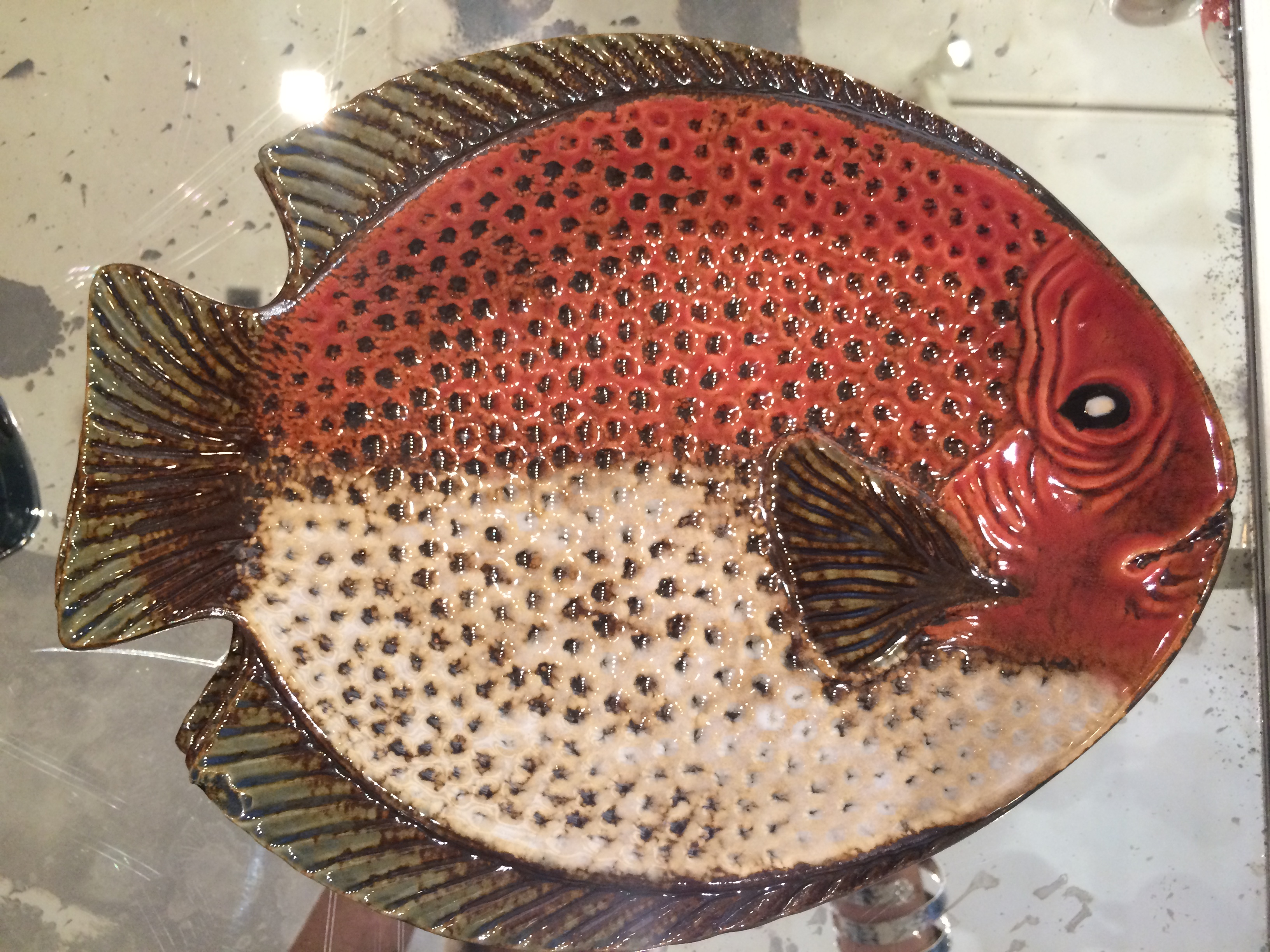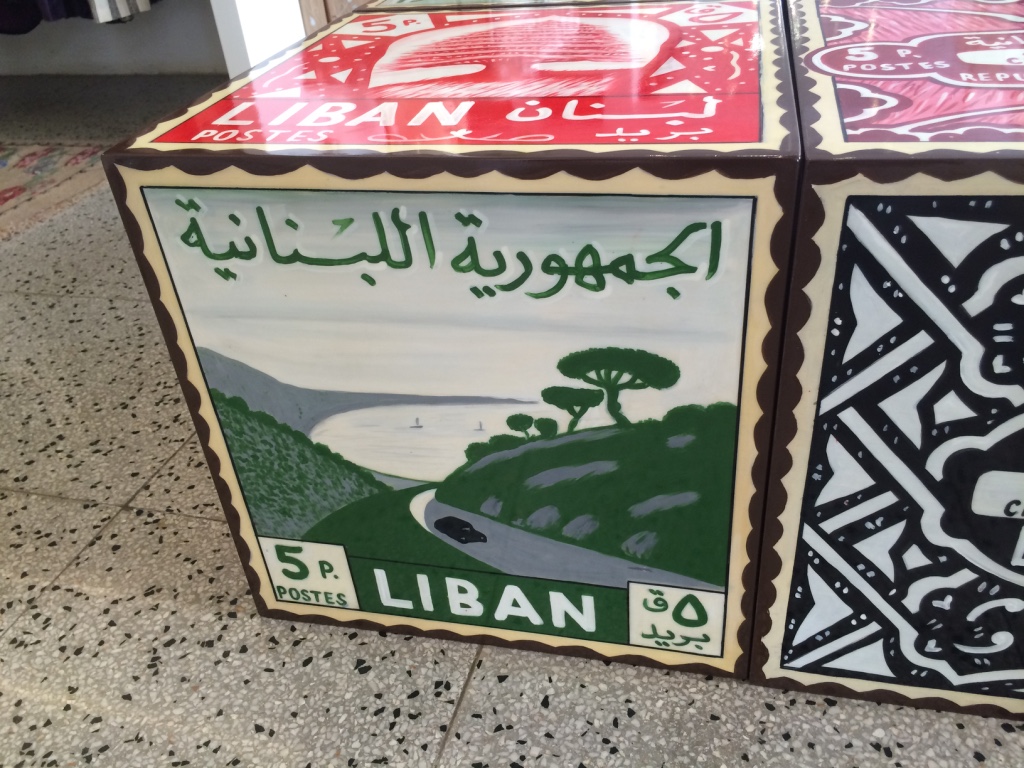 br>
br>
br>
br>
It's been a while since I was last here, and to my surprise, the boutique has expanded! A bath space with towels, (I especially like the white ones that remind me of some I bought in Istanbul), square soaps made from olive oil and laurel, bunches of grapes, even chickpeas, as seductive to the eye as to the nose.
A colourful and cheerful children's area has been added, and a space for the table that mixes ceramics and delicatessen delights, reminding you of the red, blue and yellow of Brittany.
Martina