Lifestyle
The Mediterranean Sea In Beirut
Green Glass Recycling Initiative
Lifestyle
The Mediterranean Sea In Beirut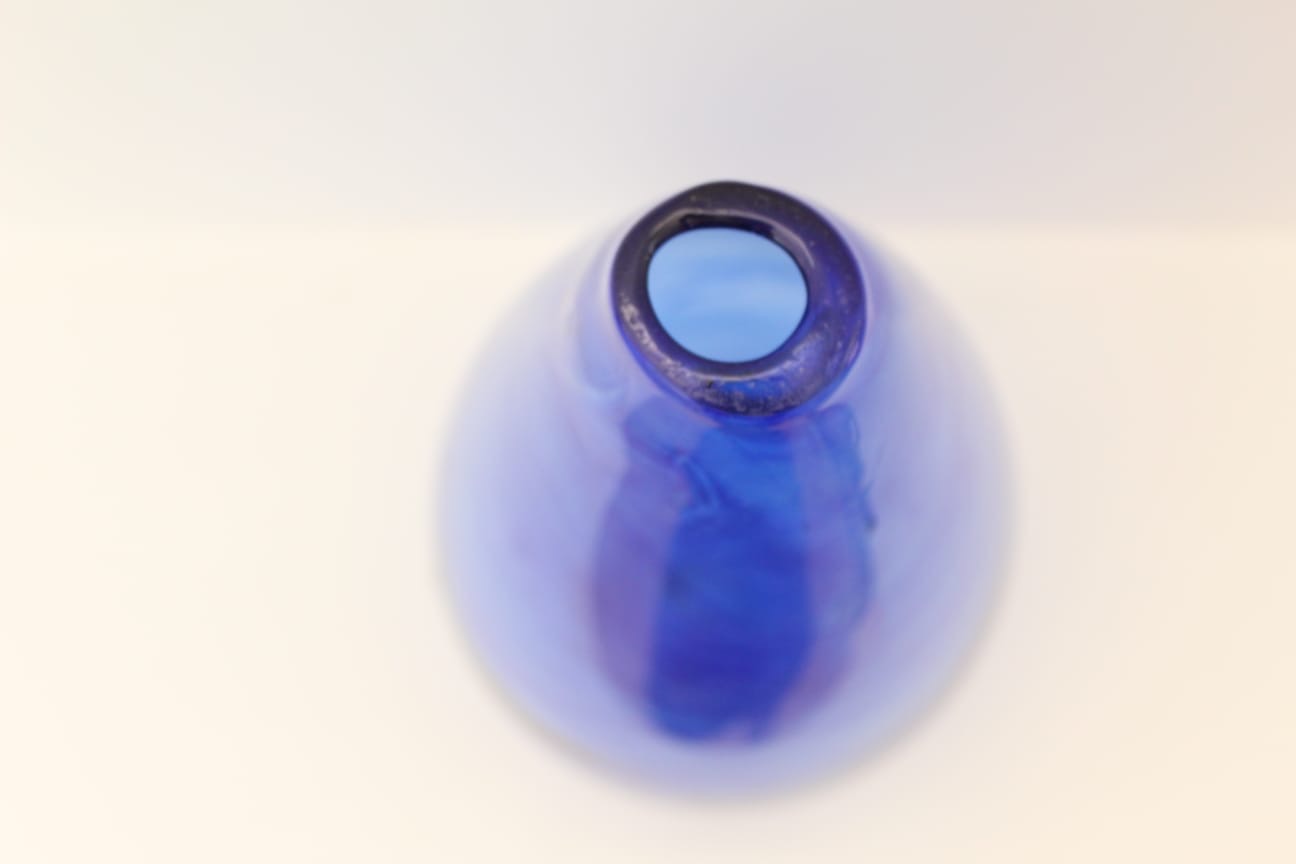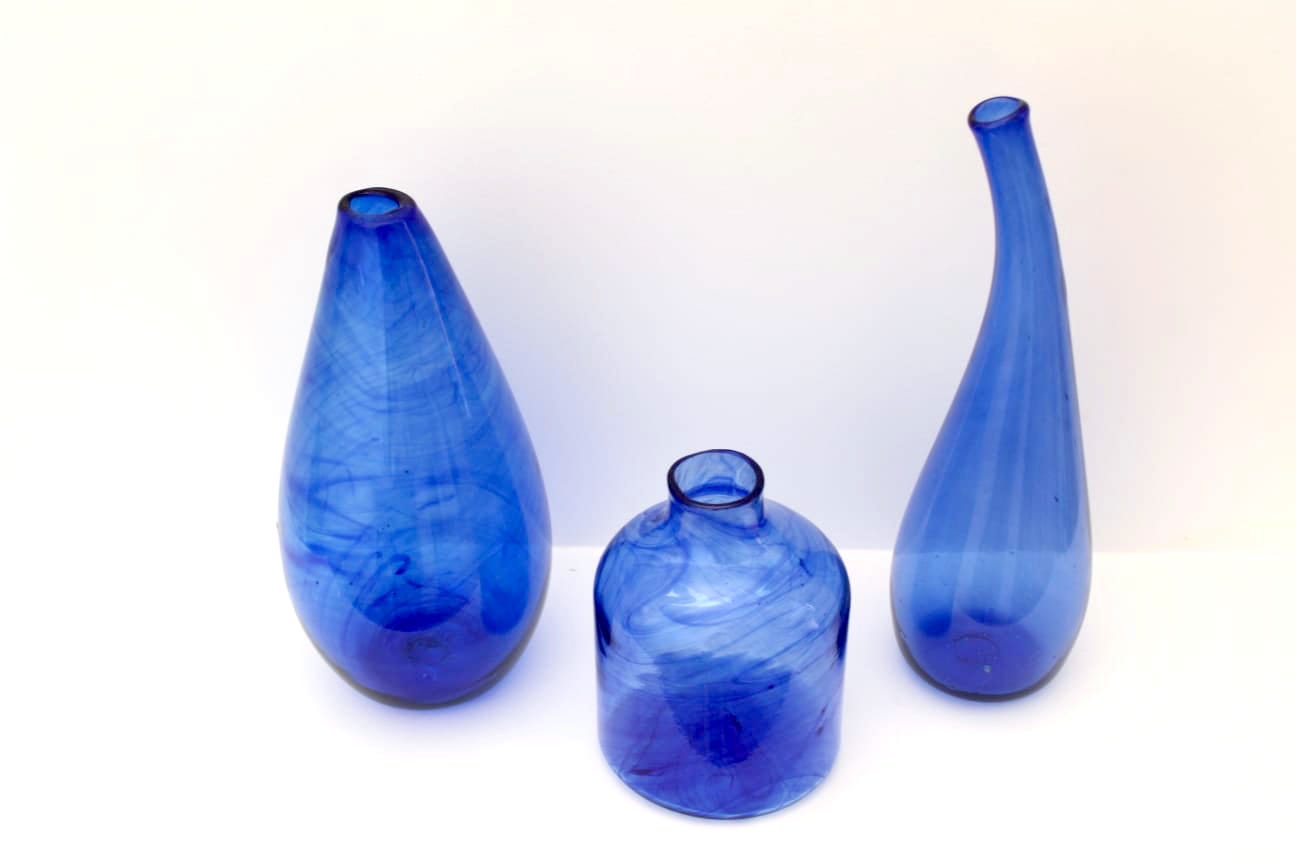 Ziad Abichaker did not wait for the rubbish crisis in Lebanon to embark on a fight for "zero waste". This engineer has been working for twenty years to develop solutions and machines transforming waste to reuse it in various ways.
Through his "Green Glass Recycling Initiative", Ziad Abichaker provides glassblowers with the recycled material needed to make creations designed by a team of specialists. This initiative was born when the only glass factory remaining in Lebanon was destroyed by bombing during the 2006 war.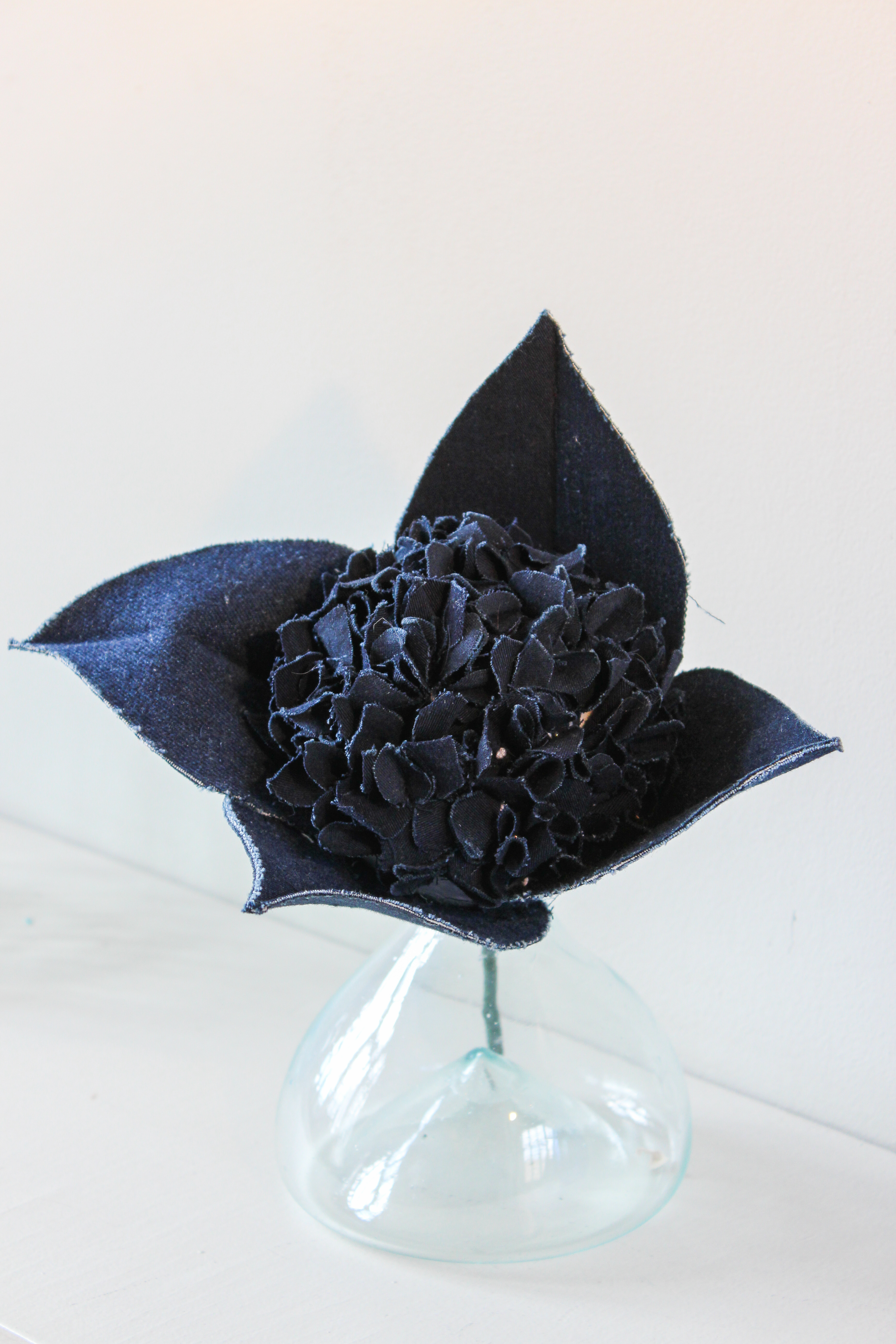 At the same time, half a dozen craftsmen with blown glass know-how were on the brink of bankruptcy. A real shame when you know that Phoenicians are credited with the invention of the technique of blown glass.
Ziad Abichaker came up with the idea to organize a collection of glass bottles that otherwise would have ended up in landfills or triggering forest fires. He entrusted them to the artisans of Sarafand in southern Lebanon. They were finally able to return to work and restart with abundant raw material.
Thanks to the "Green Glass Recycling Initiative" tens of millions of glass bottles are transformed into affordable design objects, safe keeping the tradition of glassblowers which almost disappeared in Lebanon. A selection of carafes were presented during the event organized by KER MER on the theme of "Praise of the Blue" in the AROA Gallery in Neuilly sur Seine.

Rola
Translation : Nadine