Lifestyle
The Nile Delta In Cairo
Tunis
Lifestyle
The Nile Delta In Cairo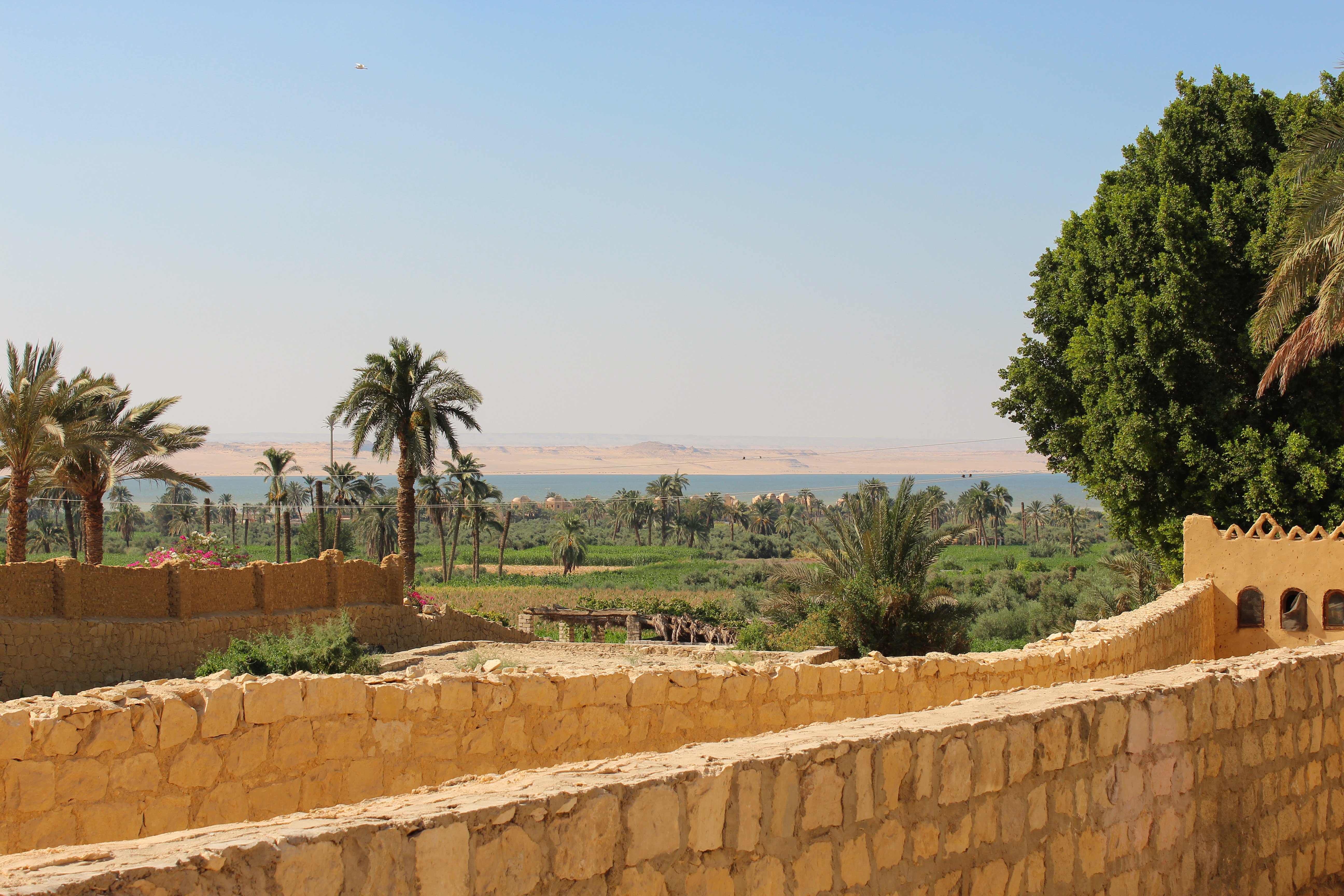 The Little Village of Ceramists
Three hours from Cairo lies the village of Tunis, known for its ceramists. A human story that we are eager to share with you.
The village of Tunis is in the heart of the oasis of Fayoum, itself surrounded by desert. It overlooks a salt lake, Lake Qarun, offering surprising and totally unexpected landscapes.
We'll leave the landscape aside to tell you about our meeting. We met Evelyne Porret, a Swiss ceramist, graduate of the Decorative Arts School of Geneva. In 1989, she founded a pottery school in Tunis with her husband Michel Pastore, also a ceramist. Today, the school has just fifteen students. It all started when, aged 20, she decided to join her parents in Cairo and to study Arabic.
Initially the village of Tunis was an agricultural village that depends on the cultivation of figs, grapes and olives. By settling there and founding a pottery school, Evelyne and her husband wanted to transmit their know-how and to revitalize the village. Initially, she was met with reluctance by parents because they thought the children wouldn't want to work on the land.
To remedy their anxiety, Evelyne rewards the parents leaving their children there, and as soon as the lessons are finished, the children go to help their parents working on the land.
The idea is to empower students to live through art. Many have created their own pottery studio in the same street, putting this tiny village on the map. Their works touched us by their naivety and their sense of colour. They draw their inspiration from nature, the sea and the oasis.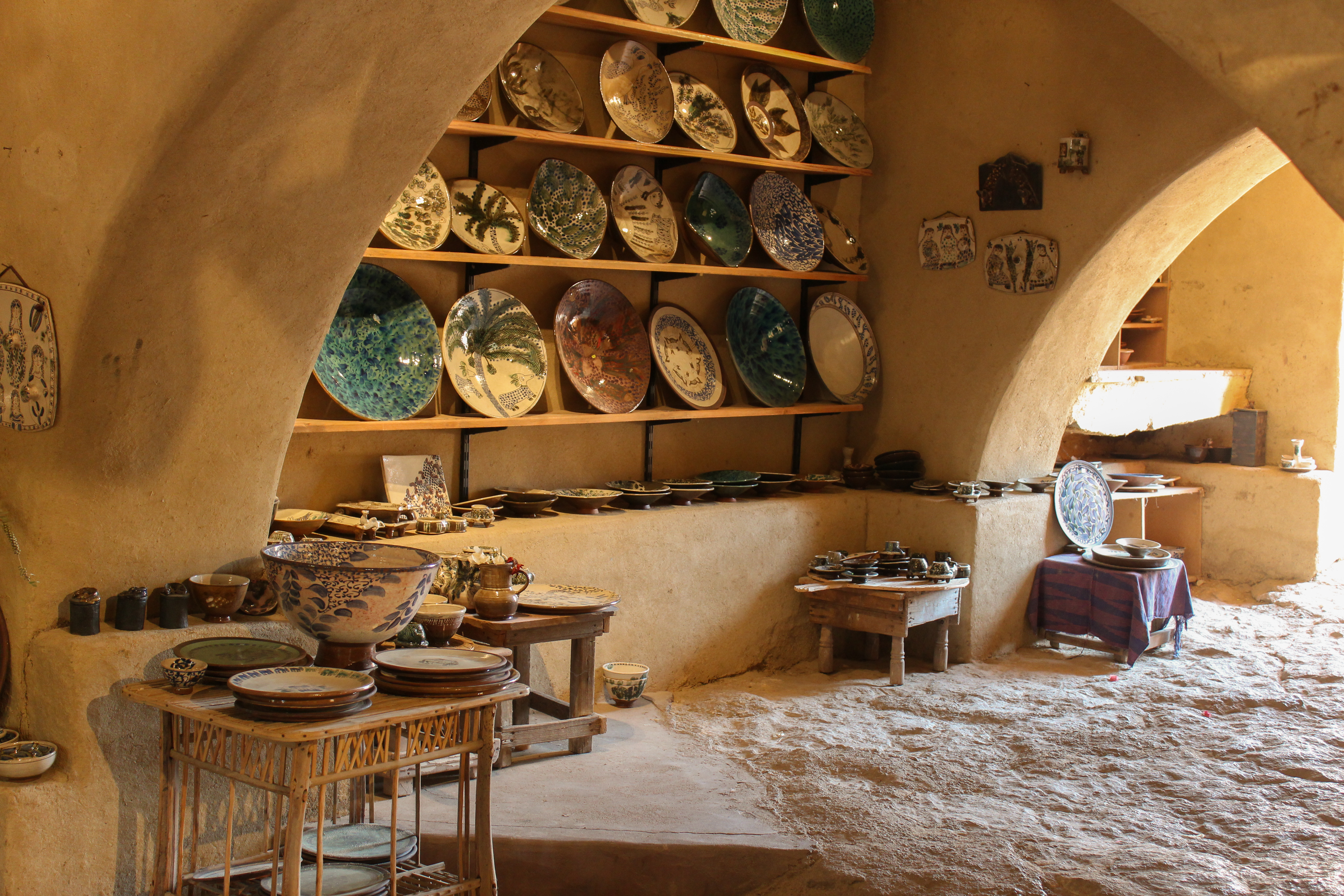 Her project has been applauded by artists from Cairo and around the world who helped her develop the place and the village. Today, there are 10 pottery studios and an annual pottery festival. Her students' work is also exhibited internationally (once at the Institut du Monde Arabe in Paris)
Her home is a haven of peace that we discover firstly by its lush garden and oriental-inspired architecture. She also owns a house in her garden that she rents out, paradise for a weekend outside Cairo.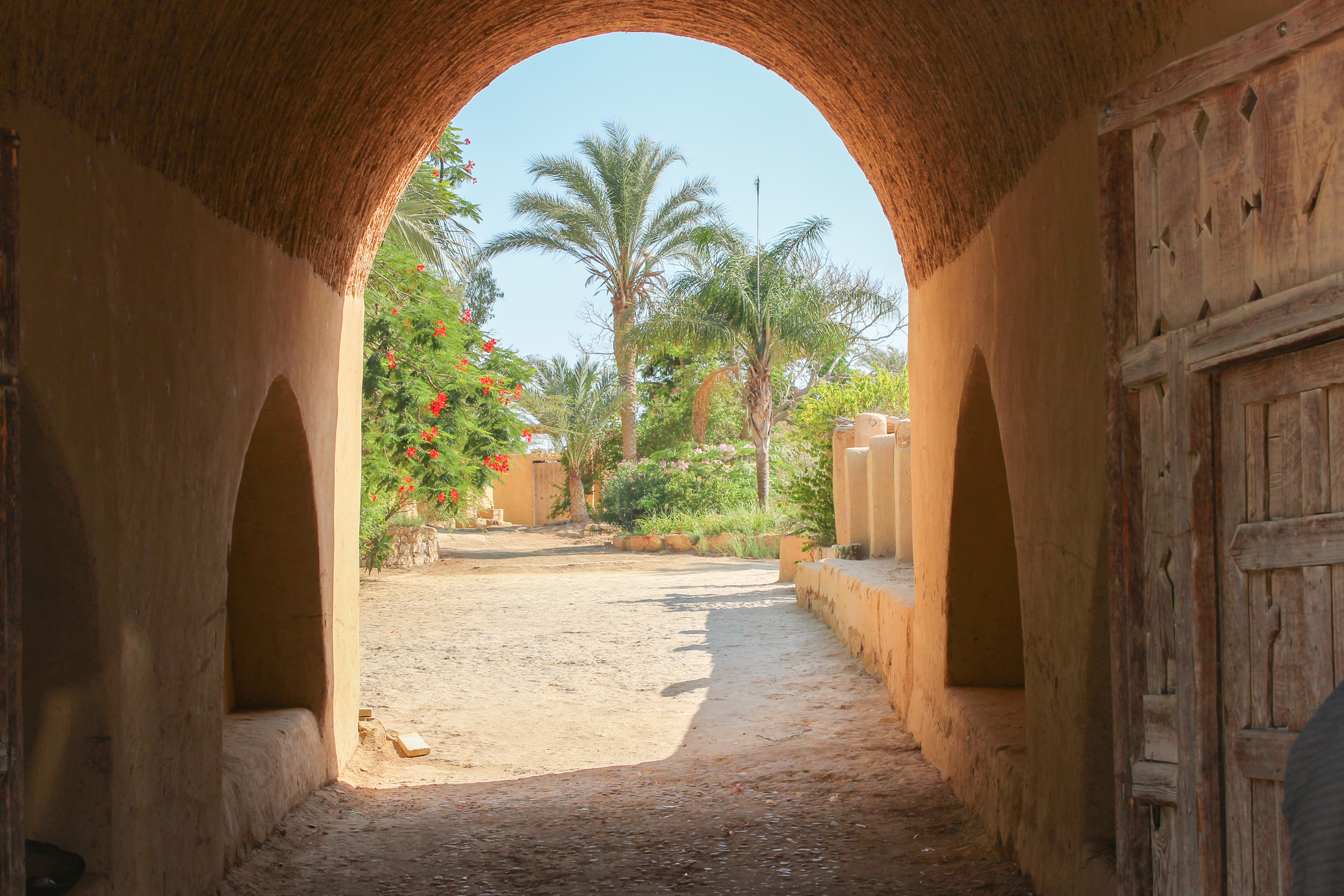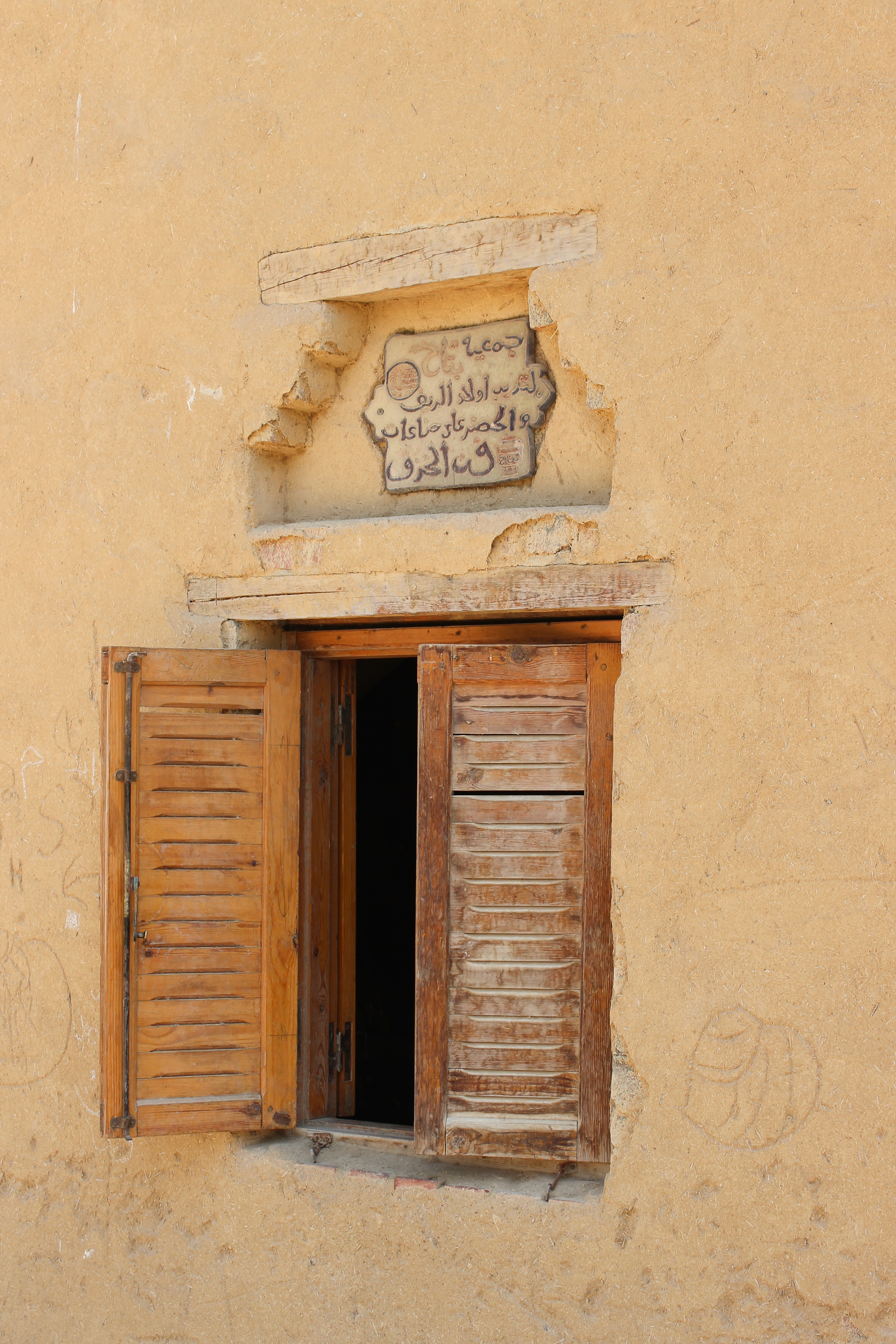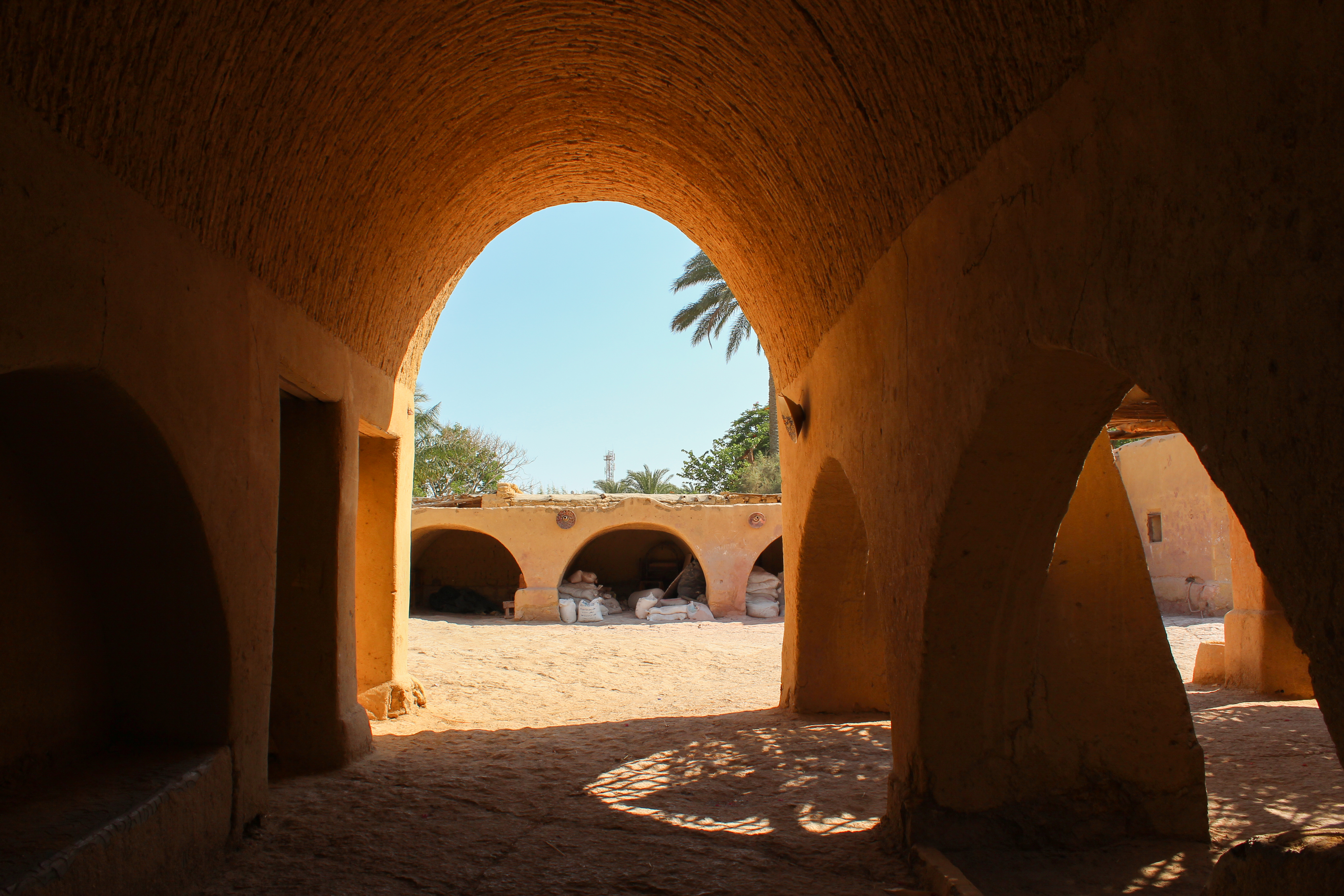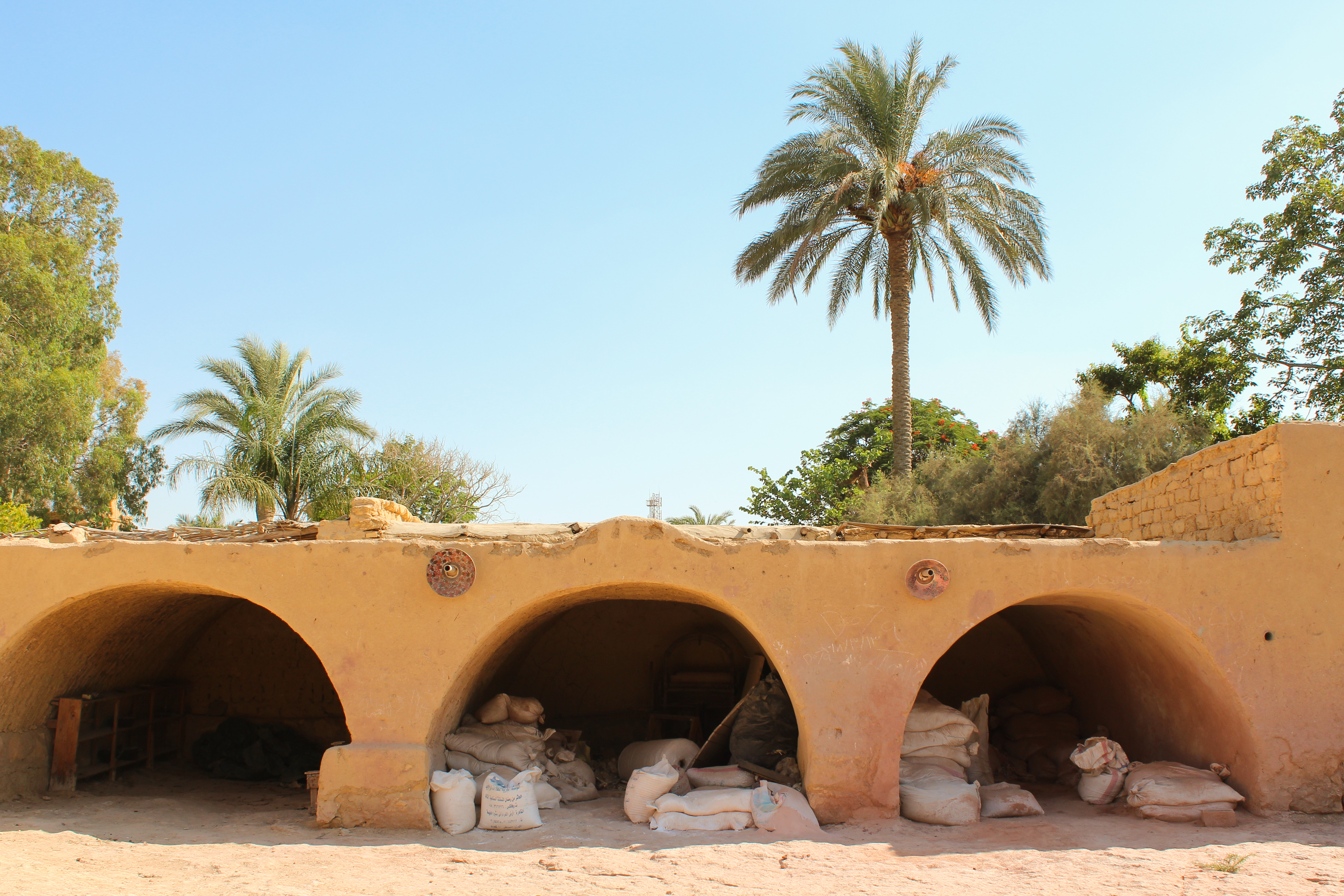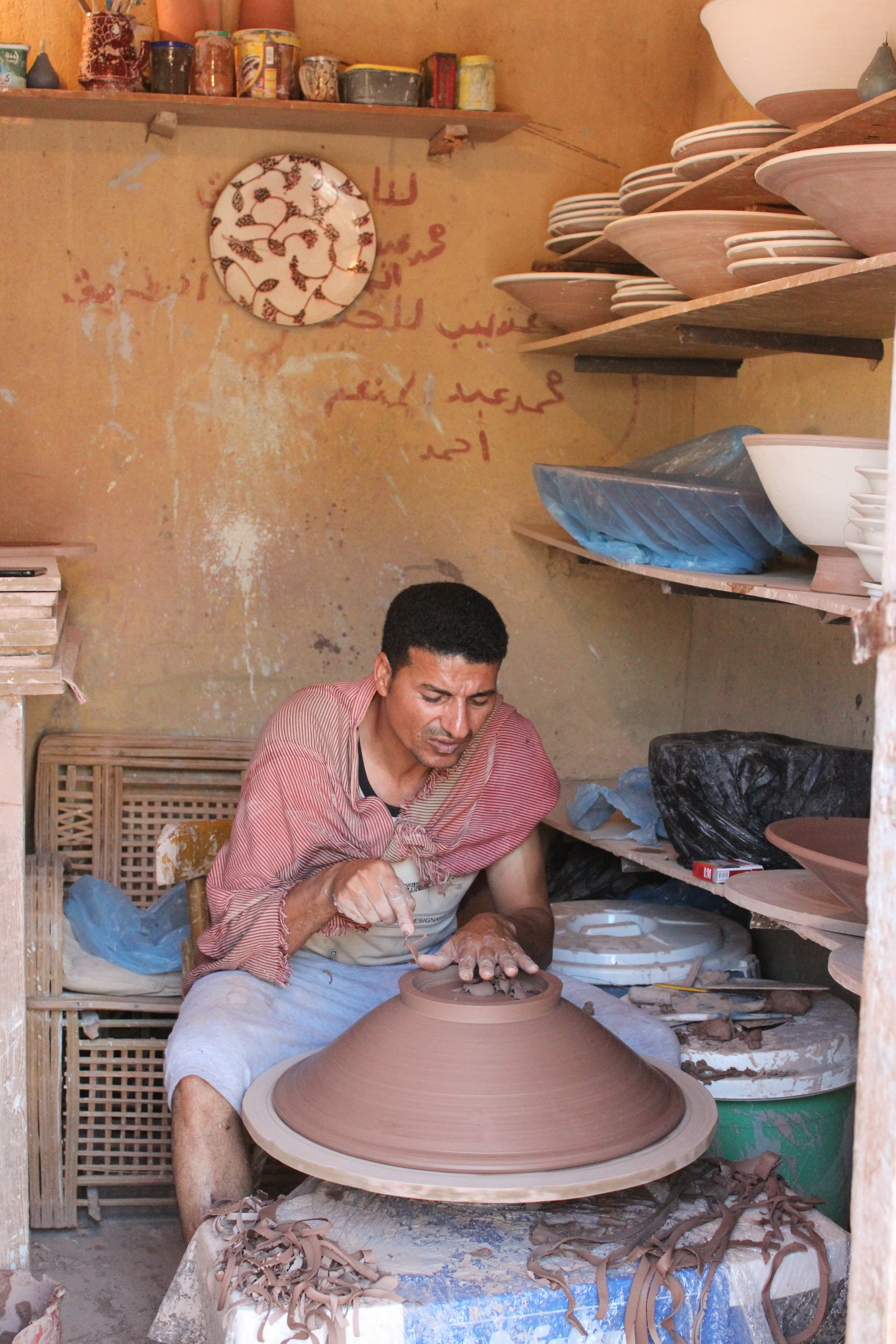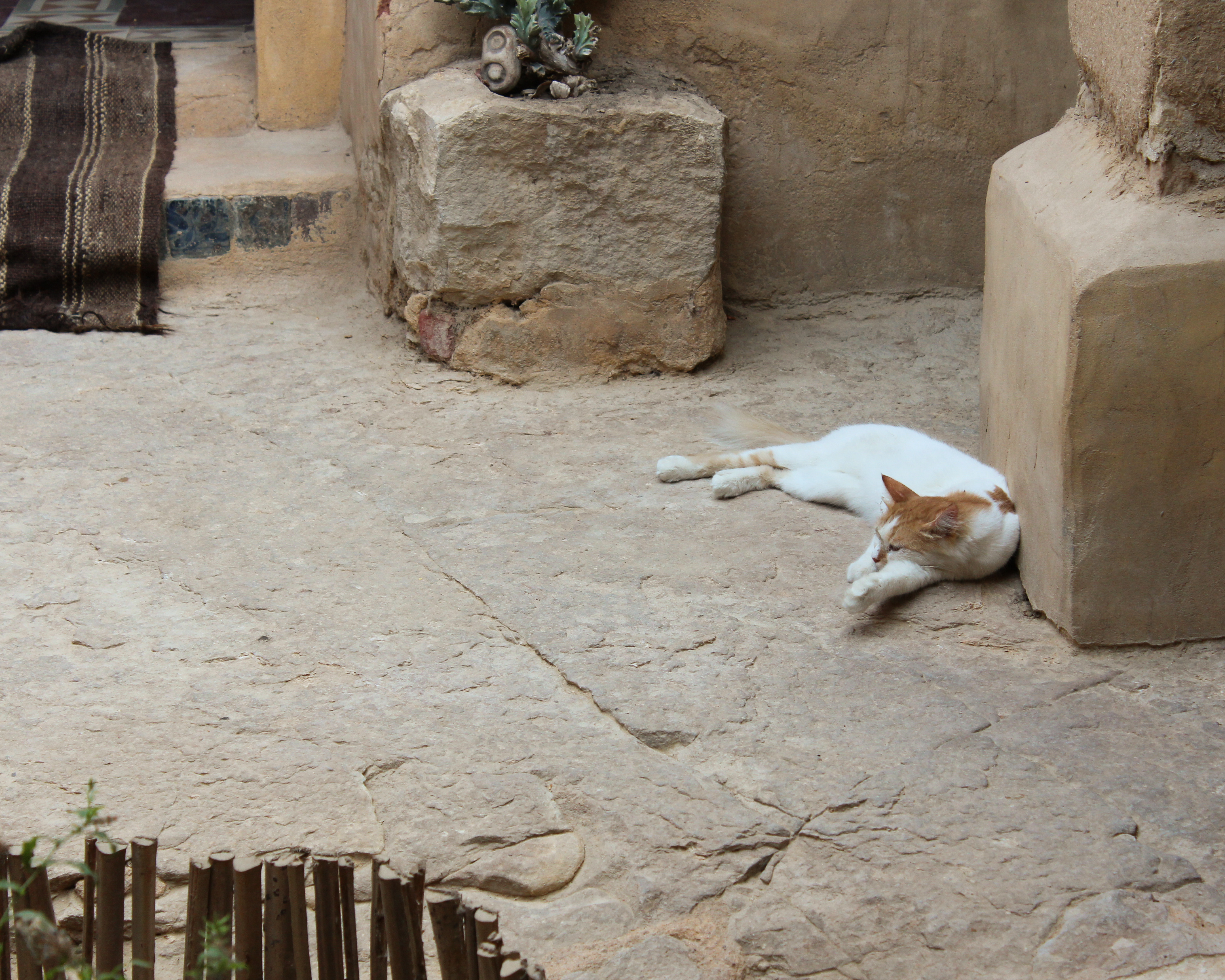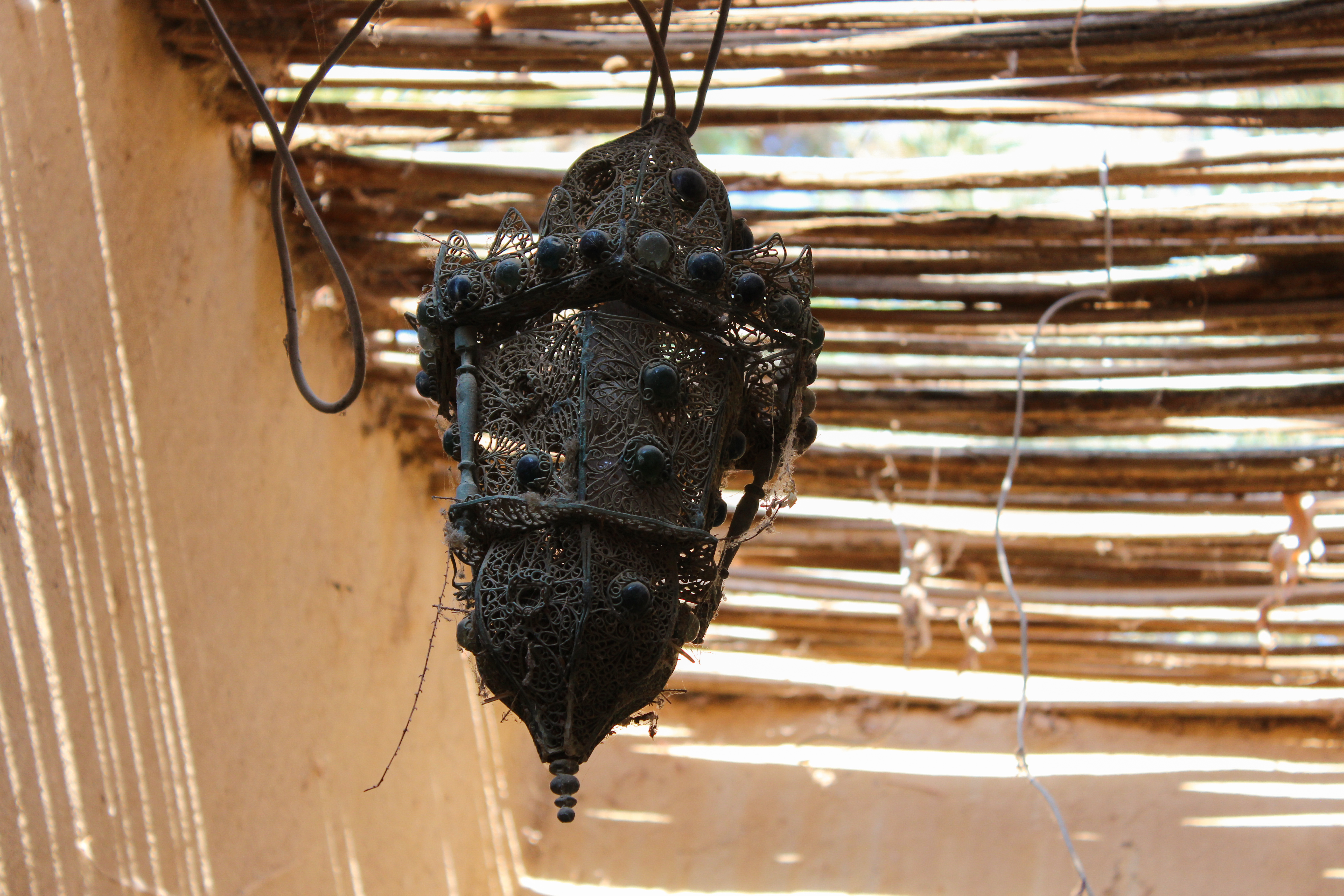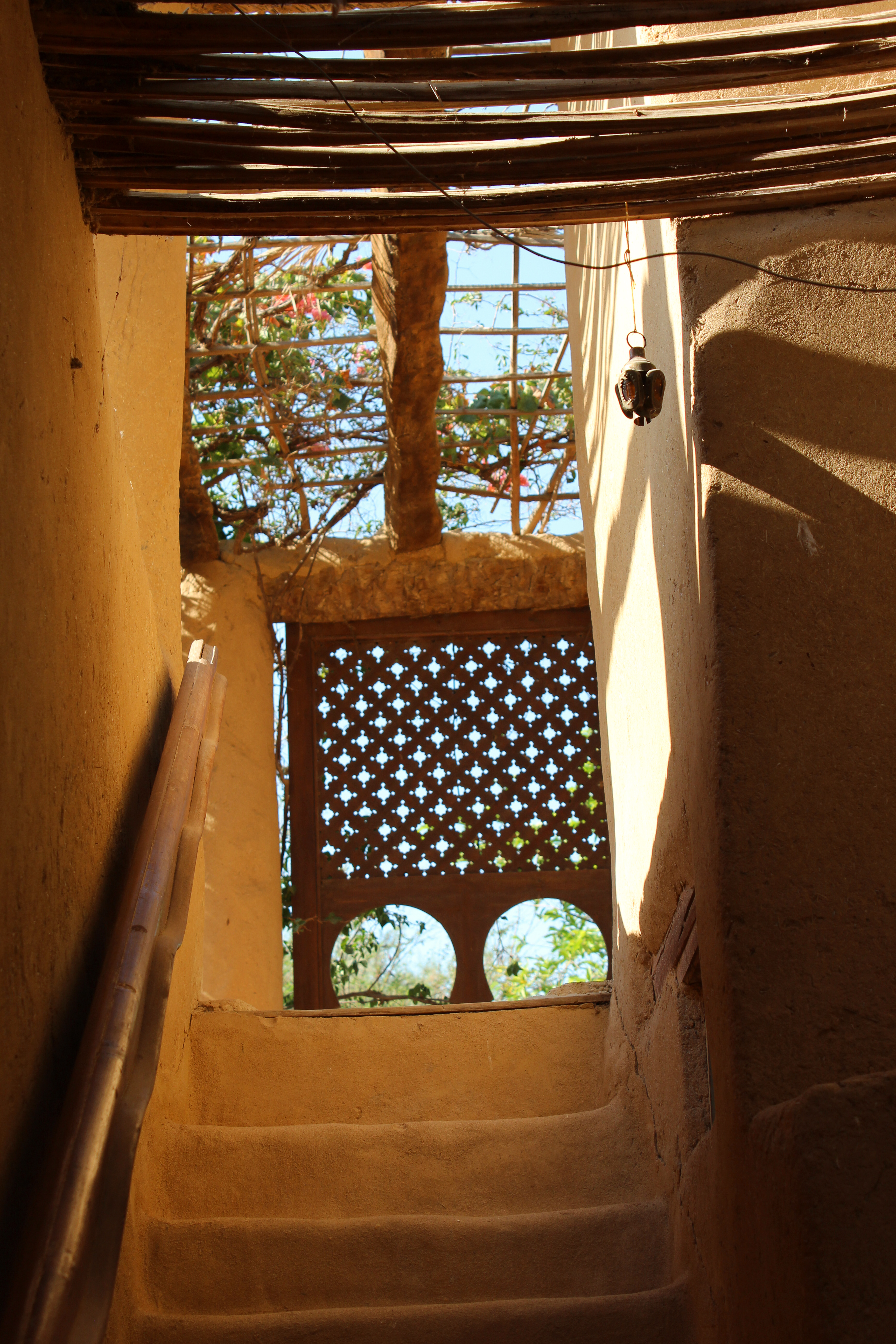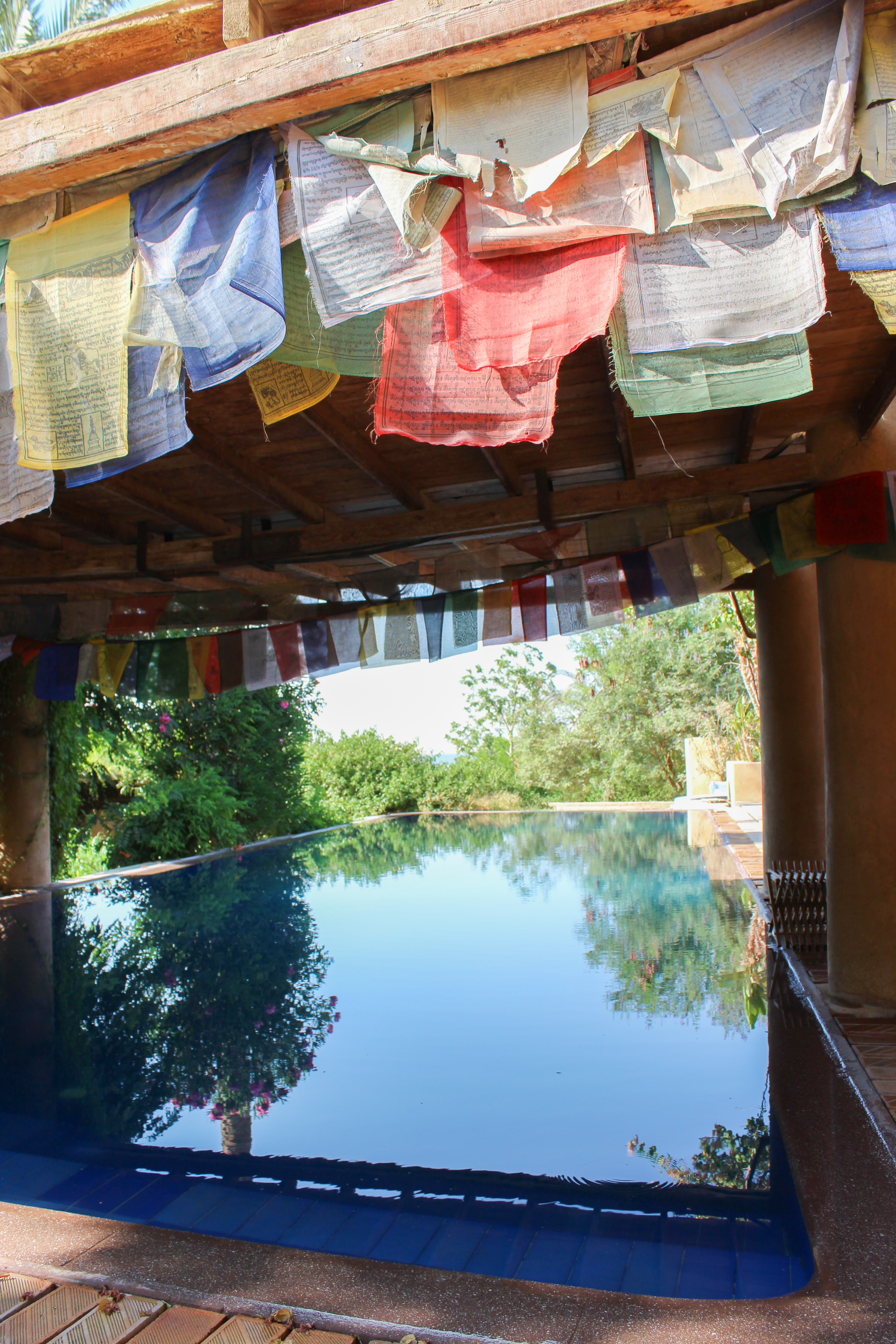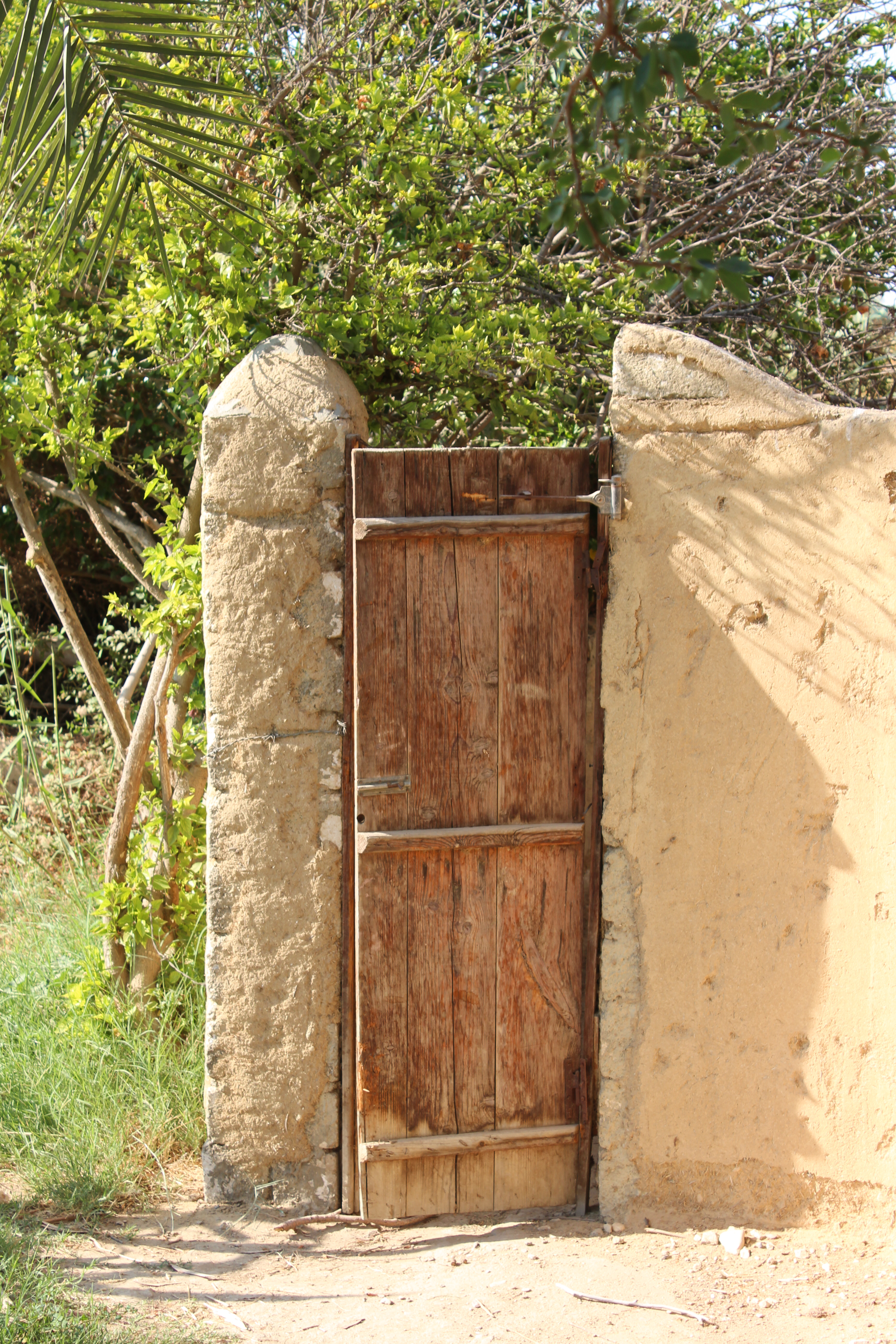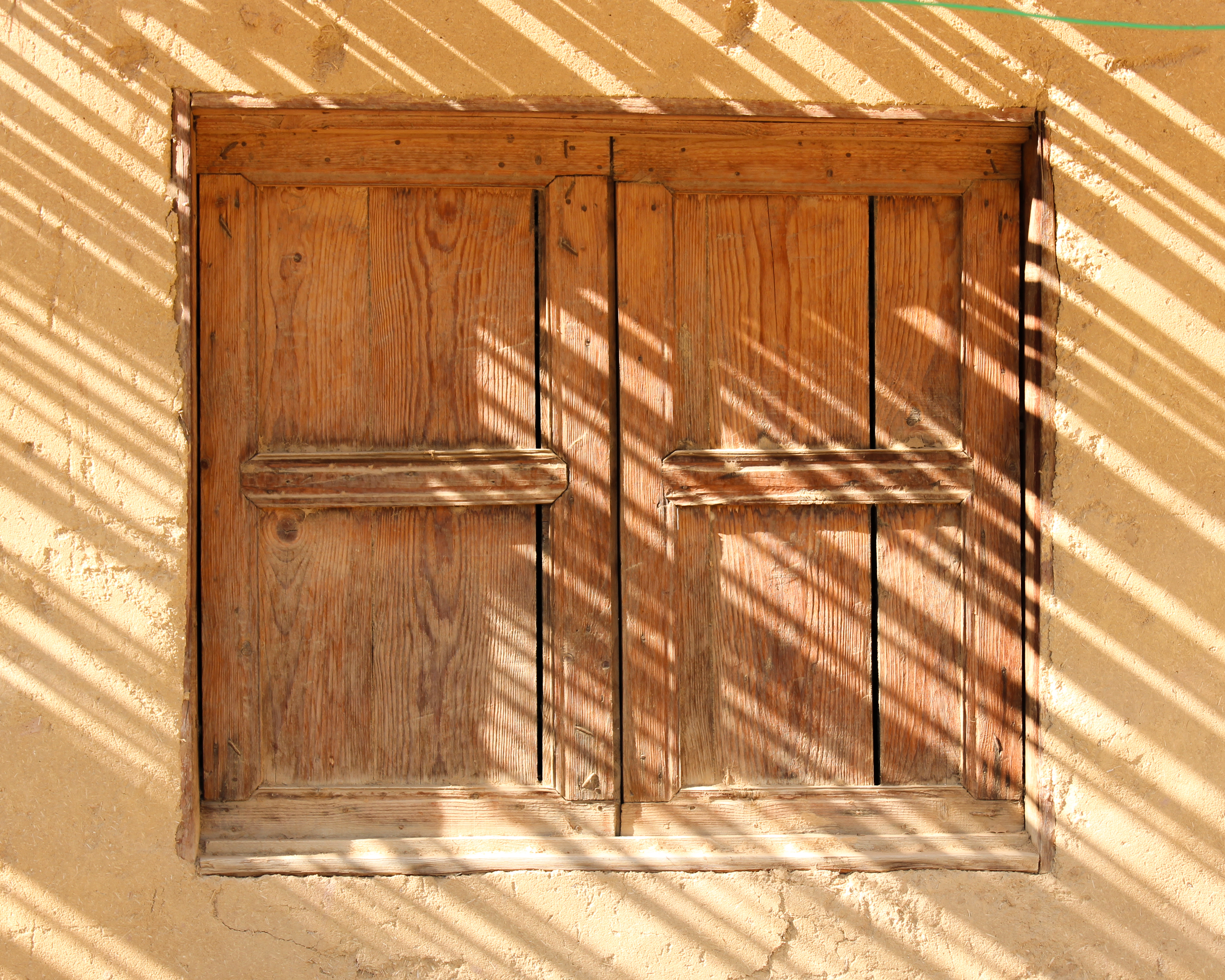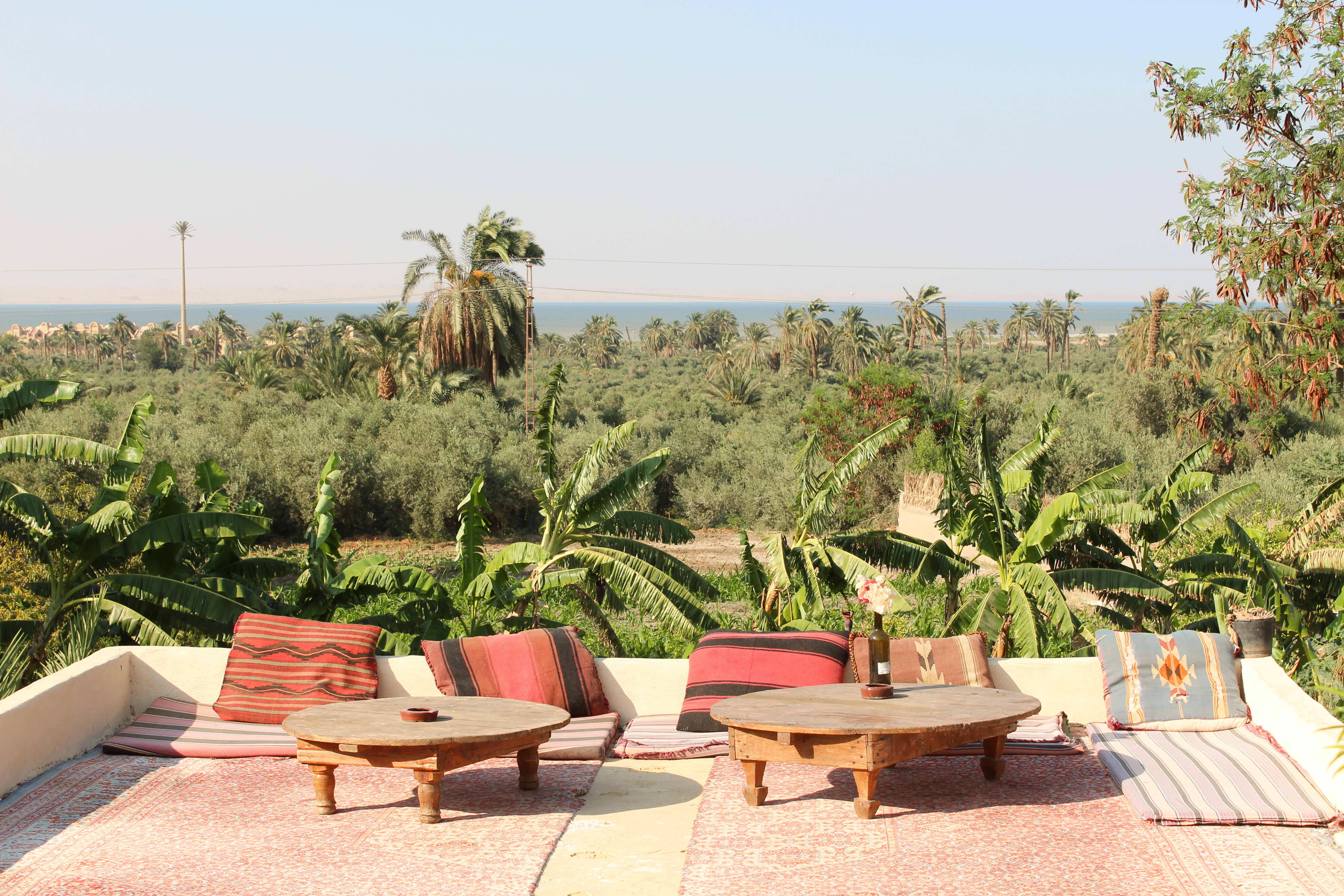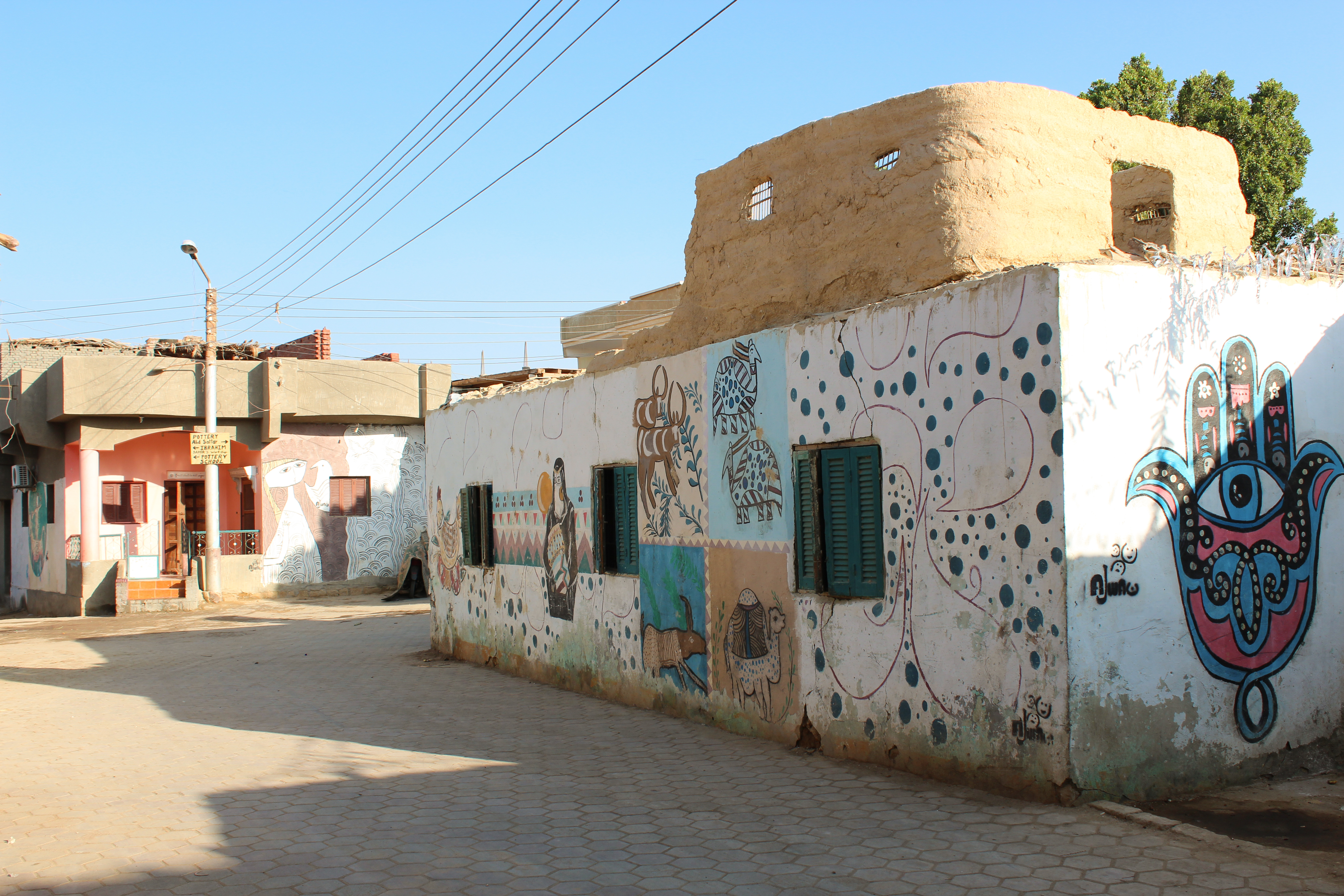 br>
br>
br>
br>
Now older and after the death of her husband, Evelyne would like someone to take over her enterprise, we hope so too, to continue this transmission of know-how.
After this meeting, we went next door to Sobek's house to cool off with a lemonade. The place is also beautiful, giving us a magnificent view of the lake.
Alexia