The Seine In Paris
Fashion
Stella Pardo
The Seine In Paris
Fashion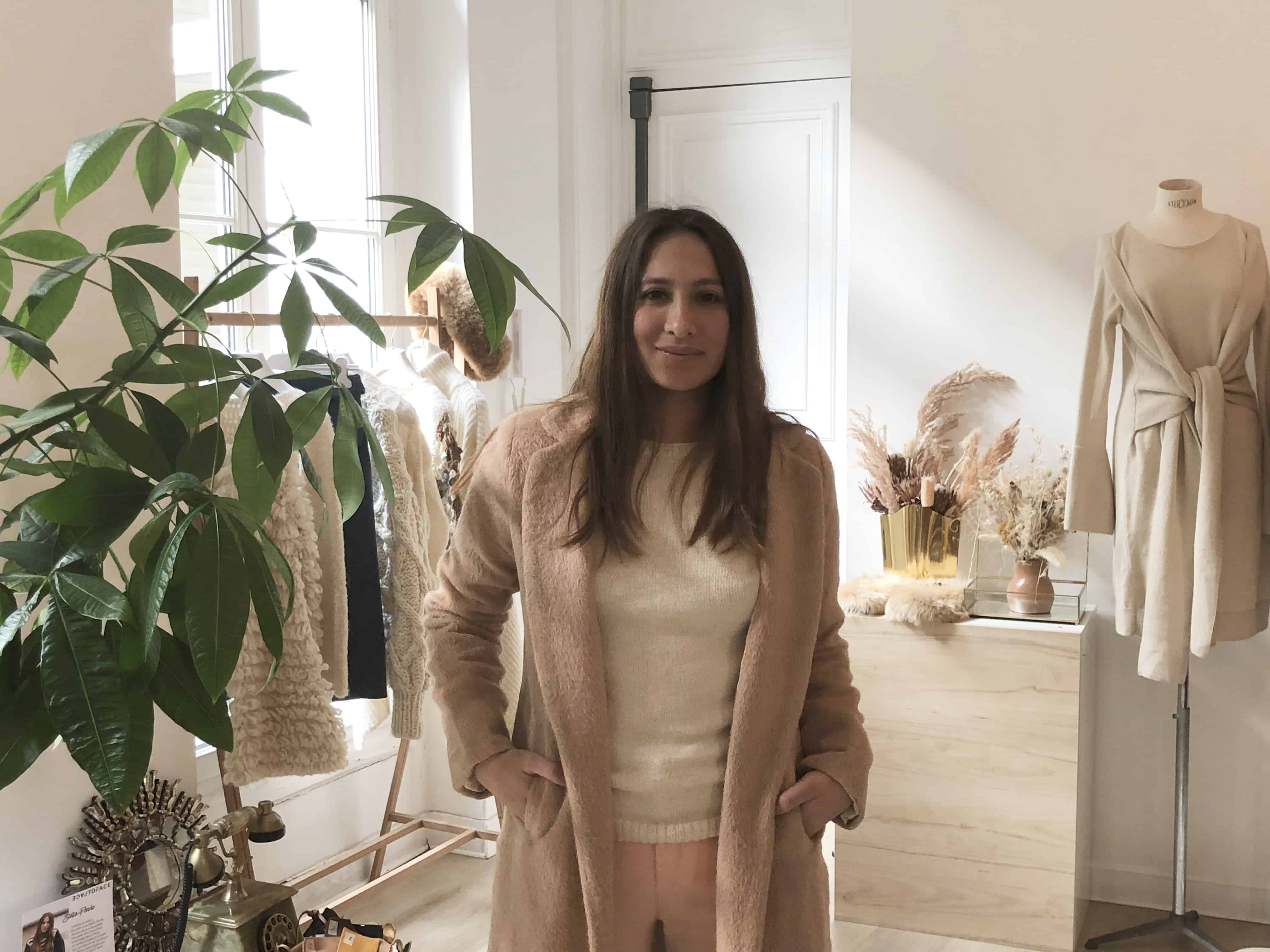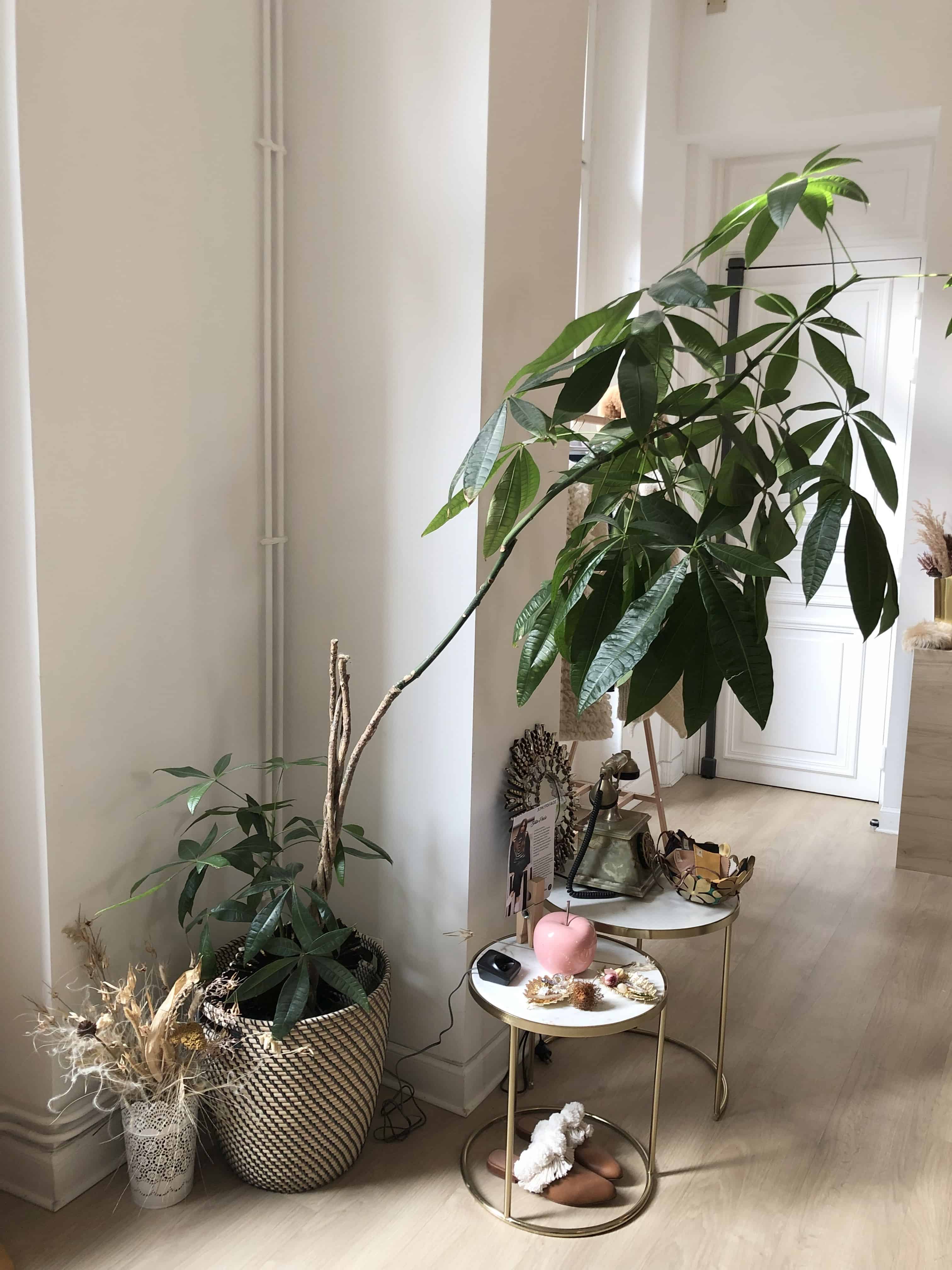 Almost ten years have passed since Cinthya Guerrero founded the Stella Pardo brand. A career marked by women.
First of all, the grandmother of the designer. Every Christmas, she offered her 24 little children knitted scarves. She has naturally inspired her name to the brand.
Then comes the mother. She has always worked in the world of textile in Peru. The chance of life has led her to settle with her daughter Cinthya in France when she was 9 years old.
Finally, the "knitting mothers". Cinthya discovered them during a trip to her homeland. Thanks to the support of Stella Pardo, the knitting mothers continue a know-how that could have been forgotten, she follows their passion and technique of knitwear.
Baby Alpaca, The Andian Gold
For her knitwear, the designer has chosen a noble material that lives up to the expertise of her little knitting hands; the baby Alpaca fibre. The Alpaca is a camelidae of South America cousin of llamas. He lives in the Peruvian Andes at a very high altitude (3000 to 4500 m).
Alpaca fibre is considered one of the finest and most luxurious in the world. Four times stronger than that of sheep, it is warmer, waterproof and above all extremely silky. The name Baby Alpaca does not refer the age of the animal but the fineness of the fibre. A "Baby Alpaca" fibre can come from an adult animal with a very fine fleece.
In addition to its tactile properties, the Baby Alpaca fibre is a raw material that has the largest spectrum of natural tones; a dozen or so ranging from light beige to dark brown through camel. This allows the designer to play on these tones without having to resort to the process of dyeing. And when it does, the dye used is natural, mostly using herbs.
Cinthya Guerrero divides her time between her Parisian workshop-showroom and the Andean villages where she tours her knitters; some of the most experienced women have even given their name to models of the collection.
KER MER met Cinthya in her workshop, close to the Madeleine.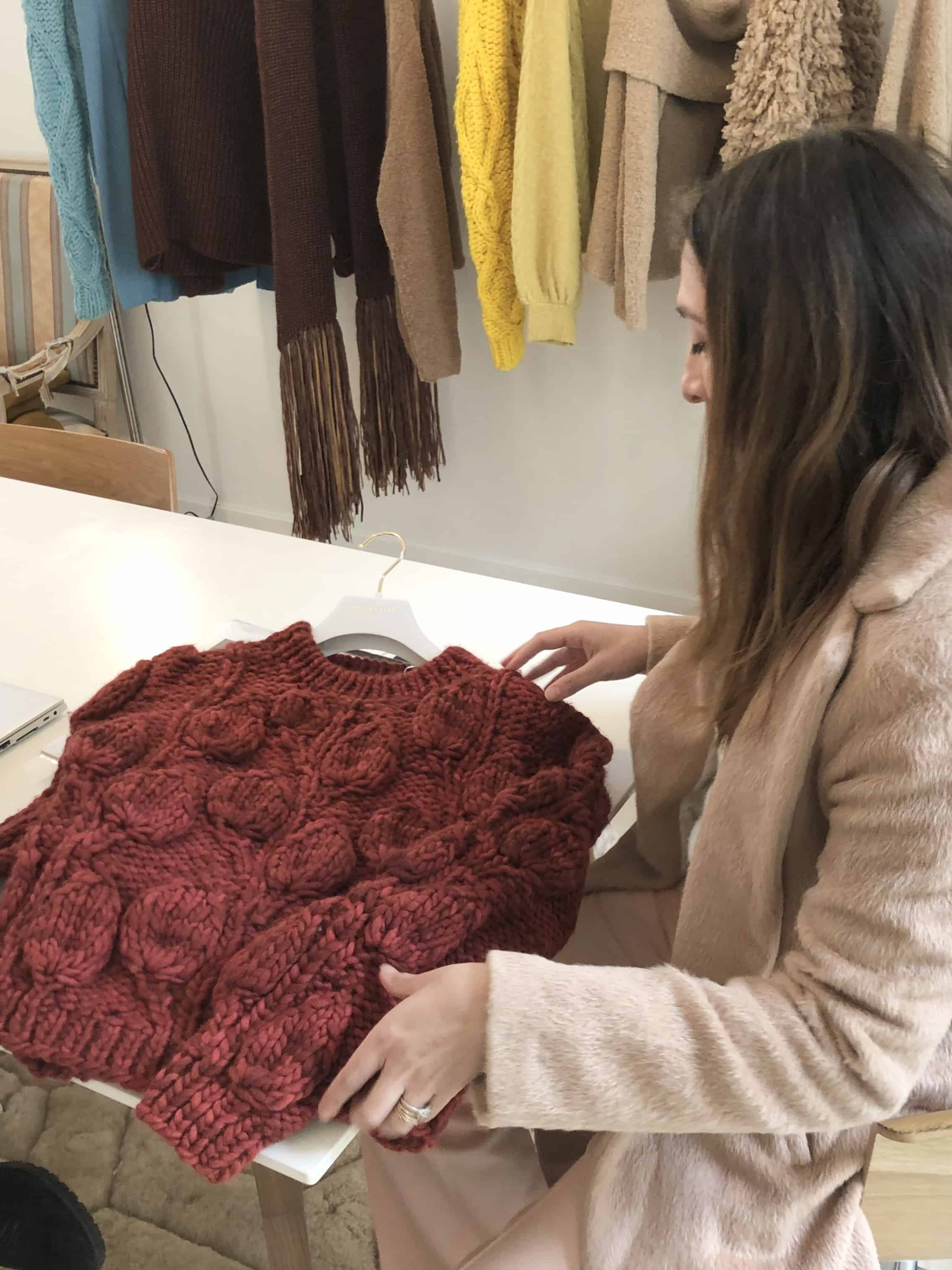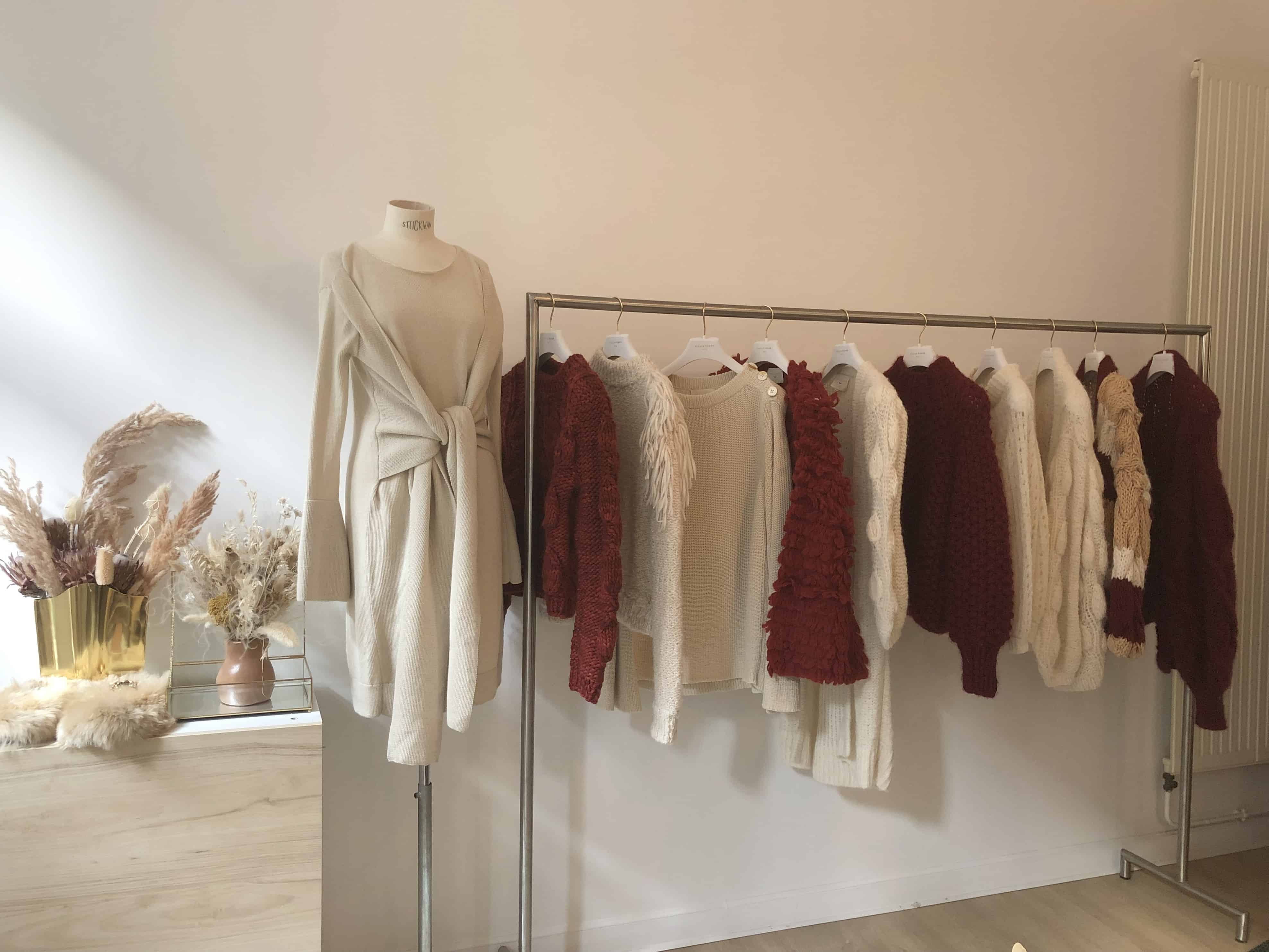 KER MER : What came first; the desire to create or work with knitting mothers?
CINTHYA GUERRERO : It's a mix of both. The catalyst was a "humanitarian" trip I made to Peru. I had a collection of clothes, toys, pens … that I was distributing in remote villages of Peru. This is where I discovered the knitters' know-how. It fascinated me and I thought it was a shame that this know-how was not better known in Europe. For a while I thought of starting a brand. But to be honest, at the time It was more an ethical and human approach than an eco-responsible one. I only became aware of ecology later. But it all comes together because eco-responsibility preserves the environment for future generations.
KER MER : Follower of slow fashion, what is your recipe for designing timeless pieces?
CINTHYA GUERRERO : I do according to my desires … it's instinctive (laugh). I don't do trends. I do not watch fashion shows. Because in this business we have a good visual memory and we can incorporate the ideas of others unconsciously. To create, I start with fabrics. They are my source of inspiration. I only follow the trend for colors.
KER MER : Are your customers and buyers coming to Stella Pardo for the green side or the style side?
CINTHYA GUERRERO : For now, people come mainly for the style and not for the ethical and ecological approach. However our job is not just to sell. I strive to make buyers aware of the eco-responsible aspect of the brand so that they pass it on to their customers. I explain to them the manufacturing process as well as the materials. So buyers are happy to learn more about our approach and pass it on to their customers.
KER MER : Do you follow the fashion calendar to present your collections?
CINTHYA GUERRERO : Since last year I decided to make four collections a year. These "capsule" collections allow me to tell the story of each piece, enhancing the creative work. When you follow the fashion calendar, the pieces are often "drowned" in a large collection and it's a shame.
KER MER : In addition to the Alpaca fiber, what material do you use for the summer?
CINTHYA GUERRERO : I use Organic Pima Cotton. It is a rare cotton found only in parts of Peru and the USA. It's rare and as expensive as cashmere!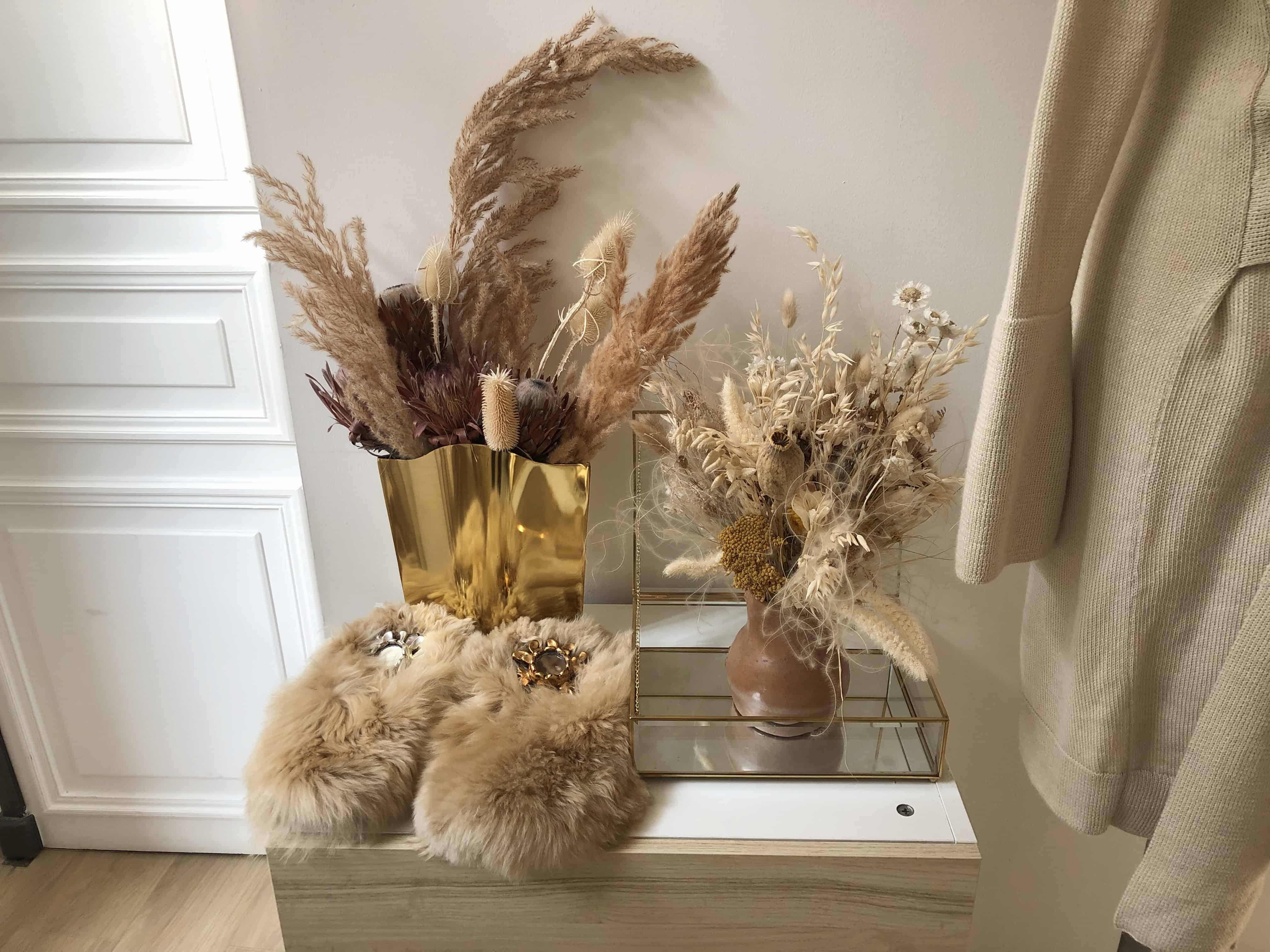 KER MER : Why did you give your grandmother's name to the Stella Pardo brand?
CINTHYA GUERRERO : (laugh) first of all because I love her. I have an unbounded admiration for my grandmother. She is an inspiration to me. She was forced to marry someone of her rank, but she ran away because she wanted to find love. She had 9 children, she divorced twice. She became a teacher so she could raise her children alone. All this in Peru, a country where it was frowned upon for a woman to divorce and want to lead an independent life. She is 90 years old today and never stopped knitting! (Laughter)

Rola
Translation : Nadine