The Seine In Paris
Fashion
KER MER Meets Yindigo A. Mochizuki
The Seine In Paris
Fashion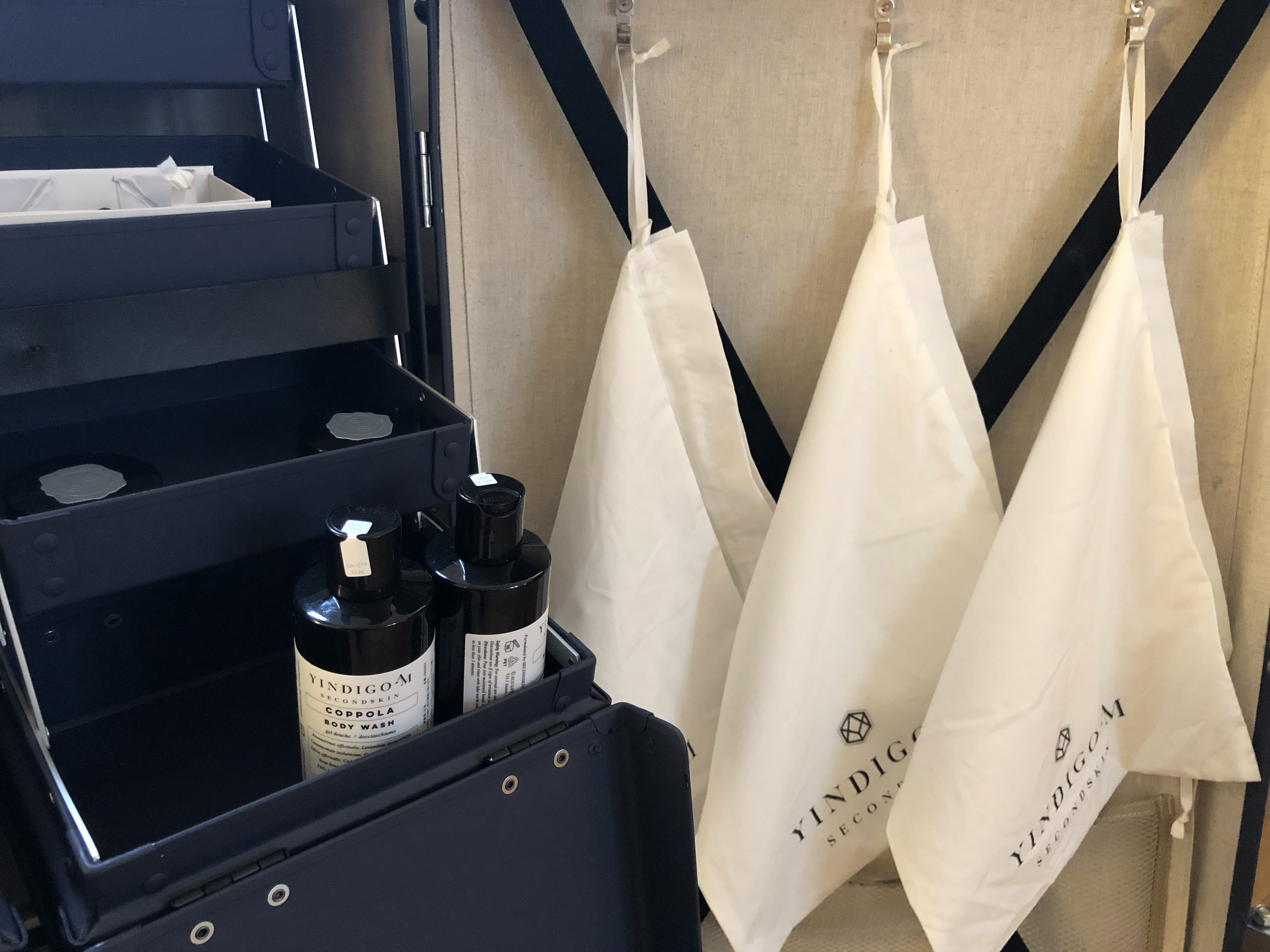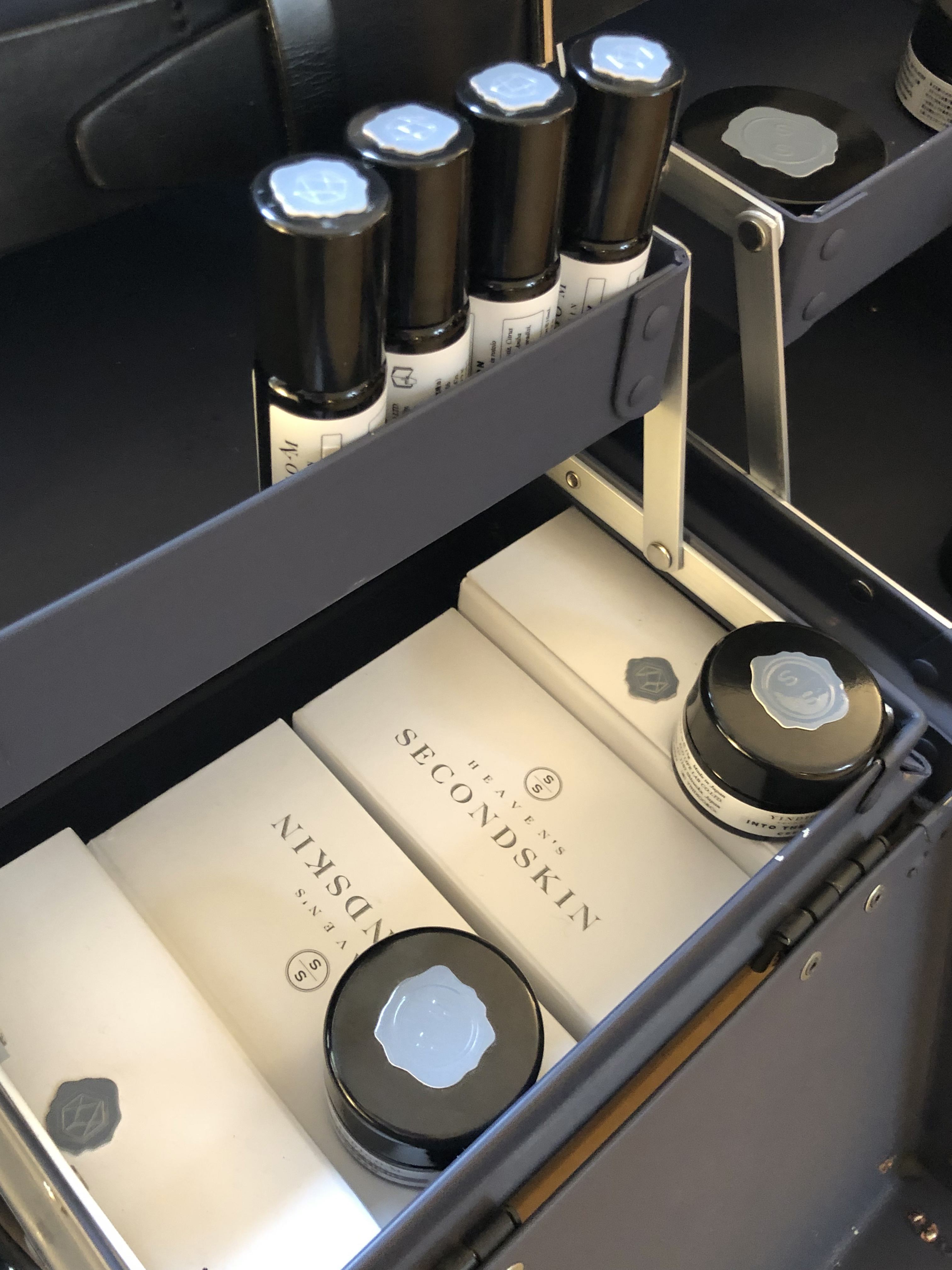 Yindigo is not a typical first name in Japan. But then, Yindigo is not a typical fashion designer.
Yindigo Mochizuki's great-grandfather was a Russian tea connoisseur who created a tea-trading enterprise with a British tea merchant in Japan. His son, Yindigo's grandfather, followed him into the family enterprise. In the course of his business, he travelled from Saint-Petersburg to Paris, Taipei, then Shizuoka in Japan.
He settled there, marrying a Japanese lady, founded his family and spent his life cultivating and exporting tea.
The family strove to create a unique system to identify and classify the elusive and subtle flavors of Japanese green teas. They associated the taste of green teas with the color indigo.
Japanese indigo has an extensive range of specific hues, from the most delicate 'Kamenozoki' blue (which translates literally as 'the act of peeping inside an indigo pot') to 'Koiai', the deepest shade of indigo, (a color beloved in Japan since ancient times, and which signifies Japanese hospitality). This color scale remains the golden standard for rating Japanese green teas today.
Yindigo was named for this indigo color, hugely important in this country surrounded by the ocean, the first letter Y a salute to her Russian origins. When the time came to choose a career, she studied aromatherapy, and qualified as a doctor of aromatherapy.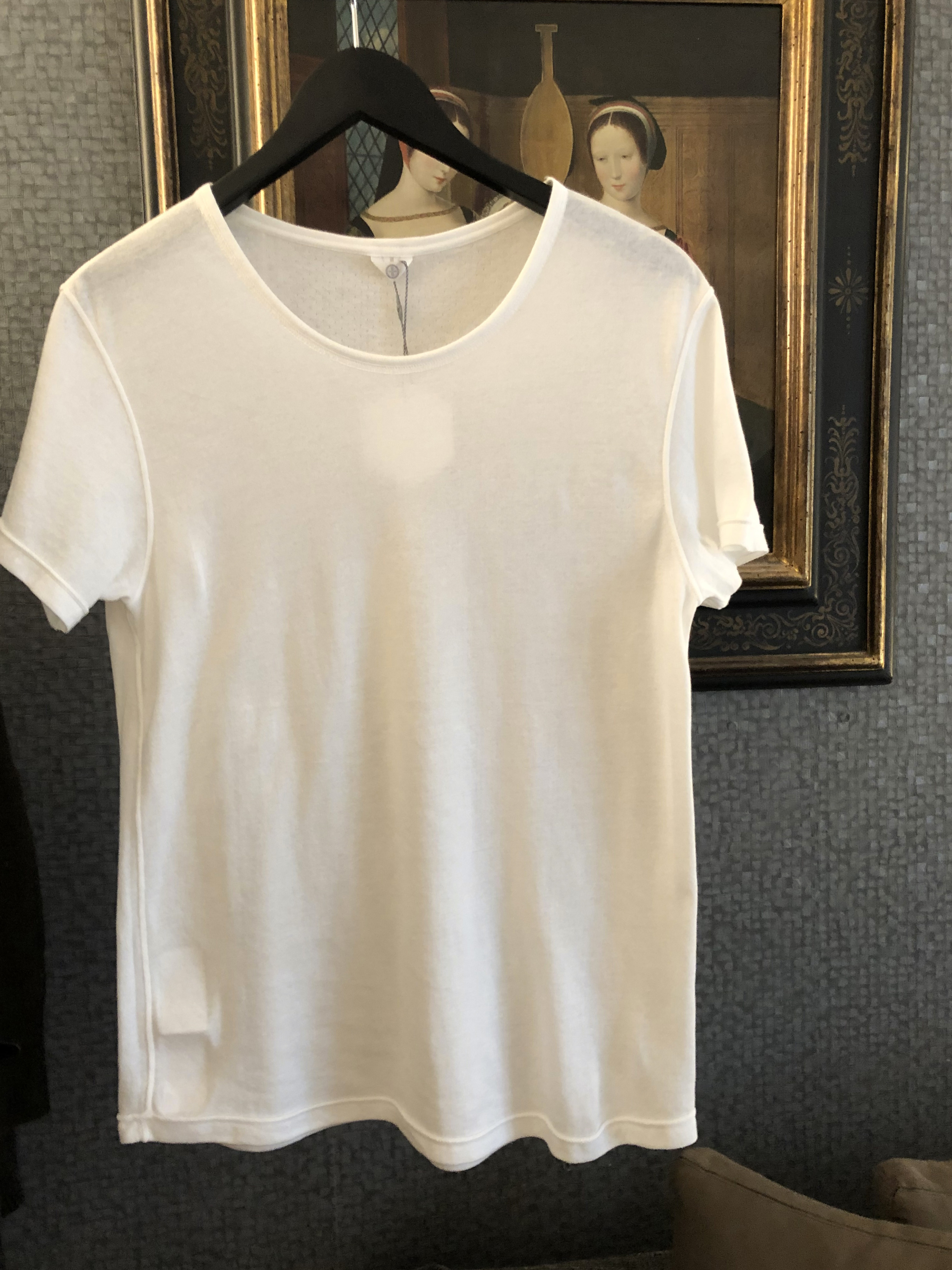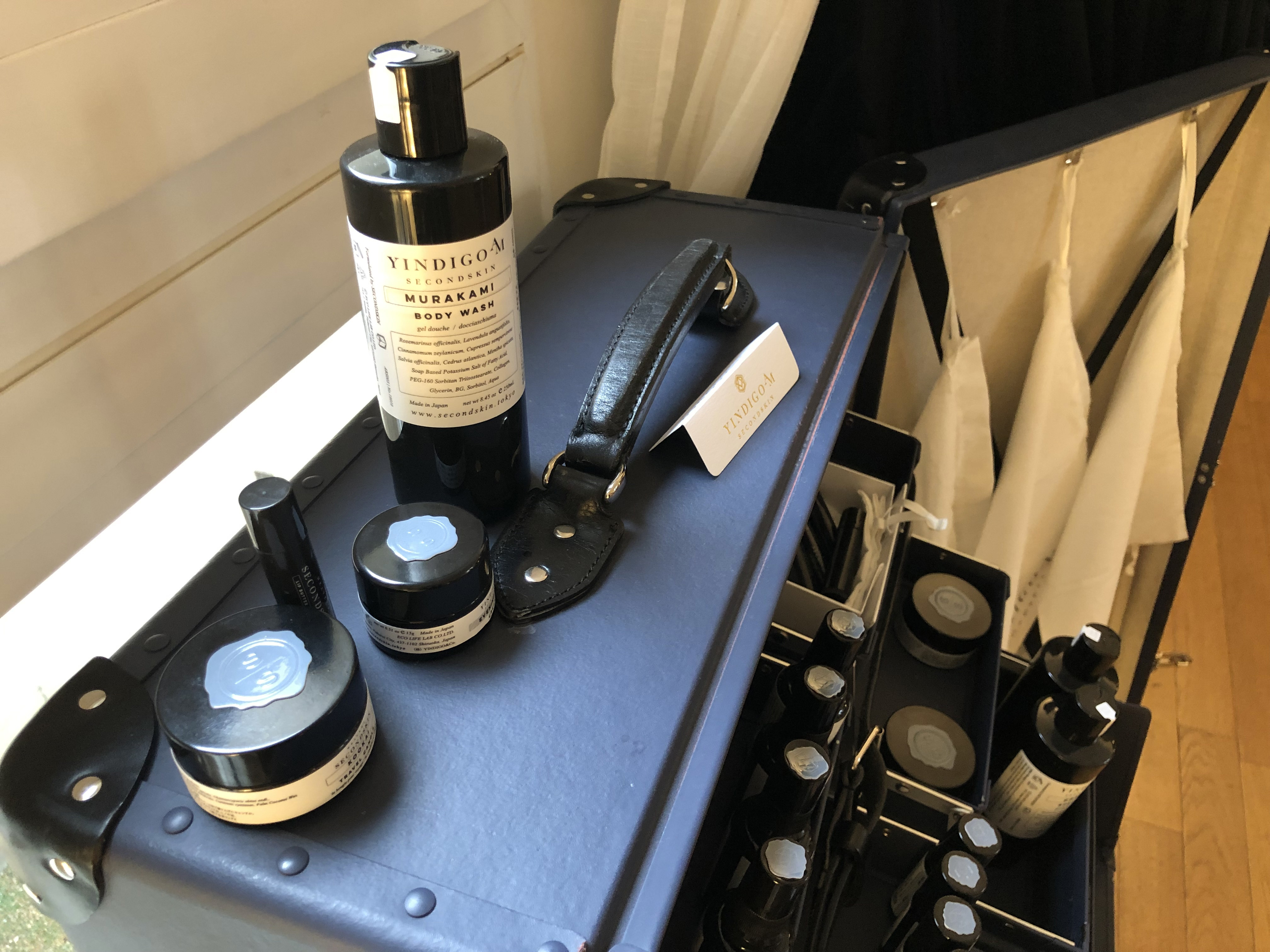 In 2011, a magnitude-9 earthquake shook northeastern Japan, unleashing a devastating tsunami in its wake. The town of Rikuzen-Takata, Iwate, was almost completely destroyed.
Yindigo went to assist the survivors, treating them medically with her own aromatherapy recipes, then teaching them how to administer her treatment to others. Many were suffering from insomnia and other symptoms associated with post-traumatic shock. Added to the stress of having lost their homes, many, mostly women, had also lost their workplace and livelihoods.
A factory built high on the hillside survived intact, but was requisitioned as a shelter for those left homeless after the earthquake.
This highly specialized textile factory had been producing knitwear and underwear for babies and children with skin allergies, developed in collaboration with Japanese dermatologists.
Why not also manufacture for adults with sensitive skin, Yindigo wondered, or even for people simply seeking underwear as comfortable as a second skin? The factory owner was enthusiastic, the business urgently needed to reopen. It was a turning point for both of them.
Yindigo launched her eponymous brand, with its Less is Core tagline in January 2015, producing unisex underwear in ultra-lightweight Air Knit cotton, 60% lighter in weight than the leading brand on the market.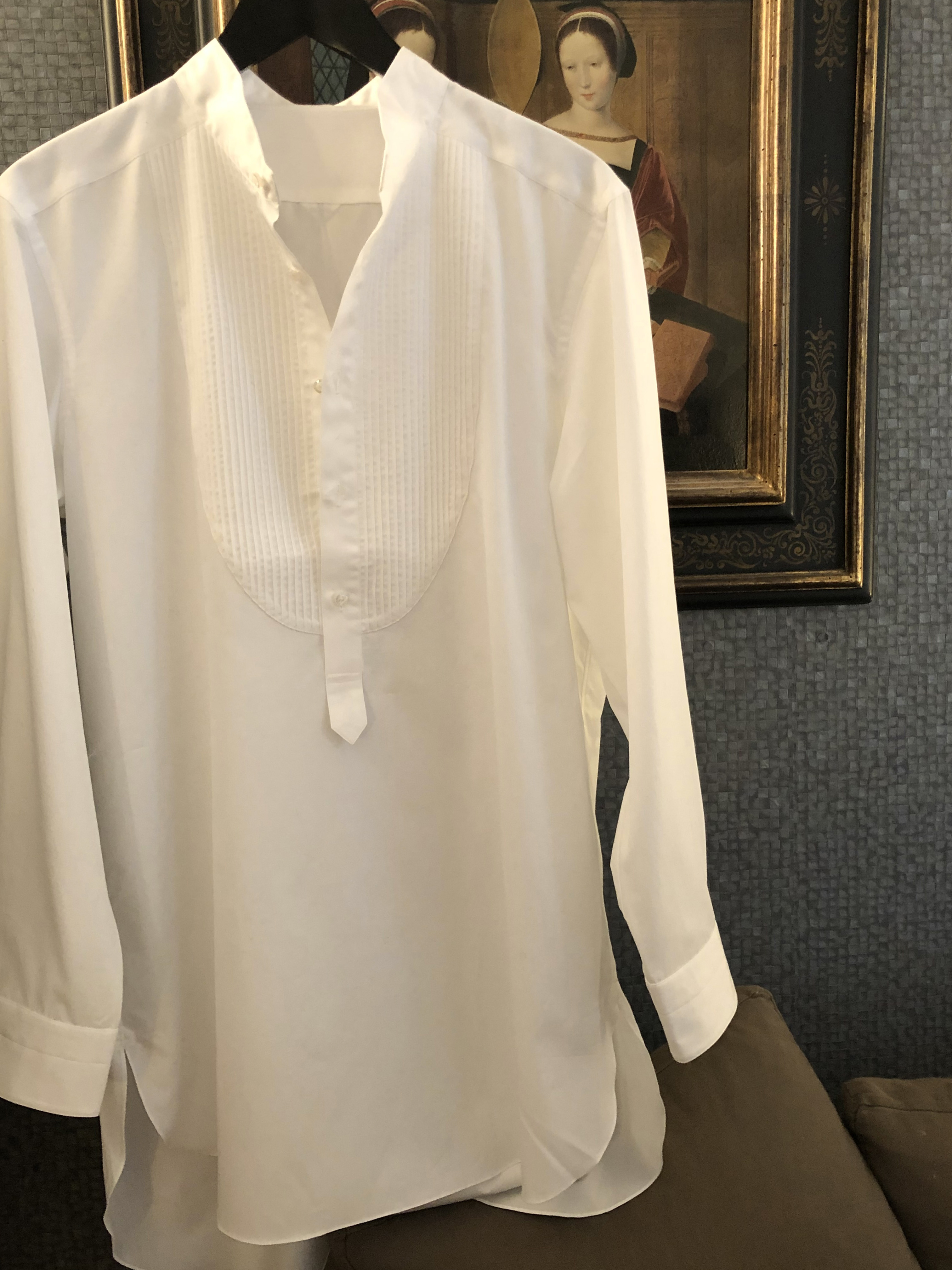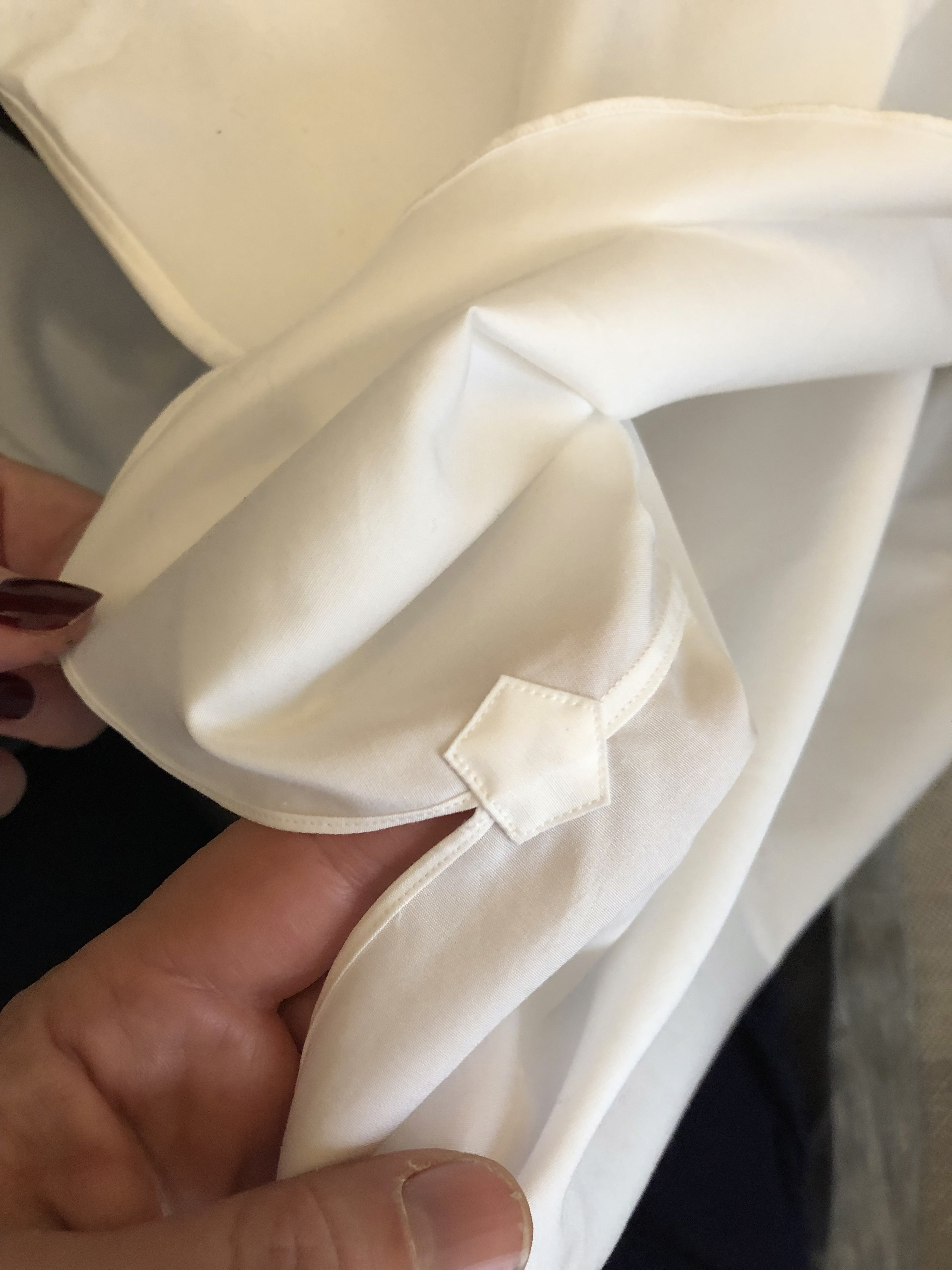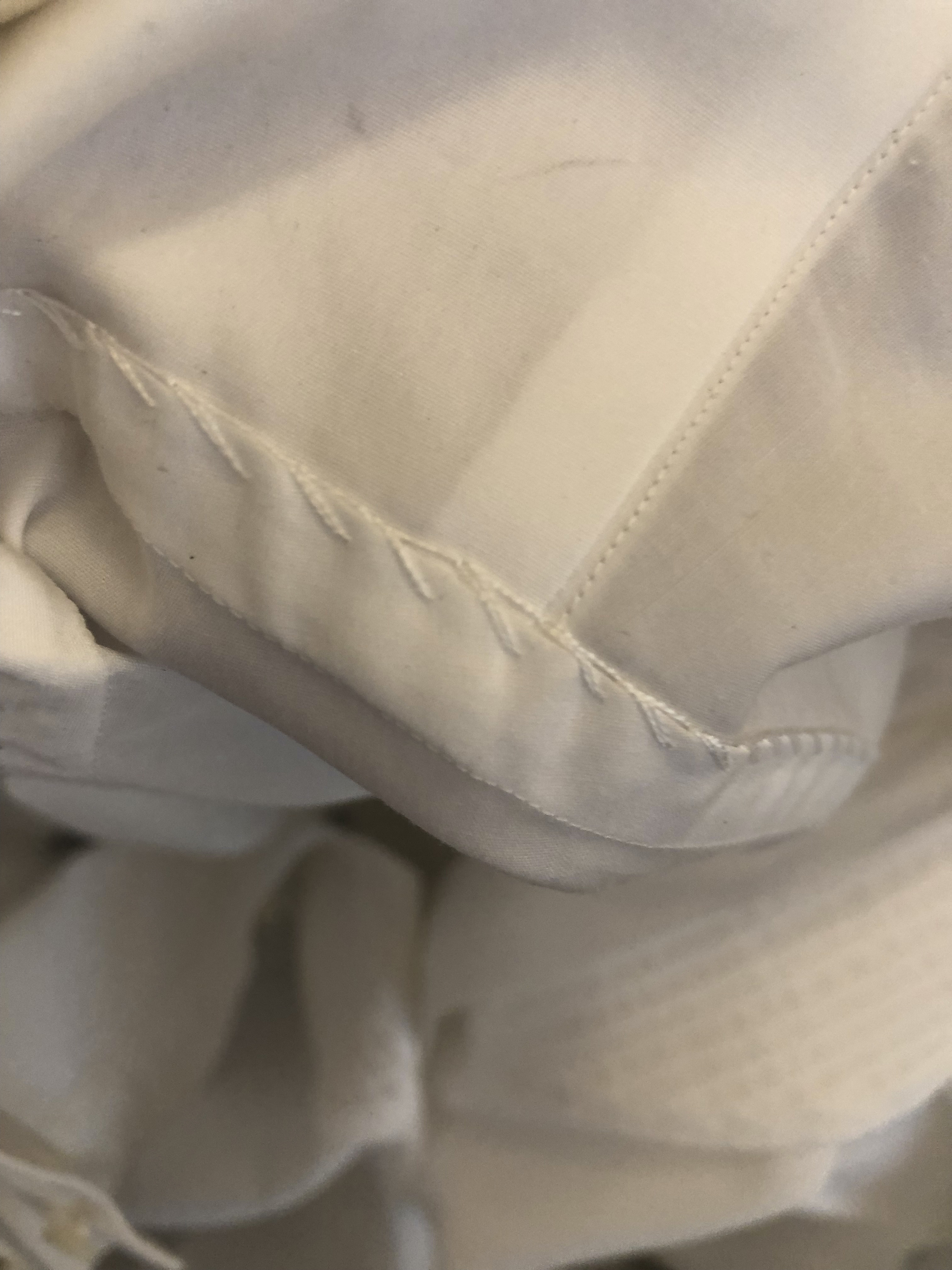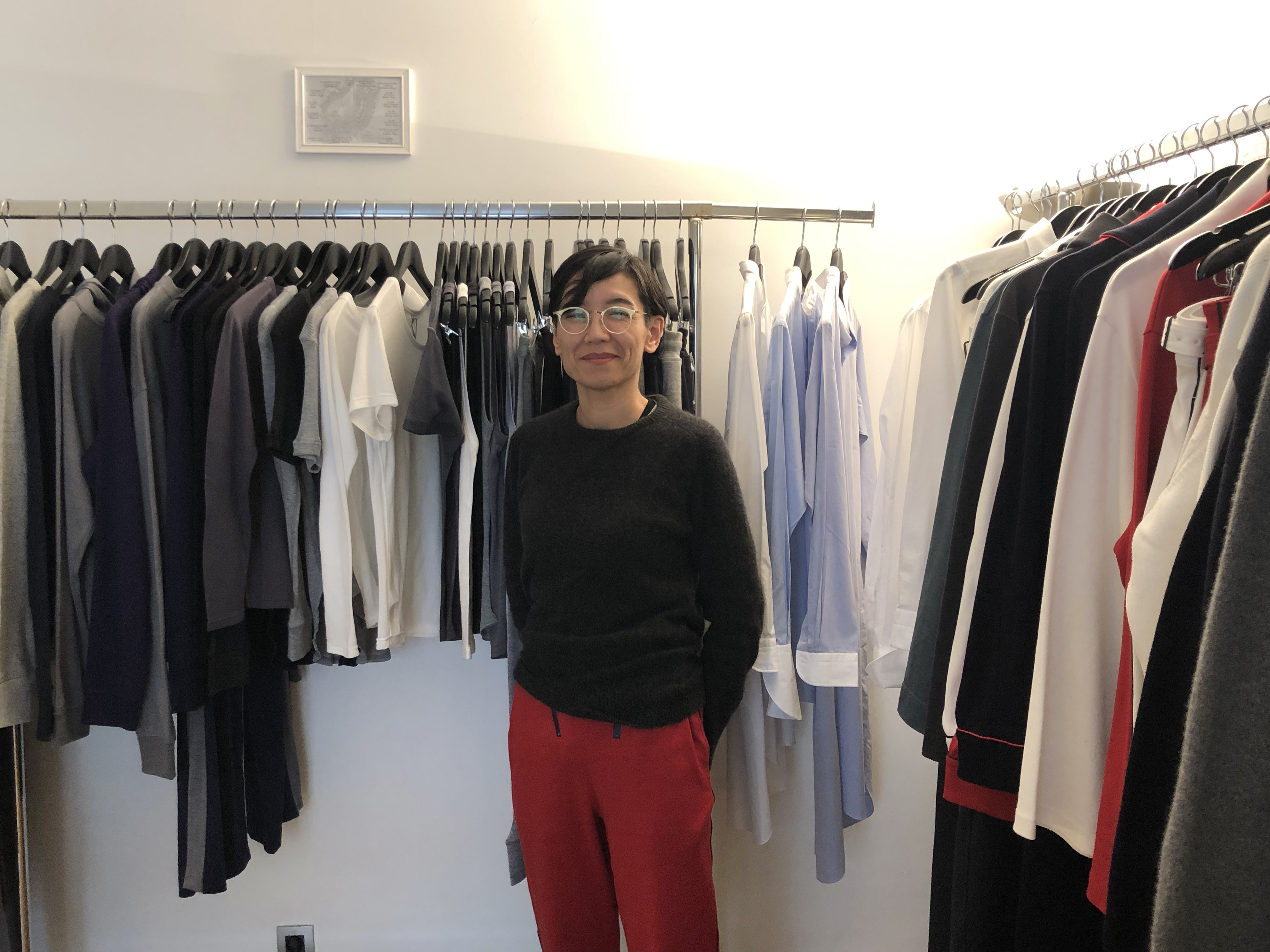 "We focus on using high profile natural materials with contemporary tech-innovation," she explains.
In sourcing ancestral savoir-faire combined with the most advanced techniques technology can offer, Yindigo has travelled the length and breadth of Japan to find the best suppliers and master-craftsmen in small factories and workshops. Her Air Knit fabric is produced in Mie, underwear in Iwate and Miyagi, shirts in Nagasaki, Osaka and Shizuoka, aromatherapy products in Shizuoka, R&D from four laboratories in Tokyo – not forgetting silk from Kyoto.
As with all ancestral savoir-faire, master-craftsmen are aging, on the point of retiring, with young people unwilling to learn these skills to continue developing these techniques once their elders retire definitively – an observation that Ker-Mer is hearing repeatedly from creators and producers from all corners of the globe.
Read more about Yindigo here.
Jean