Arts & Culture
Morlaix Bay
Plougasnou and the Bay
Arts & Culture
Morlaix Bay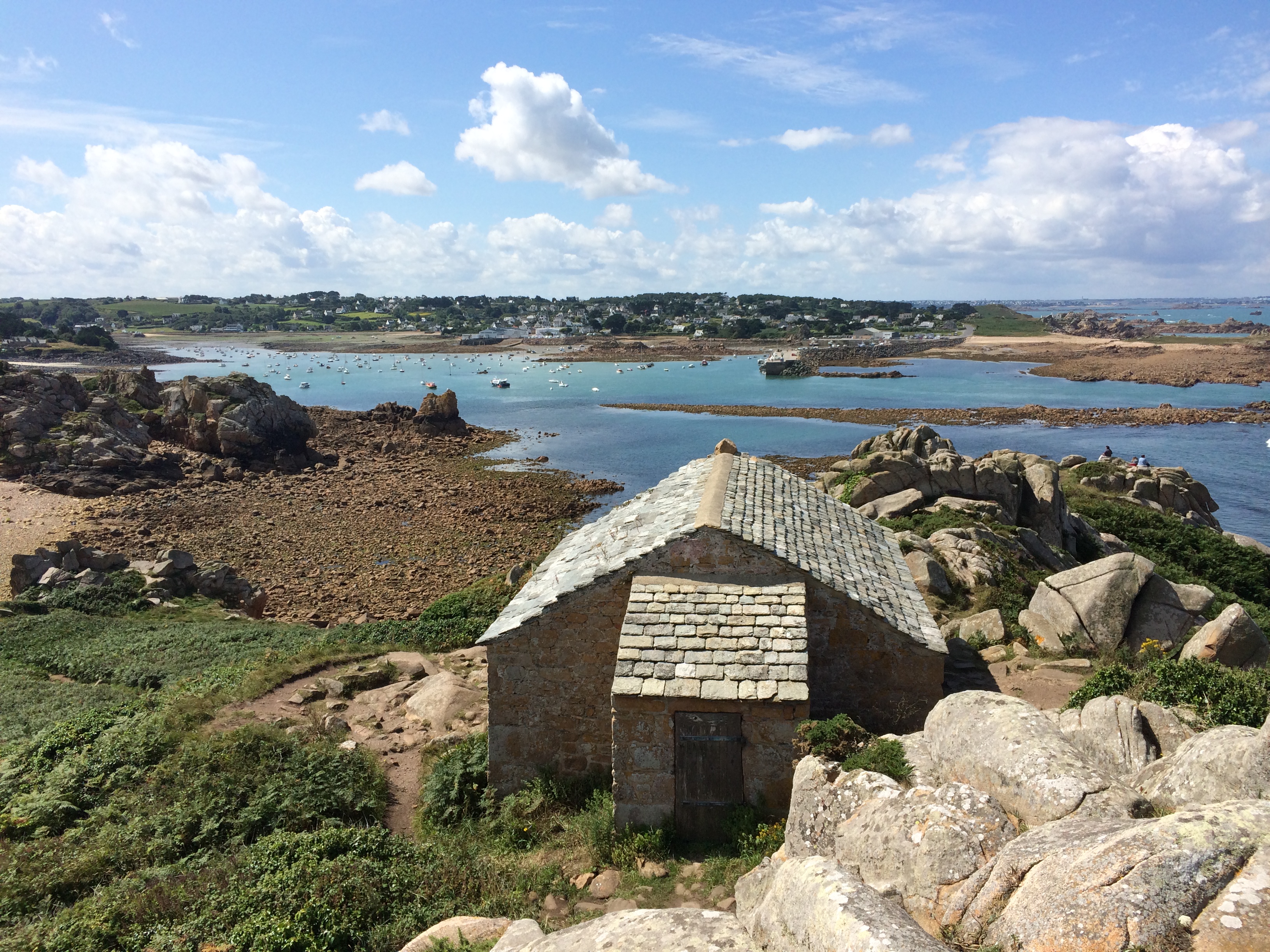 Plougasnou is a little town of 3,108 inhabitants in northern Finistere between Locquirec and Morlaix. A former seaside resort fashionable at the beginning of the 20th century, Plougasnou has recently undergone development. And that's just what we like to hear! The town has suceeded in preserving its authenticity. Local customs are alive and well in summer, with festnoz and concerts of all kinds. Celtic song and dance go straight to our hearts. Breton or not, we find them irresistable.
Culture and history are present in the granite and slate of the country houses, manors and churches. Tradition has it that young girls in search of a husband can offer their shorn-off hair on the altar of Notre Dame de Lorette to make their wish come true. Please use with caution!
At Plougasnou, you will discover stunning landscapes that change dramatically with the ebb and flow of the tides. You'll also discover places with typically Breton names; Saint-Jean du Doig, Primel-Tregastel, Guerzit, Saint-Samson, Terenez, Barnenez, Plouezoch, Dourduff…bursting with resources for holiday-makers and native Plougasnists alike.
The land and the sea are always present. Trails run the length of the coast, beaches alternate with the small, authentic fishing and recreational ports, and lush pastures and fields of crops are never far away.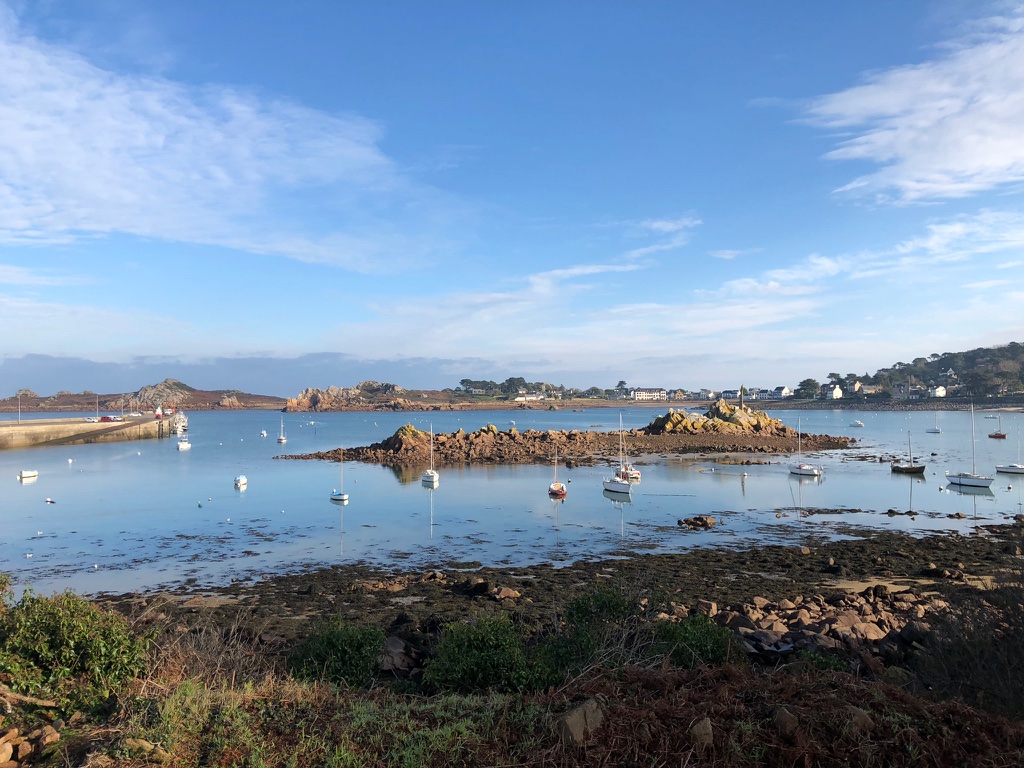 We must admit, the climate is bracing! It's always a few degrees cooler than in Southern Brittany, not to mention the rest of France. A waxed jacket or windcheater is a must, as well as a good, thick sweater.
A fisherman's jersey will be right at home here, too, and if you plan on actually going fishing, rubber boots are highly recommended (but not necessarily for the whole of your stay !!!).
This is a rugged country that makes few concessions to comfort. But be assured, the weather can also be beautiful, and then it's paradise, even for comfort-lovers!
We love the unpolished beauty of this country, with its rough edges and its unique soul. We mention these little places full of charm, with its inhabitants who are truly passionate about the sea, sailing or fishing as part of their daily lives, and who live happily from these "little things".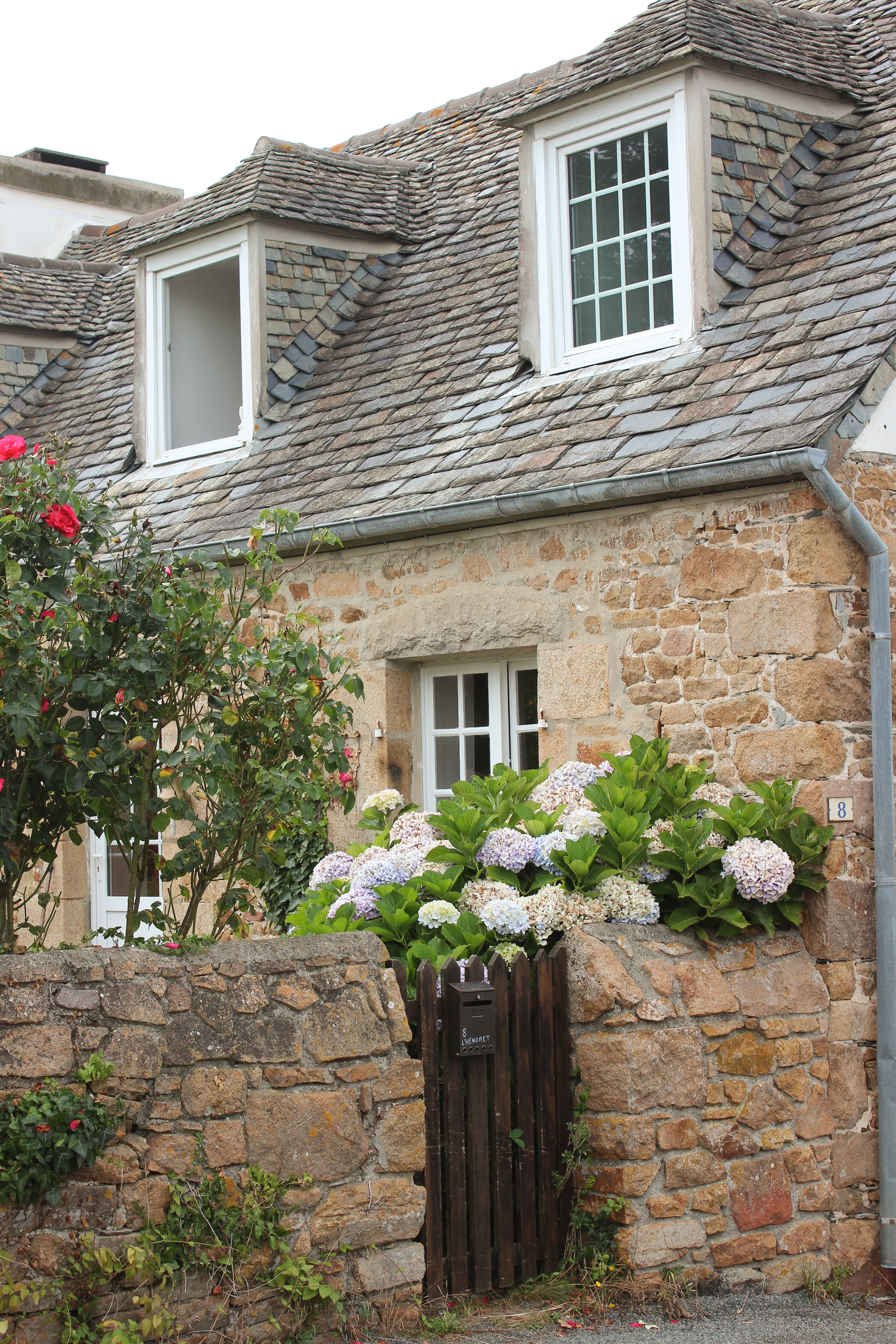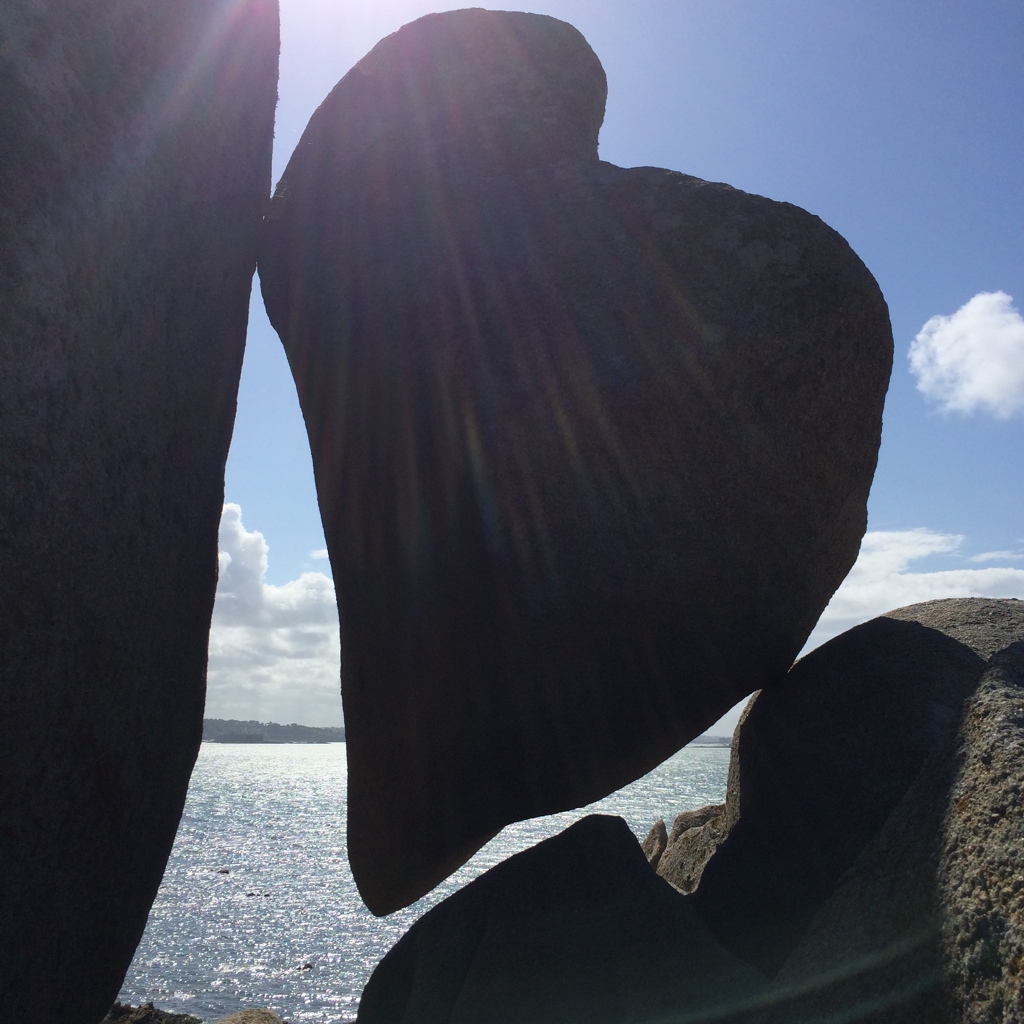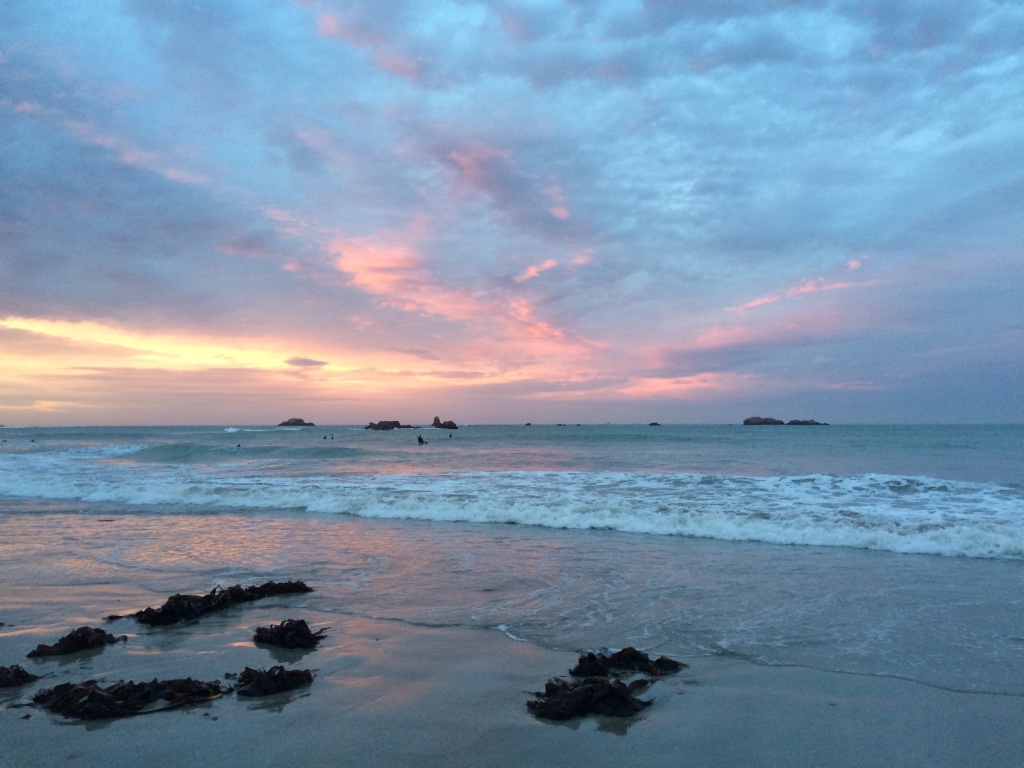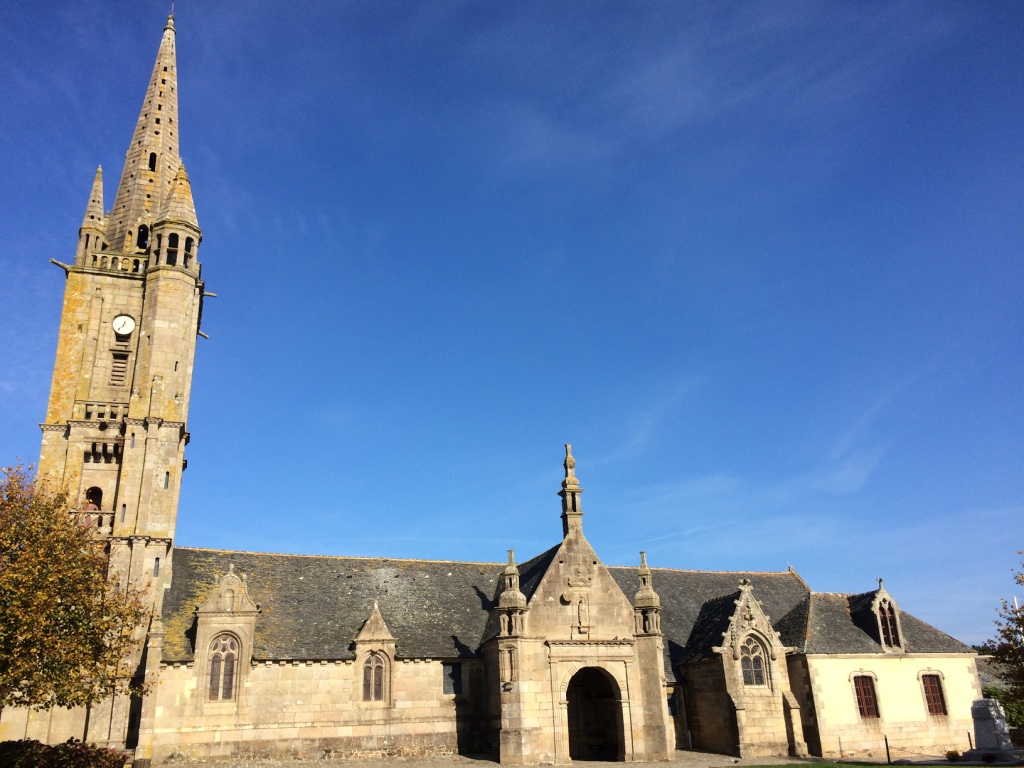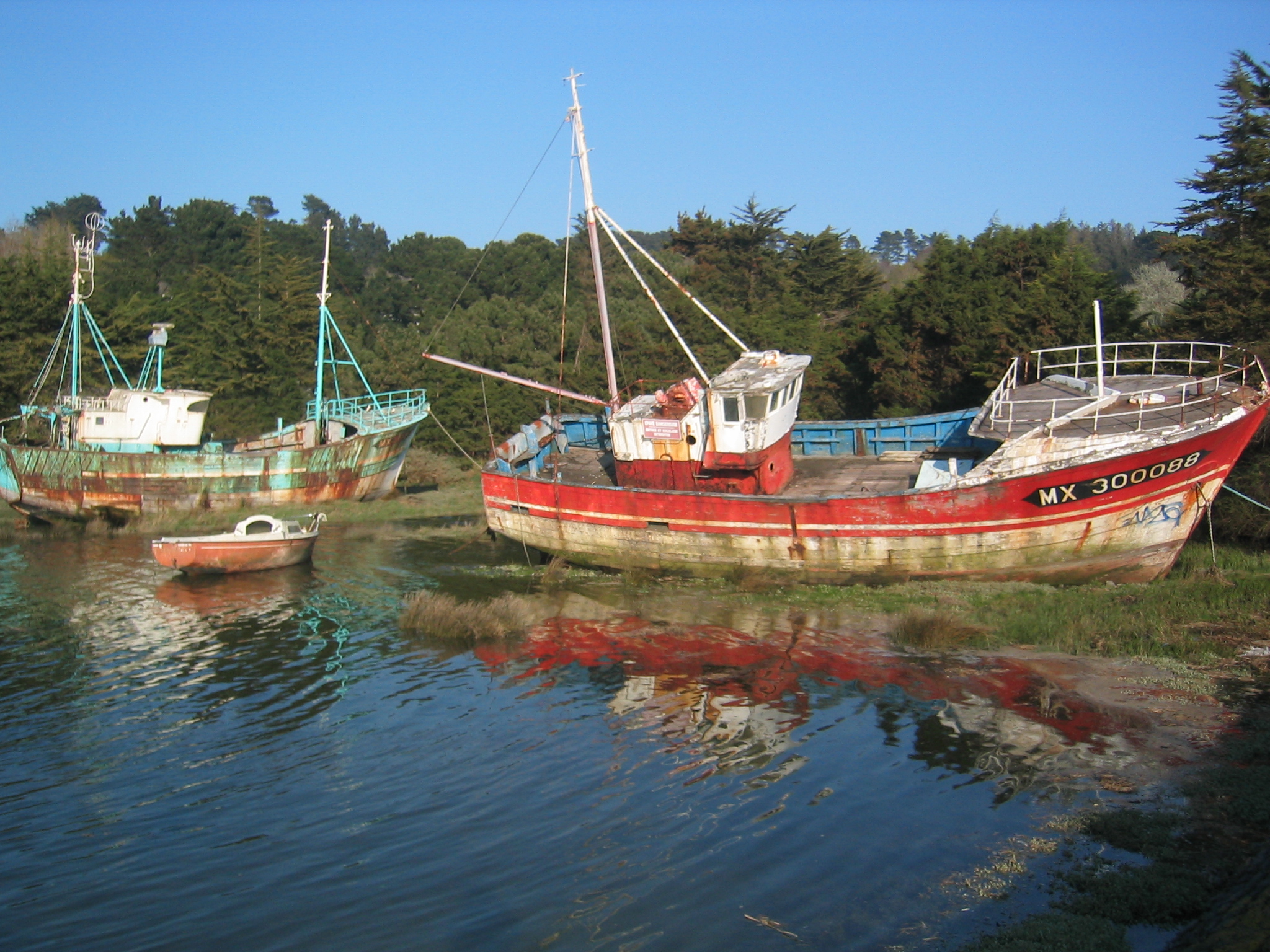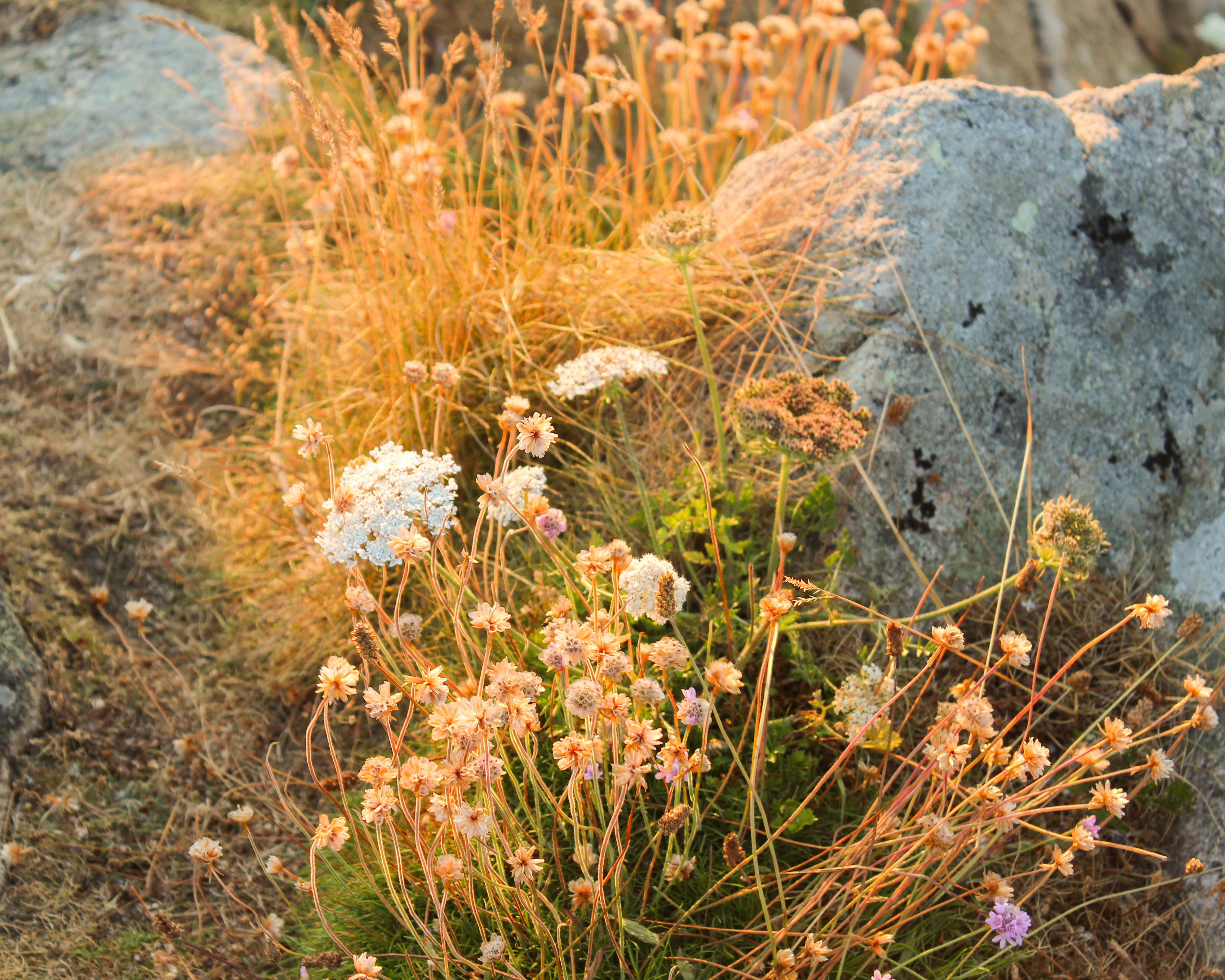 Let's not forget that water is our vital resource and that it is our absolute duty to protect this ecosystem that keeps us alive. And also to speak of those who have helped keep Plougasnou and North Finistère alive and thriving, by developing exciting activities and businesses.
We salute all those who flourish from "little things", with values that we share. We are proud of them, and if we can help to preserve or value their ambition, we're very happy to do so.
Tina