Gastronomie
The Seine In Paris
Un Dimanche à Paris
Gastronomie
The Seine In Paris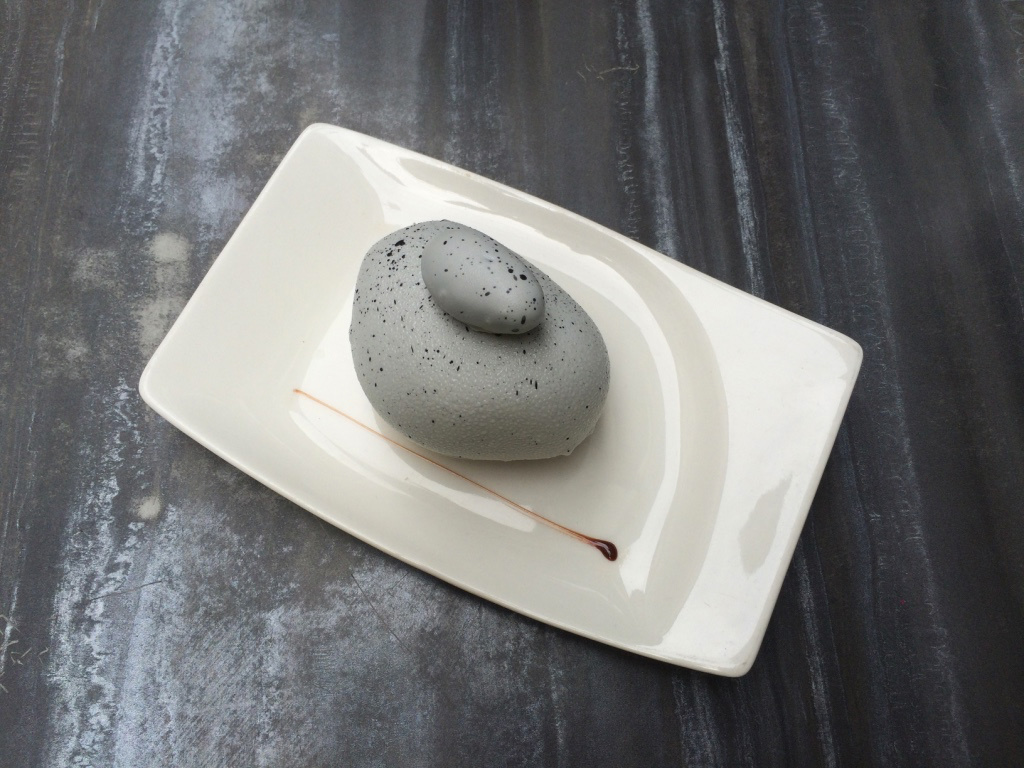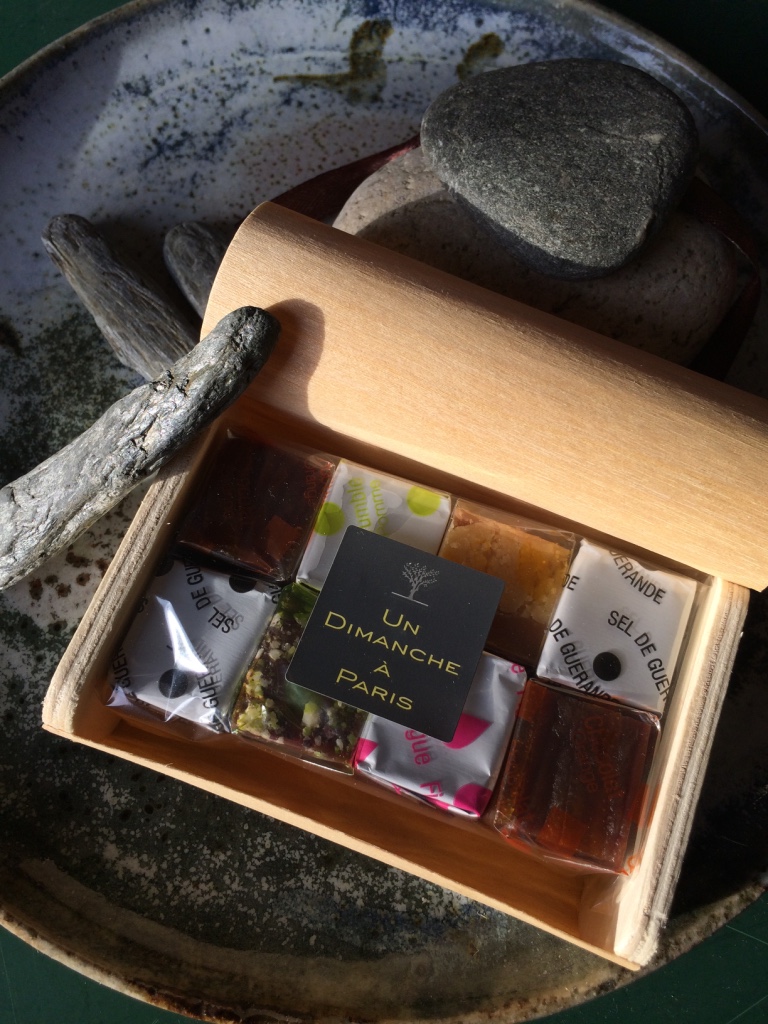 br>
br>
Recently, we paid a visit to the heart of Saint-Germain-des-Prés with the objective of eating a pebble (yes, it's possible). The pebble (or galette) in question is made by Nicolas Bacheyre, pastry chef at Un Dimanche à Paris.
Un Dimanche à Paris is a unique address, a chocolate concept store. It is at once a boutique, tea-room, lounge, restaurant and even a place to take cookery lessons. The space is modern, comfortable and beautifully designed, located on one of the oldest streets in Paris, a paved, pedestrianized courtyard far removed from the traffic and hustle-bustle of the street.
br>
br>
Our pebble was coated with a layer of chocolate that cleverly imitates the texture of an actual pebble. It is a subtle blend of caramel with fleur de sel in a vanilla mousse on a sablé biscuit base.
Other products that left us round-eyed and open-mouthed include sardines, oysters and mussels with salted French fries – all in chocolate. The pastries include our galette (a temporary creation), an éclair with salted caramel, a fig tart – several of which are gluten free.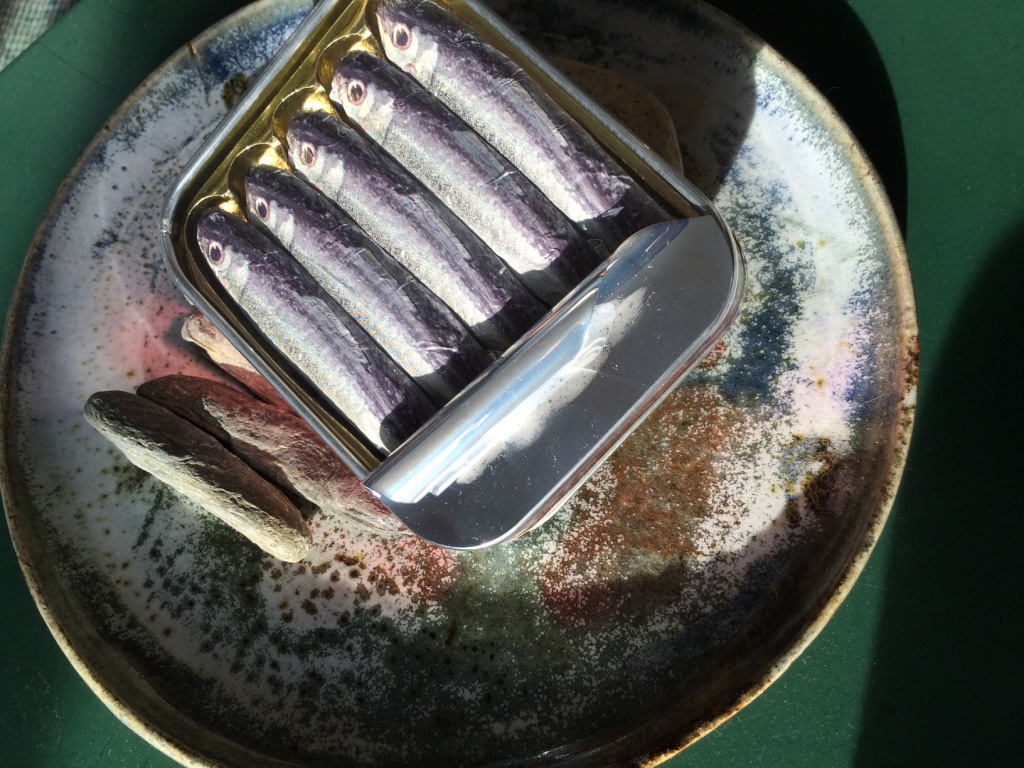 The association of the worlds of pastry and chocolate was born from the collaboration between Pierre Cluizel, heir to the Cluizel chocolate dynasty and Sylvie Valette, a passionate pastry chef. They both have the sea in common, Pierre hails from Brittany, Sylvie from Normandy.
We loved the attention to detail, the sugar on the white chocolate fries to imitate salt, the excellent reproduction of the texture of the pebble. We also loved the little gift boxes of caramels or chocolate sardines.
We shall return!
Alexia
br>
br>
Un Dimanche à Paris
4-8 Cour du Commerce Saint André, Paris 75006
T: 01 56 81 18 18
Metro : Saint-Germain-des-Prés, Odéon