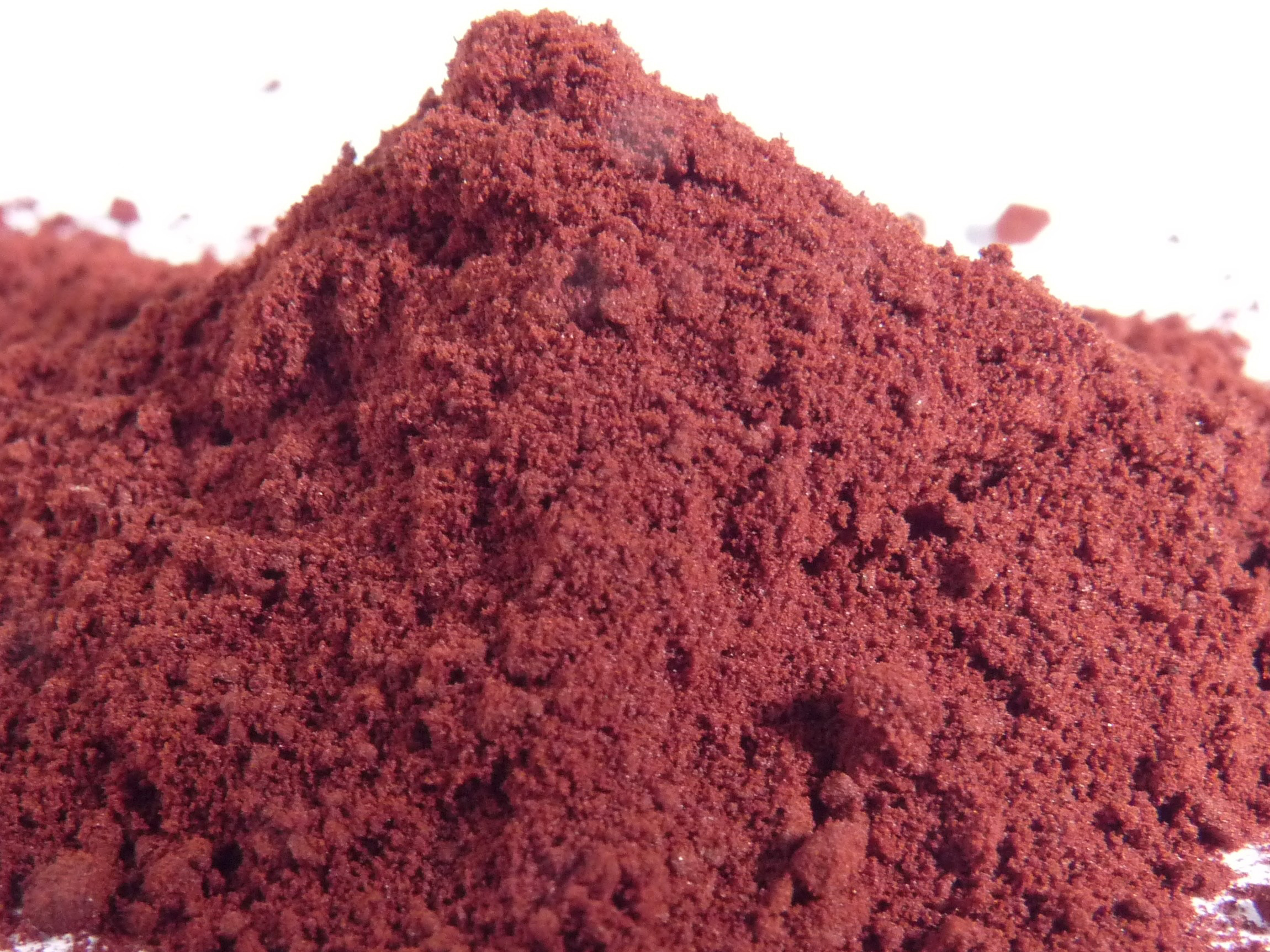 NATURAL TEXTILES AND NATURAL DYING ELEMENTS FOR REFLECTION FOR INDUSTRIAL DEVELOPMENT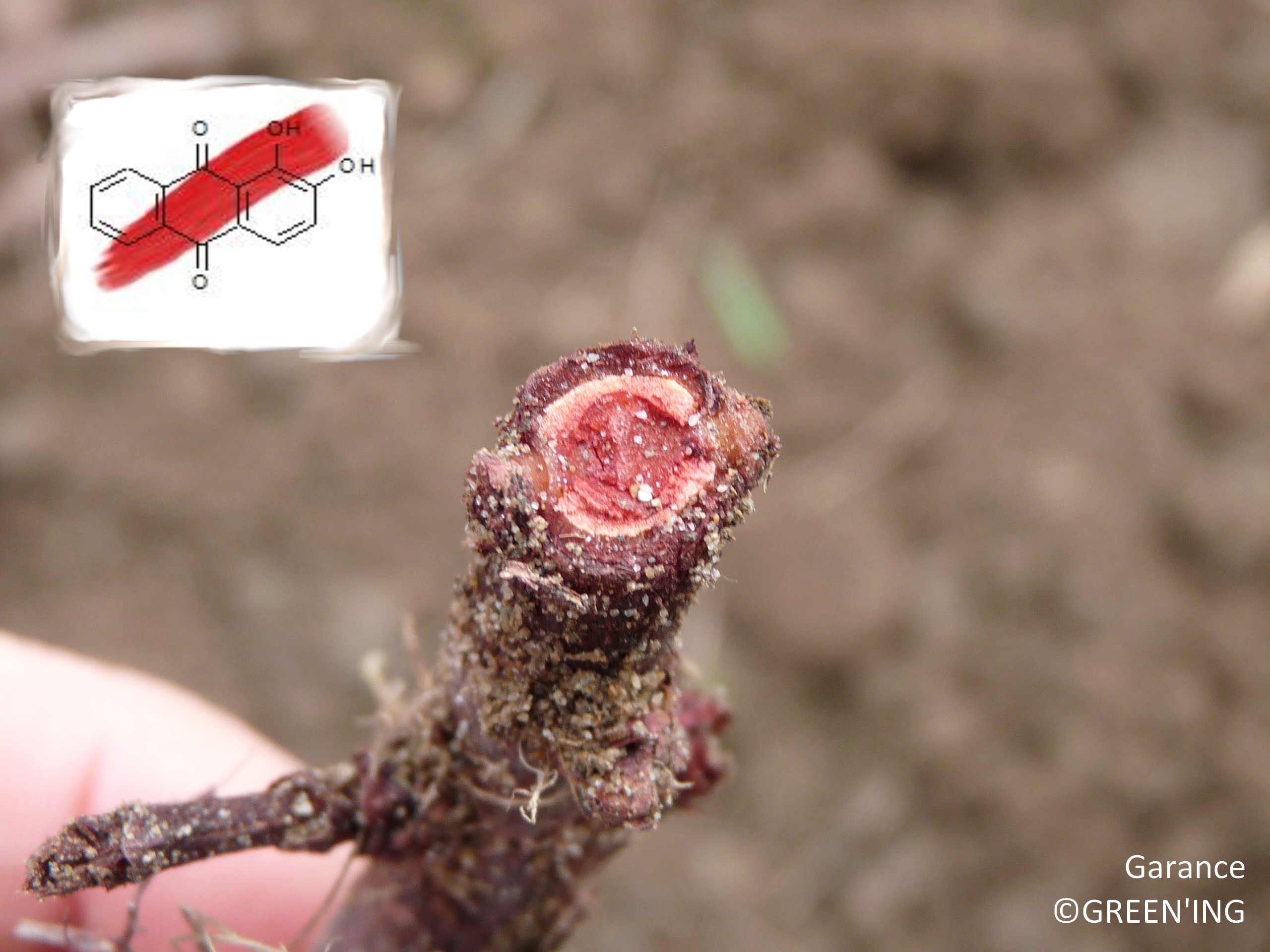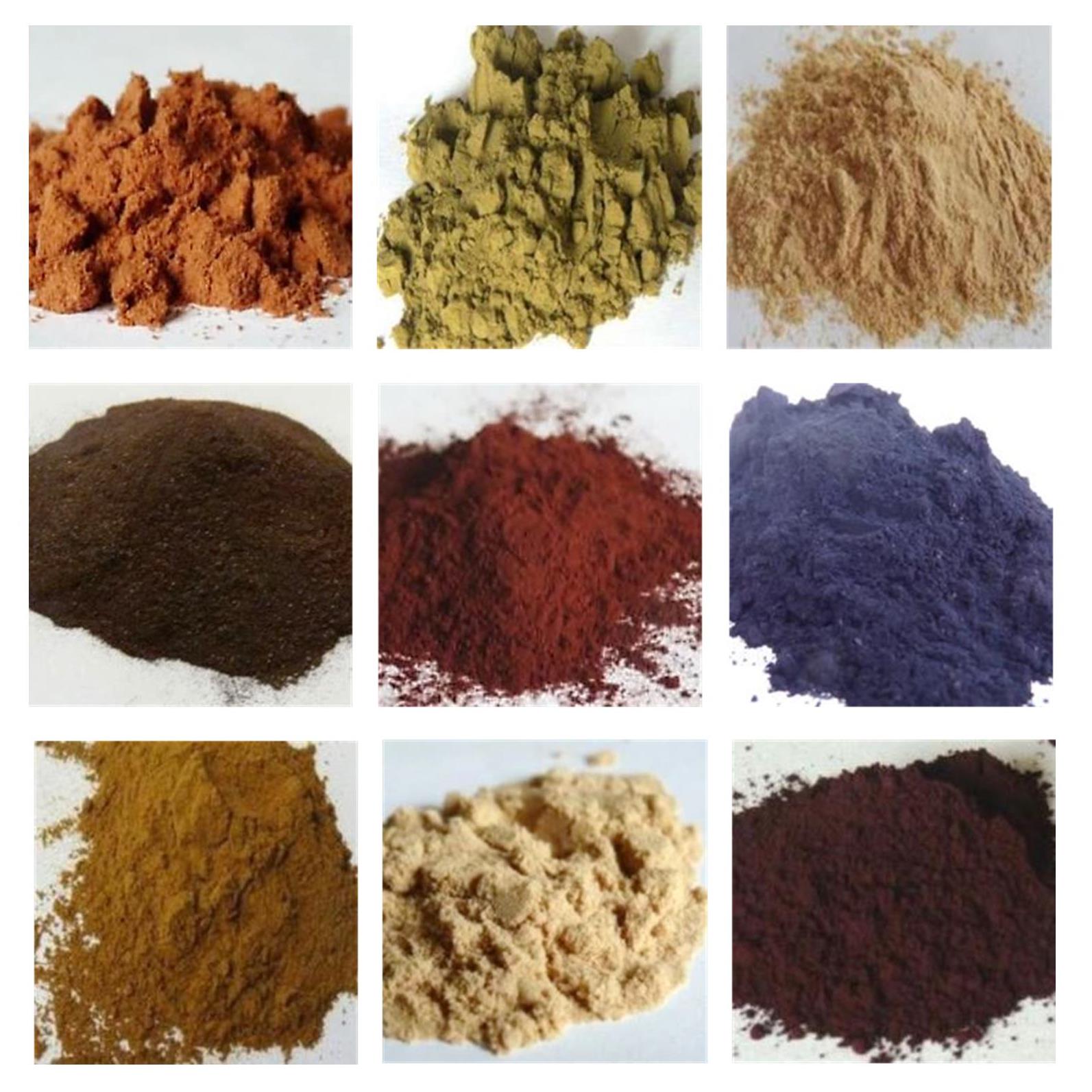 The development of natural fibre textile products using natural dyes appears as logic from the perspective of protecting natural resources, promoting sustainable production and creating economic models that are more respectful of people and the environment.
To this end, various elements must be taken into consideration to provide the keys for reflection on your developments. We are proving some of these below, which can be completed.
BASIC REMINDERS
Natural dyes can integrate 3 classes of dyes:
Mordant dyes:
A "mordant" fixative is used to create a complex between the fibre and the molecules of the dyes. The most common mordants are based on metallic salts (aluminium, iron, and, more recently, titanium) but it is also sometimes possible to obtain correct fixation using other molecules (tannins, for example).
On cellulosic fibres, both effects are generally employed by carrying out a tannin bath (often based on gall-nuts, called "engallage"), followed by a mordant bath, concluding with the dye bath.
On protein fibres, generally one bath of mordant is followed with the dye bath.
Vat Dying:
This is generally used for most natural indigo dyes that require a reduction step (the reduced molecule is in an almost colourless form that can attach to the fibres), followed by an oxidation step (in oxidizing, the molecule returns to its blue-coloured form). Various oxidation-reduction processes exist, using either natural or synthetic ingredients.
Substantive Dyes:
Some natural dyes have the ability of adhering directly to fibres (eg, cashew / liquorice, walnut shell and tannins). They can be used as "background" or as dye (but the colour palette is relatively limited).
SHOULD WE FORGET EXISTING REFERENCES?
To develop textiles in plant colours, it should be borne in mind that:
– Natural colours have been used for several millennia;
– Their use has only been in decline in favour of synthetic colours for roughly 150 years but also the development of processes, molecules, Auxiliary Dyeing Products, an important know-how that has helped to improve synthetic dyes and their use;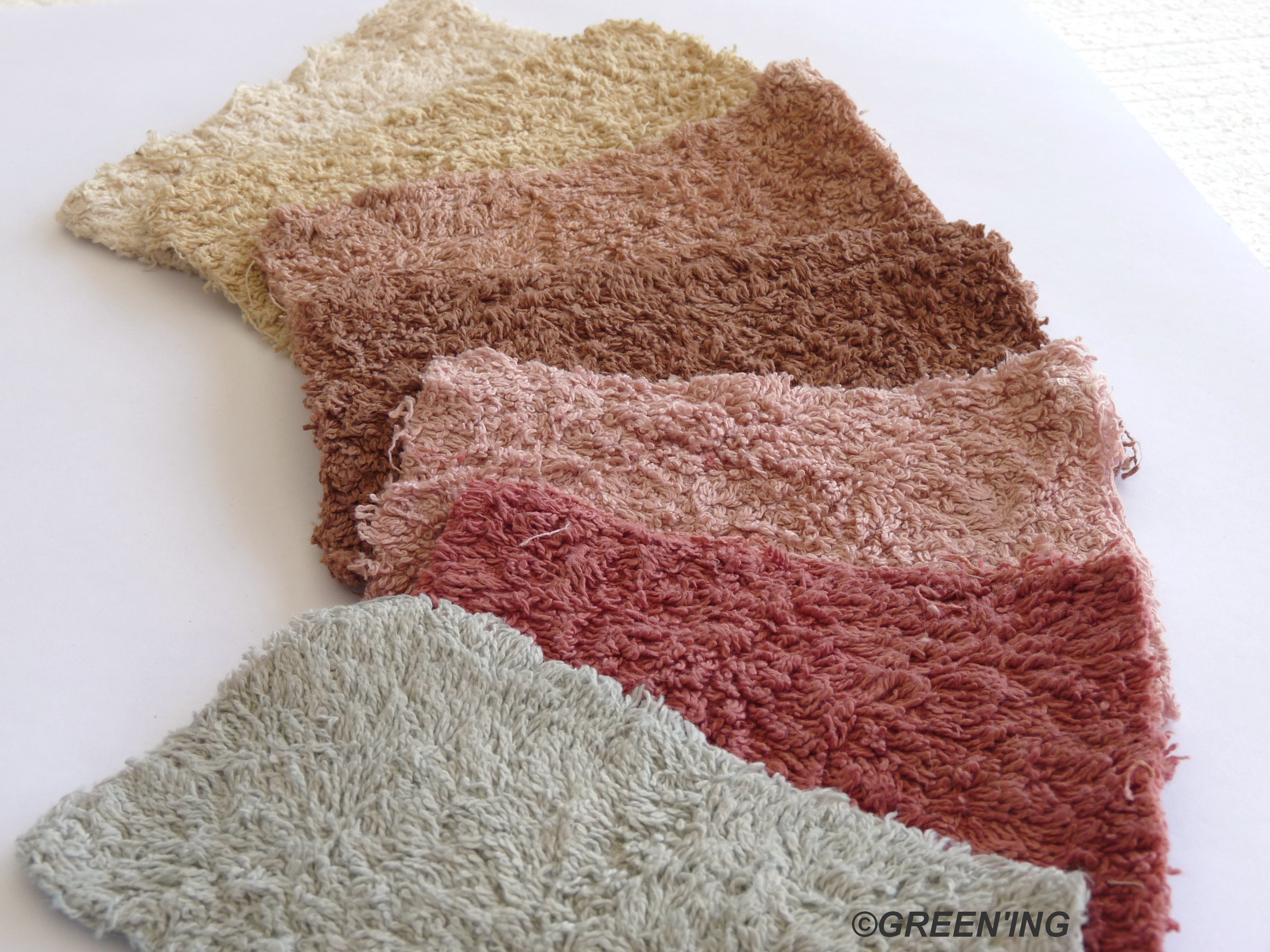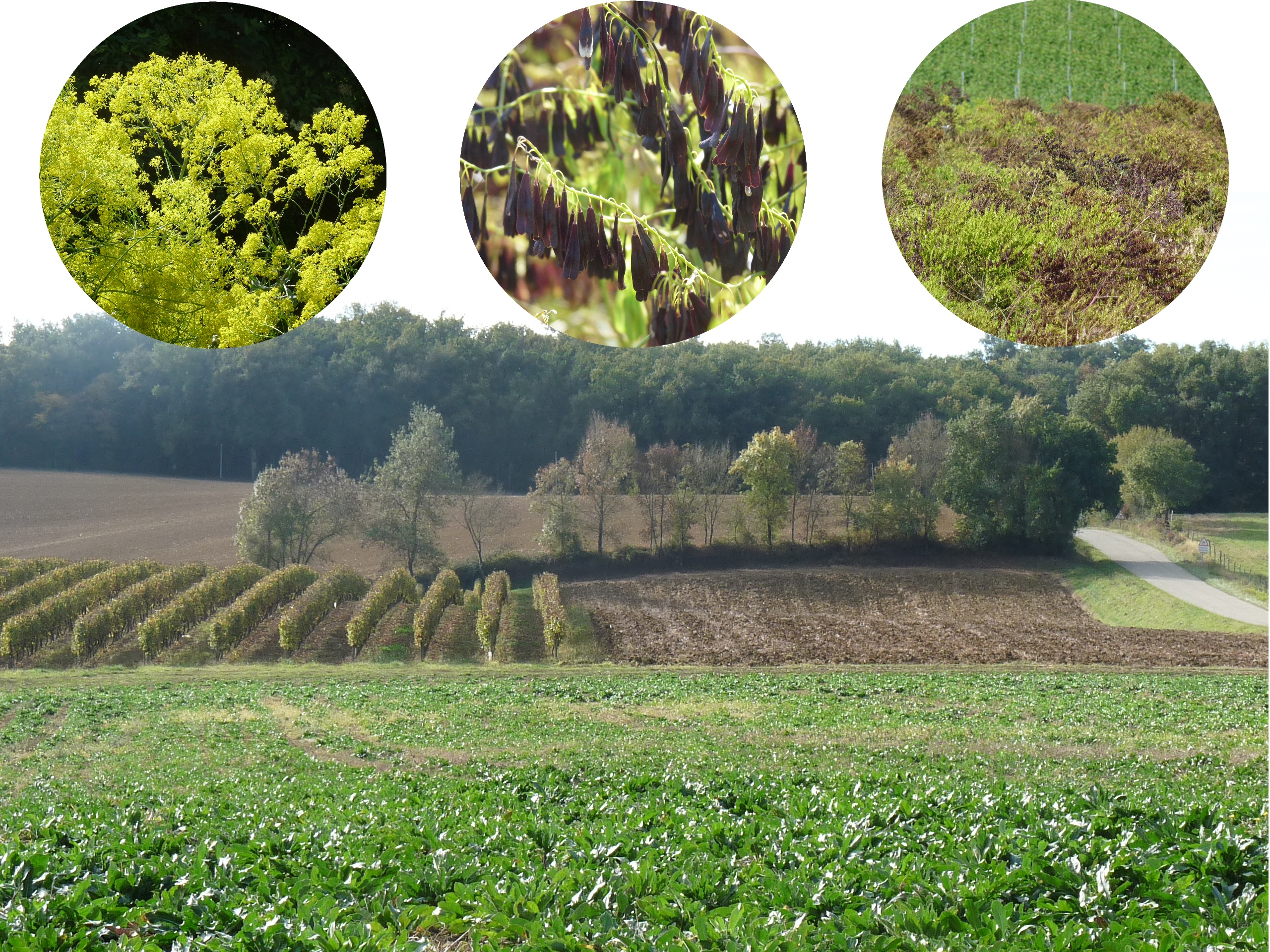 Today, we place too much emphasis on these references resulting from decades of research (on colours, ranges, fastness, processes, etc.) which, if the comparison ends there, often prove to place natural colours at a disadvantage. However, the history of the industrial use of natural colours is based on large, well-controlled colour charts, proven fastness, processes and production organisation.
From the perspective of the development of natural colours for industrial use, it will therefore be desirable:
not to base exclusively on existing references;
to take advantage of the wide range of colour charts from old processes while considering the current uses and production constraints,
and thus,
firstly, to select colours and fastness suitable for projected textile use;
secondly, to carry out R&D to improve natural dyeing processes and products (formulation, natural PATs or natural origin)
To conclude on this idea (but this can also be the starting point for a reflection on naturally coloured textiles), bear in mind that consumers who are sensitive to natural are also willing to accept slightly lower performance or a higher level of maintenance against the guarantee (and pleasure) of wearing and using a totally naturally produced textile.
THE QUESTION OF LABELS
Mordant Dyes
The use of metallic mordants (heavy metals, waste) is often an argument used against the use of natural dyes. It must be said that:
– toxic mordants, harmful to humans or the environment (tin, chromium, lead, for example), are no longer in use. Copper can sometimes be used, but it is desirable to limit its percentage to reduce its environmental impact (we do not use it);
– mordants currently in use (aluminium, iron, titanium, for example) are known to have minimal impact on humans or on the environment;
– depending on the purity of the mordants used (presence of heavy trace metals), some grades may not be compatible with the biological and ecological labels and reference systems;
– it is possible to select higher-grade products with lower impurity thresholds (these are, however, more expensive).
br>
---
Metal Mordant-Free Dye
It is possible to produce dyes free of metal mordants, for example, by using the tannins, substantive dyes, alone or in combination with natural mordant-preferring dyes.
It is necessary:
– to carry out initial tests of colour fastness to select combinations appropriate to the intended use;
– in a second step, to carry out coloristic formulations in order to improve the technical performances with extracts or natural ingredients. This will necessarily result in more limited colour ranges and (eventually) reduced performance.
Note: Concerning this question, we are talking more and more about the use of biomordants (plants that accumulate aluminium, for example).
In addition to the fact that this use is currently not feasible under industrial conditions, one might consider that these plants could also accumulate heavy metals (soil, like most plants) at thresholds that would be necessary to verify.
---
Colouring extracted from plants is quite easily included in Ecological and Organic labels (in textile or other sectors).
We have certified many plant dyes according to the GOTS label (Global Organic Textile Standard), for example. Some of our products comply with GOTS 4.0. This standard expired at the end of 2017.
Initially, we did not wish to renew it for the following reasons:
– it appeared to us that GOTS does not sufficiently emphasize or valorise natural dyes (almost never, in fact);
– that 95% – 98% of GOTS-certified textiles use synthetic dyes;
– so, that by paying for GOTS labelling, it seems to us to contribute to GOTS communicating and upholding exclusive use of synthetic dyes AND not correctly informing / misleading / misinforming consumers (who buy GOTS labelled products thinking GOTS = Natural);
FURTHERMORE:
– Some customers and partners insist that we renew our GOTS certification;
– We therefore renewed our certification in early August 2018 and we will continue. The products have not changed and this should be done quickly enough. We will therefore request the GOTS 5.0 label for a selection of our products, in a first phase;
br>
br>
br>
br>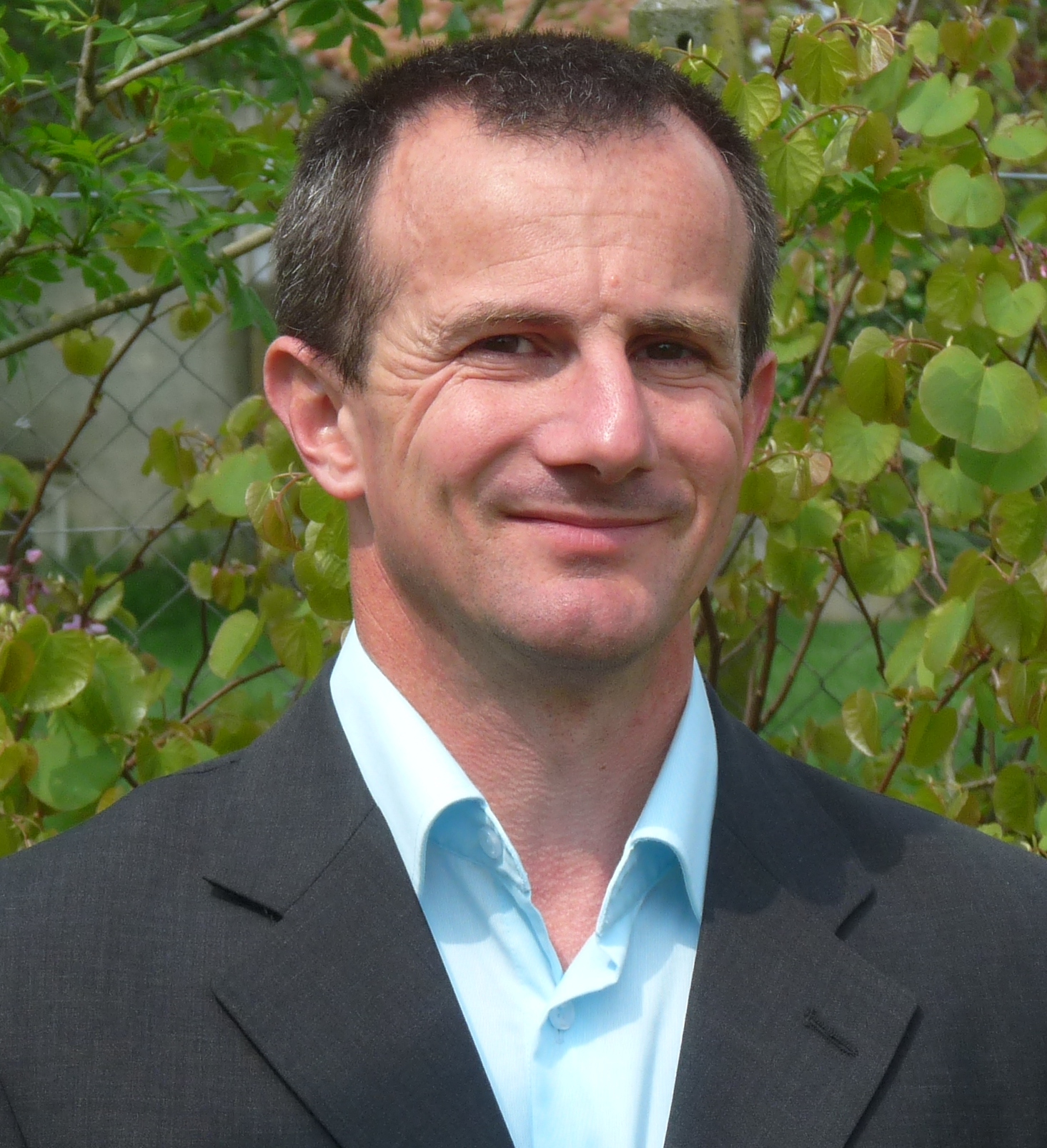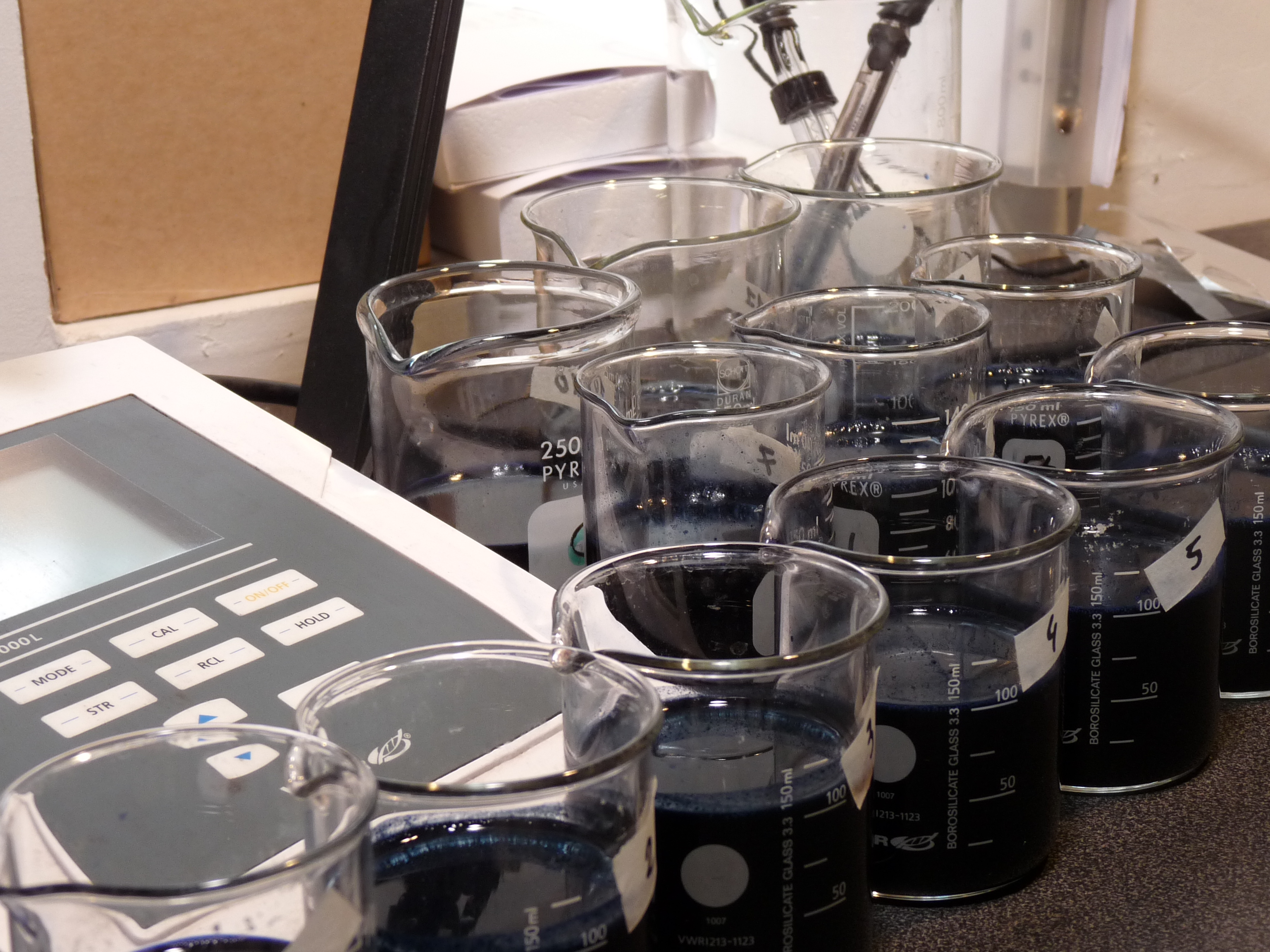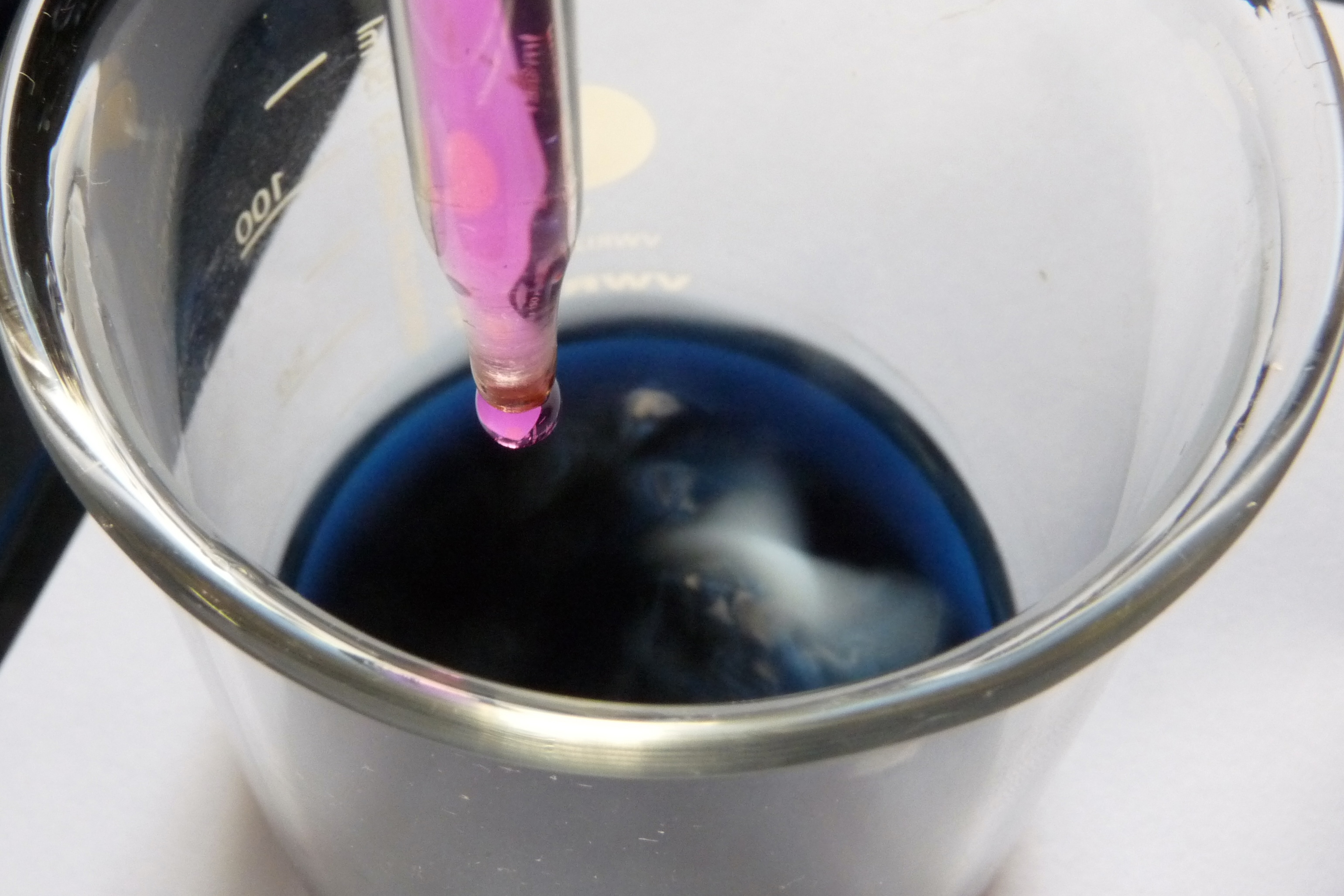 br>
– At the same time, we would like to put pressure on the GOTS organization so that the future version will enhance the value of GOTS-natural products. Ultimately, the development of a label guaranteeing the use of NATURAL ingredients seems to us to be a point worth developing.
Patrick Brenac
Patrick Brenac
Patrick Brenac, doctor of natural substances (Montpellier II University), post-doctor at Cornell University (USA), comes from a family of winegrower. He has been working on natural substances and its value since 1990, of which 20 years spent on vegetal colours.
Patrick has initiated, participated in and also managed numerous projects of R&D, industrial transfers and innovations. He has also established different production lines. He possesses rich entrepreneurial experience and has built a large network of professionals and consultants in various natural resource sectors.
Patrick co-founded the company "Green'ing"with his wife Isabelle Castel Brenac, ISIM engineer (Montpellier Polytech), specialized in water science and technology, also environmental and quality management.