The Seine In Paris
Fashion
Dreams of the Orient by Yves Saint-Laurent
The Seine In Paris
Fashion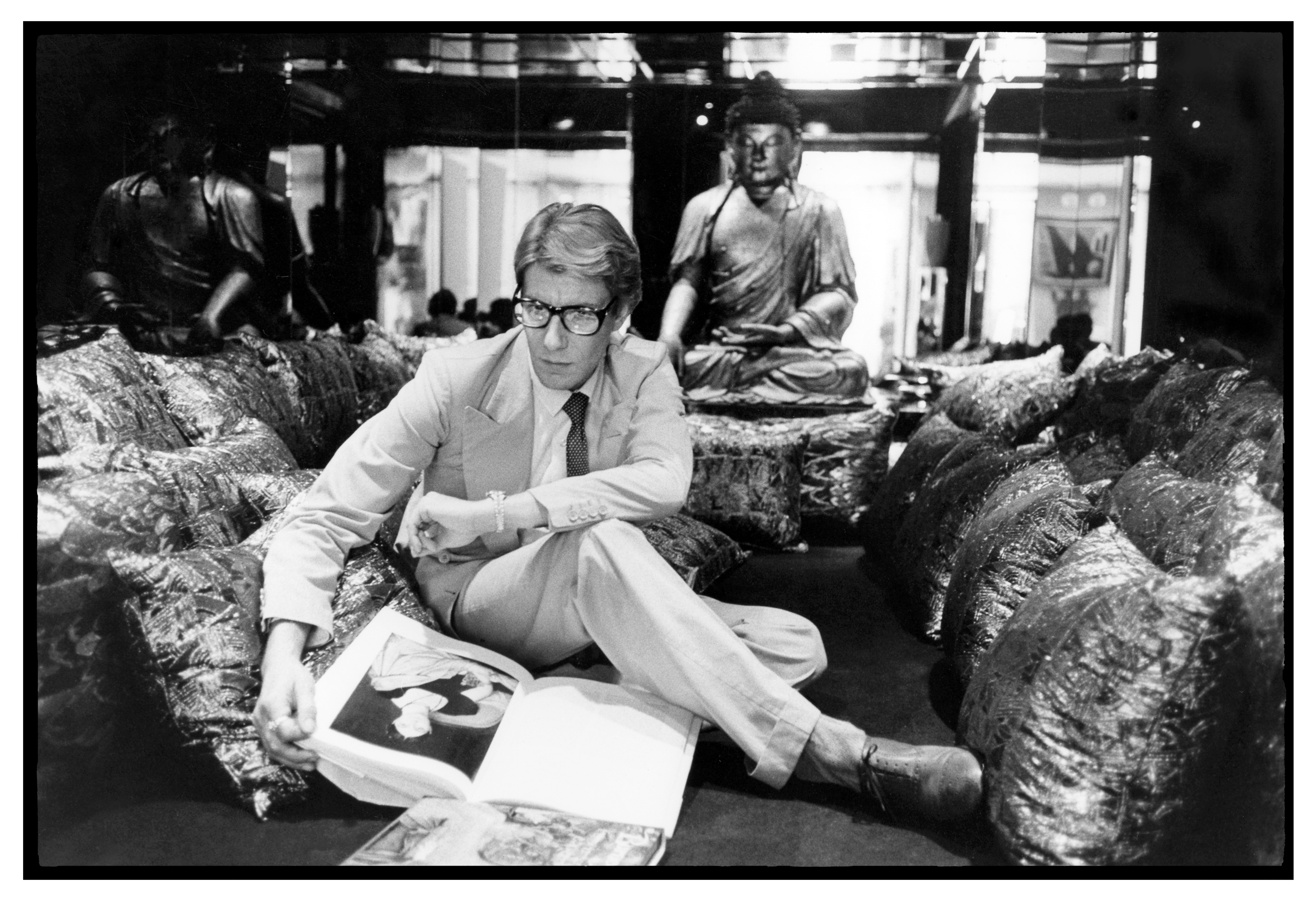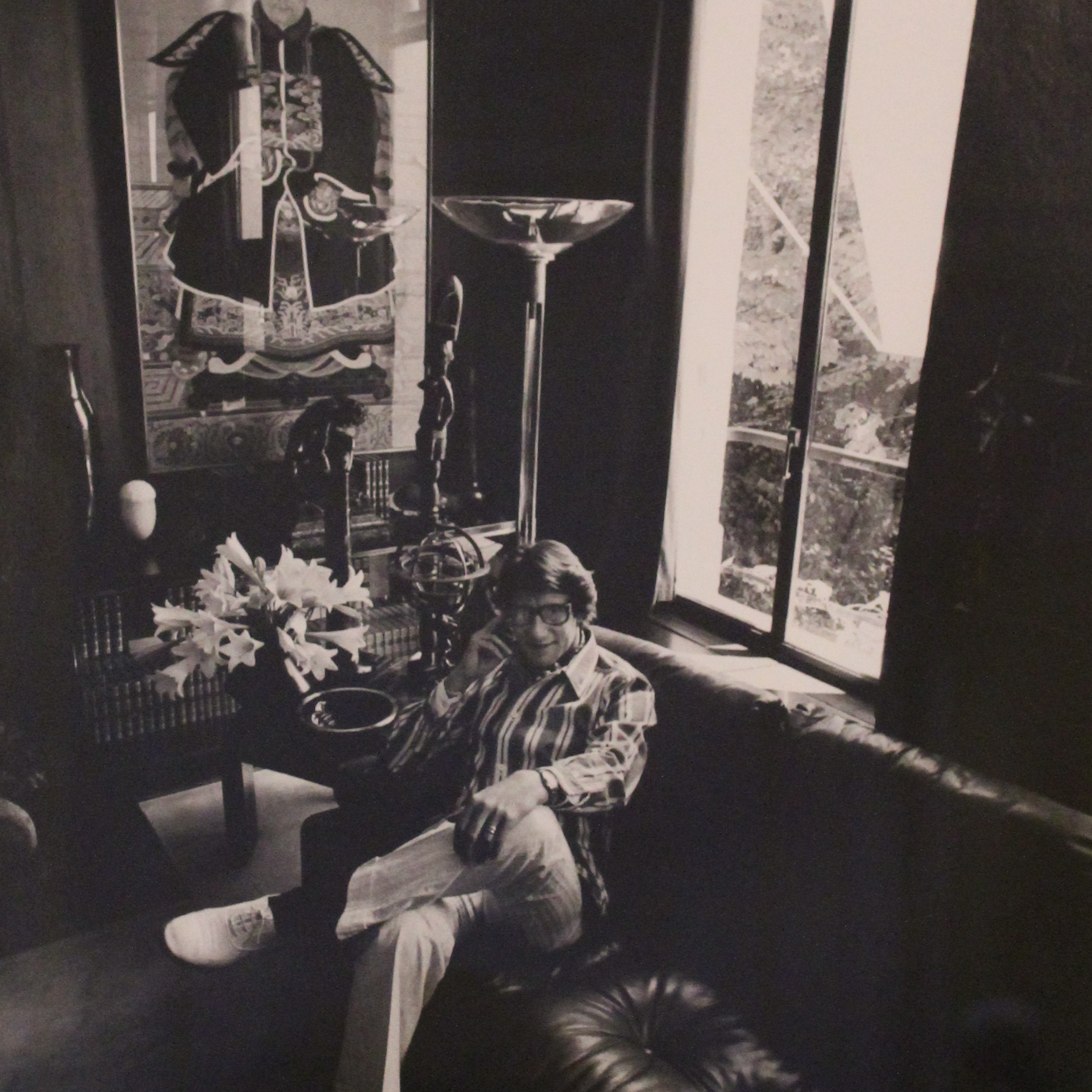 The first thematic exhibition since the Yves Saint-Laurent museum opened in Paris one year ago, "Dreams of the Orient by Yves Saint-Laurent" reflects the designer's fascination for the exoticism of distant lands such as India, China and Japan.
The scenery combines objects lent by the Guimet Museum and pieces from the designer's collections which were kept in his museum.
Yves Saint-Laurent didn't actually travel in Asia; this "Dream Asia" which inspired him so much was a product of his "imaginary travels". These were "motionless" journeys through knowledge from readings, research on craftsmanship, appreciation for work-of-arts and observation of folklore.
Inspired by sumptuous coats of Maharajah or clothes from the Chinese imperial Court, he created emblematic pieces. In 1977, his passion for exoticism led him to name a perfume "Opium", one of the iconic perfumes of the house.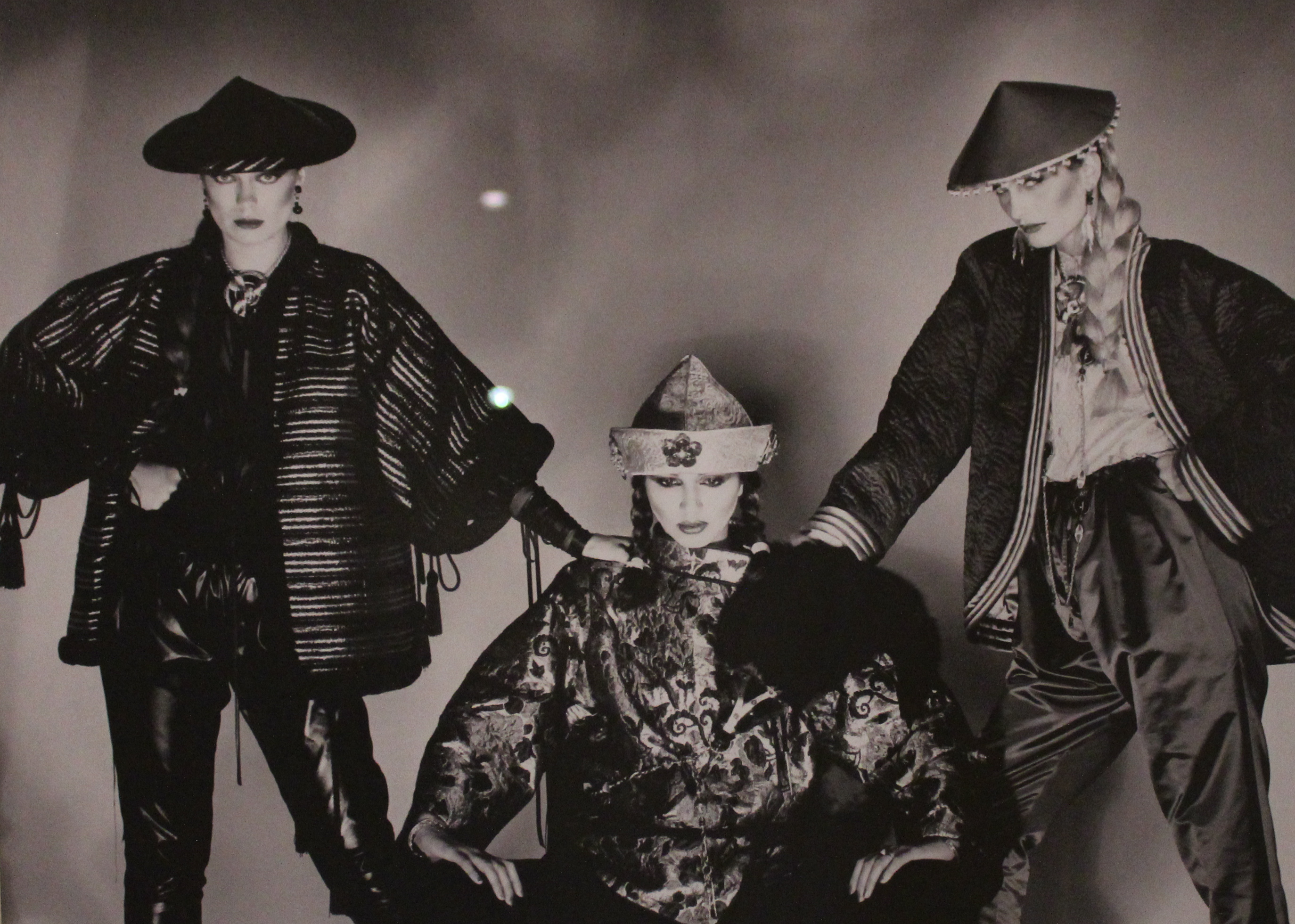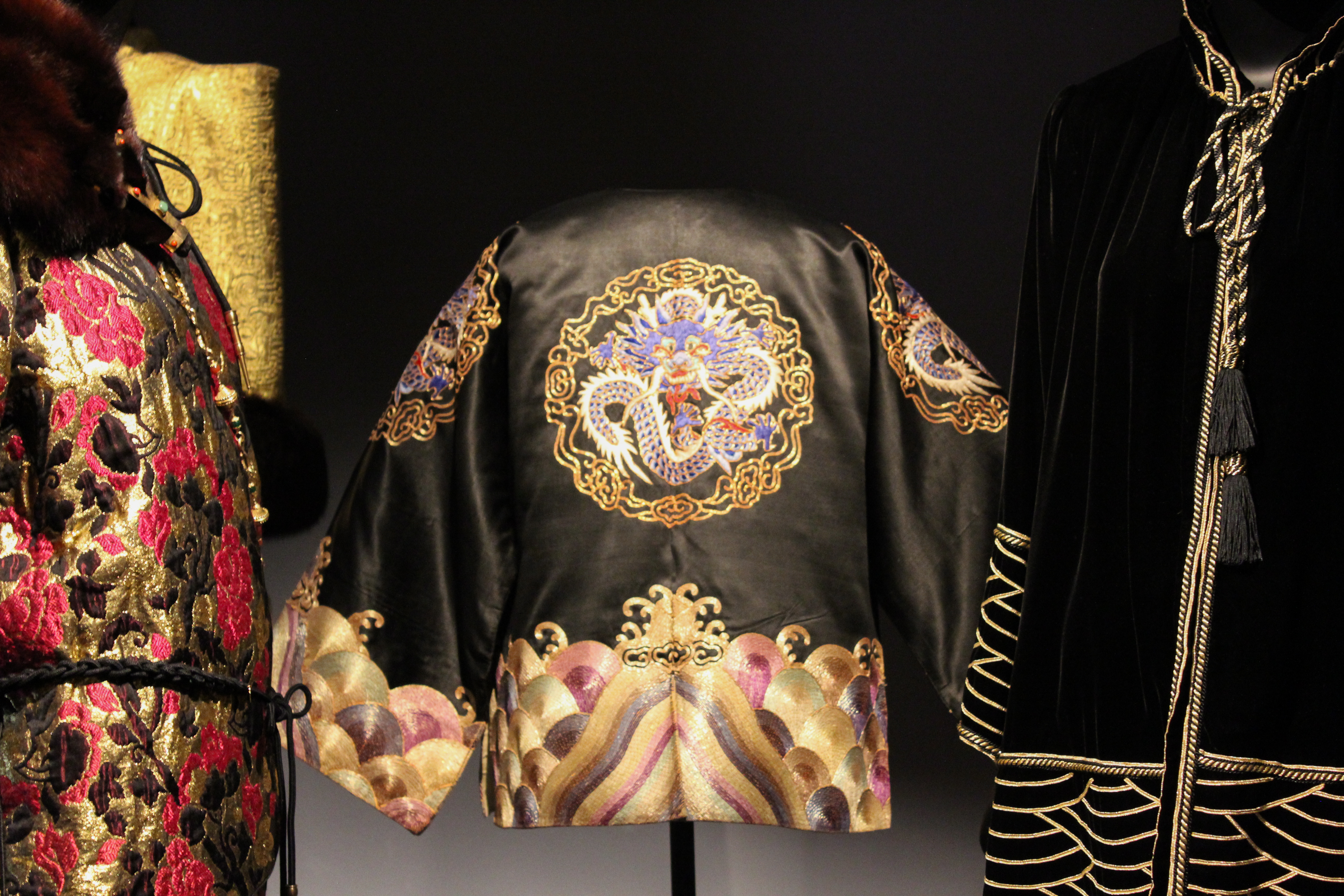 "The reason I chose Opium as the name for this fragrance is because I intensely hoped that it could, through all its incandescent powers, release the divine fluids, the magnetic waves, the charms and charms of seduction that give birth to mad love, lightning, the fatal ecstasy that happens when a man and a woman first look at eachother." explained Yves Saint Laurent.
Japan was certainly the country of choice for such an amateur of Kabuki theater.
It was with Pierre Bergé that Yves Saint-Laurent visited the land of the rising sun, strode the streets of Kyoto and immersed himself into this culture of extreme refinement.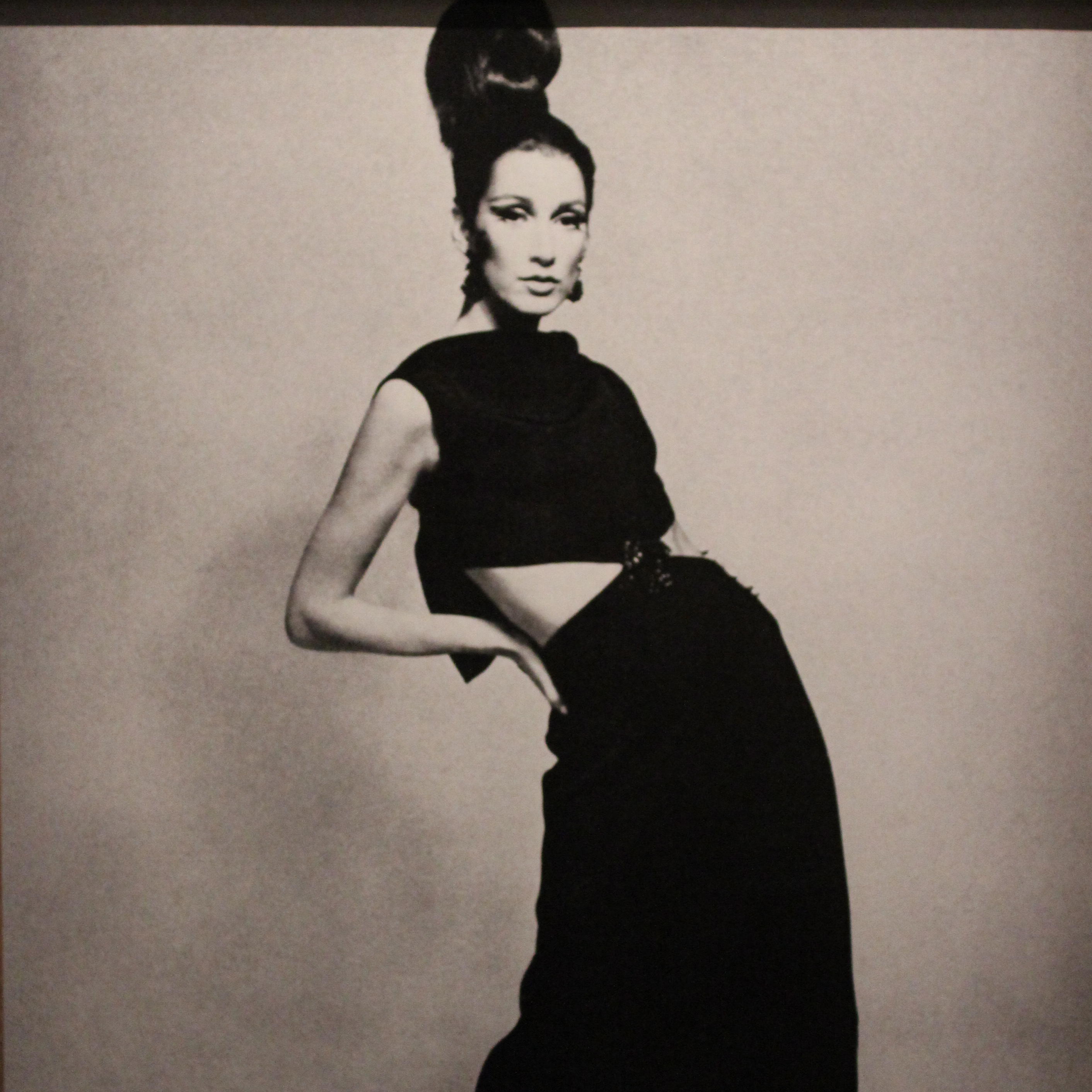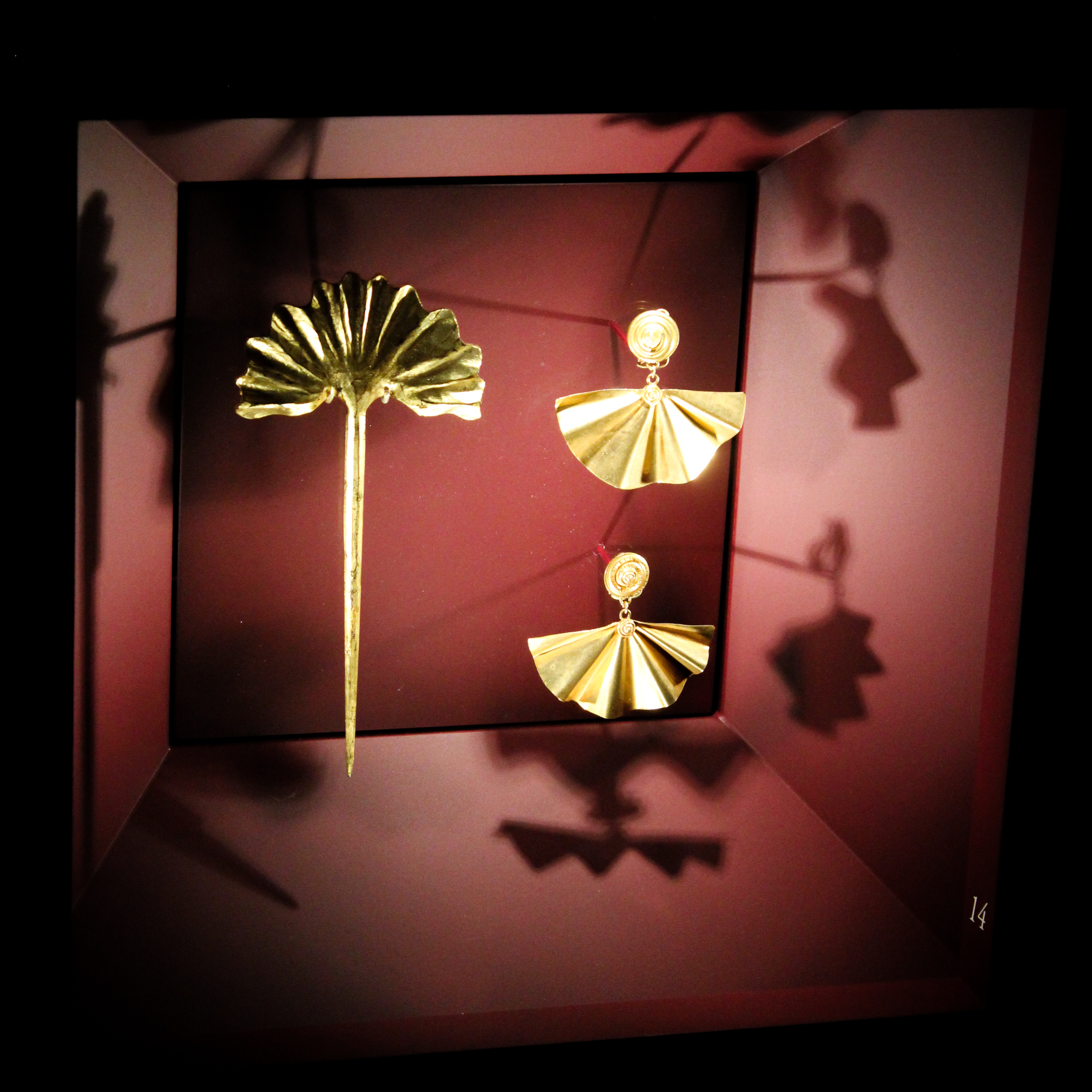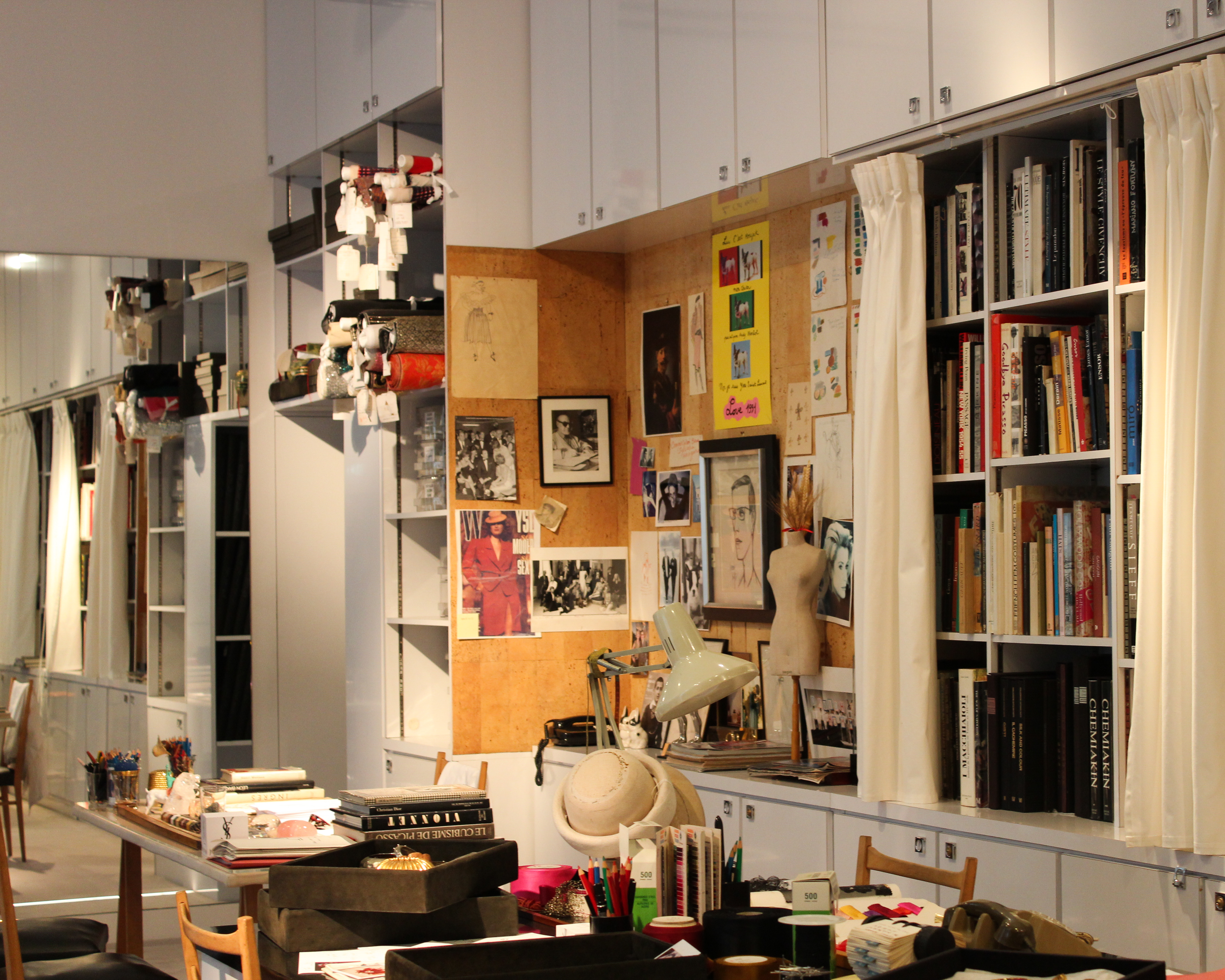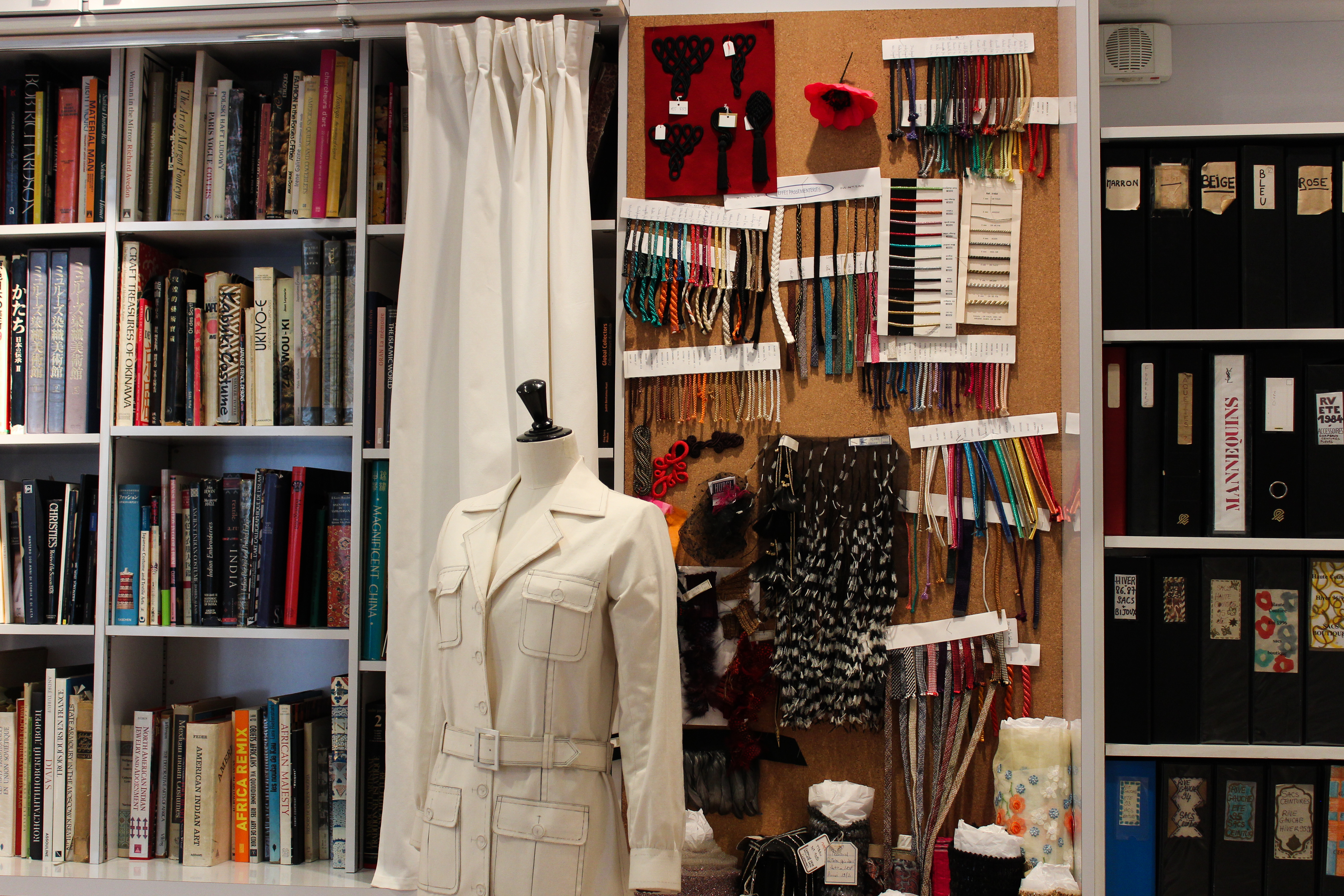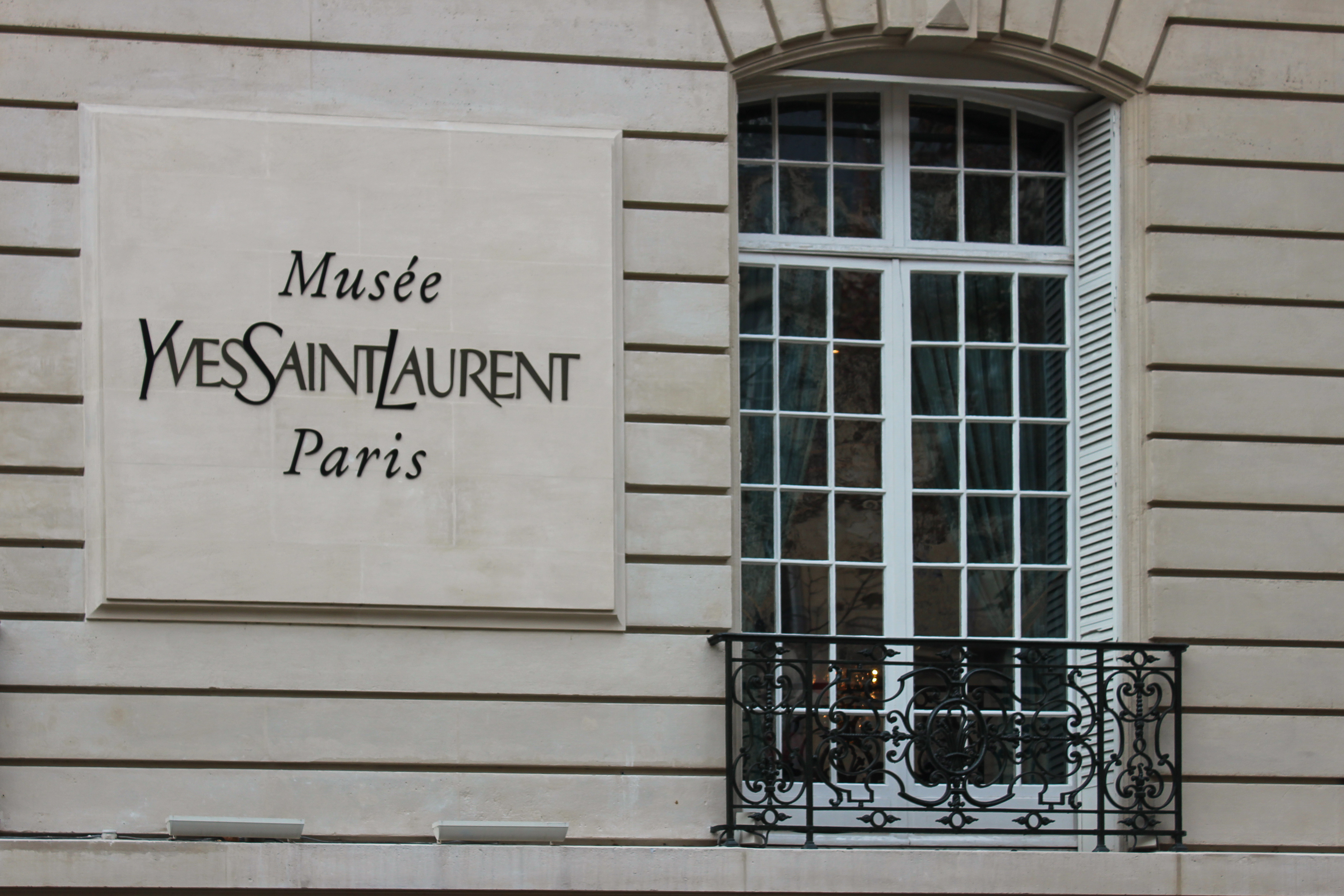 br>
br>
He completely re-designed and sublimated the kimono to integrate it into his collections.
Dreams of the Orient by Yves Saint Laurent is an enchanting journey to discover until January 27th, 2019. We highly recommend it.
https://museeyslparis.com/
Address
Yves Saint Laurent Museum
5 Avenue Marceau, 75116 Paris
Exhibition : 2 December 2018 – 27 January 2019
Rola