Jimmy Nelson, a Homage to Humanity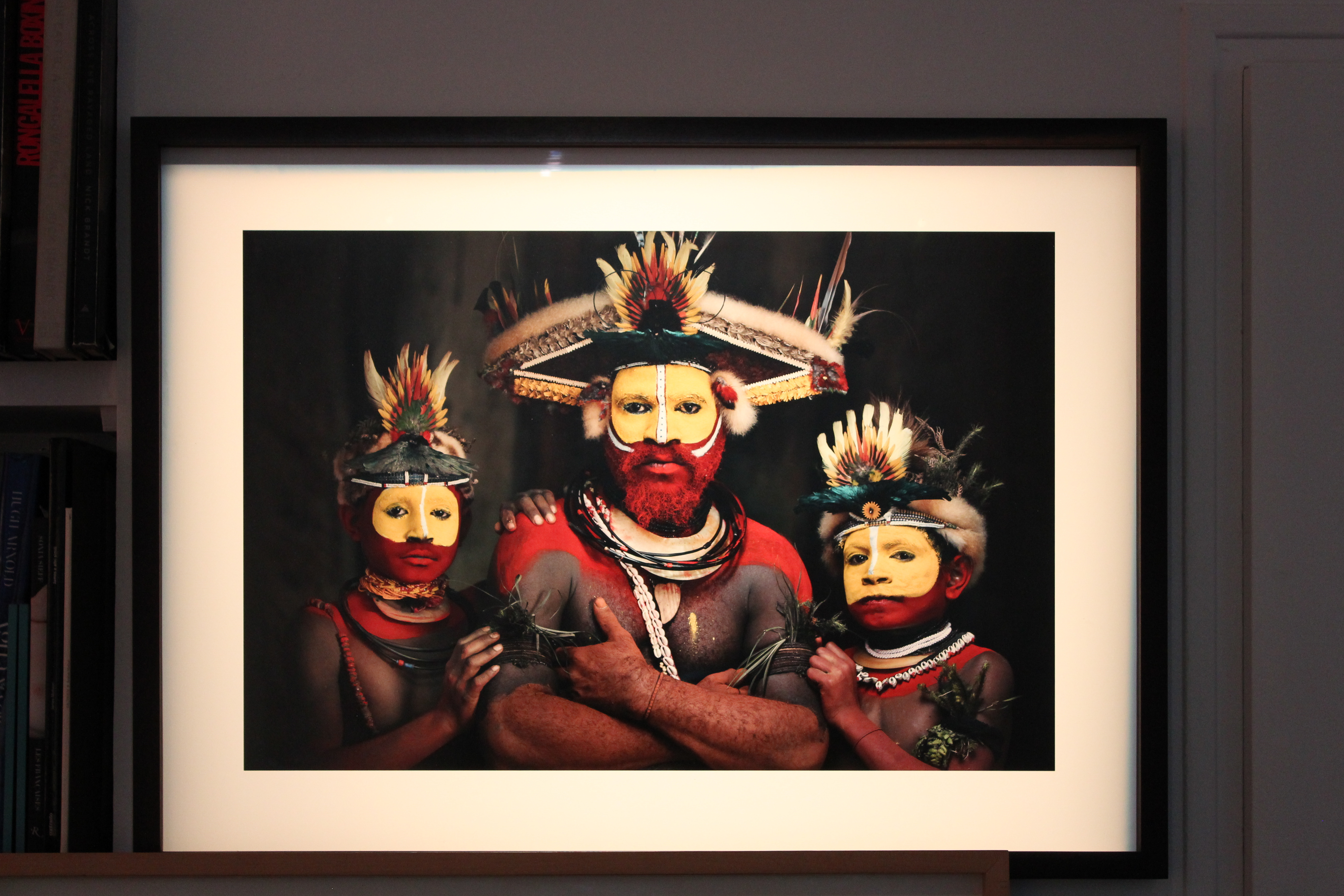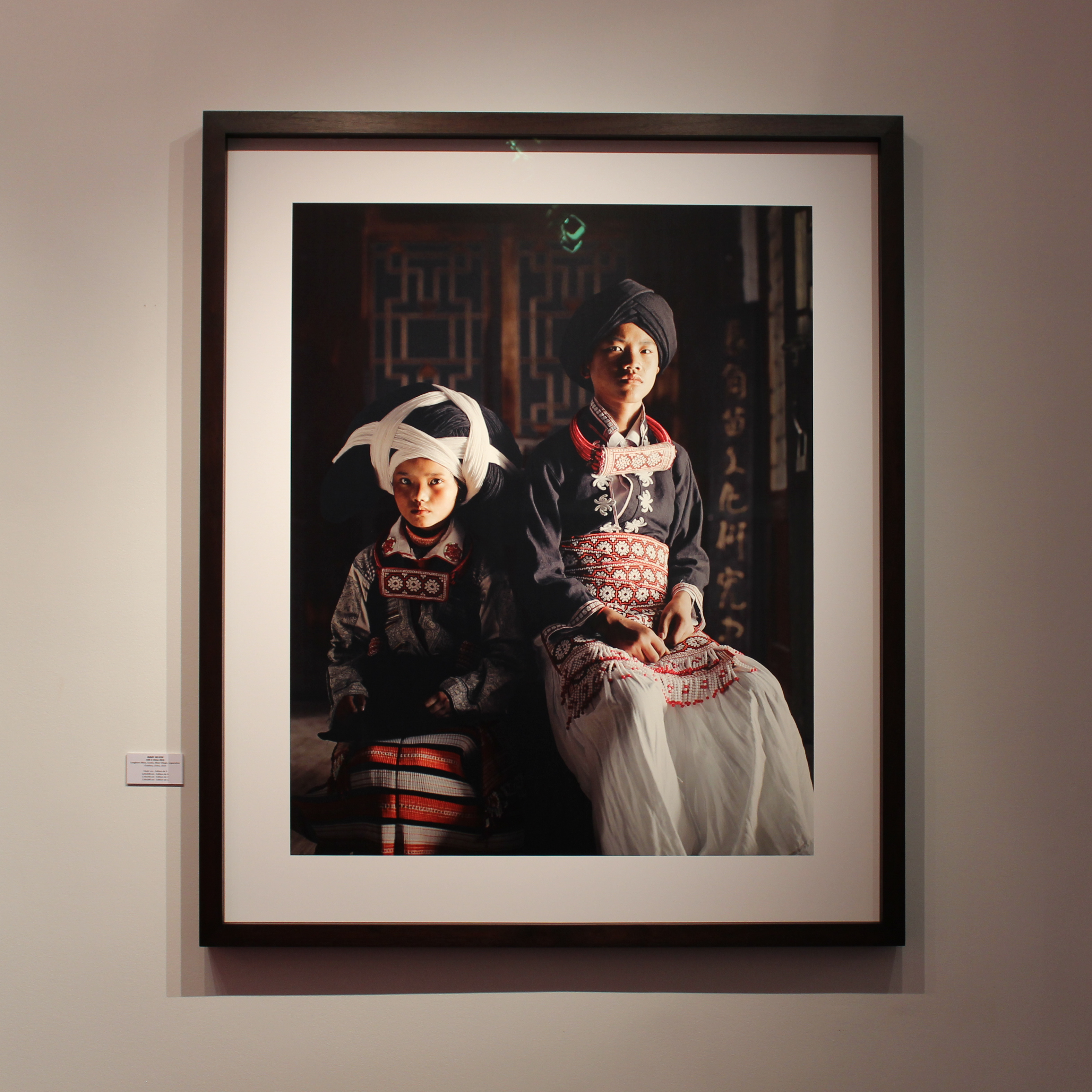 By chance, right in front of the exhibition « Dreamt Asia » of Yves Saint-Laurent, we stopped at A.Galerie, attracted by the beautiful photographies of Jimmy Nelson.
This photographer travels to meet indigenous populations and invites us to question our roots and our humanity.
Jimmy Nelson launched into photography during a trip in Tibet in 1985. He highlighted an area of the world which was at the time inaccessible. Thanks to his travels and his encounters, he shares colourful stories, deeply rooted in an identity, a way to contest globalization which tends to unify all cultures.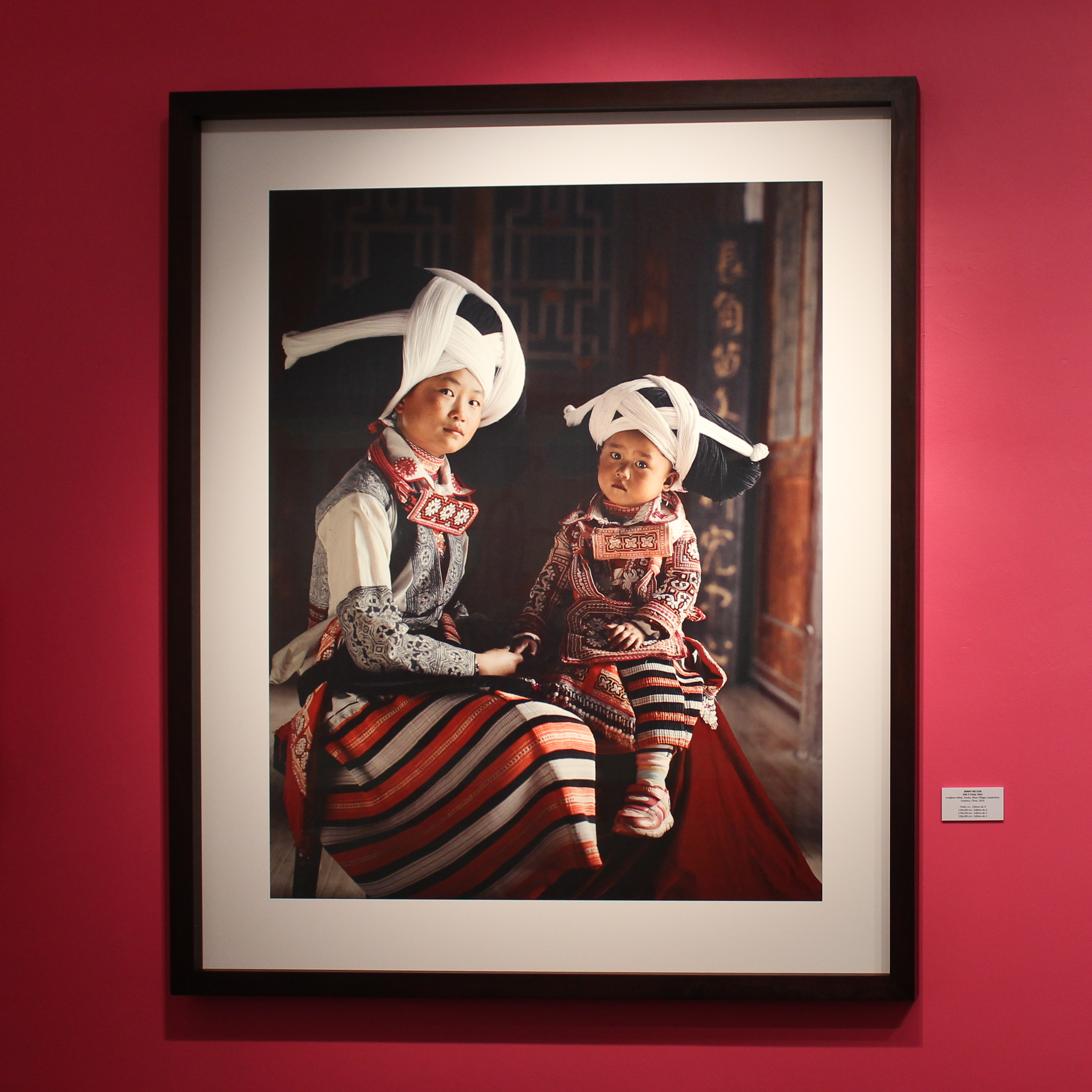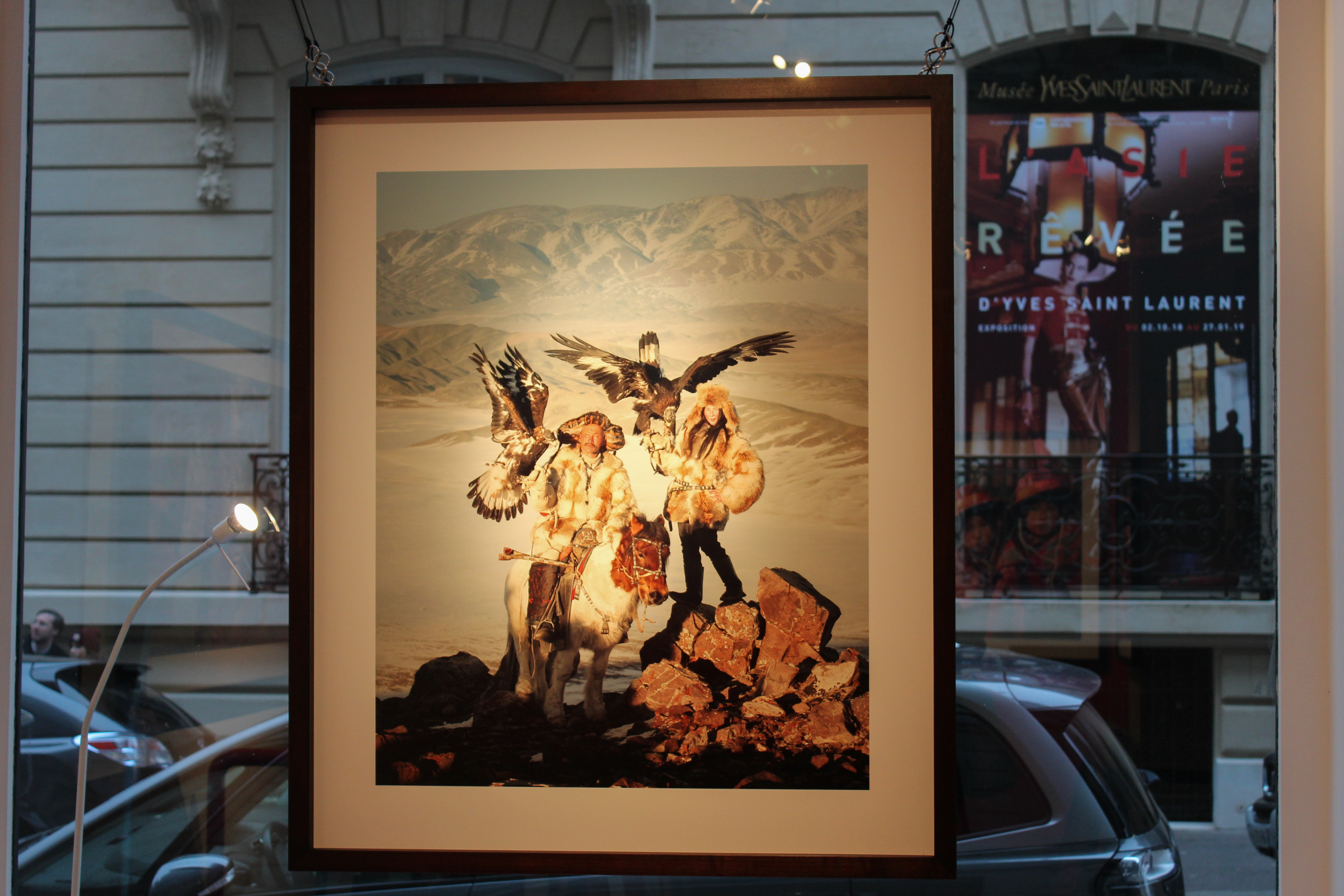 His latest book "Homage to Humanity" makes us discover the richness and the culture of 34 ethnicity in the world.
We are transported in these worlds thanks to the photographers' aesthetic staging … but also thanks to the videos made for each picture to offer an immersion in their daily life of shooting.
For us, it was a beautiful union between digital and print version.
The photographers' work is not that simple: some people can be at first scared and some governments control their actions and gestures due to the cultural stake of these minority groups.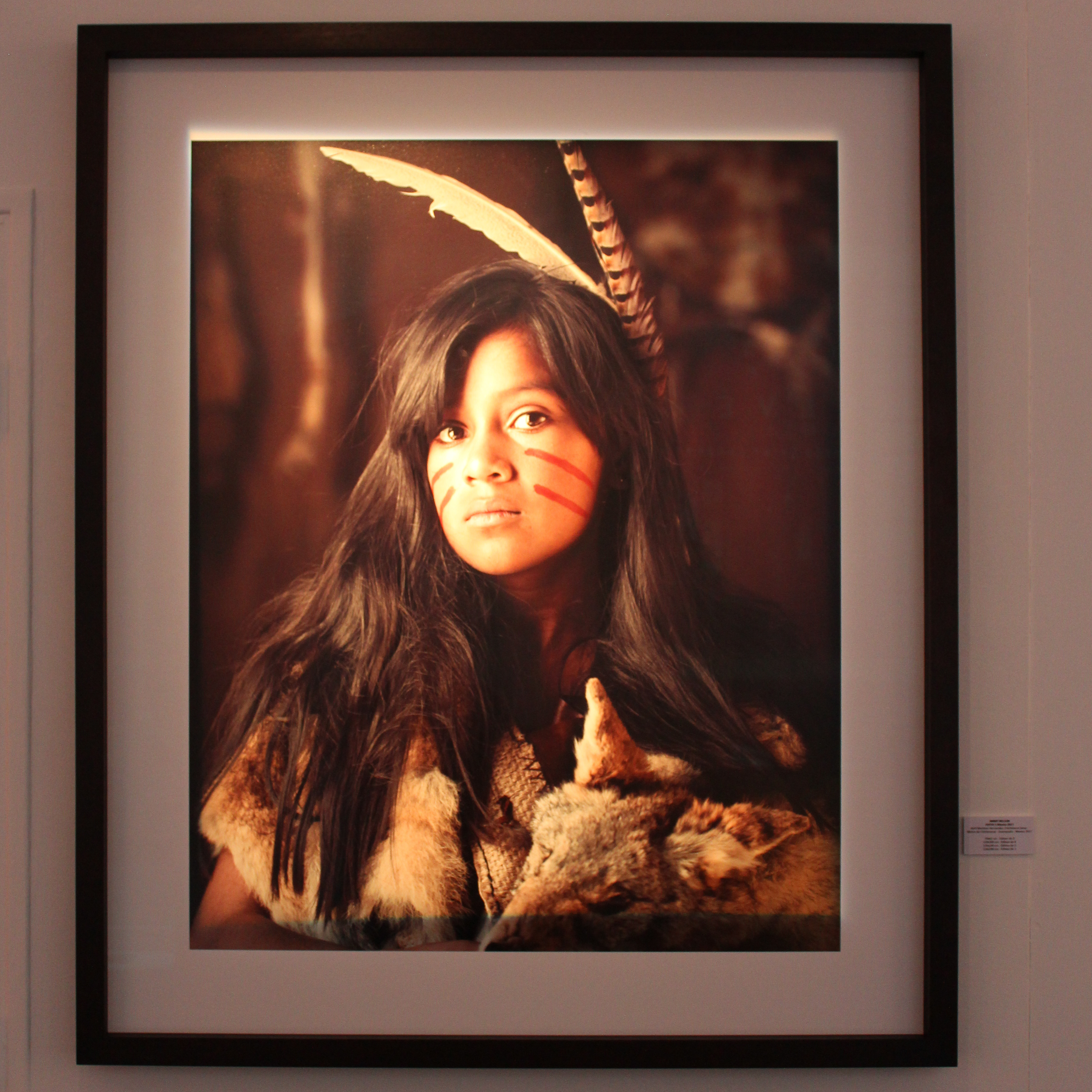 These pictures highlight the Mia in Guiyang area in China. They belong to one of the 56 ethnic groups recognized by the Republic of China. Their headdresses are made with wool. At the time, they were made with their ancestors' hair, a way to keep them near.
Jimmy Nelson raises our awareness of richness of cultural inheritance that we must protect and make last in time.
Adress
A. Galerie
12, rue Léonce-Reynaud
75016 PARIS
Exhibition in December 2018
Alexia