Petal Paint from Sri Lanka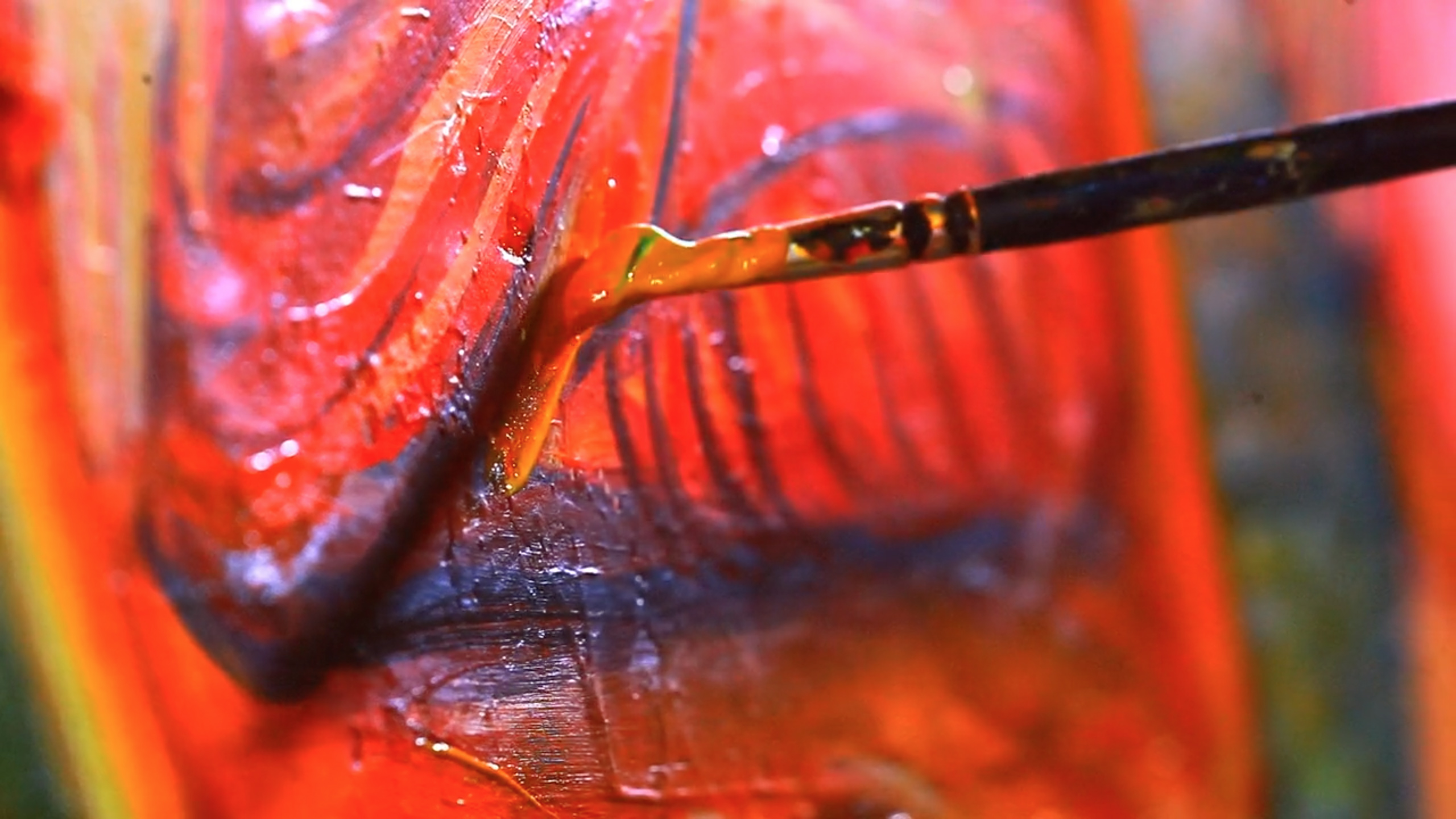 Holistic Recycling for Heaven & Earth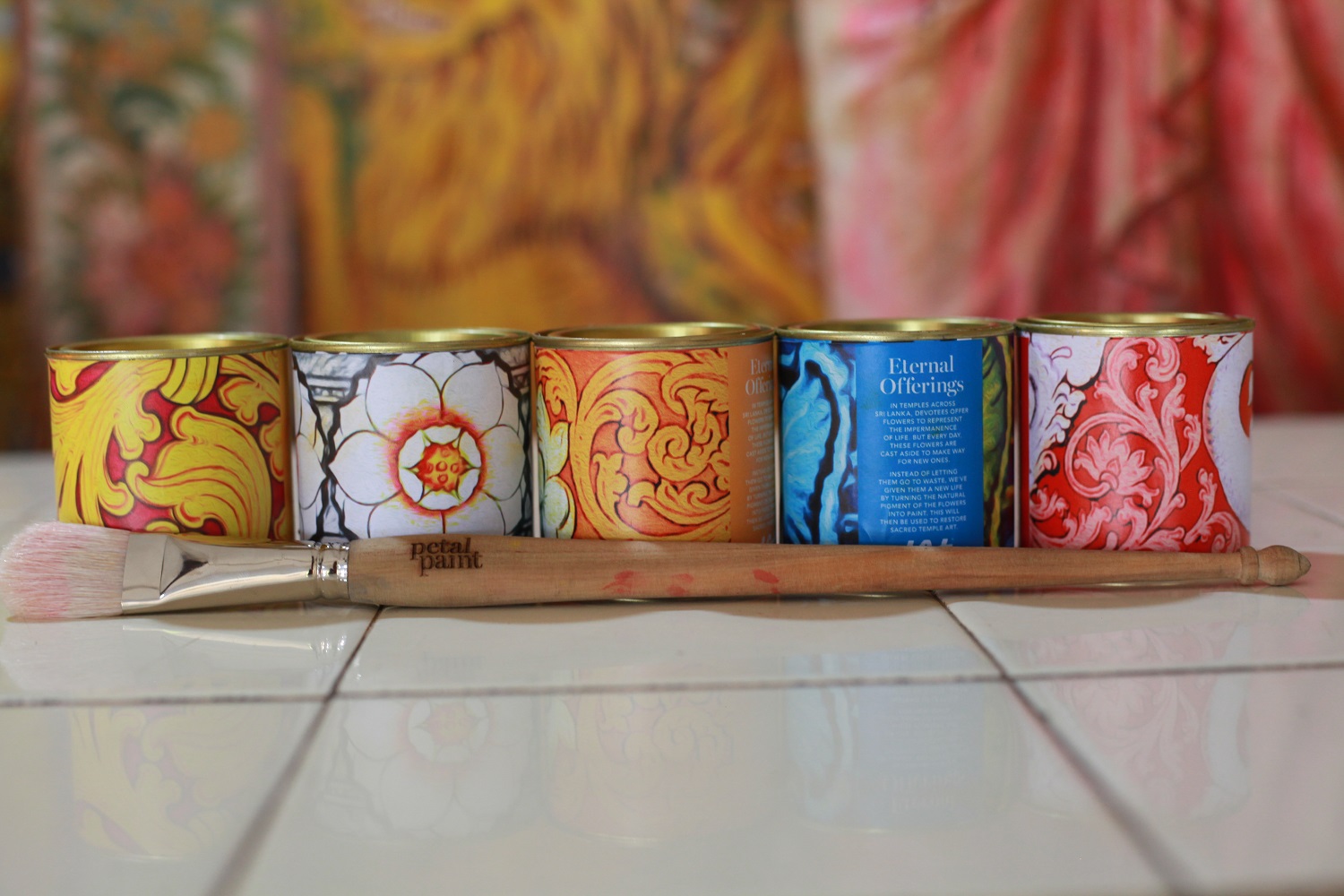 Every day in Sri Lanka, hundreds of thousands of Buddhist devotees leave offerings of flowers at the temples they visit. In Buddhism, flowers represent the fragility and impermanence of life. On holy days, the amount of offerings increases exponentially.
Every evening, these are gathered up and thrown away.
Richard Gunawardene, Director of Marketing at Sri Lankan paint manufacturer JAT Holdings, saw an opportunity to prolong the life of these ceremonial flowers.
In collaboration with the temples throughout the island, the company gathered up the discarded flowers, sorted them by colour and dried them out. Then, using a state-of-the-art extraction process, JAT's team of technicians isolated the flowers' natural pigments to create an innovative range of emulsion paint they named Petal Paint.
Petal Paint comes in five colours inspired by the five colours of Budu Res (Buddha's halo) ; Trumpet Yellow, Marigold Orange, Lotus Red, Pigeonwing Blue and Temple Flower White.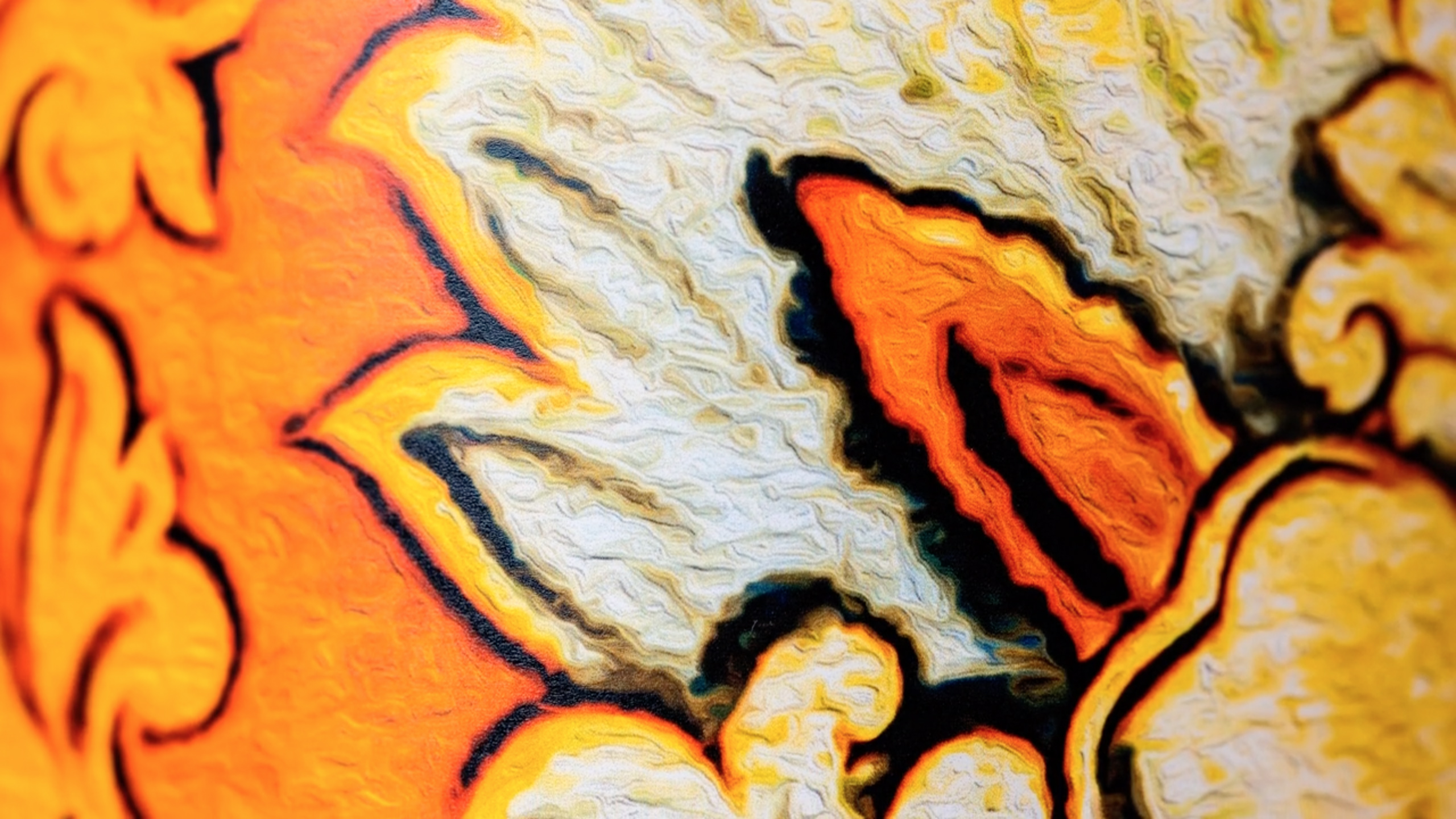 These paints are then used by master artists to restore faded temple art across Sri Lanka ensuring that these precious offerings are given a second life that preserves the island's culture and heritage.
Mark Tutssel, CEO of Leo Burnett Worldwide says ;
"This revolutionary idea harnesses the power of creativity to positively impact the world. It's a wonderful example of a brand giving something back to Sri Lanka's heritage and culture.
This innovative work not only invites people to engage in a truly unique way, it also ensures the very important preservation and restoration of sacred temple art."
The initiative also helps reduce the daily waste from temple sites across the country, reducing landfills and easing the burden of garbage collection.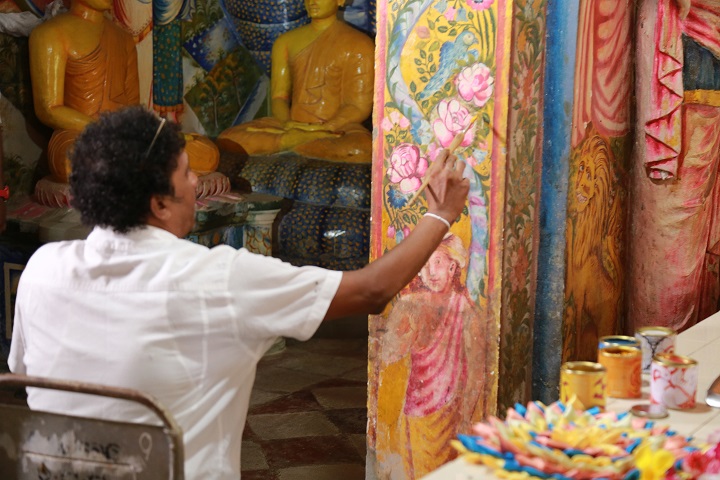 Conceptualised by Leo Burnett Sri Lanka, has won several prestigious awards including a Wood Pencil for Environmental Sustainability at the advertising and design industry's D&AD Impact 2018 – Sri Lanka's first.
Ven. Beragama Wimaladhama Thero, Chief Incumbent of Nawala Vimala Viharaya said: "This process preserves these precious petals that are given with so much veneration, and makes them an integral part of our holy temples. The murals that were restored with Petal Paint tell the stories of the Buddha and highlight important religious events. In their new liquid form, the petals continue to remain a heartfelt offering – but one that leaves a lasting impression."

Credits: © Leo Burnett Sri Lanka
Jean