ENVIRONMENT
The Mediterranean Sea In Beirut
Fady Jreissati
ENVIRONMENT
The Mediterranean Sea In Beirut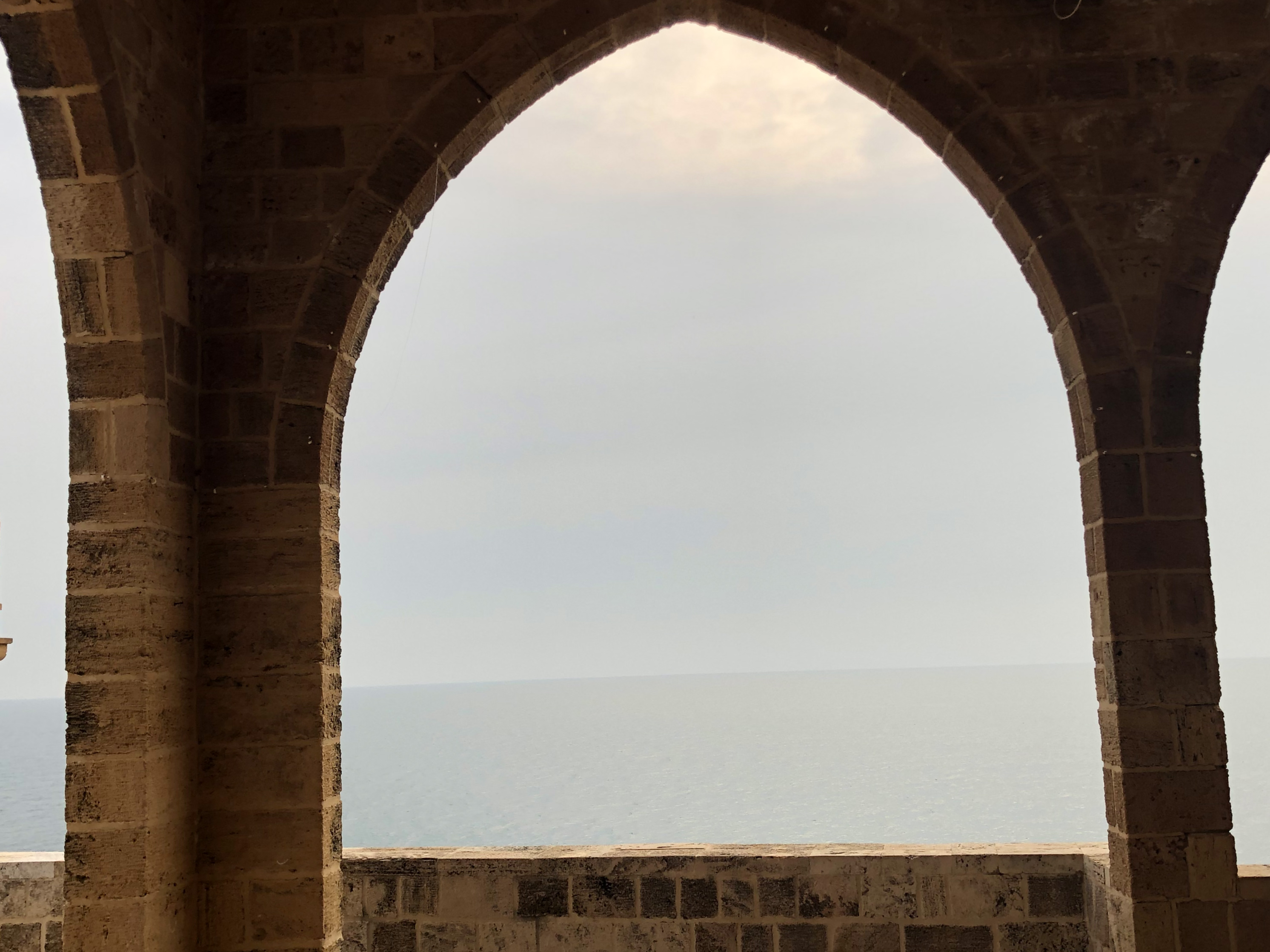 The challenges of Lebanon's new environment minister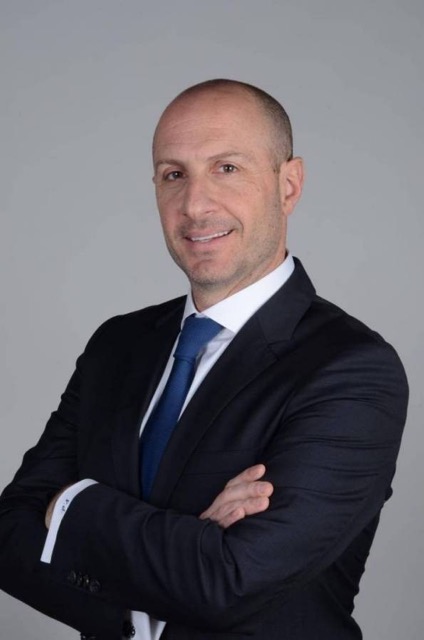 Despite his degree in Political Science from the American University of Beirut, Fady Jreissati never pursued a political career. Instead, he held several positions in various sectors including real estate and events. This has now changed since last February when he was appointed Minister of the Environment, a key ministry for Lebanon.
The Cedar country is fortunate enough to have a pleasant and temperate climate and a generous nature with countless streams and pine forests, as far as the eye can see. Not to mention the beautiful 200 km coastal strip.
But today the water of the rivers and springs, the sea, and the forests which constitute the true wealth of Lebanon are agonising. Challenges abound for a young well-meaning ministry: the garbage crisis, the sewage management with sewage flowing into the sea and the millions of plastic bags plaguing the water.
Fady Jreissati did not wait to be Minister of the Environment to take an interest in ecology. This ardent hiker has always marveled at the contact with nature … and was just as sorry to see the filth poured into valleys, rivers and the Mediterranean Sea. The big blue has become one of the most polluted seas on the planet.
The KER MER team had the privilege to meet Minister Jreissati who devoted a moment of his overloaded schedule and answered our questions frankly.
KER MER: Is there a measure to assess the level of pollution of the land, sea and air in Lebanon?
Fady Jreissati: We were the happy recipient of a European union aid a few years ago, it consisted in 16 sensors that were installed in different parts of Lebanon. As soon as I took up my duties at the Ministry of the Environment, I asked to access the data because I believe that the results should be in the public domain. Unfortunately we encountered a technical problem on a third of the sensors which lacked maintenance. Because of the economic crisis in the country, and the environment seen as a low priority, I turned to Austria where the sensors were made. I asked the Austrian Ambassador for financial assistance to carry out the maintenance of the equipment and to adjust the sensors according to the polluting particles in the air in Lebanon. He was very responsive and promised to get us the $ 65,000 needed to re-start the faulty equipment.
With regard to water pollution, we are organizing surveys and studies, with the help of the CNRS, to draw up an inventory.
It is particularly important for a smooth running of our tourist season! Tourism is a sizeable source of revenue for Lebanon. I am in favor of transparency, I want to clearly indicate areas that are forbidden for swimming and those where the water is clean with no risk to health.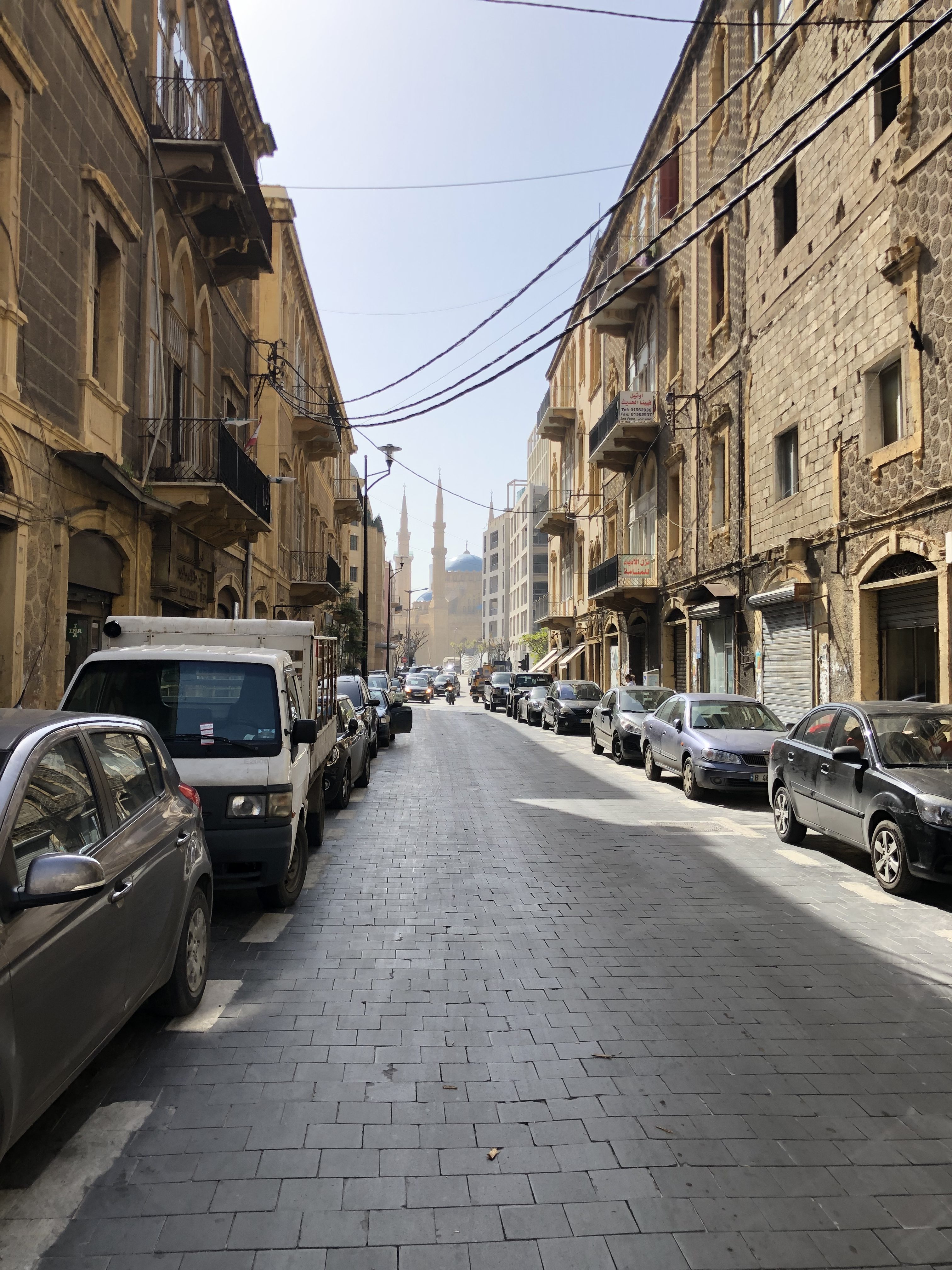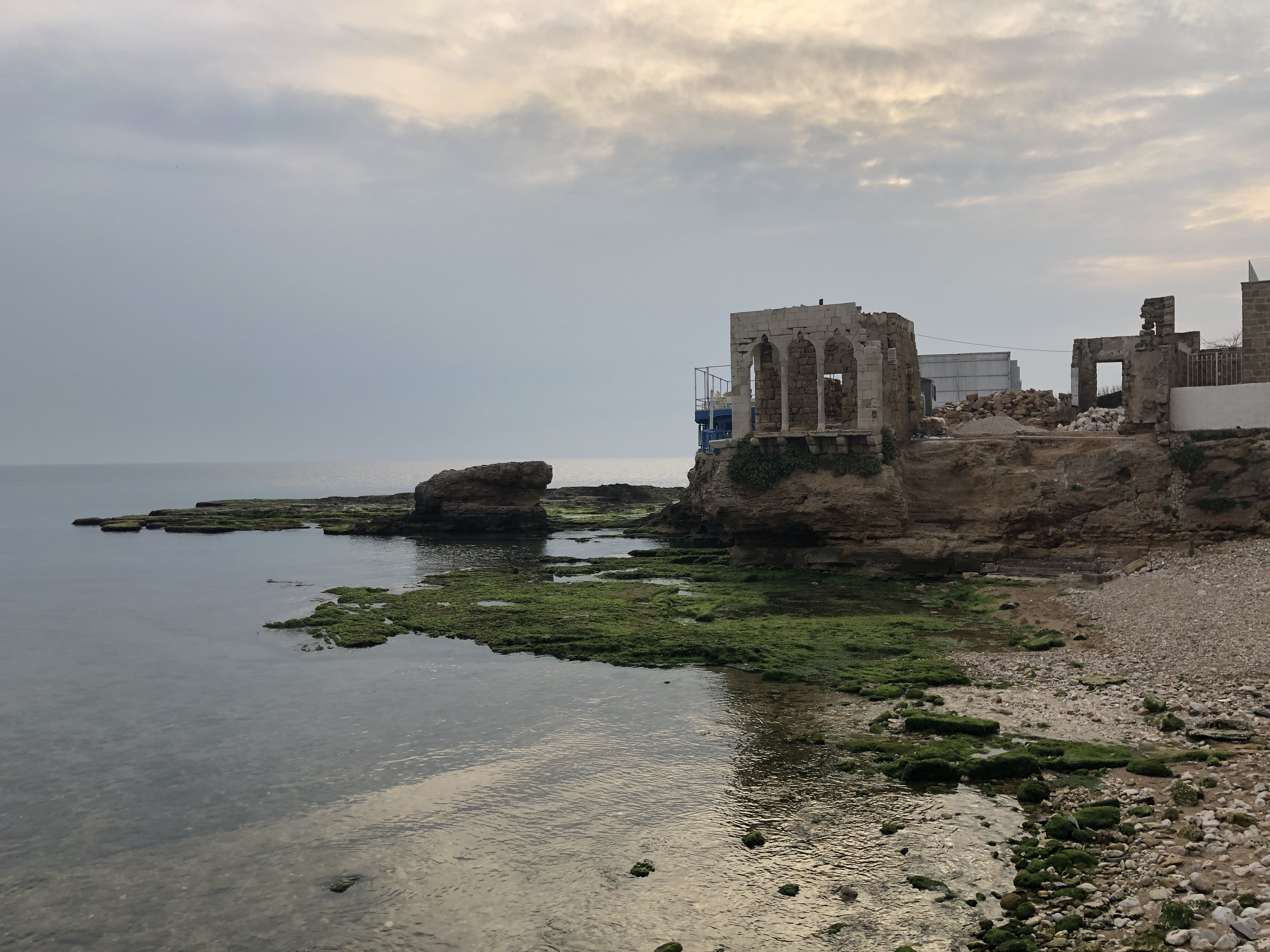 KER MER : What are the major challenges that you are facing?
Fady Jreissati: Currently my department faces two major challenges; solid waste and wild quarries. But there is another environmental disaster out of my jurisdiction that I am very concerned about; it is wastewater. These pollute the water table as well as the rivers especially in Akkar and Bekaa. This polluted water is used to irrigate the crops of contaminated fruits and vegetables that end up on our plates. This is one of my biggest challenges, even though this is a problem for the Department of Energy and Water which I work closely with trying to find solutions, particularly through the Cedar Fund. We will use these funds to set up sewage treatment plants so that they no longer pollute our rivers and groundwater. It may take three years, but I know that, eventually, our rivers will be clean.
Regarding solid waste, Cedar has also allocated a budget. This waste is the second largest pollution factor. The "juice" from landfills is continually pouring into the sea. There are 950 illegal garbage dumps in Lebanon. It's scary ! These dumps produce juices and fumes made of extremely toxic gases.
KER MER. Is the young generations' awareness an important part of your program?
Fady Jreissati: Absolutely! For me it is THE priority. You know, the human being is resistant to change. We like to keep our habits. So trying to change an entire generation that has never done recycling is a difficult undertaking. Although I will soon impose the sort, I know that it will take several years before everyone starts. We are not a generation who learned this at school. On the other hand, our children are beginning to be sensitized in schools.
My hope today is to have in twenty years a generation of ecological leaders who are sensitive to the preservation of the environment and for whom waste sorting is natural. This requires education from an early age.
KER MER: Plastic bags are a plague; why not impose starch bags, only 10% more expensive than plastic ones?
Fady Jreissati: At the national level I will impose a tax on plastic bags to make them less competitive than biodegradable bags.
KER MER: What is the real impact of Syrian and Palestinian refugees on the environment and pollution?
Fady Jreissati: It is huge ! It was the subject of my speech at the United Nations in March. We must make European countries aware that we cannot absorb so many refugees on our territory. As I do not deal with politics but with ecology, I can say that as far as my ministry is concerned, the presence of refugees has a major impact on the environment in Lebanon. A study was conducted in 2014 by the NHCR, which shows their harmful impact on the environment, starting with the Akkar region in the north and in the Bekaa plain. Camp residents throw all their garbage into our rivers, like the Litani River. For example, the infrastructure of the Bekaa has been planned around a population of 500,000 inhabitants, but the population has more than doubled with the influx of Syrian refugees! It will take years and tens of millions of dollars to decontaminate the region, and the Lebanese state does not have this budget. Municipalities in refugee camp areas are faced with 120 tons of unsorted daily waste from camps. It is impossible for them to comply with our injunctions and to manage such a large amount of unsorted waste! This would imply that the municipality pays extra labor to sort and transport this waste to landfills!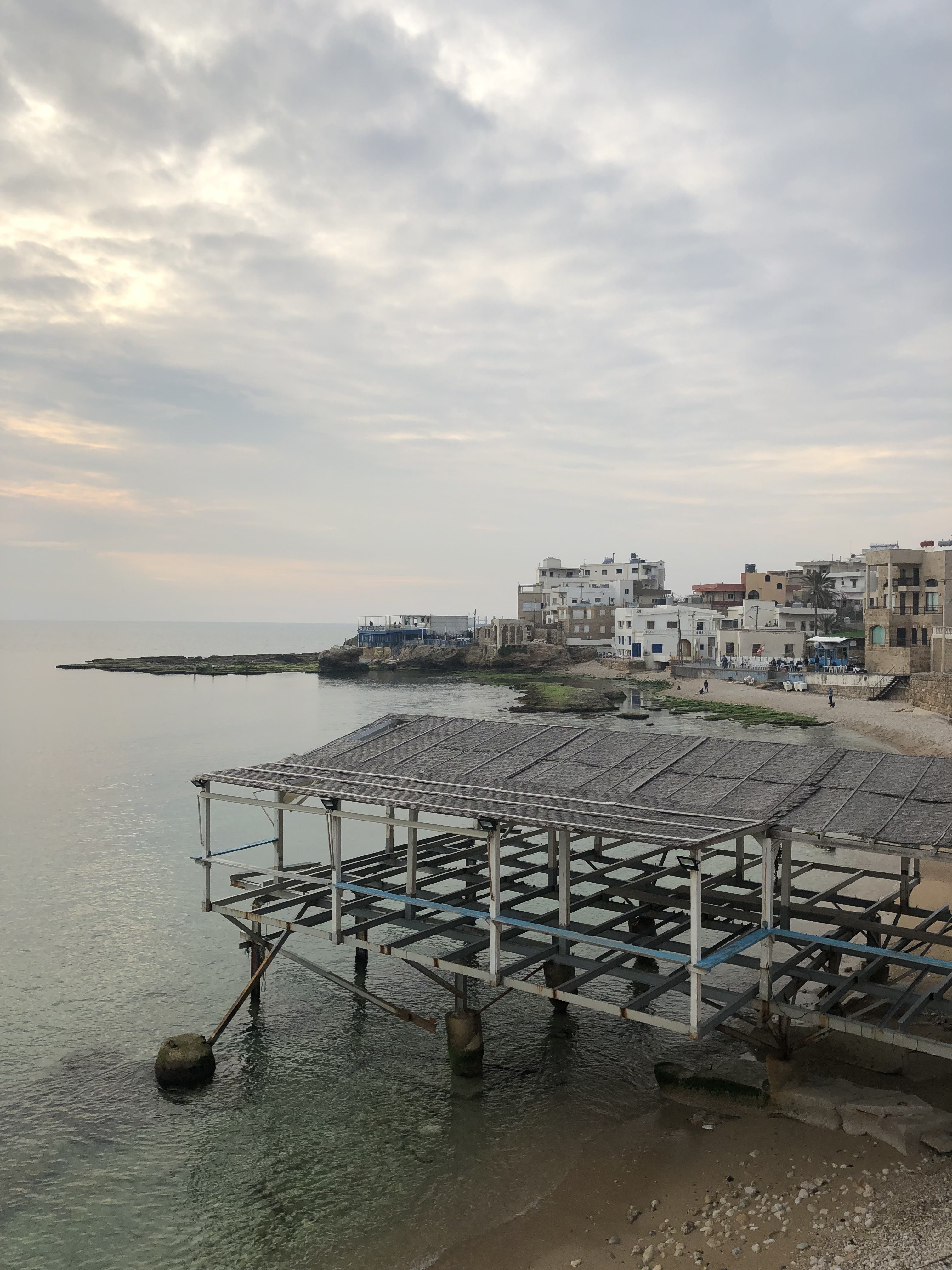 KER MER: Even if the electricity does not concern your ministry, we would like to have your opinion on the subject: Why not turn to green energy such as photovoltaics in a country that enjoys 300 days of sunshine a year?
Fady Jreissati: Solar energy is a good solution but not very adapted to the small territory of Lebanon. It is better suited to countries like Syria, Saudi Arabia where there are millions of virgin land. In Lebanon land prices are too high to use for solar farms.
With regard to photovoltaics, there are subsidies and calls for tenders that have been made and we will install them. It will be a mix of 3 clean energy sources.
Rola
Translation : Nadine