Gastronomie
The Seine In Paris
Belle Maison
Gastronomie
The Seine In Paris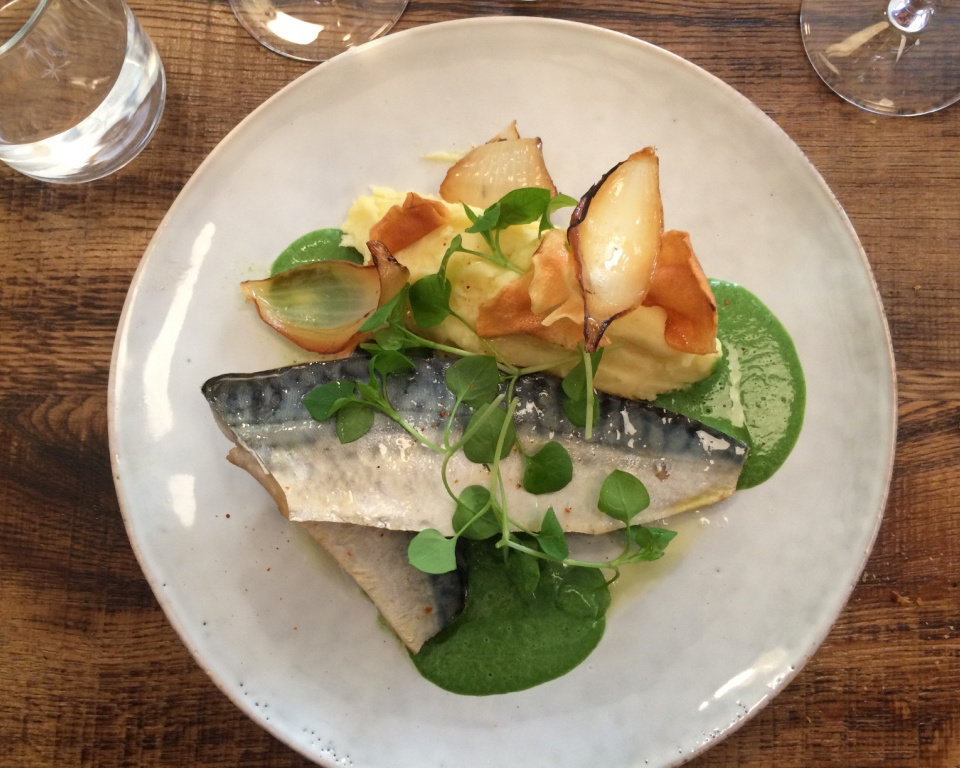 Belle Maison, a breath of Ocean in Paris
br>
Belle Maison is aptly named.
This little house near Place Saint Georges is a stone's throw away from the Hotel Amour.
In the tradition of good Parisian neighbourhood bistros, it's distinguished by a refreshing contemporaneity beautifully transcribed by designer Emilie Bonaventure.
Legend has it that the two owners, Franck Baranger and Édouard Bobin, named their restaurant after their favourite beach on Ile d'Yeu where they holiday every summer.
br>
br>
We enter a world that reminds us of seaside restaurants: varnished driftwood tables, smoky blue walls and a blue and white tiled mural, yellow painted radiators and the ultramarine blue shirts and aprons of the waiters.
You can have lunch or dinner here – even at the bar, if you prefer.
From our table, we could see the chefs busily preparing the day's dishes.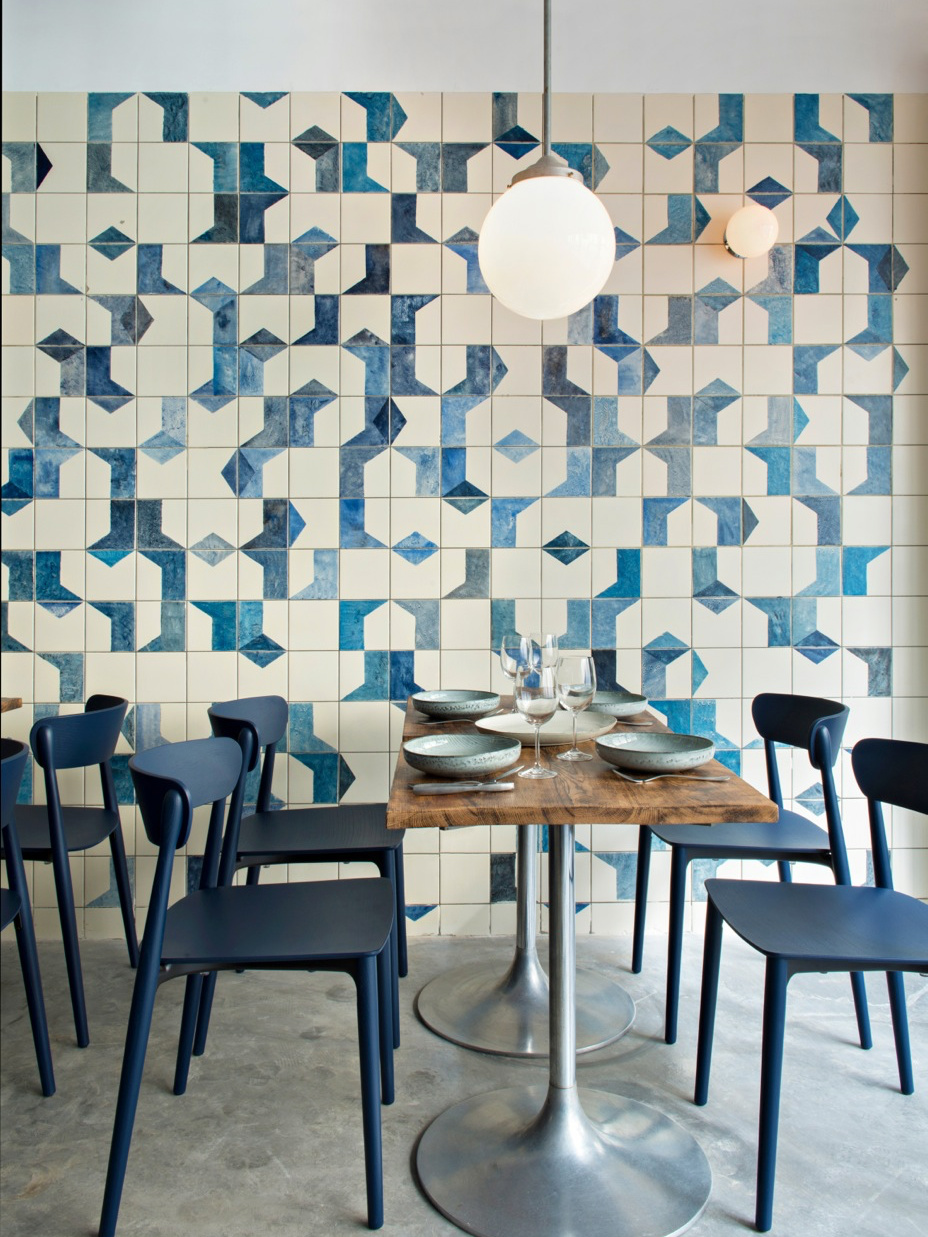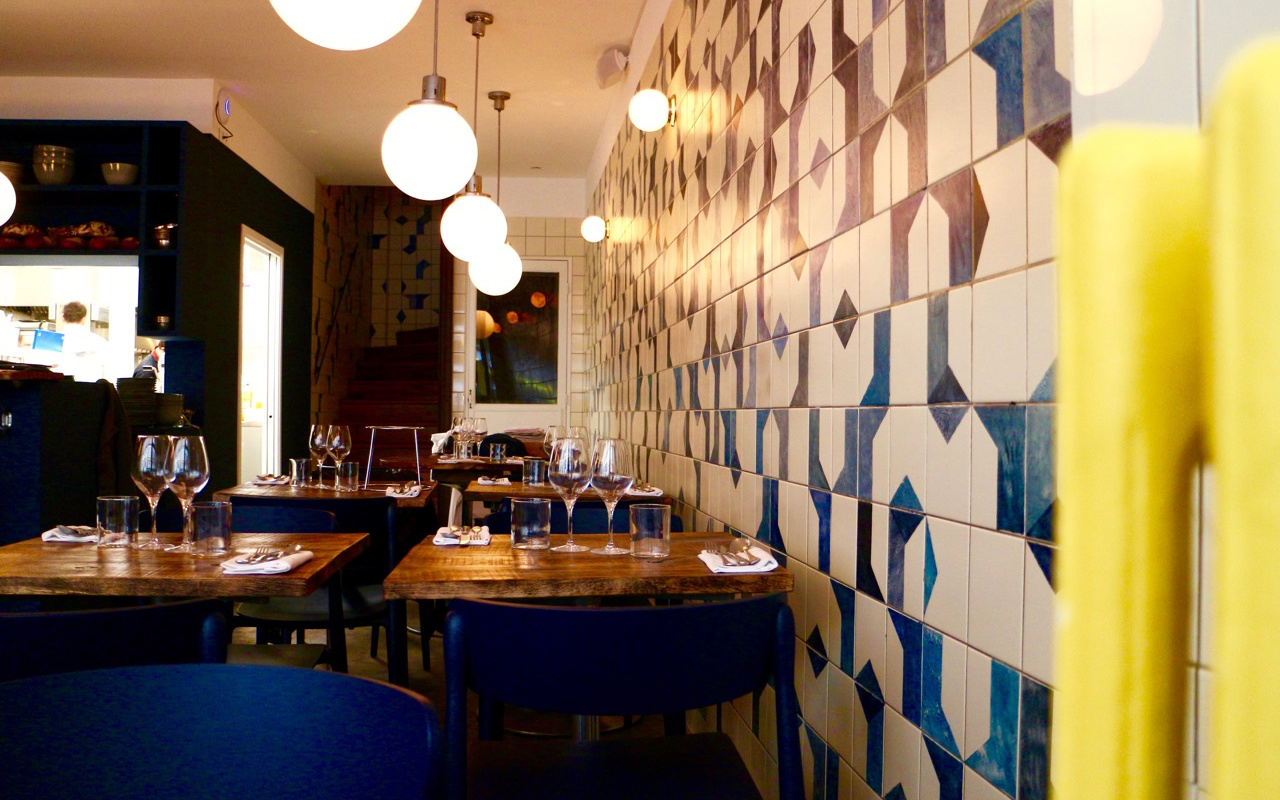 Fish and seafood are the stars of the menu, although there is always a meat dish on offer on the menu.
For starters, we had a plate of whelks accompanied by excellent bread and demi-sel butter flavoured with little pieces of seaweed.
To follow, we opted for the dish of the day: mackerel served with a watercress coulis and homemade mashed potatoes.
You will see our friendly hosts including Édouard Bobin, one of the two owners who usually prefers to keep his identity secret.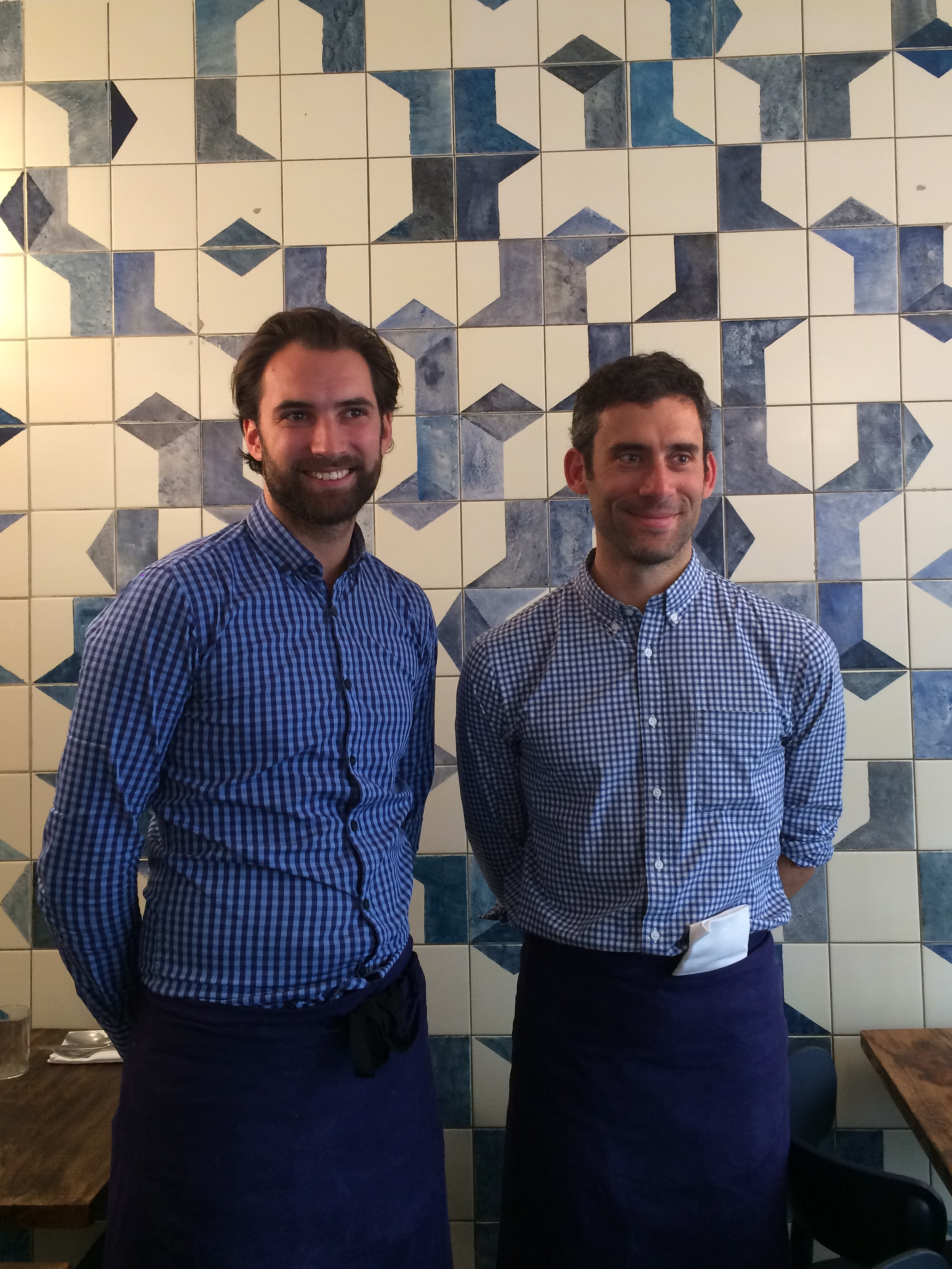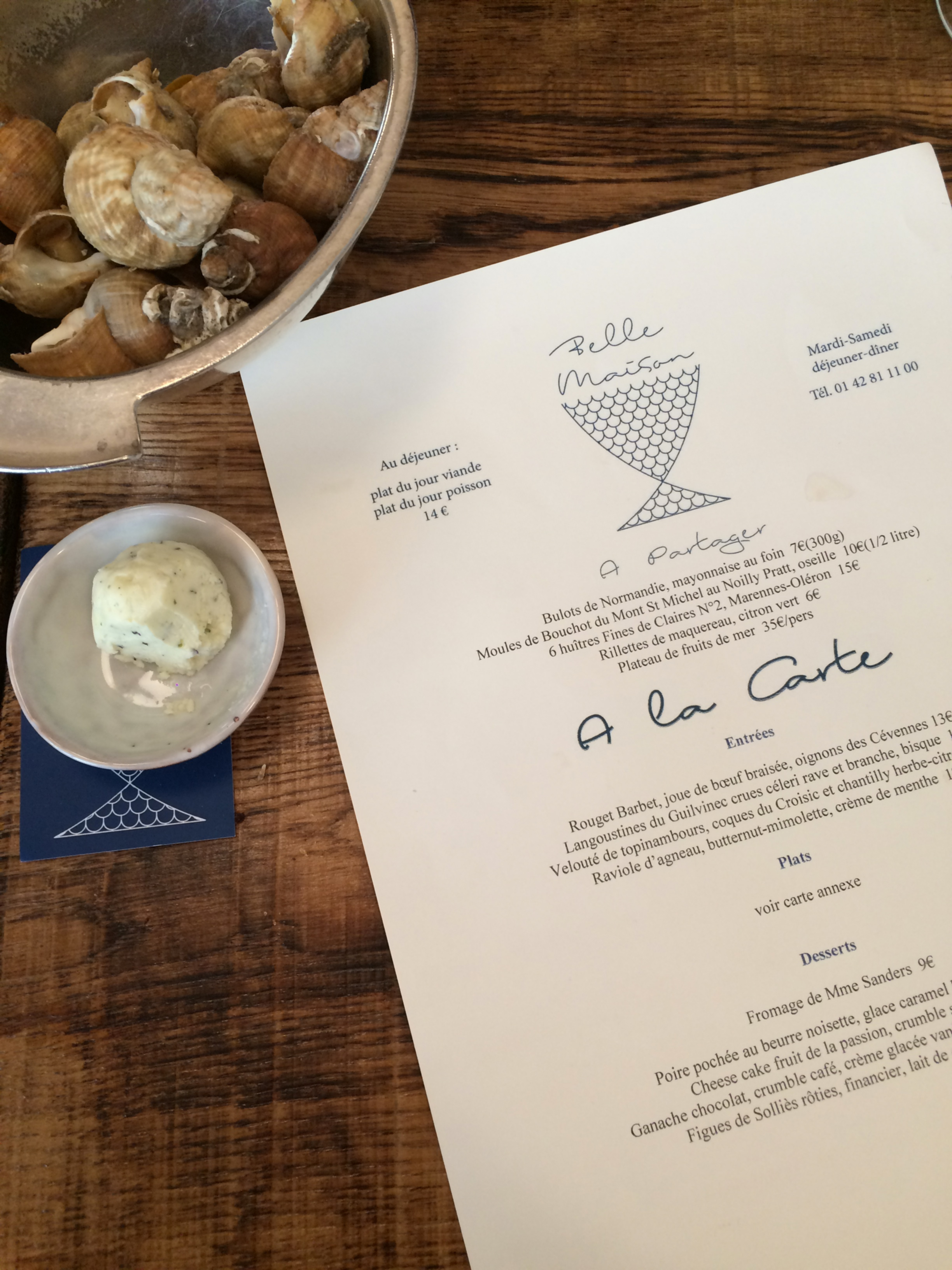 Alexia
br>
br>
br>
br>
Belle Maison
4 rue de navarin
75009 Paris
T. 01 42 81 11 00
Tue-Sat: 12h30-14h30 and 19h30-22H30
Credits to La Belle Maison & KER MER