Arts & Culture
The Mediterranean Sea In Beirut
Lebanon
Arts & Culture
The Mediterranean Sea In Beirut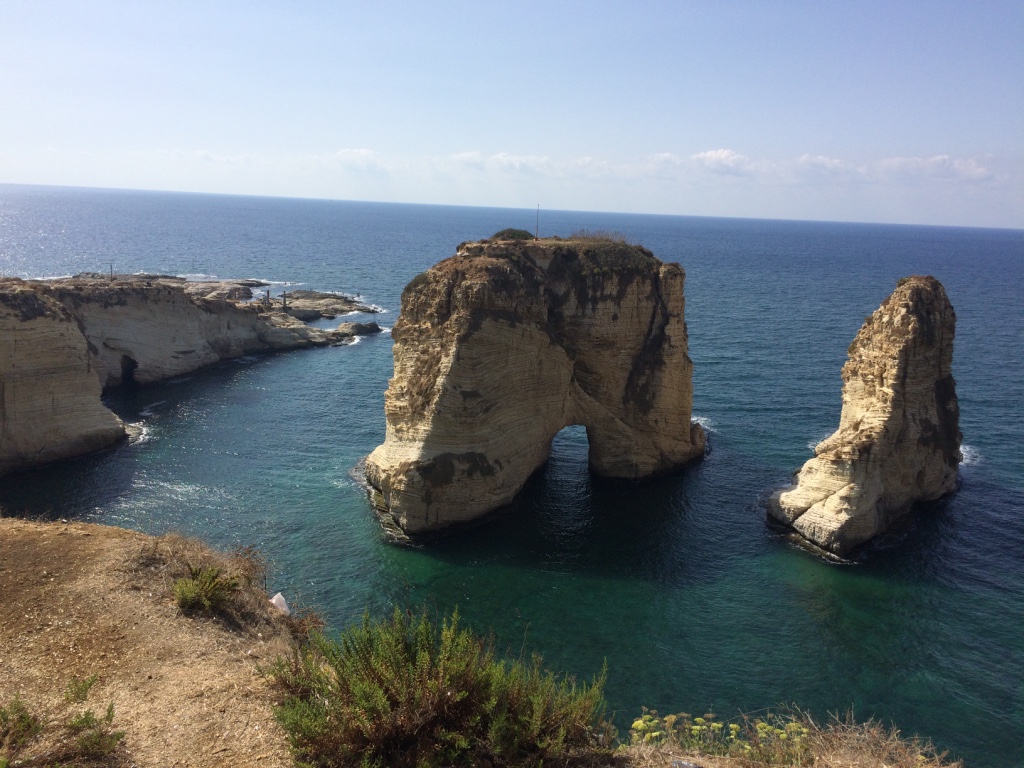 Lebanon, a country open to the sea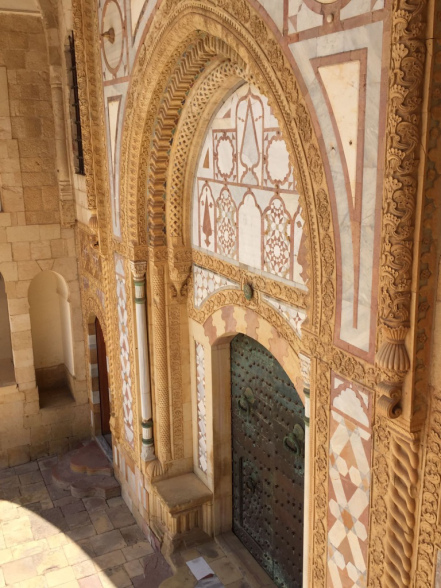 br>
It is no coincidence that the first phonetic alphabet appeared on the Lebanese coast about three thousand years ago. This alphabet gave birth to the Greek alphabet then to the Latin, Hebrew and Arabic alphabets, amongst many others.
Nor is it a coincidence that the name of Europe comes from a Phoenician princess kidnapped by Zeus, turned into a white bull and taken to the lands of the setting sun.
While other ancient civilizations were distinguishing themselves by military conquests or monumental constructions, the Phoenicians, the first inhabitants of Lebanon, set out to conquer the maritime routes.
br>
br>
Born entrepreneurs and skilled tradesmen, they created an easy-to-use alphabet mainly for writing contracts and keeping accounts without having to assimilate the several hundred symbols of Egyptian hieroglyphs or the wedge-shaped writing of Mesopotamia.
The Lebanese are still distinguished by this legacy today, their openness to the world and their thirst for entrepreneurship. It has to be said that the geography of this country, with its long sea-front backed by two mountain ranges has always pushed its inhabitants to look out towards the sea to explore what lies beyond.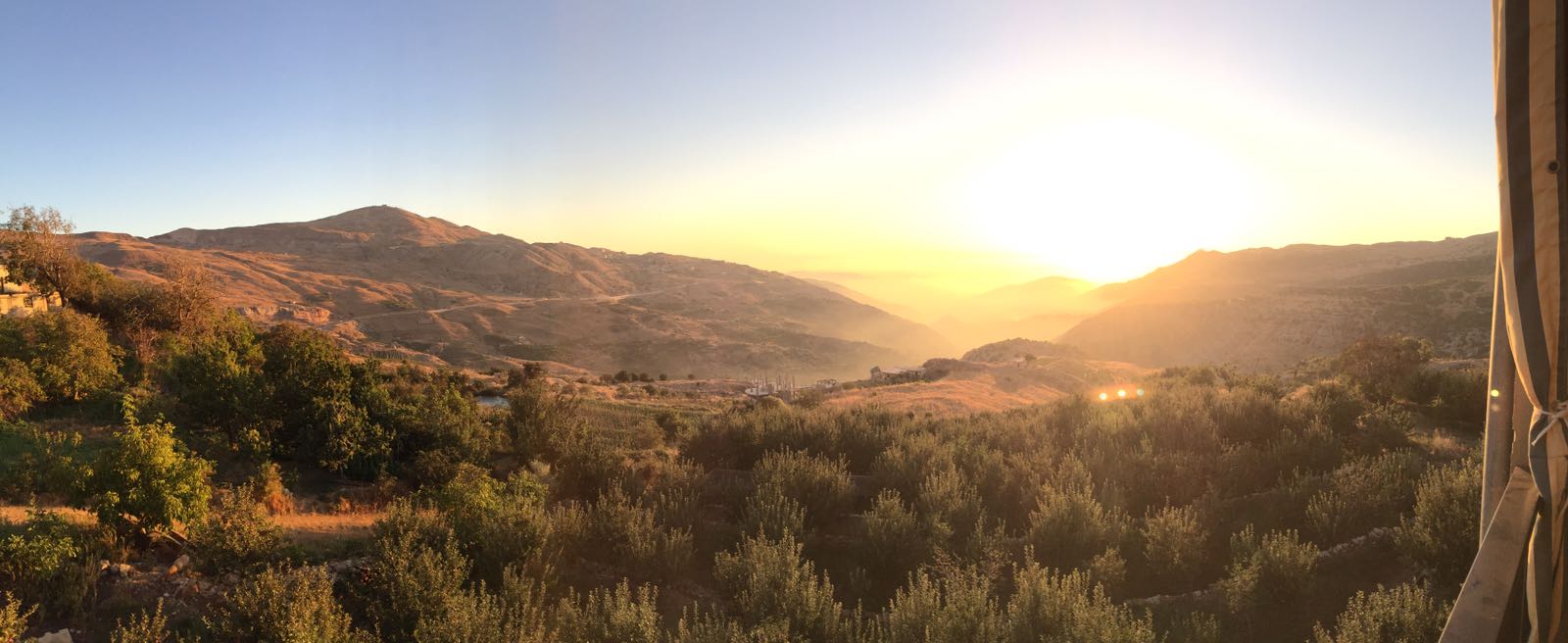 It has to be said, the Lebanese also have a reputation for chauvinism! "We are the heirs to the Phoenician culture!", they assert proudly! According to a study conducted by the American University of Beirut, while the Lebanese do have a small percentage of Phoenician genes, the same can be said for Normans and Bretons!
A Country of Hospitality and Joie de Vivre
Despite the horrors of the 1975-1990 war and the invasions by Syria and Israel, the Lebanese have always shown incredible resilience and relentless faith in the future. Even during the darkest periods of war, projects abounded; cultural events, real estate projects and leisure establishments. Nothing stops these Lebanese!
Today, even though Lebanon remains surrounded by zones of conflict, it continues to ward off fate and remains a place bubbling with creative projects.
Between the Mountains and the Sea
Impossible to talk about Lebanon without mentioning the cuisine and the party spirit!
Byblos, the charming city that's home to the world's oldest harbor, is also home to an archaeological site with ruins dating back thousands of years. At night, the maze of souks dating from the 14th century transform into a huge open nightclub!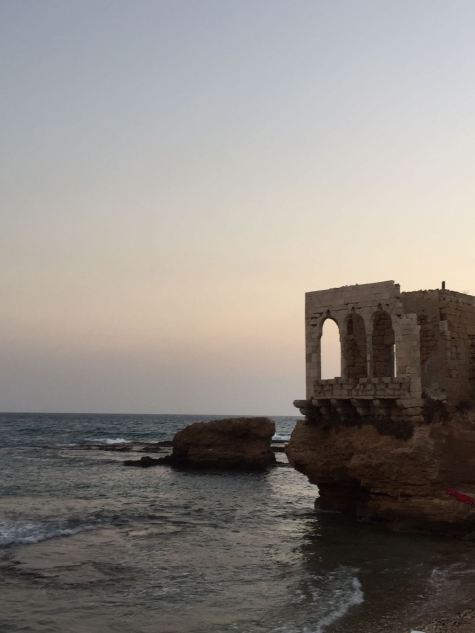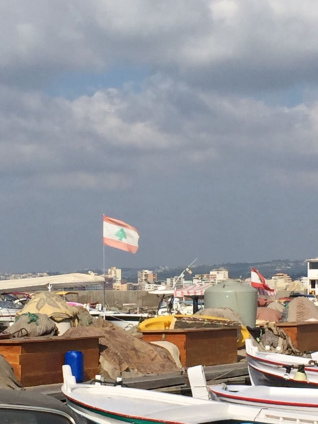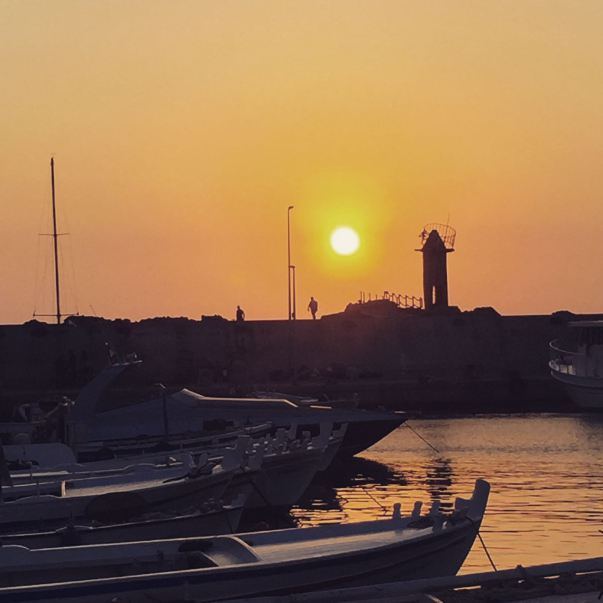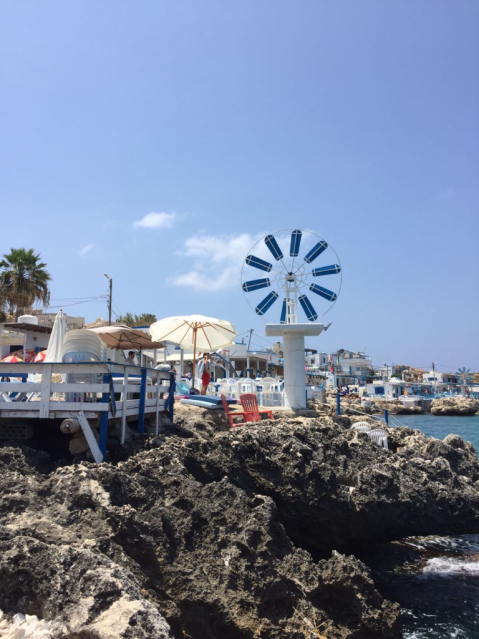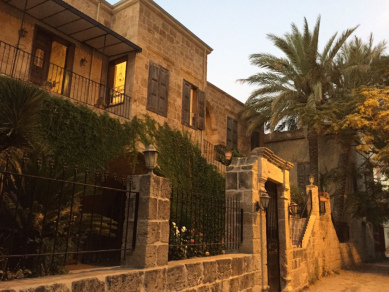 br>
br>
br>
br>
A few kilometers further north, Batroun evokes the Saint-Tropez of the '50s with its beautiful fishing port in the shadow of Saint Stephen's Cathedral. This is where the best lemonade in the world – sorry, the universe! – is made!
In terms of gastronomy, in addition to the trendy, slightly bling-bling establishments, there are discoveries to be made, little fishing huts on the edge of the sea, or in the mountains surrounded by green orchards. It is no coincidence that Lebanon was one of the granaries of the Roman Empire!
Rola
Credits photographies: Clara Cusson